Festival checklist
Getting you ready to rock a festival weekend.
If you're new to the festival world, don't worry – you'll be a headliner in no time. Read through our helpful hints for your festival prep and top tips for all the kit you'll need.
Festival camping
The best tent
Bigger is better. So if there's 3 of you, get the next size up. It'll give you a bit more room and space for your luggage. Or a place to dry your clothes depending on the weather.
Camping chairs
Invest in a foldable chair, they're lightweight, easy to carry and a must-have for your campsite. Your feet (and bum) will be grateful after a day of walking, dancing and welly boot wearing.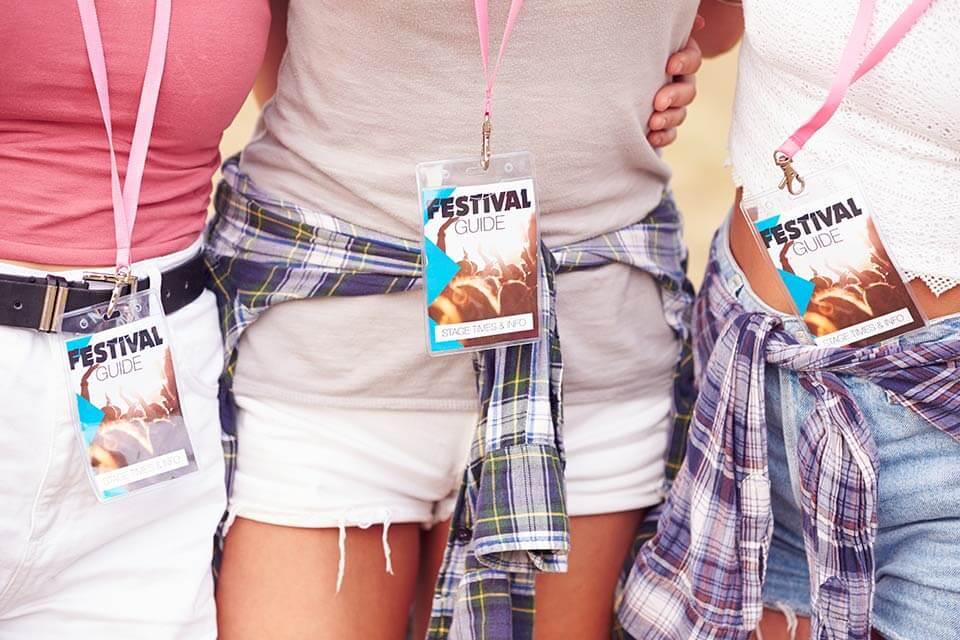 Turn up early
It's going to be busy. Give yourself extra time to enjoy your road trip, beat the traffic and any security queues. You'll also have a better chance to get that prime camping spot.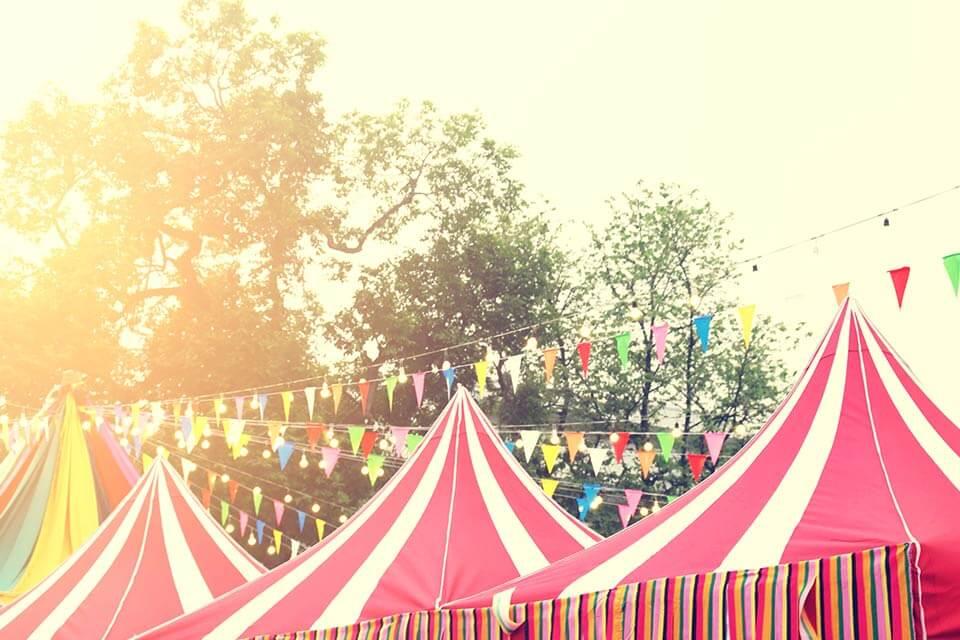 The best spot
Be practical. You'll want to be near the loos, but not too close you can smell them. Avoid paths (and noisy commuters) and aim for a landmark, or create a unique flag, to easily find your way back.
Festival tips
Stay hydrated
Keep your fluid intake topped up, especially with all the dancing you'll be doing. Save some pennies and fill up your own water bottle from the free water taps.
Keeping valuables safe
Don't want to lose it? Don't take it. Avoid locking your tent so it doesn't look like something valuable's inside. Use an old phone and keep your essentials with you in secure pockets or bags.
Check the rules
Even if you've been to a festival before, the rules may have changed and each venue will have their own guidelines. Save yourself time and disappointment by simply reading the rules.
Freshen up
Baby wipes, deodorant, dry shampoo. Take everything, from hair care to make-up, in compact size and embrace the 'I just woke up like this' look. You won't be the only one rocking it.
Festival outfits
Layer up
As much as we trust the weatherman, it's best to take options. Everything from hats to wellies will prepare you for any situation. Oh, and keep a dry pair of socks for the journey home.
What to take to a festival?
What to take to a festival?
Best festival cameras
Discover new ways to get those Insta-envy pics with hands-free GoPros, compact cameras or retro snaps.
Additional content
Why buy at Argos?