Family gift ideas
Great gift ideas for the whole family.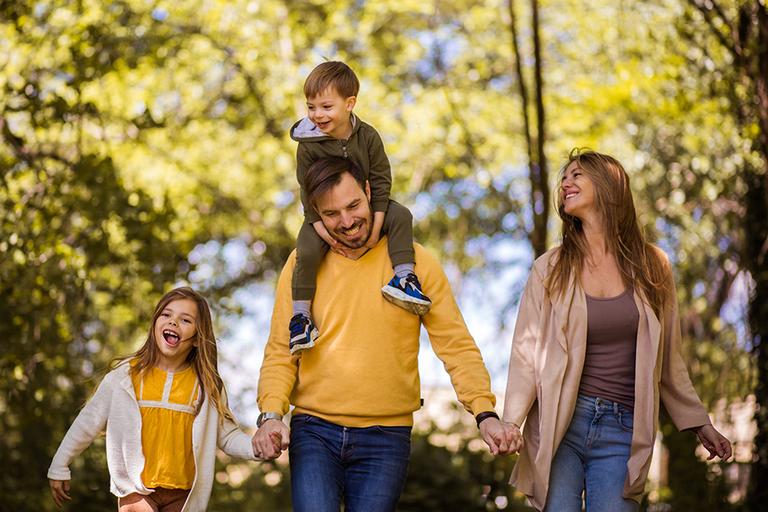 Gift ideas for every family
Win over everyone with these family gift ideas. Be it tech lovers or gaming enthusiasts, a pet owner or an adventurous couple, we have something for the whole family to enjoy.
Family gift hampers
Skincare and beauty hampers
Nothing says love like a pamper-perfect gift hamper. Choose from a range of beauty and skincare sets for him, her, and even kids. From masks, balms to body lotions, this is holiday indulgence at its finest.
Food and drink hampers
Share a gift packed with goodies and delicious delights. Whether it's a gift for a cheese or tea connoisseur or perhaps a choice of chocolates or champagne, we have it covered.
Personalised family gifts
Give it a personal touch
Print, engrave and customise gifts for the whole family. From jewellery and mugs to personalised pillows and other home products, give them something unique this year.
Family experience gifts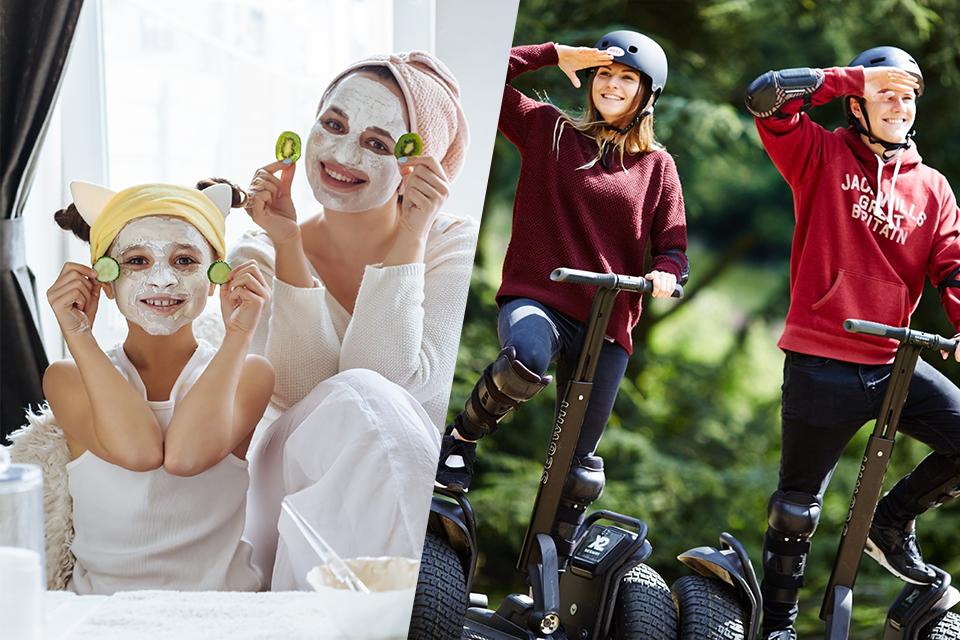 Immersive experiences, tasteful gifts
Gifts to inspire family-time
Games for families
Bring the family together with games and shared activities. Make the most of the holidays with our vast board, table and arcade game collections.
Games tables
Be it for air hockey, football or pool, a games table is sure to be a hit. Not sure which game they'll like best? Choose one that lets you play them all!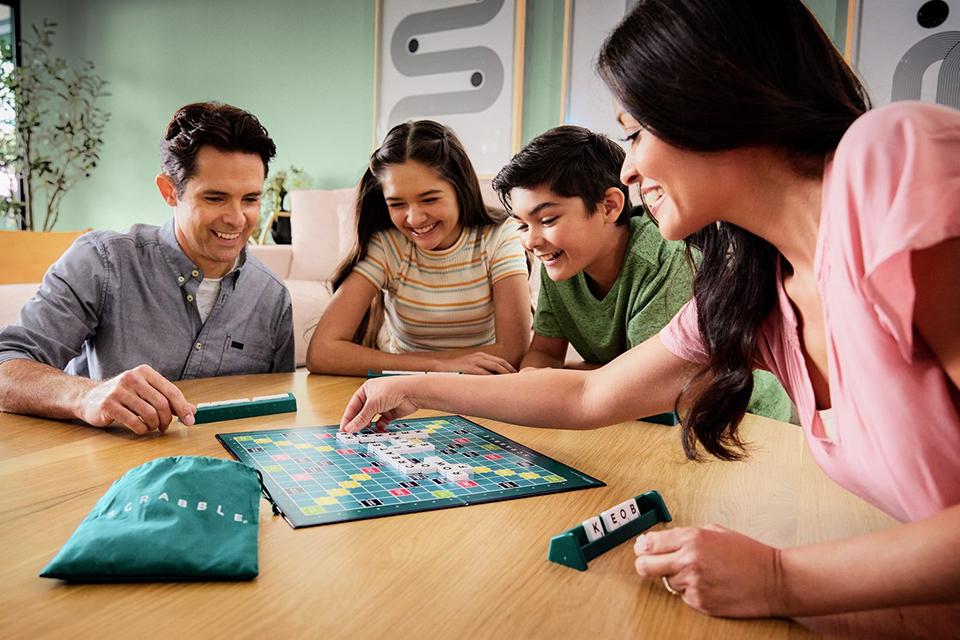 Family board games
Let the battle begin - who'll win this time? A board game is the perfect activity to bring all ages together. Choose from classics like Monopoly or Scrabble or try your hand at something new.
Looking for inspiration? Check out our board game ideas.
Video games and consoles
Video games are perfect gifts for gaming families and can bring everyone together. Pick the latest video games, consoles, accessories and more. We've got it all covered.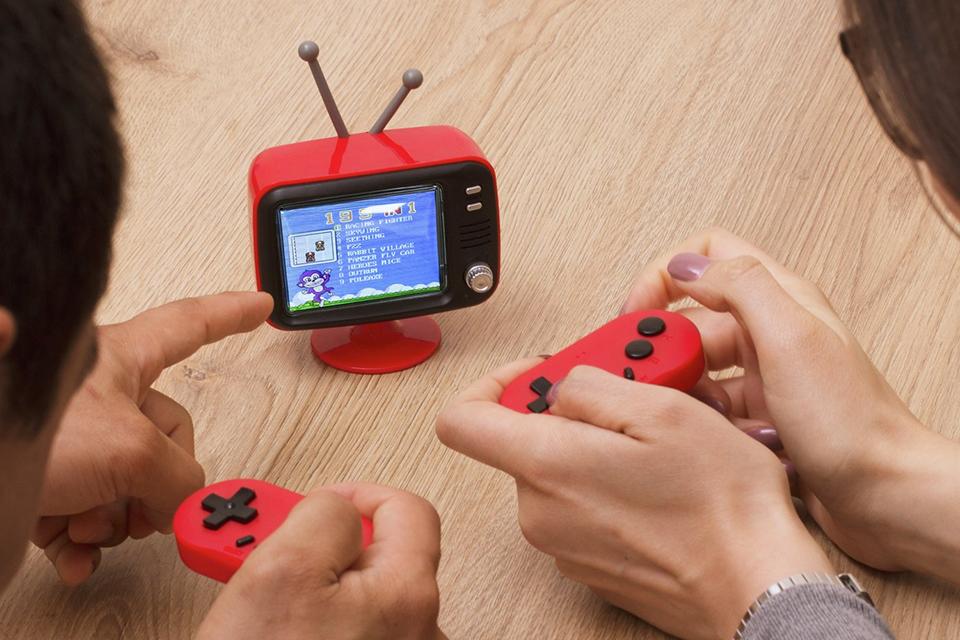 Retro games
A little bit of nostalgia and an abundance of fun. Strike a chord with these classic arcade or board games. Want something simpler? Go for a set of vintage card games or video game controllers. With our extensive range, there's a game to suit every family.
Want more retro gifting ideas?
Explore retro cameras, radios. Or how about some vintage home and furnishing gifts?
Techy family gifts
Smart speakers for home
A virtual assistant, a music partner and everything in between. A smart speaker makes an excellent gift for any family.
Facebook Portal for video calling
Connect with your families and loved ones even when miles apart. Virtually celebrate together this Christmas with Facebook Portal.
SodaStream
Whether you're a fizz fan or someone who loves trying out new soda flavours, a SodaStream carbonator is handier than you think.
Our favourite picks
The perfect gift everytime
There's something for everyone at Argos. Give them the gift of choice with an Argos eGift card.
Why buy at Argos?