Living room accessories
From comfy cushions to light-up-the-room lamps, here's all you need to stamp your style on your living room.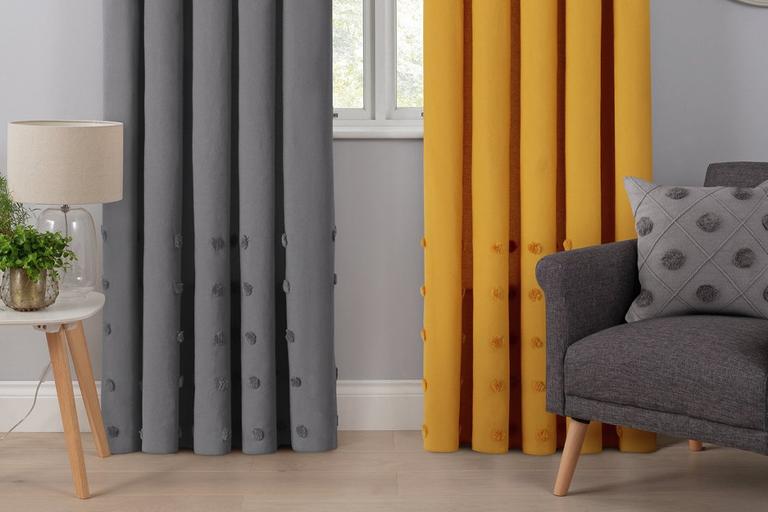 Living room colour ideas
Having a defined colour scheme in your living room will not only tie all your accessories together, but will also give the space a more harmonious look. If you're wondering which colours to choose in your design, here's a few of our favourite trends.
Copper home accessories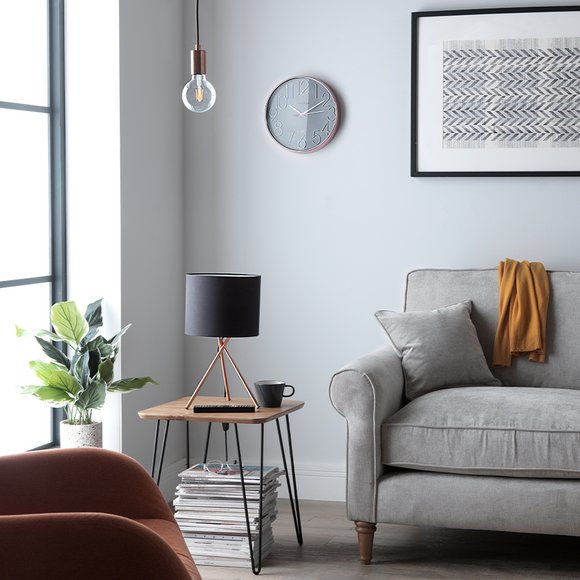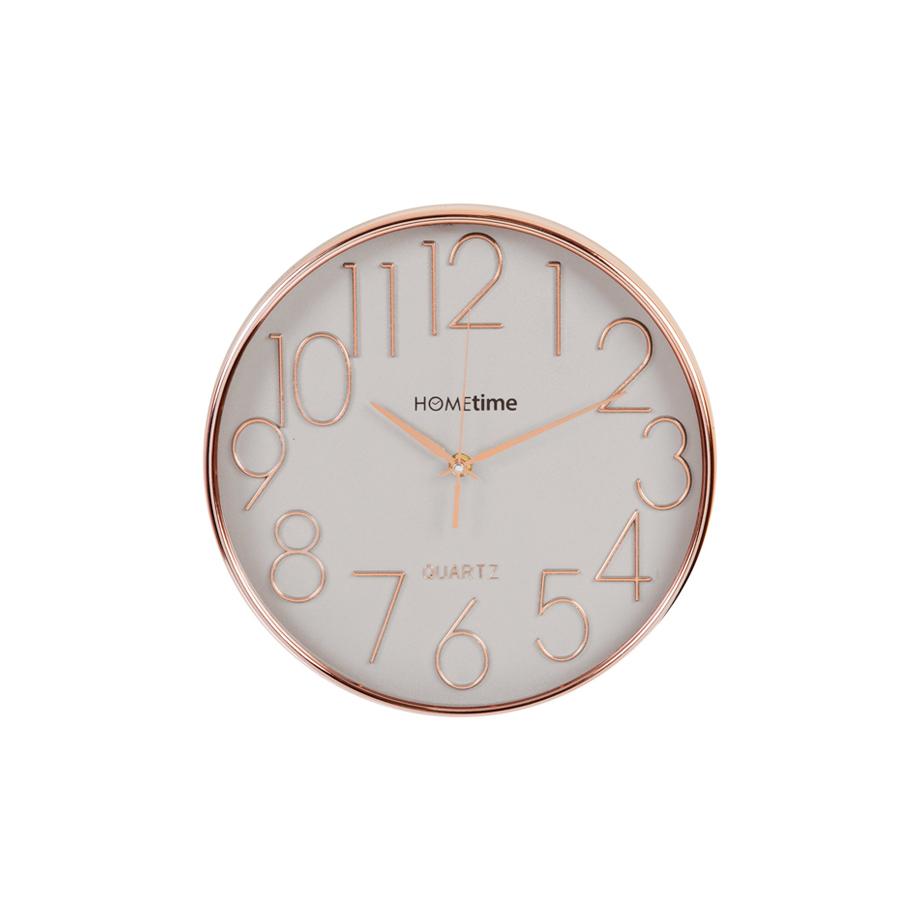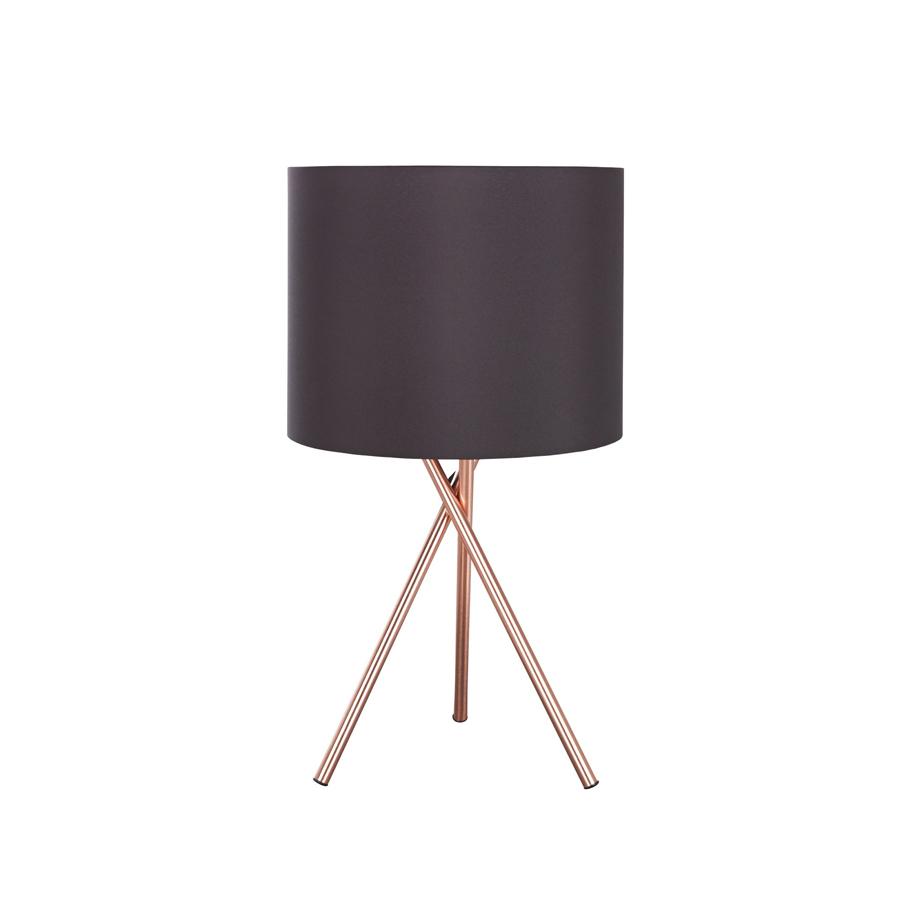 Time to shine
Copper lends itself well to experimentation, so why not go all-out with a copper clock to draw attention to your walls. Hang it above a sideboard with other metallic objects, or let it stand-alone as a decorative accent piece.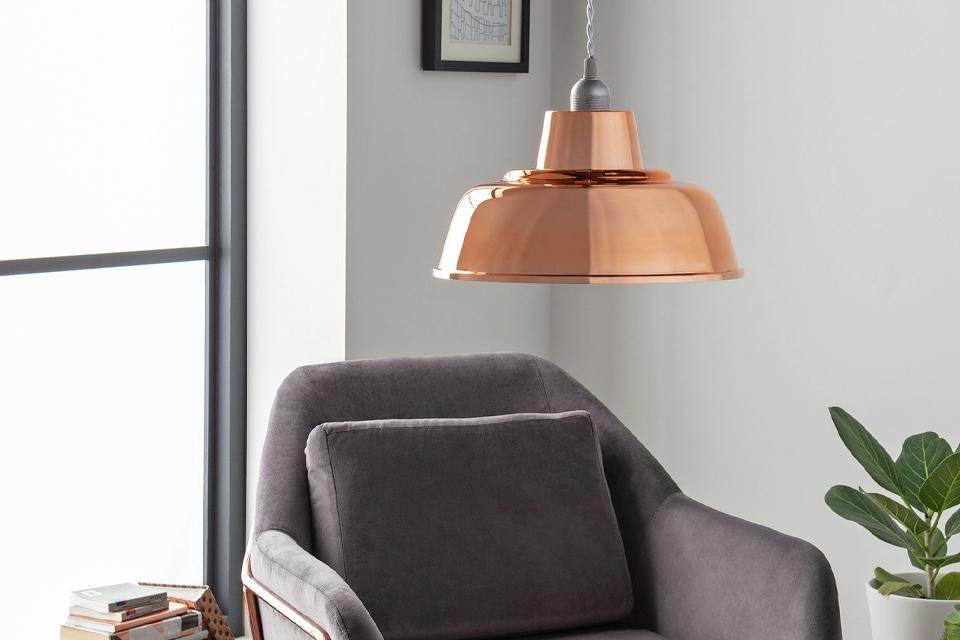 Lustrous lighting
Copper lighting can serve as an inspiration for a host of different styles, from contemporary through to rustic and industrial. It offers both warmth and character, which is great if you're going for a cosy look in your living room.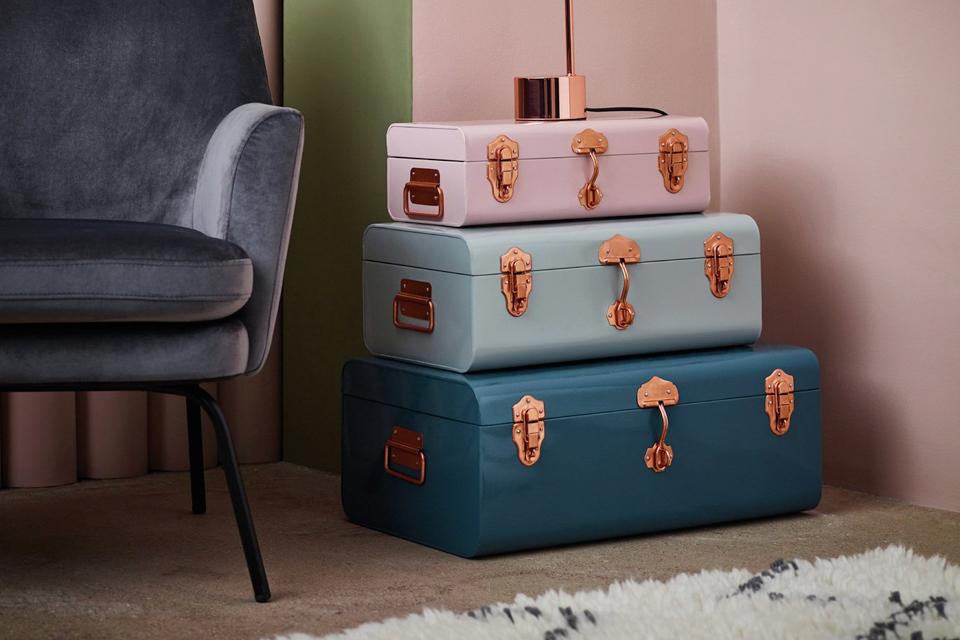 Copper accents
When used in accessories such as vases, lamps and side tables, copper can make a great statement. Pair with darker colours like black and midnight blue to create a stunning contrast, or use as an accent to an otherwise neutral space.
Our top copper picks
Mustard home accessories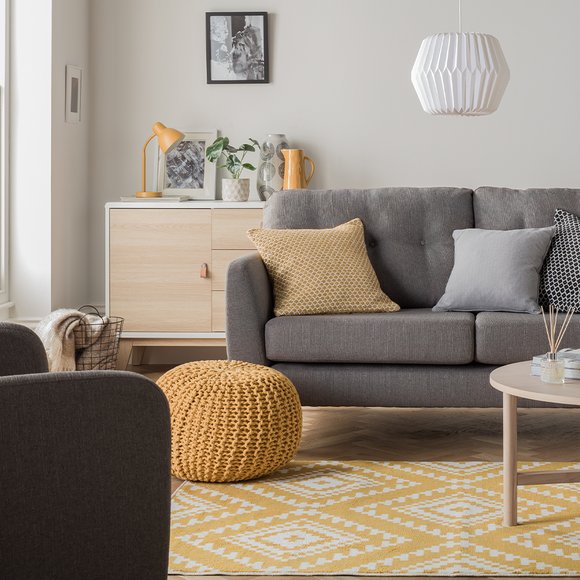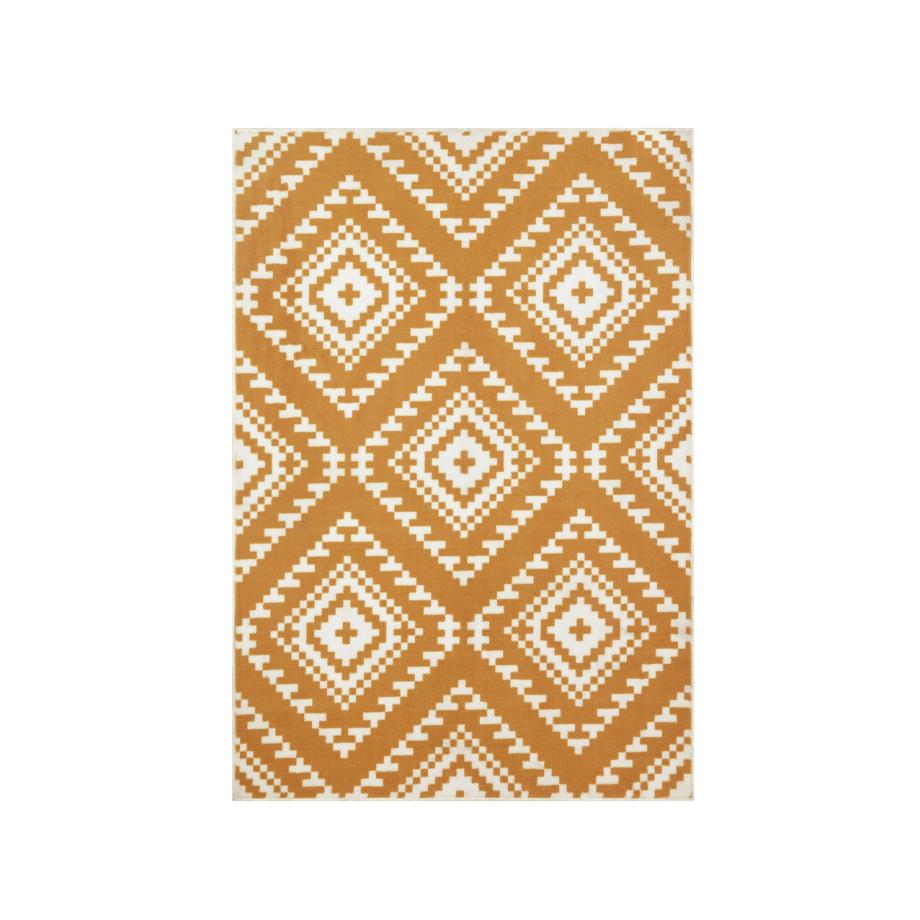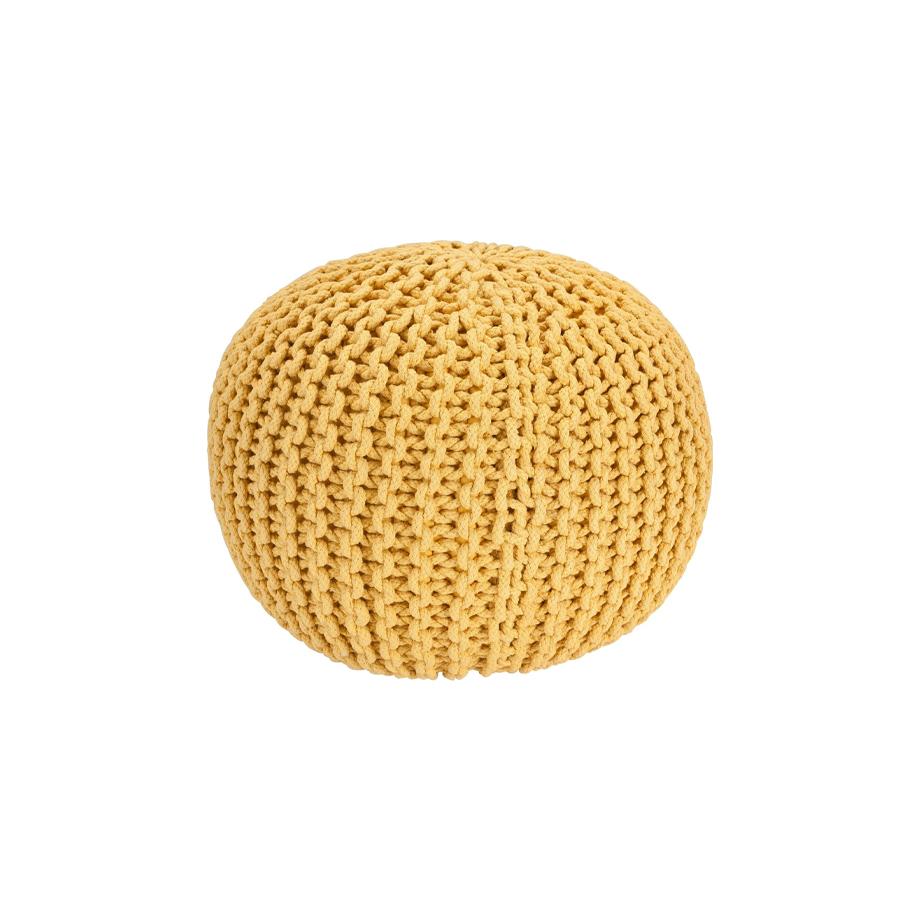 Add a focal point
A mustard rug makes a fabulous focal point. Not only does it add comfort and visual warmth, it can tie the look of a whole room together. Team with a neutral scheme to create maximum impact.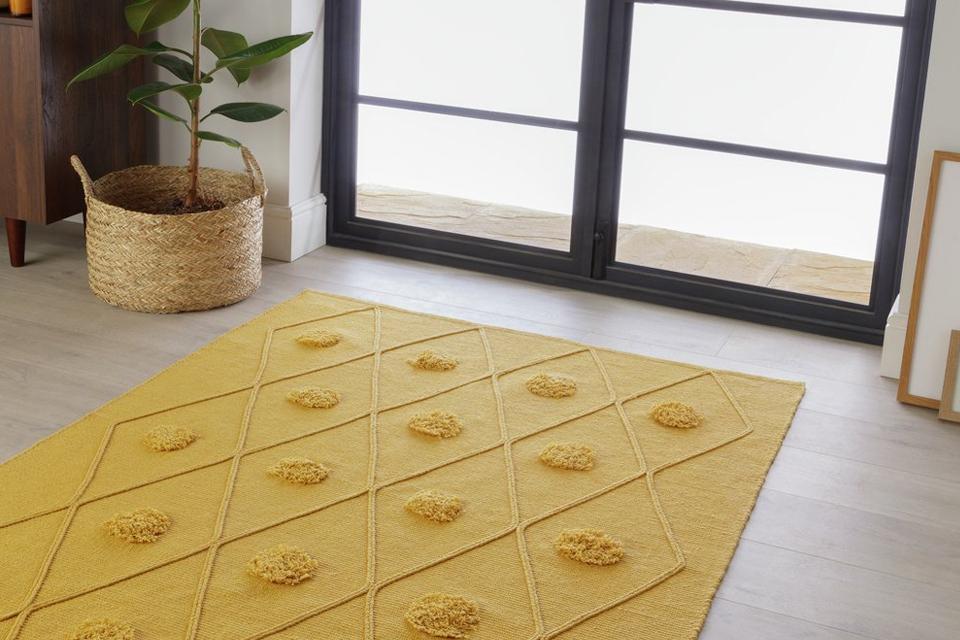 Warm up white décor
If you feel your living room is a bit stark, try introducing pops of mustard yellow by way of accessories such as rugs, curtains and furniture. Placed against a backdrop of white or grey, it can change the whole vibe of a room.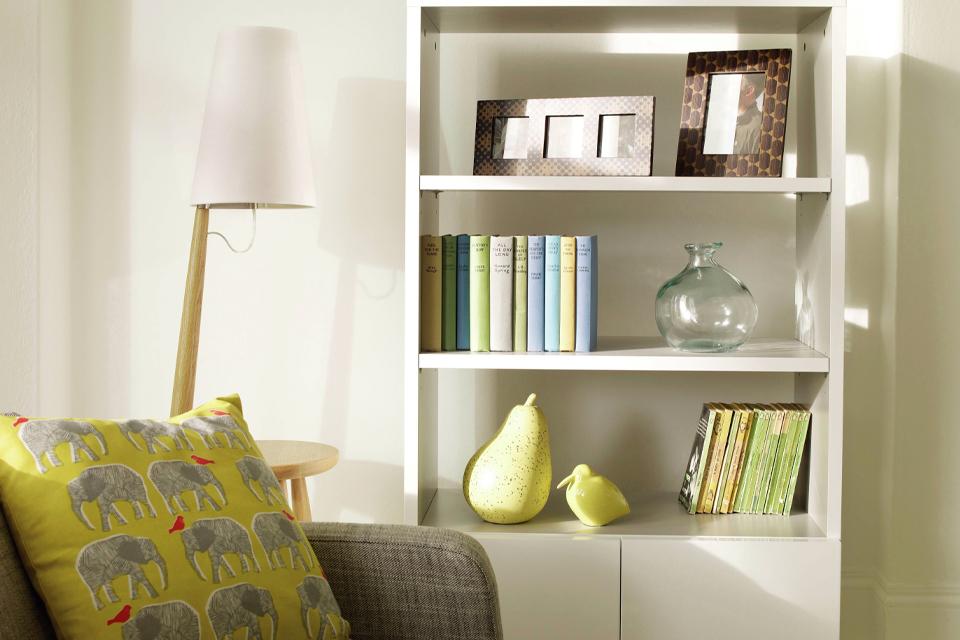 Pep up a sofa
Want to update a navy or grey sofa? Try swapping out the scatter cushions for some mustard ones instead. It's one of the easiest ways to bring colour into your living room, and will also give your couch a more modern look.
Our top mustard picks
Navy home accessories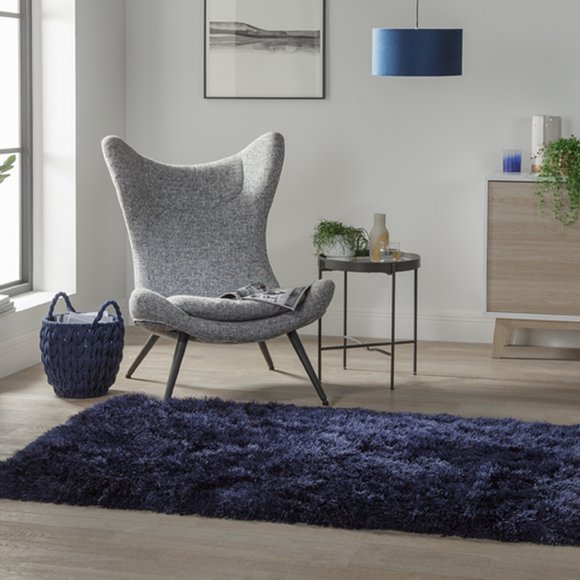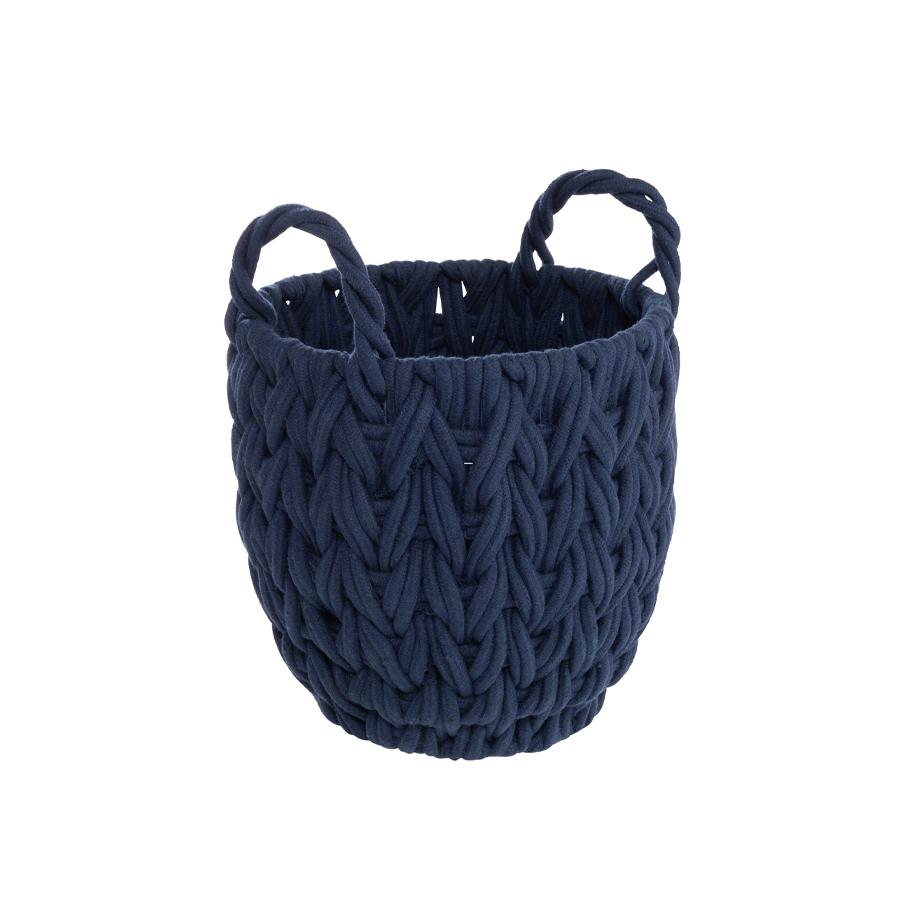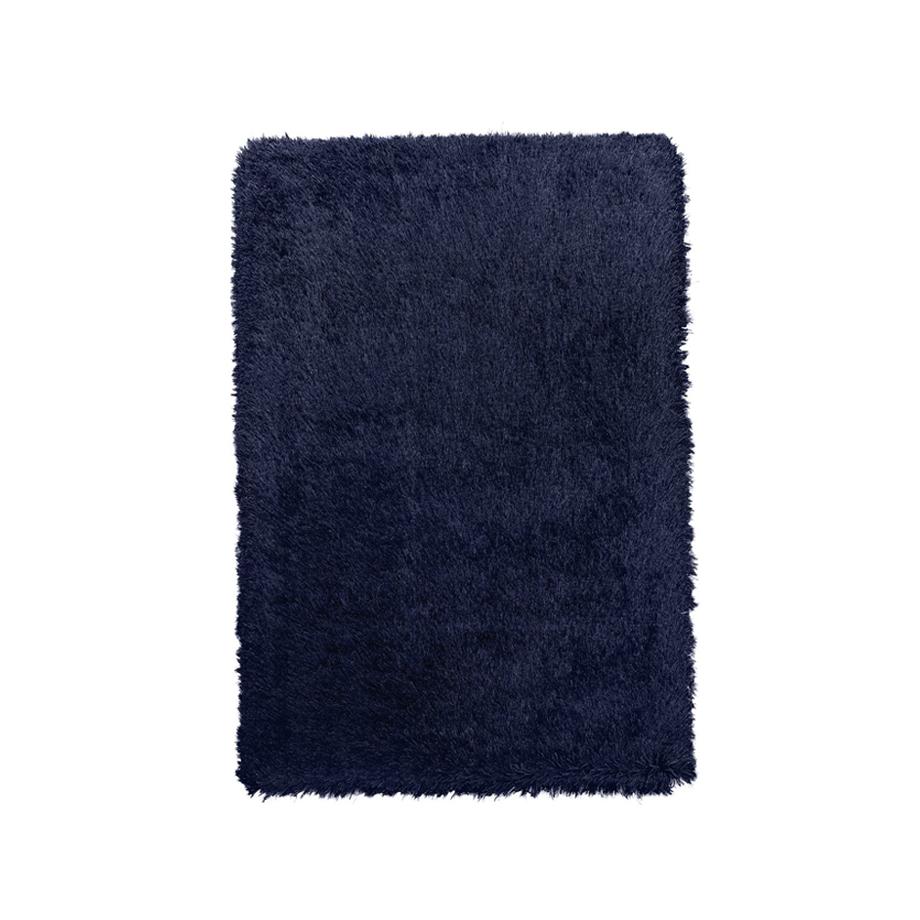 Create a cool contrast
Even when used sparingly, navy can have a great impact. Look for navy accessories like lamps, candles and vases that contrast well with the other colours in the room.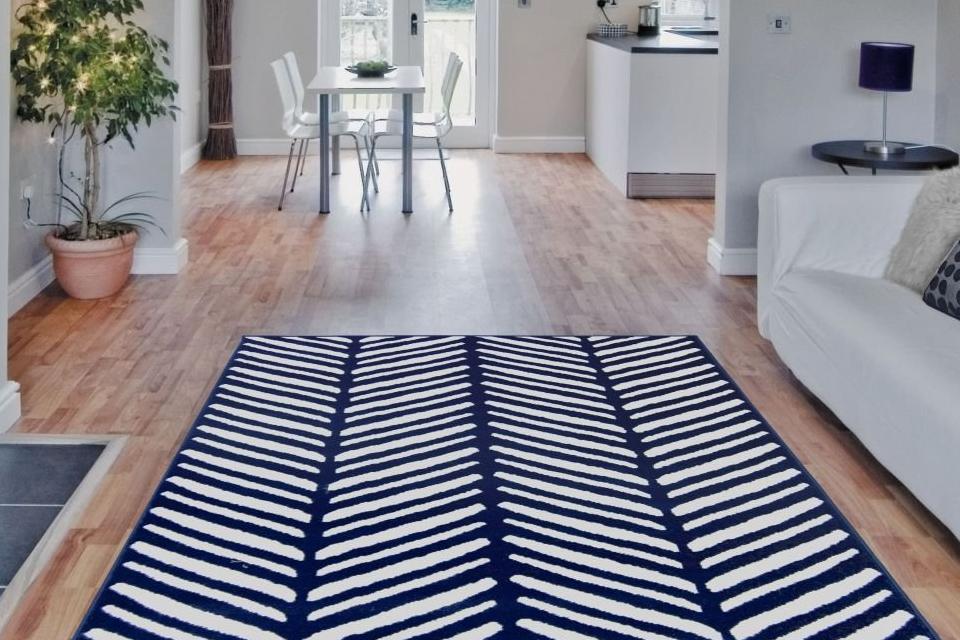 Make a statement
A navy blue rug is a great way to add a touch of navy to an all-white living room. Lay it in the centre of the room to pull the rest of the scheme together.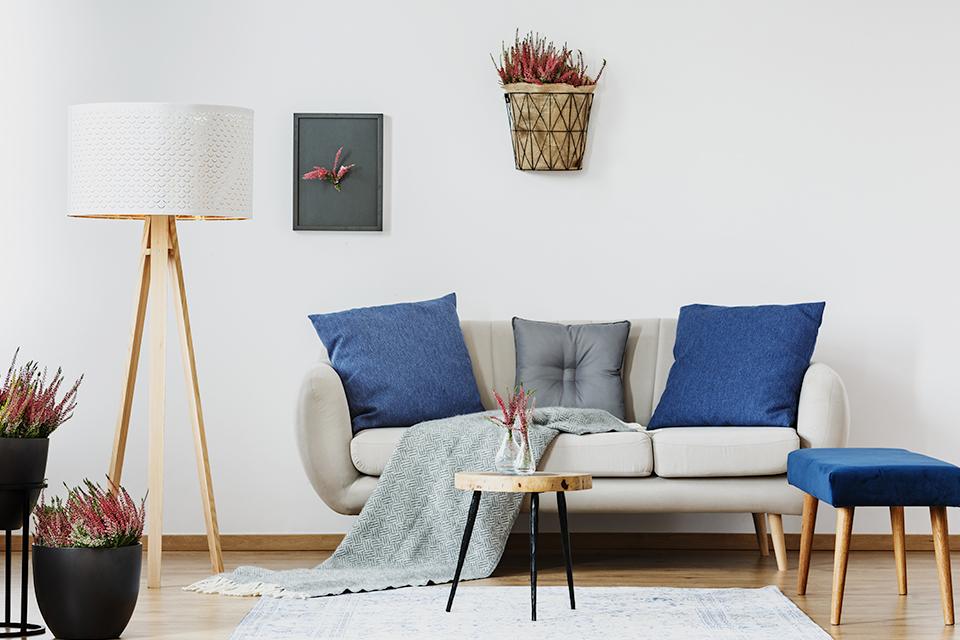 Layer with neutrals
Navy accessories can be paired with neutral furniture to create a fresh and sophisticated look. Try draping a navy throw over a grey or beige sofa to give it a new lease of life.
Our top navy picks
Blush pink home accessories
A hint of pink instantly lifts a space.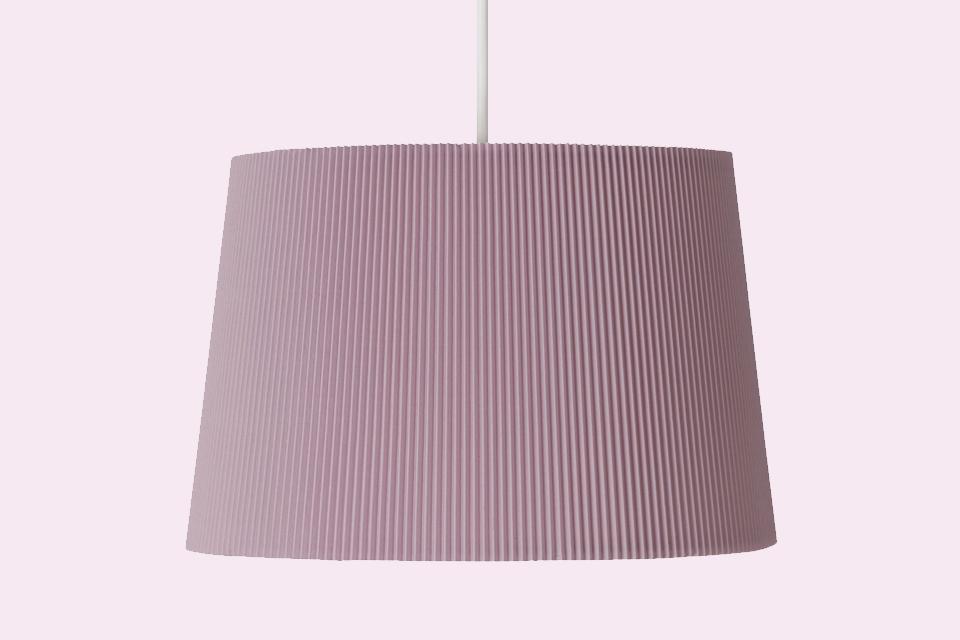 Think pink
You can introduce blush pink to your décor through the addition of a few home accessories such as cushions, rugs and throws. For an easy update, try replacing an existing lampshade with a blush pink alternative.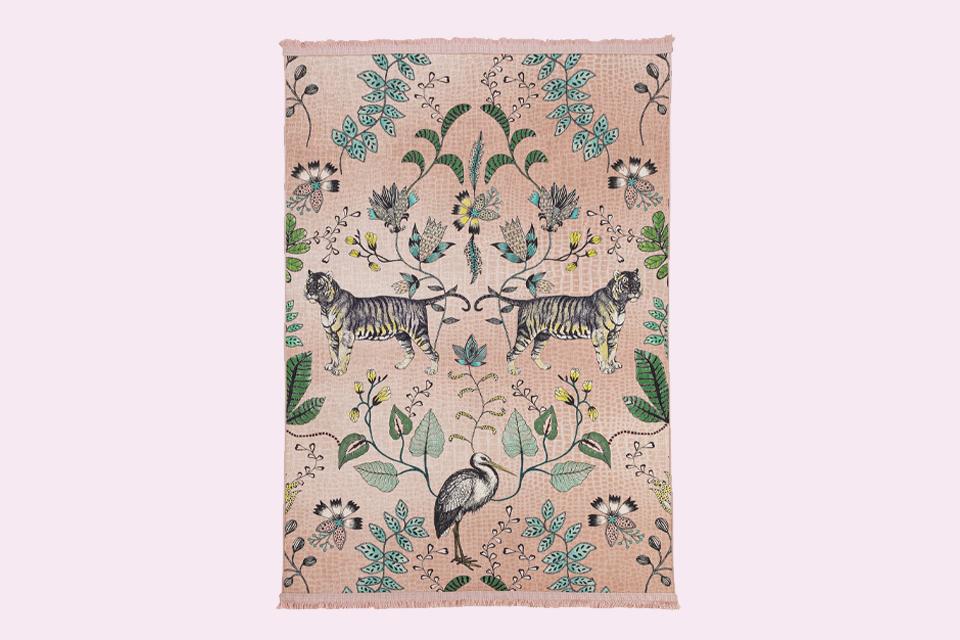 Brighten up neutrals
The soft pale hue of blush pink mixes beautifully with neutral tones, especially grey. You can use it to warm up white walls or light-grey furniture, to prevent the overall scheme from becoming too cold or monotone.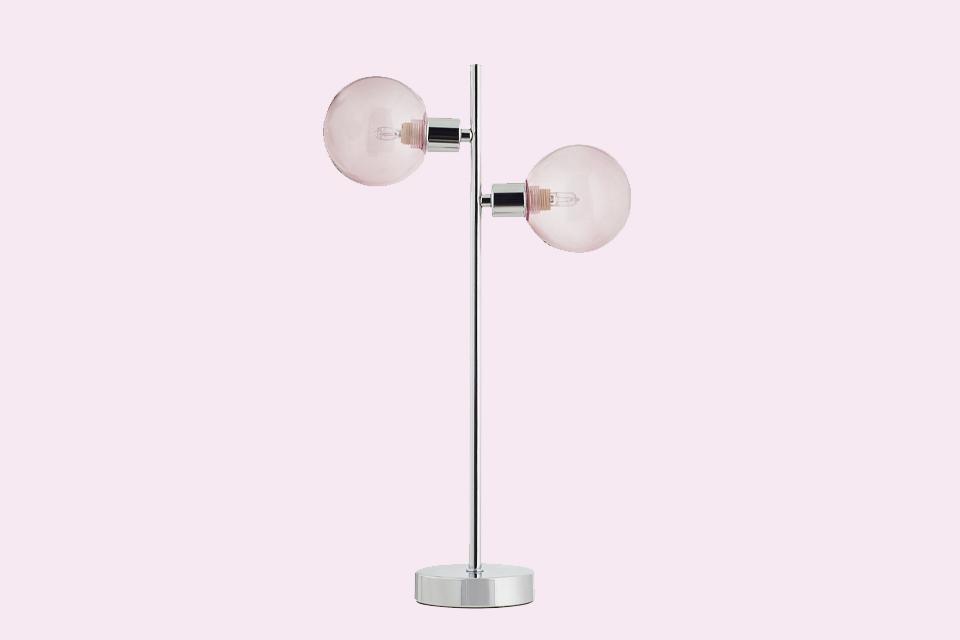 Blend with metallics
Pairing a rosy, blush pink with metallics such as silver and gold will give your scheme a contemporary edge. If you have an industrial-style space, adding some blush pink textiles and accent pieces will soften the look.
Our top blush pink picks
Grey home accessories
Incredibly versatile, grey goes with almost anything.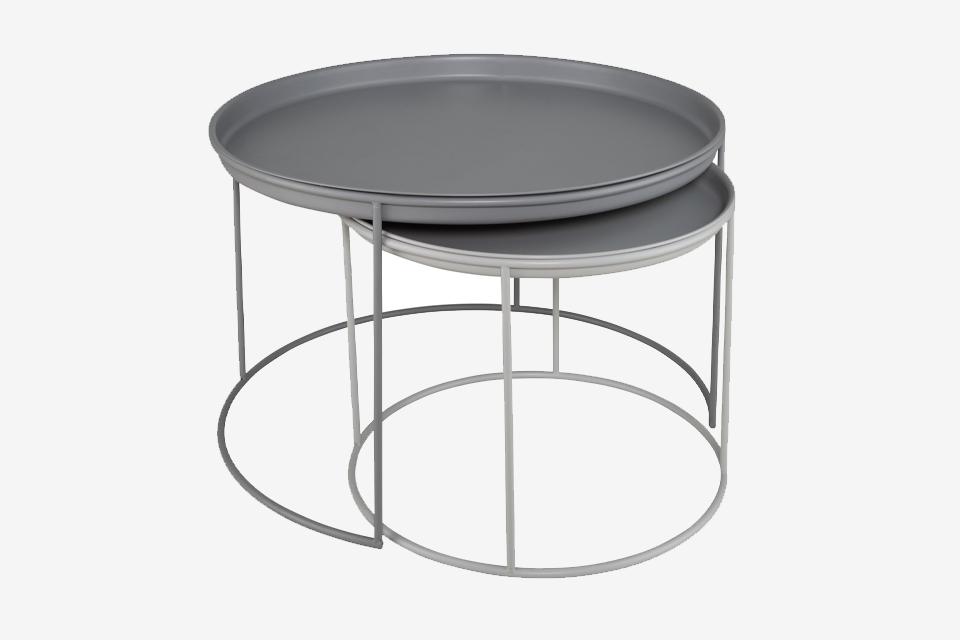 Shades of grey
The rich and varied shades of grey make it easy to style in your living room. Try pairing lighter grey accessories with a darker charcoal palette to create a chic interior scheme.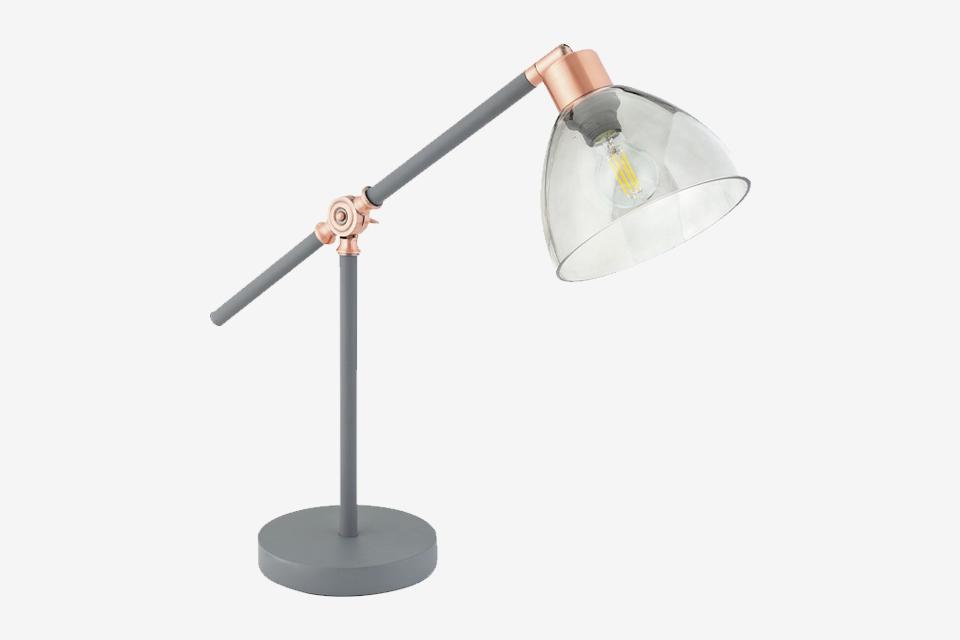 Mix in metallic elements
Combine tonal grey shades with hints of copper, silver and gold for an on-trend look. Opt for a few key accessories or a larger, feature piece that draws attention to the space.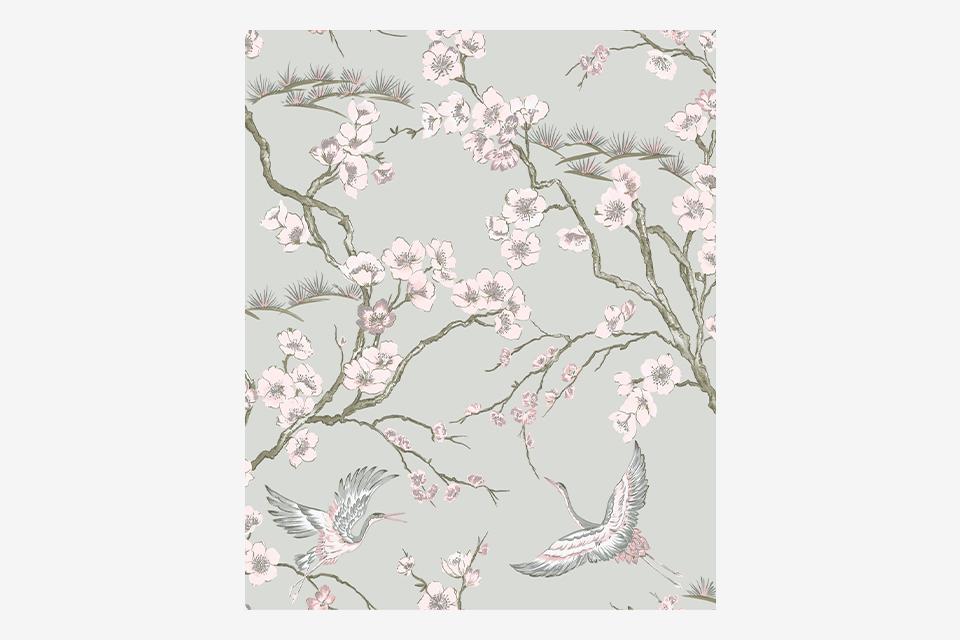 Pair with pastels
Soft pastel shades such as blush pink and powder blue bring a sense of calm to a grey space. Introduce them into your scheme through soft furnishings and accessories.
Our top grey picks
Rose gold home accessories
This metallic tone has a rosy sheen - perfect for softer, feminine looks.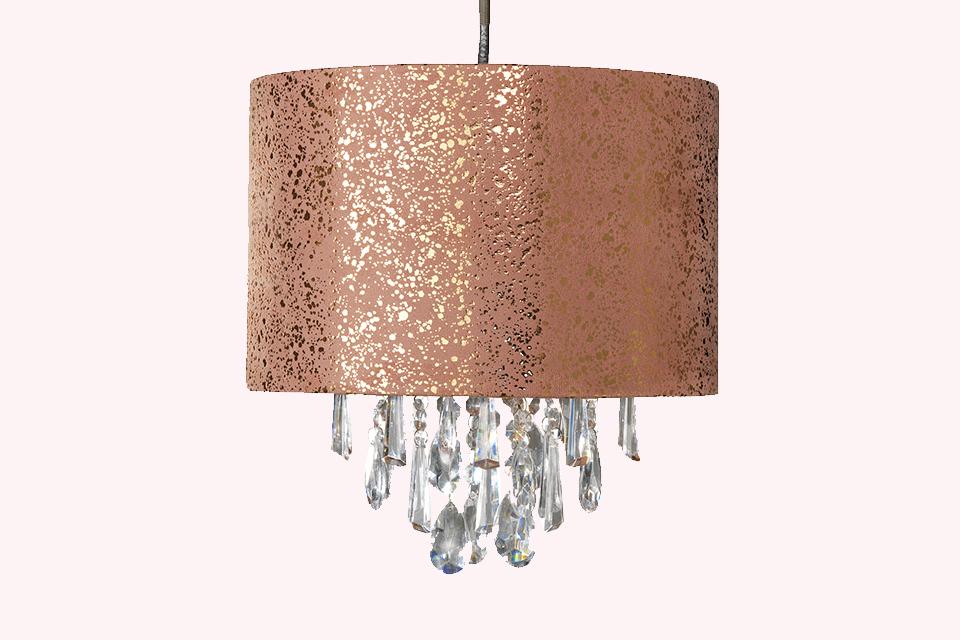 Add a touch of luxe
With a romantic, elegant feel, rose gold offers a chic alternative to the traditional metallic tones of silver and gold. When worked into your living room design, this pinkish-tinged metal gives the entire space a more luxe feel.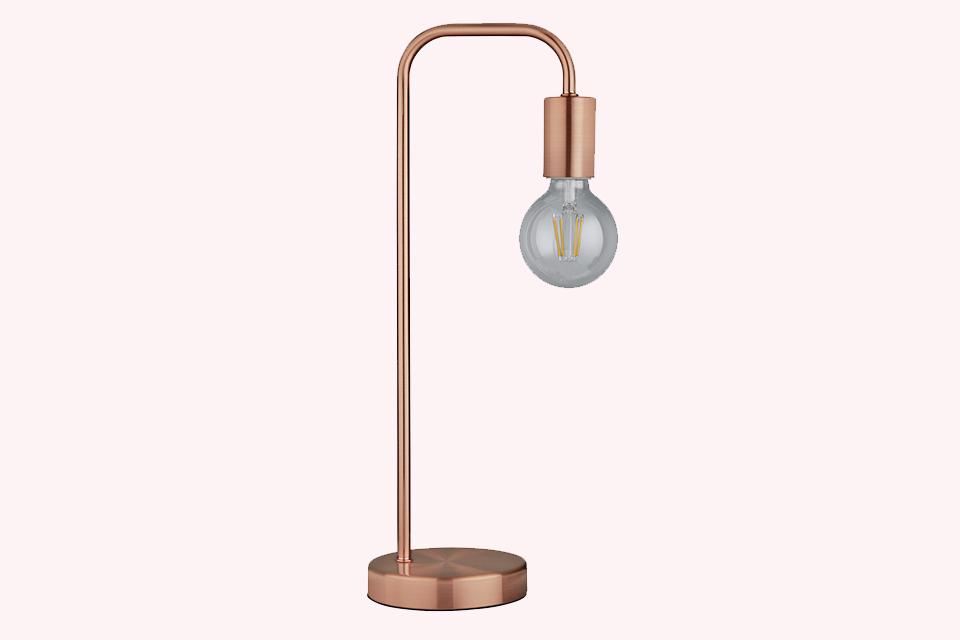 Create a golden glow
Put some shine into your living room with some rose gold lighting. From pendants and ceiling lights to floor and table lamps, there are a variety of ways this colour trend can be incorporated into your lighting scheme.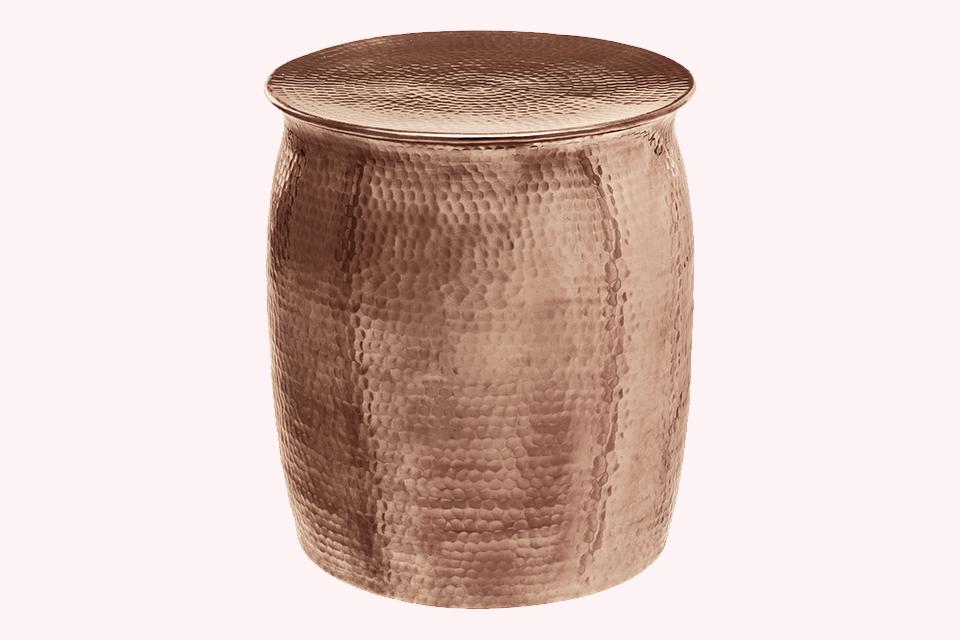 Blend with neutrals
Rose gold is a great accent for accessories, especially when combined with neutral, grey tones. Try incorporating it into your living room décor, either as background decoration or a striking focal feature.
Our top rose gold picks
Soft furnishings
All you need to give your living room the cosy factor.
Cushions
Instantly style up a sofa by scattering a selection of decorative cushions on top.
Wall accessories
Make good use of unused wall space with these functional and stylish additions.
Photo frames
Placed on walls or tables, photo frames bring a personal touch to your décor.
Living room lighting ideas
Shine a light on your style.
Lamps
The soft lighting that lamps provide brings a cosy ambiance to any interior.
Ceiling lights
Ceiling lights come in all sorts of shapes and sizes, so you can be sure to find a style to suit your space.
Extras
Accessories that tie a room together.
Footstools
As well as being a place to rest your legs, these also provide extra seating for guests.
Candles and reed diffusers
Enhance the ambiance of the room with candles and reed diffusers.
Ornaments
Incorporating ornaments into living room décor is a great way to express your personal style.
More help and inspiration
Why buy at Argos?