How do electric blankets work?
Electric blankets contain a series of thin electrical wires embedded inside the fabric. When the blanket is plugged in and switched on, these wires activate and heat the surrounding fabric and bed.
Which type of electric blanket is best for you?
Learn about different types, their uses and benefits to find the cosiest option for you.
Electric blanket features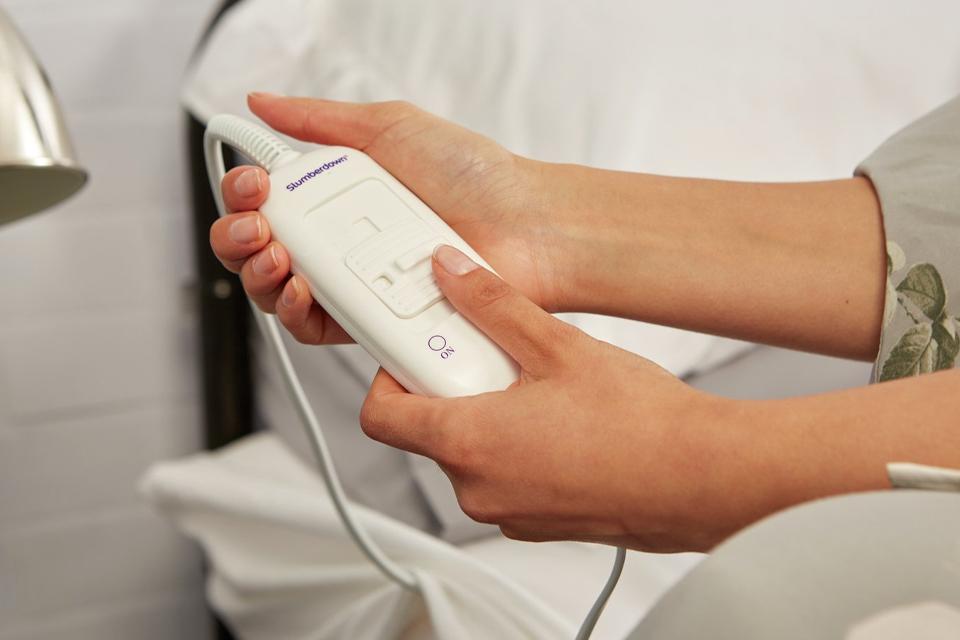 Timer programmes
You choose when your blanket turns on and off without having to be there, or be awake to do it.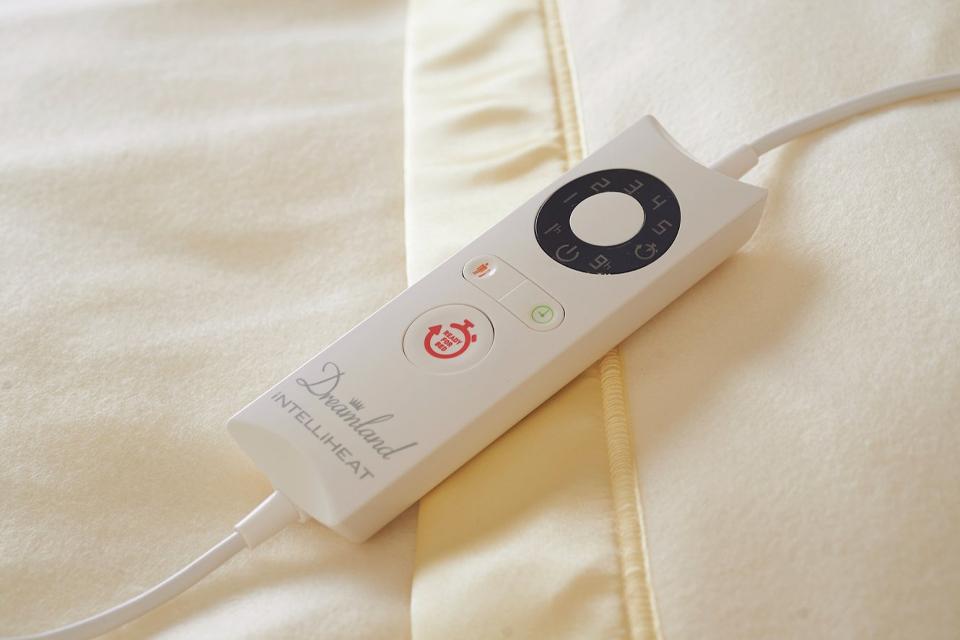 Heat settings
Most blankets will have variable heat settings that will generally range from 18 to 56 degrees.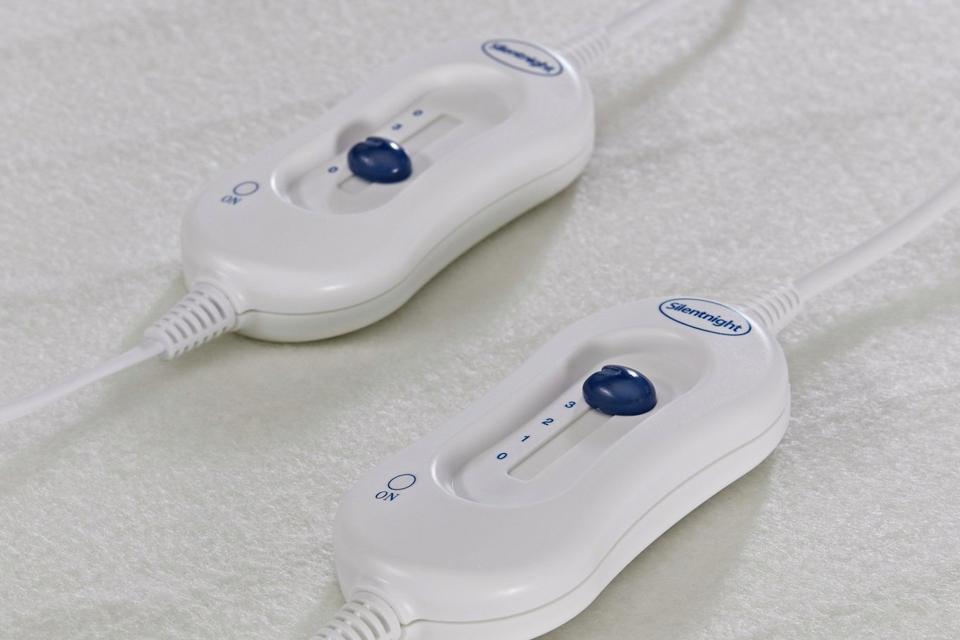 Dual controls
Each side of a double blanket can be heated separately so couples can choose their own preferences.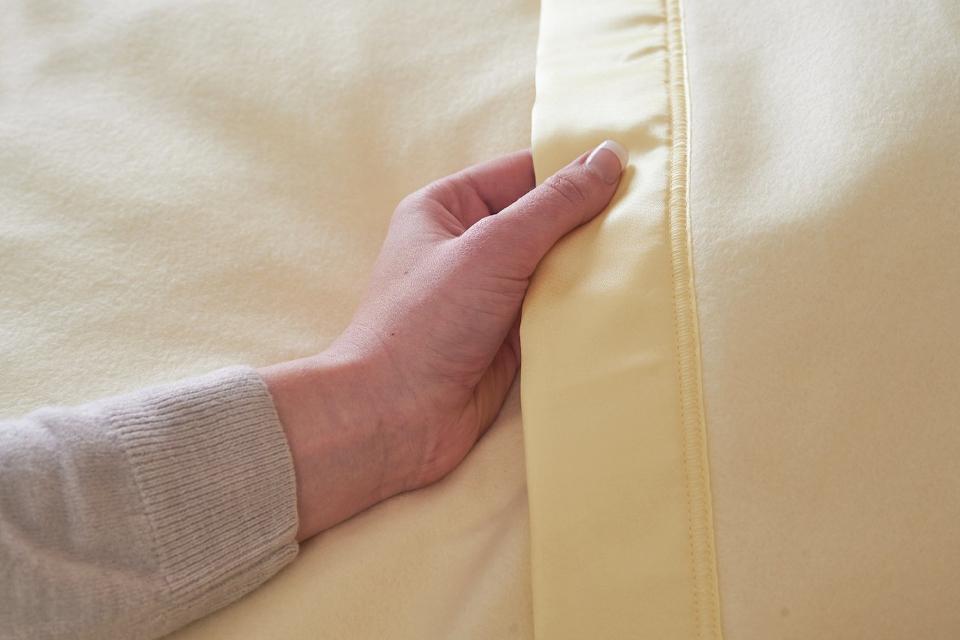 Overheat protection
All blankets in the UK will have this. The blanket automatically shuts off when it senses any overheating to keep you safe.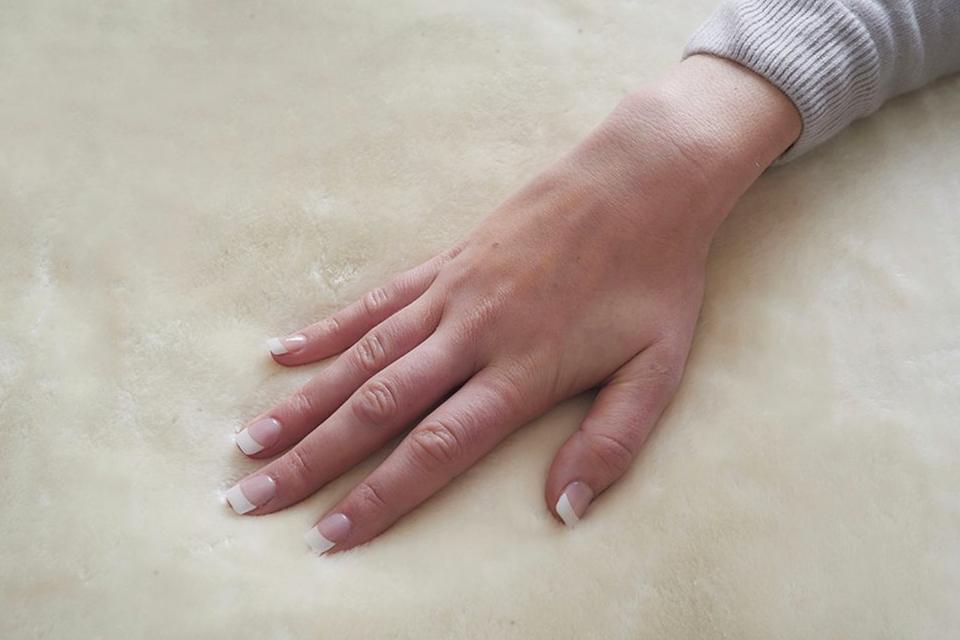 Temperature sensors
The sensors detect your body and room temperatures to adjust the heat of the blanket accordingly.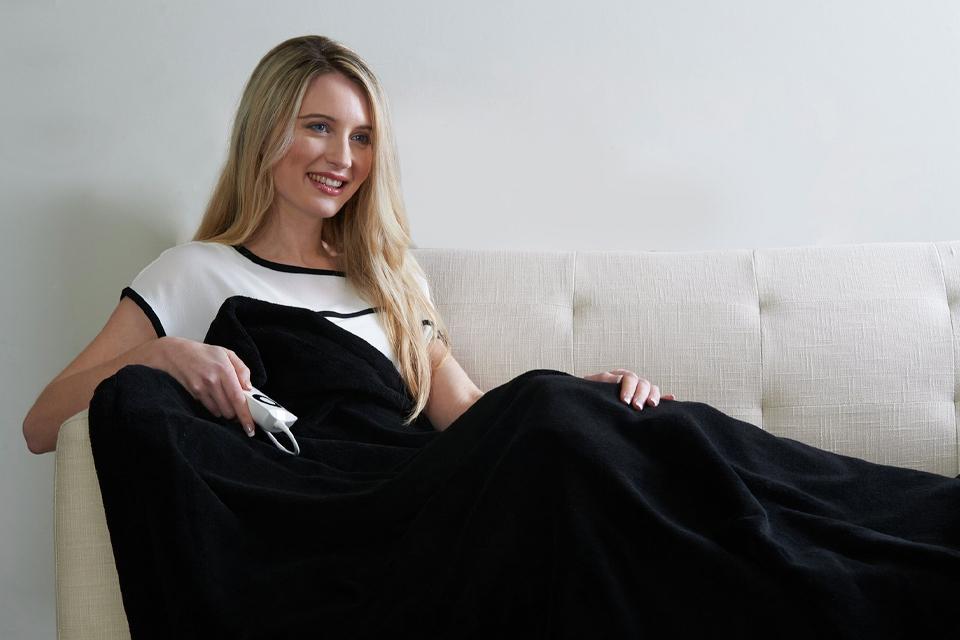 Extra foot warmth
Some blankets have slightly higher temperature at the bottom to keep your toes toasty warm.
Electric blanket reviews
Common questions answered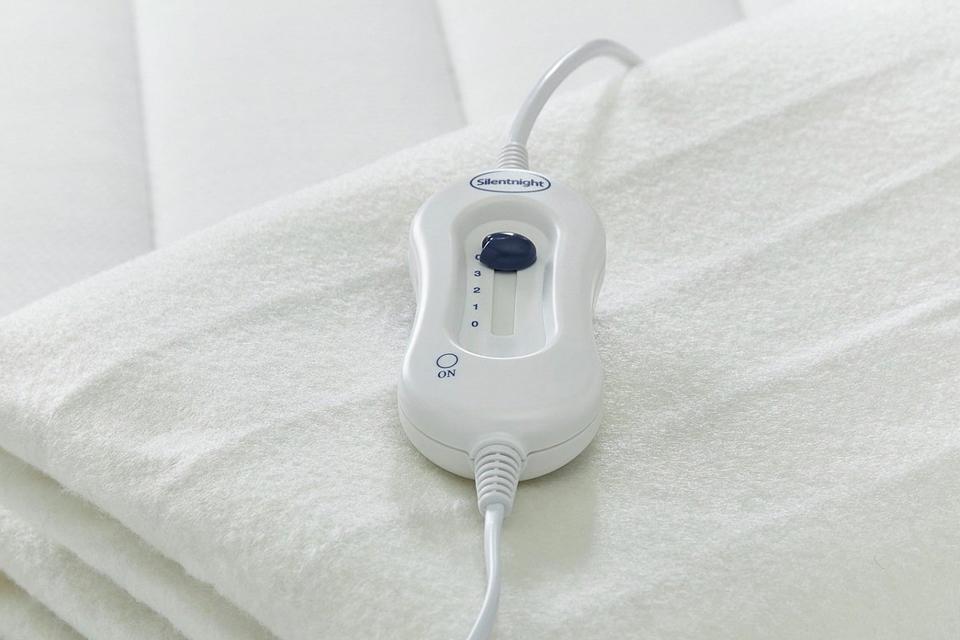 How much does an electric blanket cost to run?
Most blankets are very energy efficient, costing very little to run. And using your electric blanket to keep you warm in bed, or around the house in the case of heated throws, can reduce how much you rely on your heating, helping to keep bills down too.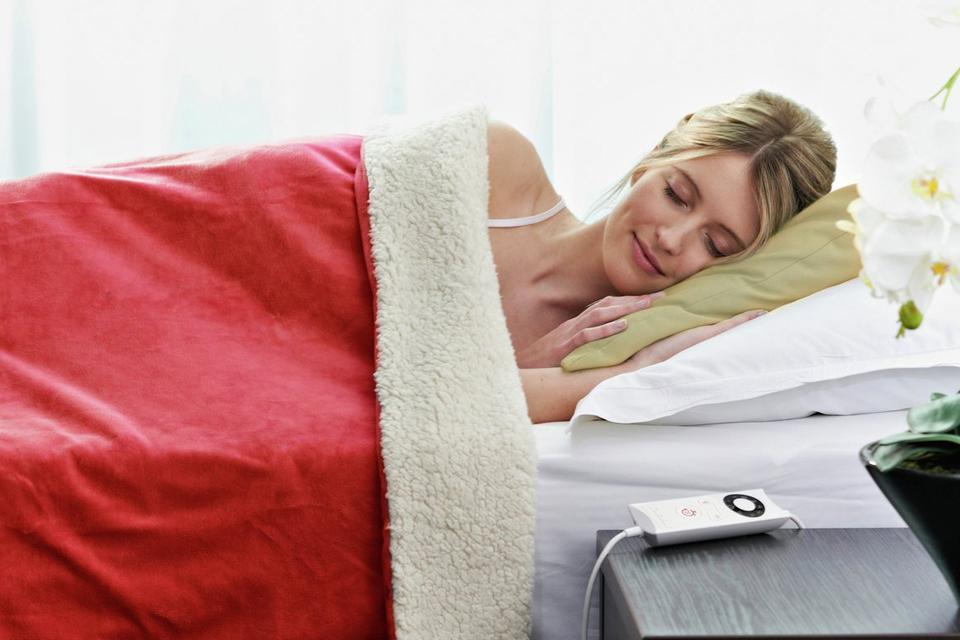 Health benefits of electric blankets
Close proximity to heat allows blood flow to increase around sore areas, which can alleviate some pain associated with arthritis, backache and muscle soreness. Some allergy sufferers could also benefit as the heat reduces moisture in your bed, lessening the likelihood of dust mites.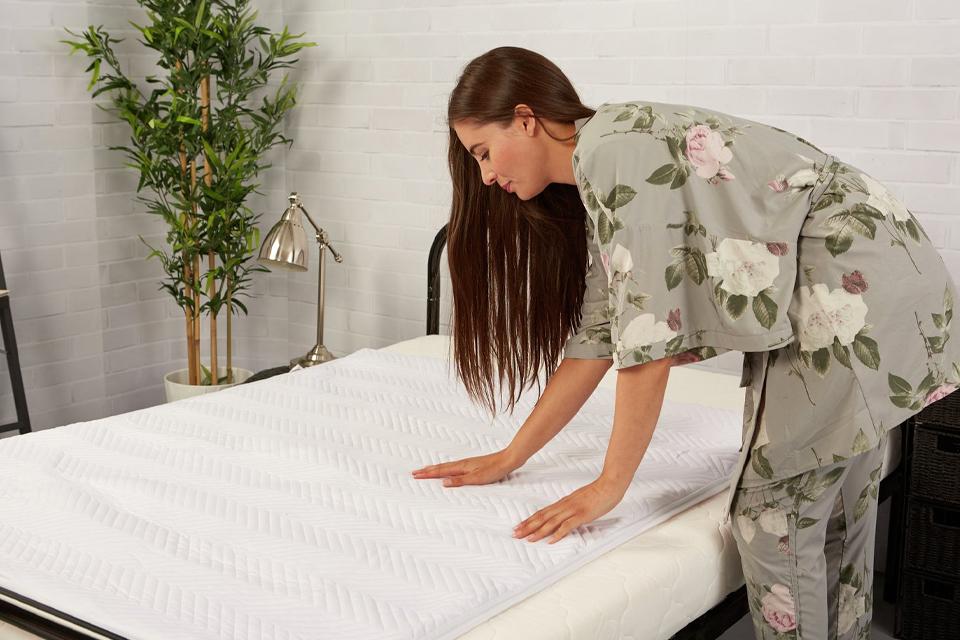 Are electric blankets safe?
Yes, when used correctly. Here are some safety tips:
Carefully roll blankets up for storage to avoid damaging wiring.
Check your blanket regularly for wear and tear, such as fraying fabric, damp patches or loose connections.
Don't use while wet or damp and don't turn on your blanket to dry it.
Don't use an electric blanket and hot water bottle together.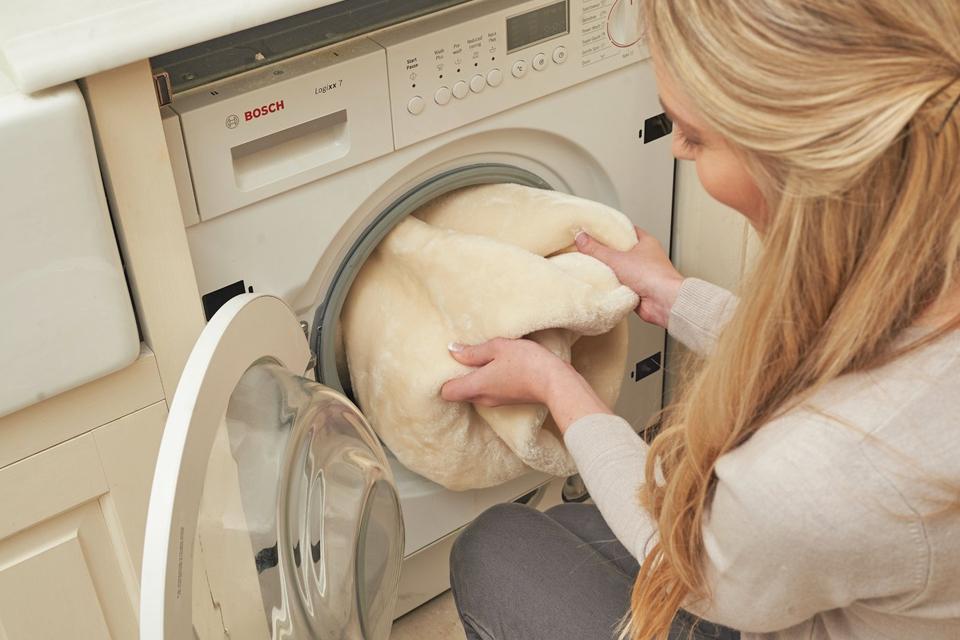 How to wash an electric blanket
It's important that you follow all manufacturer's instructions when washing or tumble drying your blanket, but generally you should wash and dry on gentle, cold settings.

If you don't have a dryer, you can air dry your blanket but make sure not to place clothes pegs on wired sections.
Other heated products
Heat pads and pods
Described as the modern hot water bottle, these are useful if you only want heat concentrated to a specific area of your body. They come in basic, cushion style and wrap forms, with some being cordless so they can be used on the move.
Electric blanket vs space heater
Electric blankets tend to be more energy efficient than space heaters but will only heat the bed not the whole room. If you want the entire room to be warm and toasty, then it's best to use a portable space heater instead.
More help and inspiration
Why buy at Argos?