Eco home ideas
How to put sustainability at the heart of your home.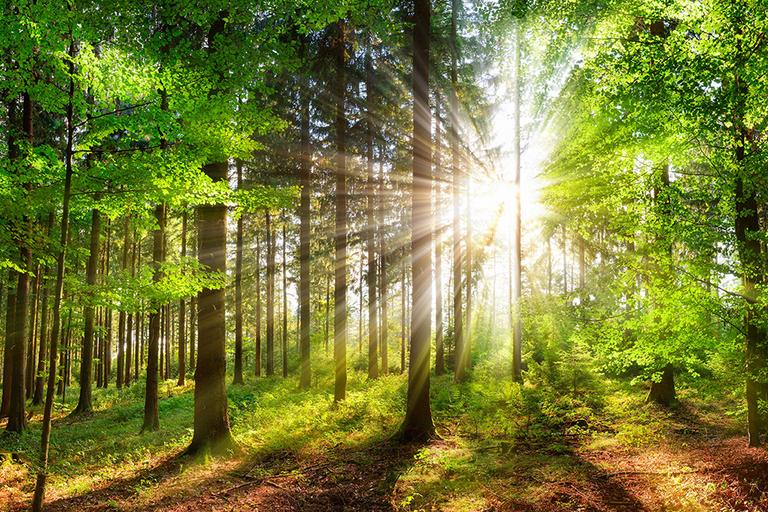 Our promise to tackle climate change
We're committed to playing our part by improving our systems so that they work better for the planet. Our customers expect us to be taking action and find ways to help them reduce their environmental impact too.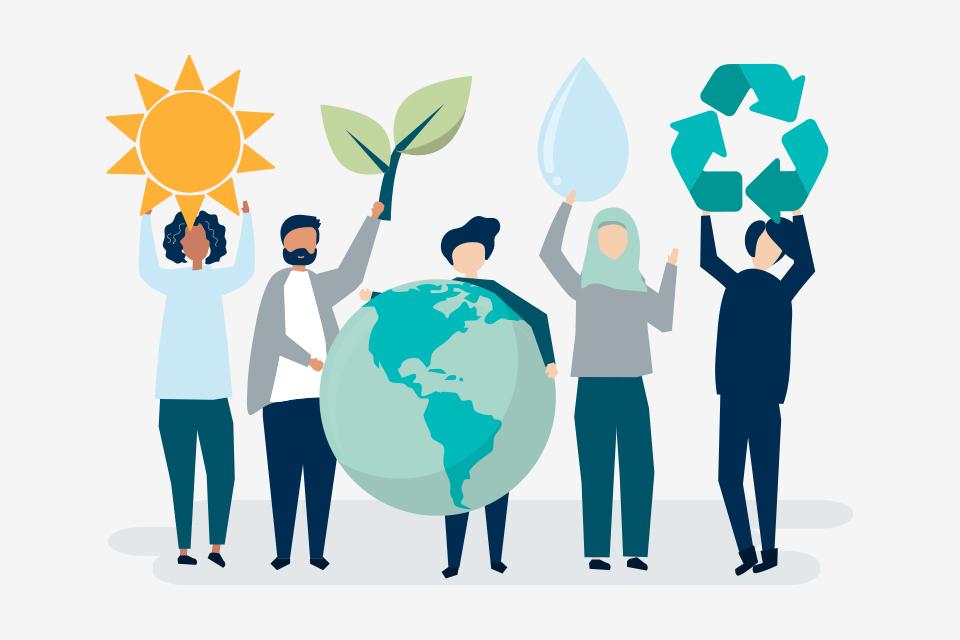 What is sustainability?
Sustainability is to make, create or produce whilst causing minimal to harm to the natural world.
For example, removing, reducing, replacing, recycling and reusing plastic packaging.
Home
Furnishings made from sustainable materials
From snuggly blankets to toe-scrunchingly soft rugs, it's hard to believe they're made from recycled materials.
Sustainable mattresses
Our planet-friendly mattresses don't cost the earth – literally. Whether they're chemical and foam-free or made from sustainable fibres, rest easy knowing that your sweet dreams are comfy and kinder to the planet.
Cookware
Food storage
Forget forking out for lunch every day. Save plenty of pennies by making the most of your mealtime leftovers. Pack them up for the next day or pop them in the freezer for another day.
Recycling bins
Separating recycling from your rubbish has never been easier. Most, if not all councils collect an array of recyclable materials, so there's every reason to jump on the (rubbish) bandwagon and make bin day a breeze.
Lunchware made from recycled materials
Lost your appetite for single-use plastic? Reusable is the future and with most reusable bottles and packed lunch boxes now BPA free, as well as being made from recyclable materials, they're kinder to you and the planet. Delish!
Energy saving
Recycle your appliances
We'll take away your old appliance so you don't have the hassle of taking it to the tip or recycling centre.
Energy saving light bulbs & smart plugs
Keep those energy bills down with these handy home essentials. Smart plugs allow you to control electronics and lighting from your phone and our LED light bulbs lead the way to saving energy.
Energy saving tips
Energy costs can be high, but there are plenty of things you can do to help keep them low and reduce your carbon footprint. Make sense of the energy label and find ways to reduce your household's energy usage with our tips.
Baby & nursery
Organic & sustainable kids' clothing
Soft, top quality and sustainable fabrics for delicate skin.
Reusable potty training pants
Made from 100% cotton with a waterproof inner layer, these easy pull up toddler pants are designed to catch little leaks and accidents for 3-4 year olds on their potty training journey.
Sustainable & wooden toys
From recycled or plantbased materials to environmentally responsible FSC wood, our eco-friendly toys have been made responsibly for endless fun that's kinder to the planet.
Sustainable clothing
Eco-friendly and organic outfits
From GOTS certified organic cotton to cossies made of recycled materials, shop our clothing range for ultimate guilt-free retail therapy.
More ideas
Why buy at Argos?