Easy assemble furniture
Setting up a room should be exciting. That's why we're making things easier with our 3 assembly options.
Your assembly options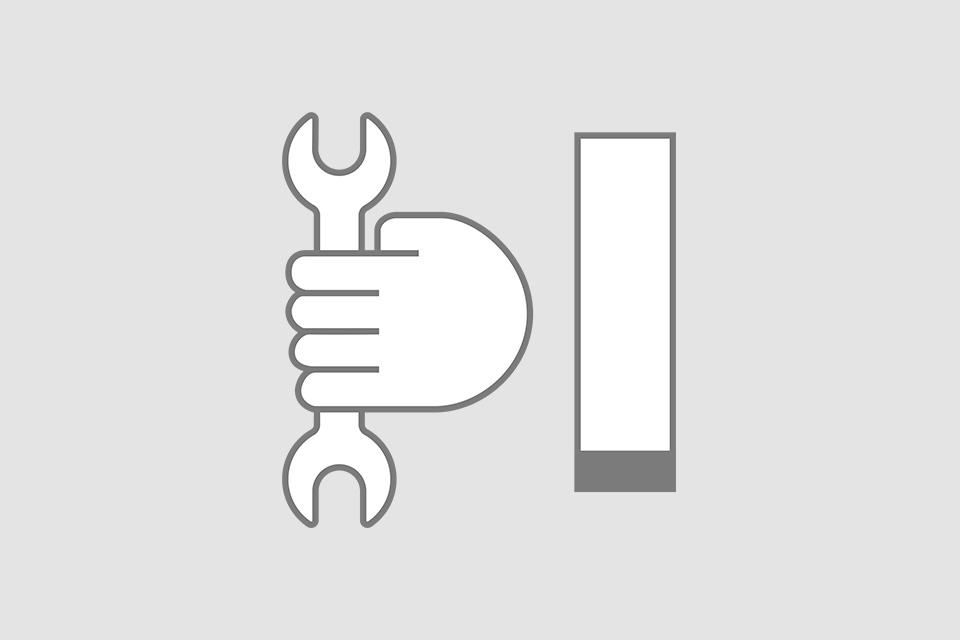 Self-assembly
Items will arrive to you flat-packed. Get your tools at the ready, to follow the step-by-step instructions for building your item.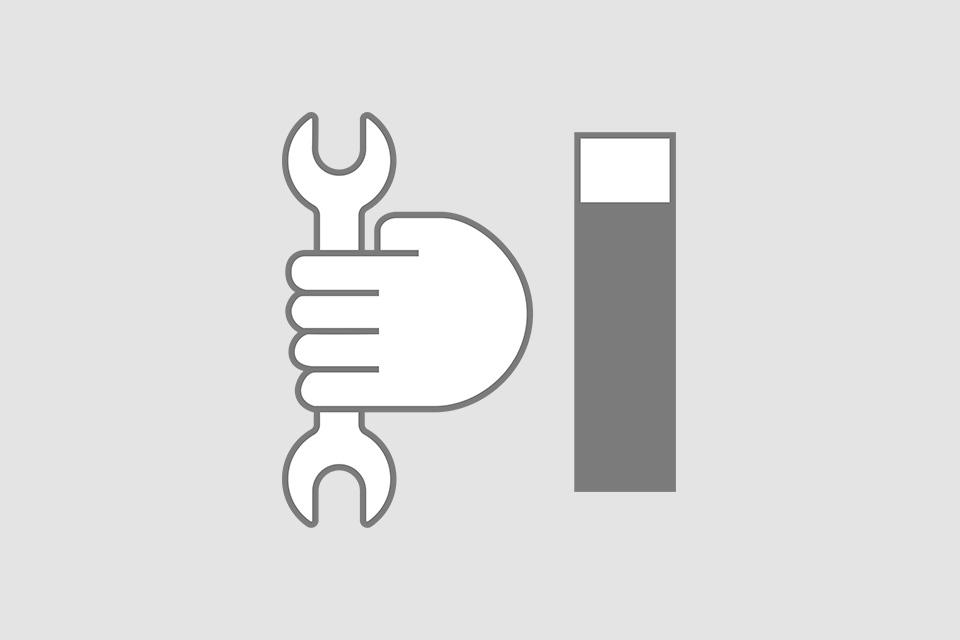 Part-assembly
Relates mostly to large pieces which must be taken apart to fit through doors. Once the item is in your room of choice, you can put it back together.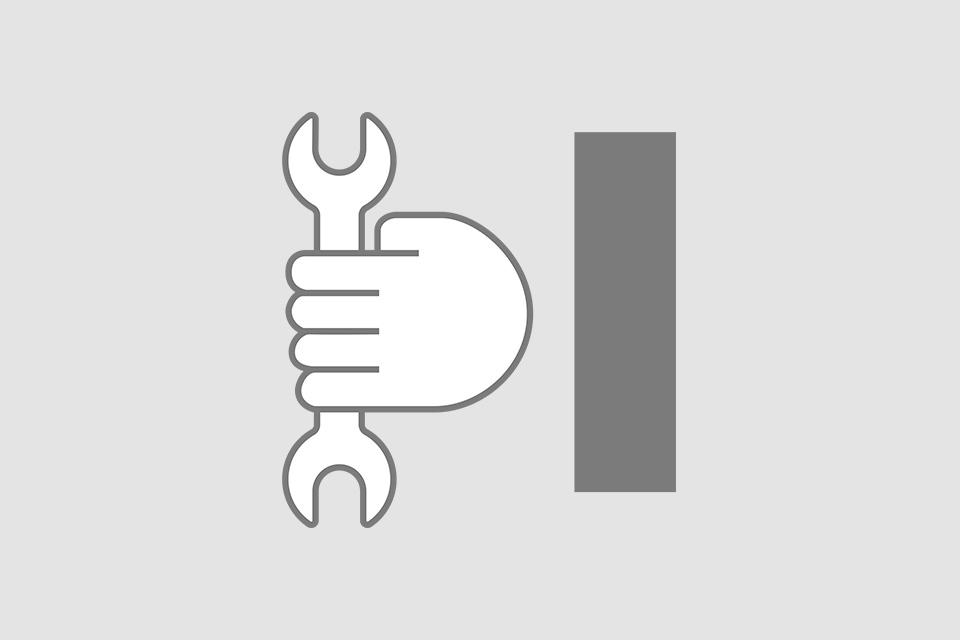 Already assembled
Either collect your order or have it delivered in one piece. Unpack your product, pop it in position and you're ready to go.
All you need to know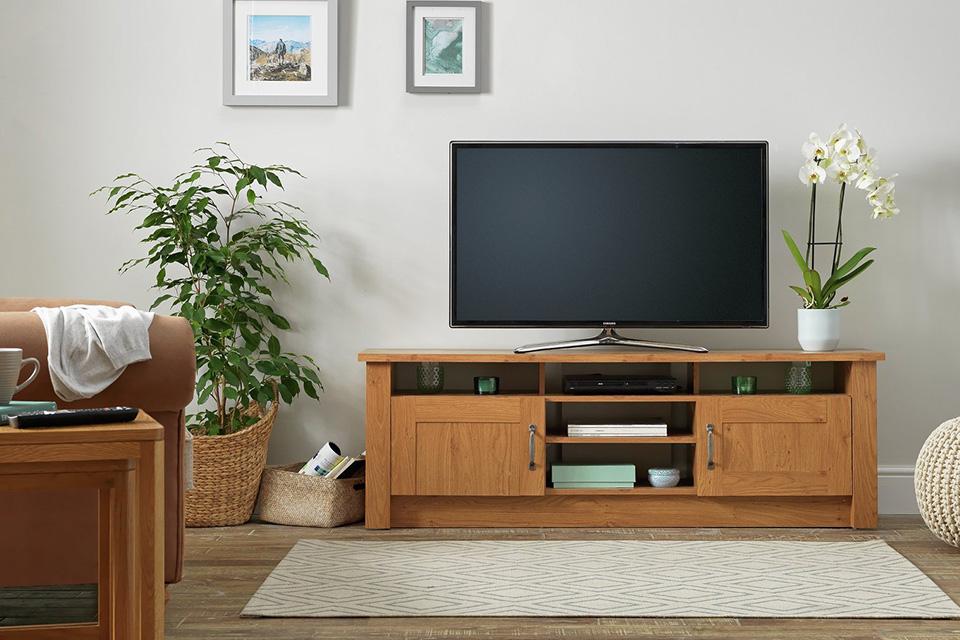 Self-assembled furniture
Certain furniture ranges will arrive in flat-pack parts, which you'll need to assemble. Larger items like wardrobes will need an extra pair of hands, but we've included easy fit fittings to make building a lot easier. These include:
Push fit dowels
Push fit brackets
Clip on hinges
Grooved inset back panels
Step-by-step instructions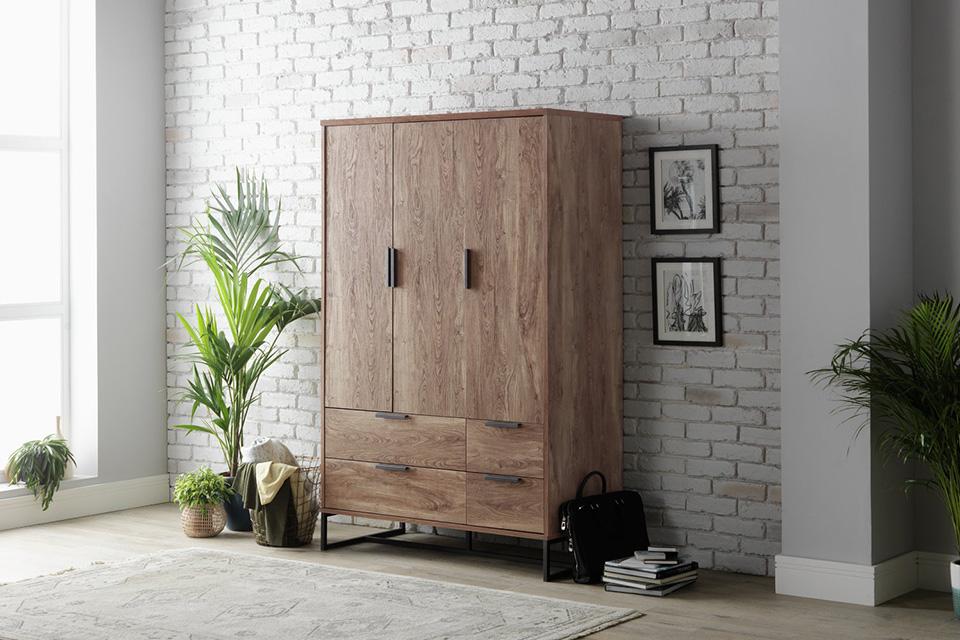 Part-assembled furniture
This tends to apply to pieces of furniture that are too large to be delivered in one piece. We separate the product in order to package the pieces securely, reduce the risk of damage and ensure the item can be easily manoeuvred.

There will be some assembly, such as attaching legs to tables, but relevant fixtures and step-by-step instructions are all included. You may just need an extra pair of hands for your bigger pieces.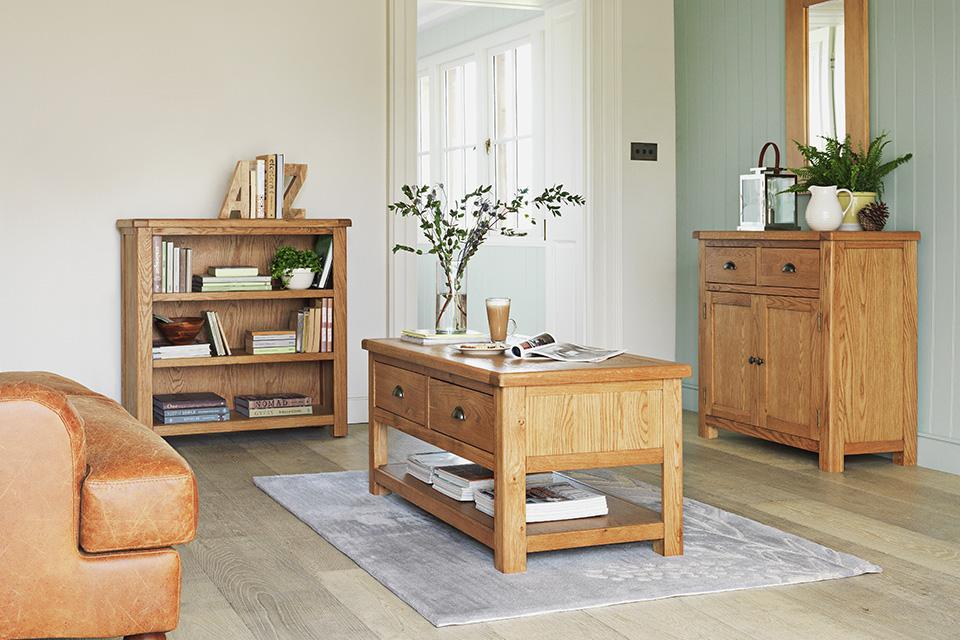 Already assembled furniture
Looking for zero DIY? We have a selection of furniture that is fully assembled. Meaning all you need to do is unpack, move to your room of choice and enjoy.
Going the extra mile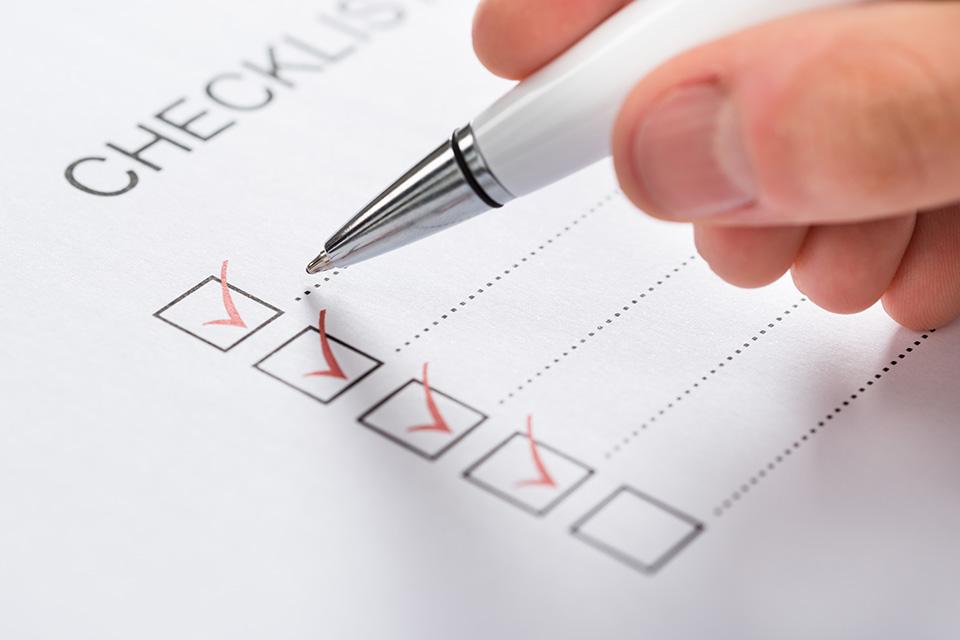 Safety specs
The safety of our products and our customers is paramount to Argos. That's why all our products go through several testing stages. As well as providing extra support like wall retainers and anti-topple devices, for items over 60cm tall.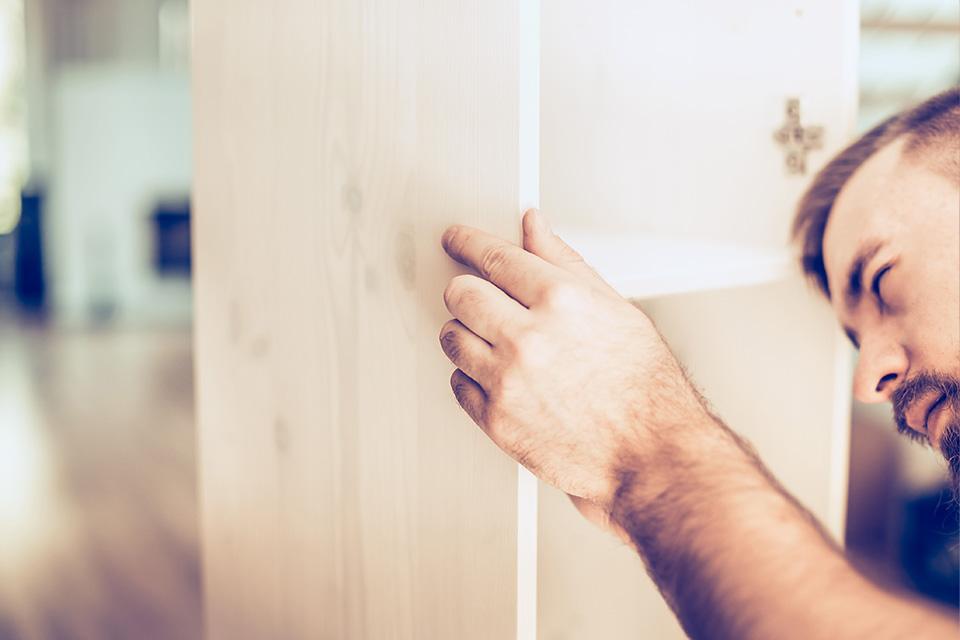 Quality checks
We take pride in the fact that all our products go through a high standard of quality assurance. Testing key aspects such as structure, door and drawer operations, to ensure longevity and safety.
Recycle your old mattress
For just £20, we can take away your old mattress when we deliver your new one. Saving you time and the worry of disposing of it yourself.
Don't take our word for it...
Furniture assembly service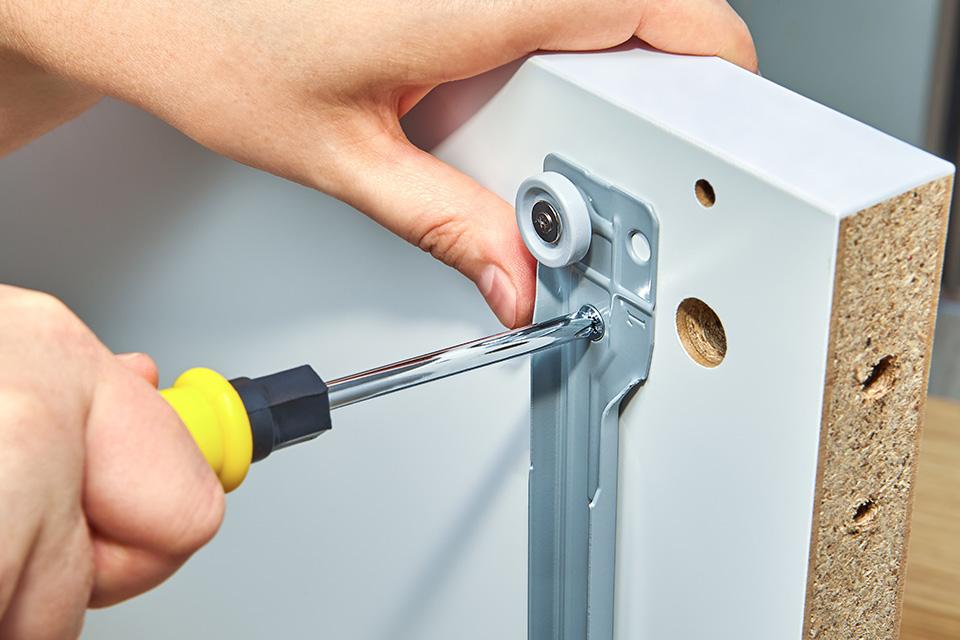 Need some help putting it together?
Take out the effort of putting your brand new flat pack furniture together. As the UK's largest and most experienced flat pack home assembly service, Screwdriver's network of professionals can build a variety of furniture, from dining chairs to a whole bedroom suite. Contact them for a fixed price quote and pick a time that suits you.
How it works
Step 1
Purchase your new self-assembled furniture from Argos and take note of their catalogue numbers.
Step 2
Get a fixed price quote by using Screwdriver's online enquiry form, or calling 0800 454 828. Prices start from £52.
Step 3
Confirm your availability with Screwdriver by responding to their follow-up email, or via phone.
Step 4
Screwdriver will confirm your appointment time with you once you've made payment.
Please note: The installation service is provided by SCREWDRIVER LTD, Suite D, Delta House, 70 South View Avenue, Caversham, Reading, RG4 5BB. Argos Ltd does not accept any liability for work undertaken by SCREWDRIVER LTD. This does not affect any rights that you may have under the Supply of Goods and Services Regulations 1982, the Sale and Supply of Goods to Consumers Regulations 2002, or the Consumer Contracts (Information, Cancellation and Additional Charges) Regulations 2013.
Looking after your products
Why buy at Argos?