Easter egg hunt ideas
Make this year's Easter egg hunt a cracking quest for happy bunnies.
Discover our fun Easter egg hunt ideas to keep your little lambs entertained.
Egg hunt and game ideas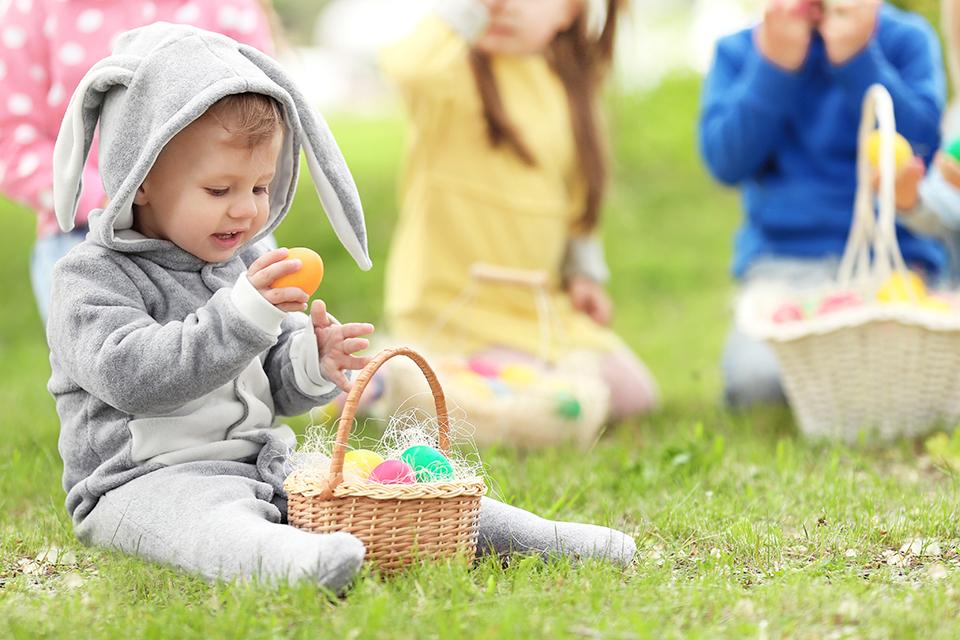 Have a classic Easter hunt
Where has the Easter bunny hidden the treats? Hide eggs around your home and garden and leave some clues to make the game even more fun for the little'uns. Want to make sure everyone gets a prize? Have everyone look for one colour each, or get the older chicks to help the younger ones.
Easter baskets
Browse our Easter baskets for somewhere to keep their discovered treasure safe and sound.
Think outside the chocolate box
Want the prizes to be a smash, but also avoid a sugar crash? There are plenty of non-edible alternatives they might love instead.
Play some Easter games
The fun doesn't have to stop at the egg hunt - we've got some great game ideas to keep the good times rolling.
Easter craft ideas
Get creative
Heaps of ideas for the Easter crafters. From bonnet making to egg painting.
Plan the perfect Easter
Why buy at Argos?