Find the drill type you need for the task at hand with our jargon-busting guide.
What drill do I need to use? Best drills for...
Hanging pictures/mirrors: Drill driver
Putting up TV wall brackets: Hammer drill
Putting up curtain poles: Corded impact drill
Putting up shelves: Hammer drill, Corded impact drill
Putting together furniture: Electric screwdriver, Drill driver, SDS drill
What is the best drill for drilling through....
Metal/wood/tile/glass/plastic: Drill driver, Hammer drill, Corded impact drill
Brick: Hammer drill, Corded impact drill, SDS drill
Concrete: SDS drill
Tile: Drill driver, Hammer drill, Corded impact drill, SDS drill (tile only)
Drill types
What is an electric screwdriver?
- A screwdriver is the perfect tool for basic jobs such as putting together flat pack furniture.
- They are generally cordless, allowing you to work wherever you need to around the house.
- Forward and reverse settings make it easy to both assemble and disassemble what you are working on.
What is a drill driver?
- Drill drivers have two main functions: loosening and tightening screws and drilling holes.
- They're the go-to drill for everyday jobs, like putting together furniture and putting up shelving.
- Add the correct drill and screwdriver bits to make your drill driver compatible for working on materials such as wood, metal and masonry.
What is a hammer drill?
- Hammer drills are a more powerful option than drill drivers, as they are capable of drilling through brick.
- They use a powerful hammering action to make light work of drilling holes and driving fasteners.
- You can get them corded as well as cordless, due to the extra power.
What is a corded impact drill?
- Corded impact drills are a powerful option for working on dense materials around your home.
- They can handle a range of surfaces, as well as standard DIY jobs such as putting up shelving or drilling into brick.
- Although they offer extra power, you are limited on where you can work due to the cable.
What is a combi drill?
- A combi drill is a versatile choice, as it can function as a drill driver and a hammer drill.
- They are suitable for a wide range of everyday DIY tasks and essentially give you two tools in one.
- You can add more functions with various drill bits and the hammer action can tackle tougher materials like masonry.
What is an SDS drill?
- SDS (self direct system) drills, or rotary hammer drills, are a powerful option, geared towards drilling through masonry.
- A powerful rotation motion makes them suited to dense drilling, chiselling and chipping tiles.
- They are generally corded and can be heavier than standard drills, due to their increased power.
More to consider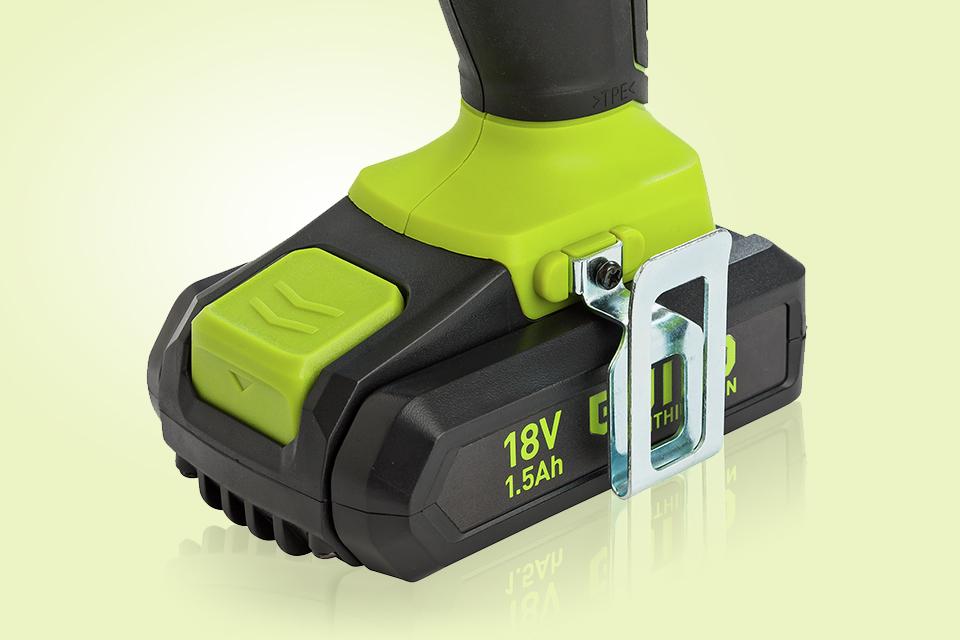 Corded or cordless drills?
We offer three types of drill; corded, cordless with a battery and cordless without a battery.
- Corded drills plug in at the mains and can often provide more power and torque than cordless options. This makes them better for longer or more heavy duty tasks.
- The main benefit of a cordless drills is that you can take them anywhere. Ideal for everyday DIY, they have a rechargeable battery. If you have two rechargeable batteries, you can simply swap them over when one runs out.
- Cordless drills without a battery are a great option if you already own a battery and just need a new drill.
- Power for cordless drills is measured in volts and power for corded drills is measured in watts. The higher the number of volts or watts, the more power a drill has.
Drill bits
Drill bits are attachments that fit into the keyless chuck of your drill. Sets of drill bits include various attachments that can make your drill suitable for a range of different functions.
Brushless drills
While most drills use small metal brushes to get the shaft spinning, brushless drills use an electronic circuit board and a sensor instead. This makes them more responsive, energy efficient, lighter and much longer lasting.
Drill features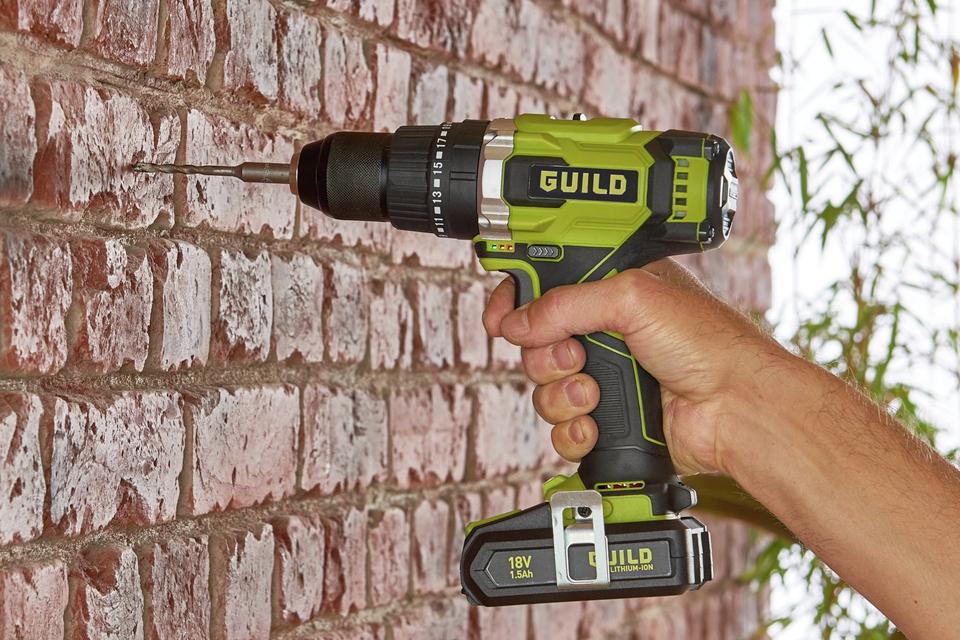 Torque
Torque is the force that causes rotation and more torque means faster rotation. For tough materials, like brick work, a high torque setting is best, while for more delicate materials like wood a lower torque setting reduces the amount of damage.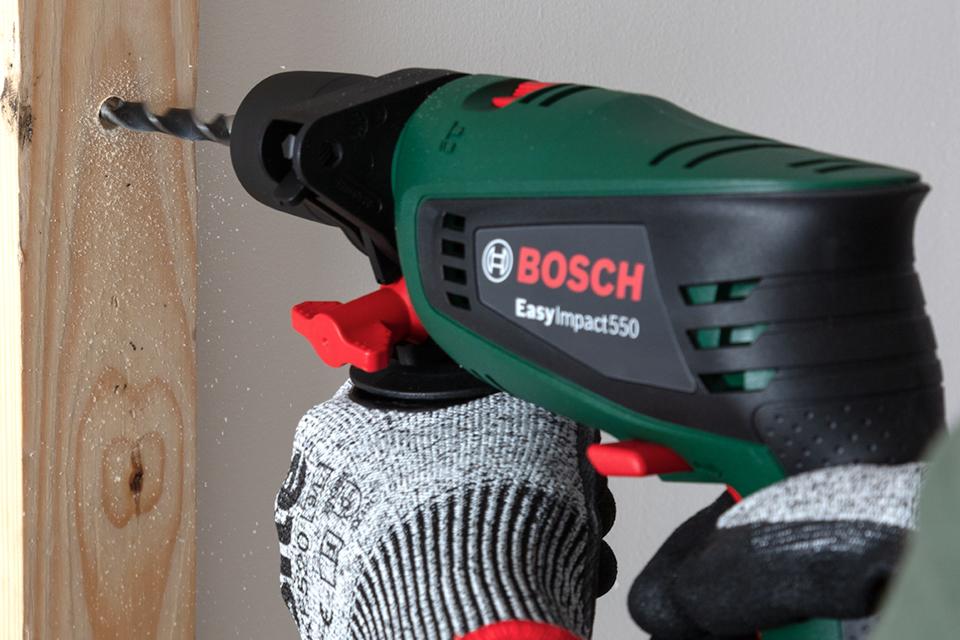 Speed
Speed is measured in RPM (revolutions per minute). Less speed is needed for driving screws or drilling into softer material and high speed is needed for drilling into harder materials.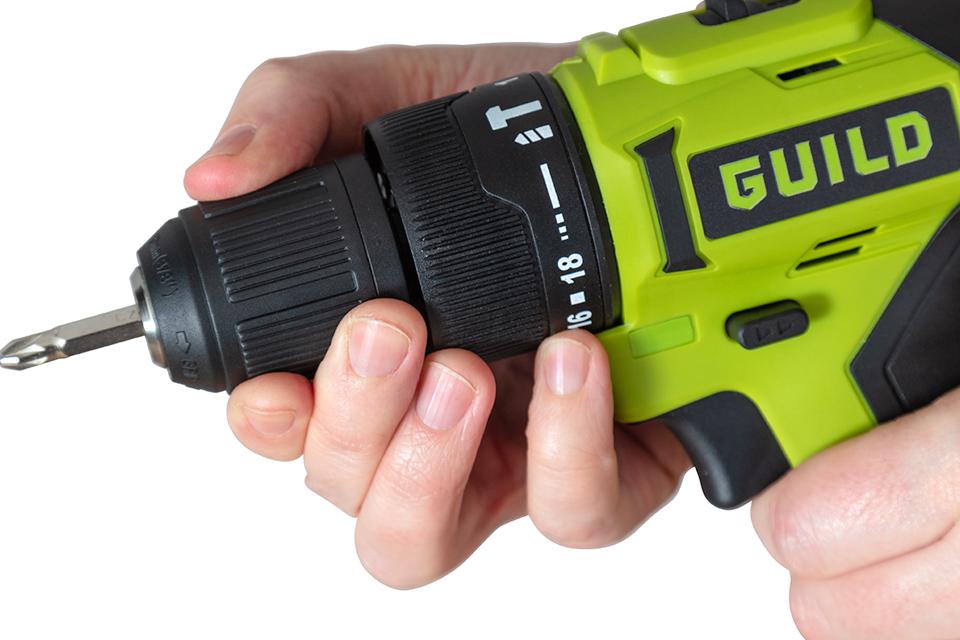 Keyless chuck
The chuck is the part of the drill that holds the drill bits in. In general, a keyless chuck will take bits with diameters between 0.5mm and 10mm or 13mm for drills with larger chucks.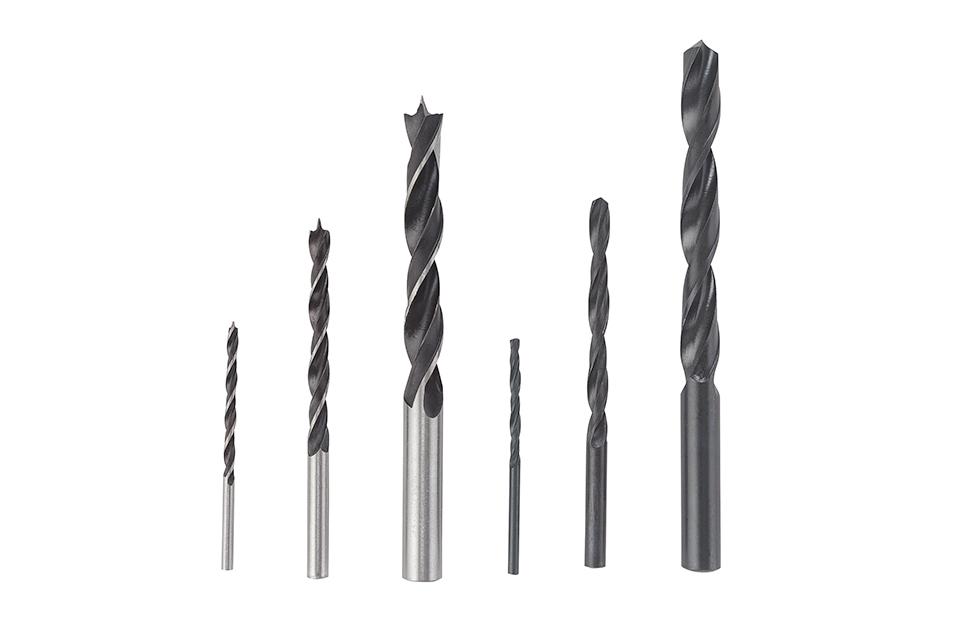 Drilling capacity
Drilling capacity is not the depth of the hole that can be drilled, but the maximum diameter of drill bit that can be used. It's always worth checking that drill bits are compatible with the drill you are using.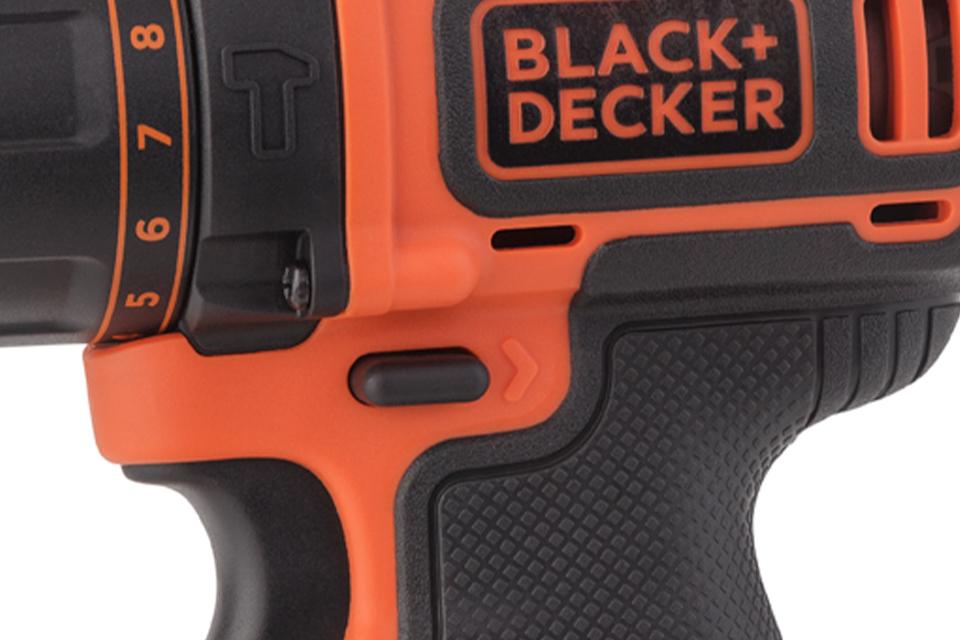 Reverse function
Drills with a reverse function can change the direction of drill and bits. This is for loosening bolts and screws.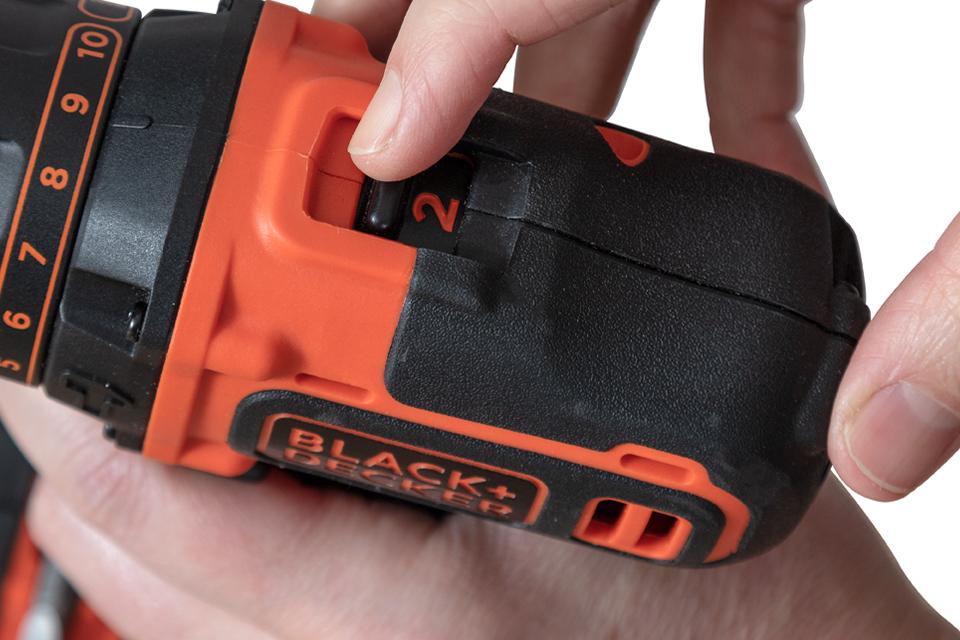 Gears
Drills with more than one gear let you select different speed ranges. You can control the speed of single gear drills with the speed control trigger.
Loved and reviewed by you
Have you thought about?
More guides and advice