How to get set up for distance learning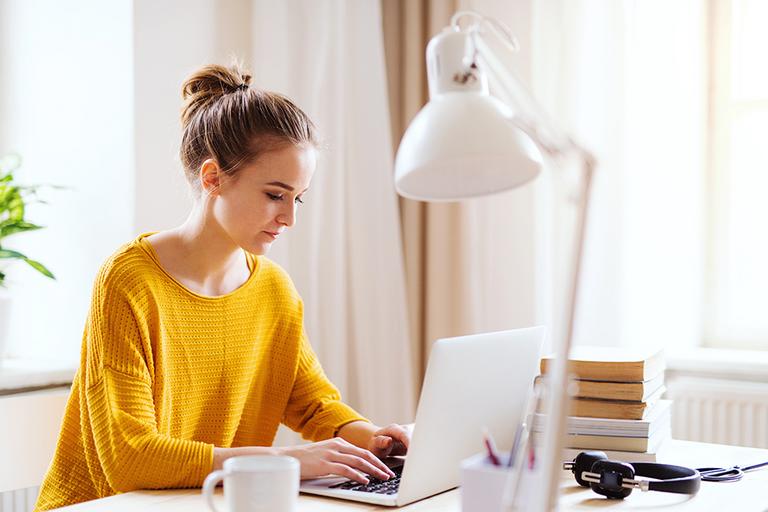 What is distance learning?
Some qualifications can be gained by completing them online, rather than attending lectures and seminars in person. There are lots of reasons that people choose to study remotely, but perhaps you're required to start your upcoming course at home whilst COVID-19 safety measures are still in place.
Getting the right tech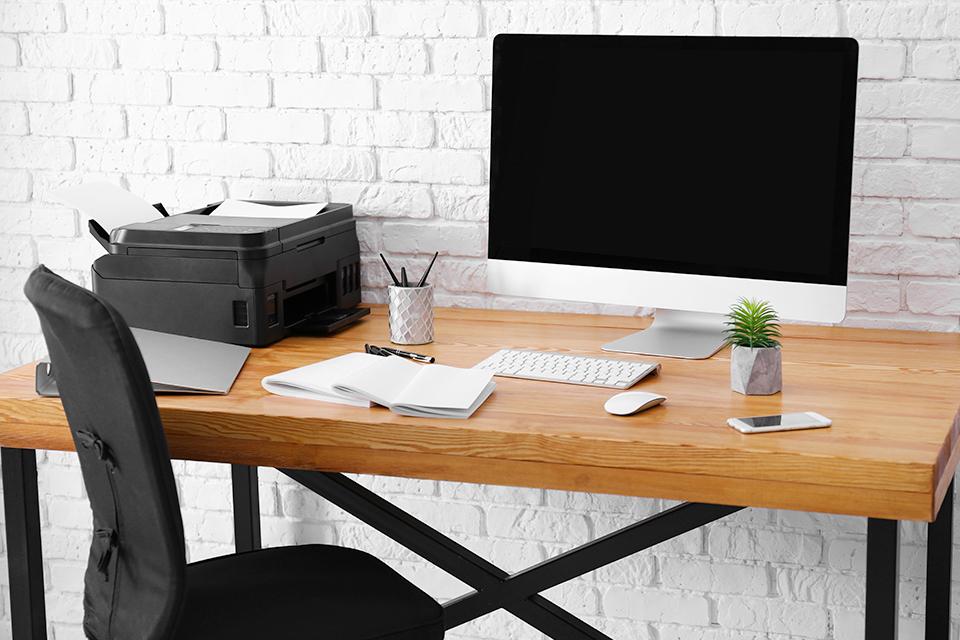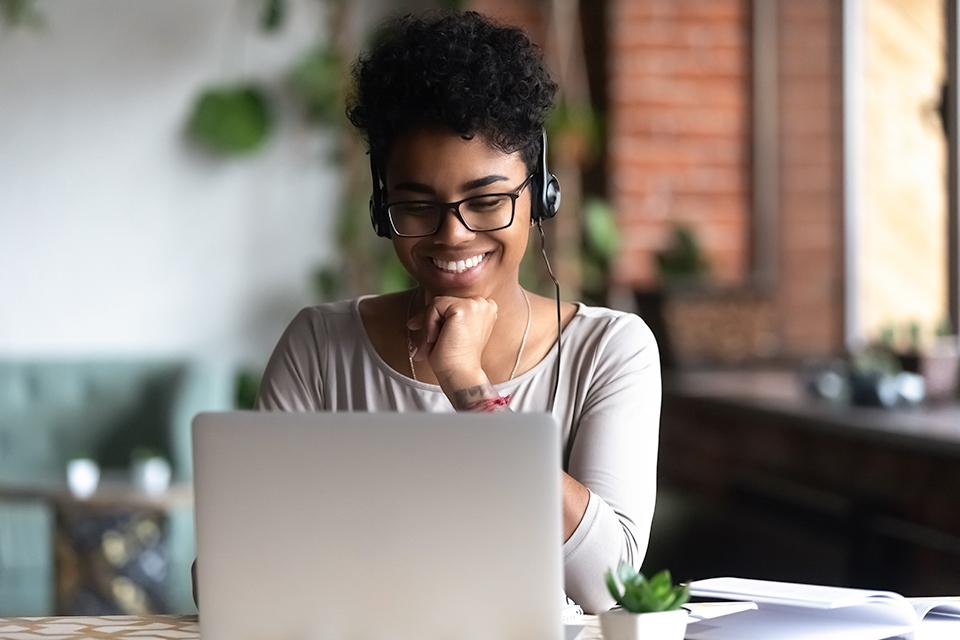 Setting up for video calls
Will you need to attend online seminars, meetings or groups sessions? Most modern laptops or netbooks have an inbuilt webcam, but if you're working from a desktop, or your laptop doesn't have a camera, you can plug in an external webcam. You can plug in a headset to make calls clear and comfortable.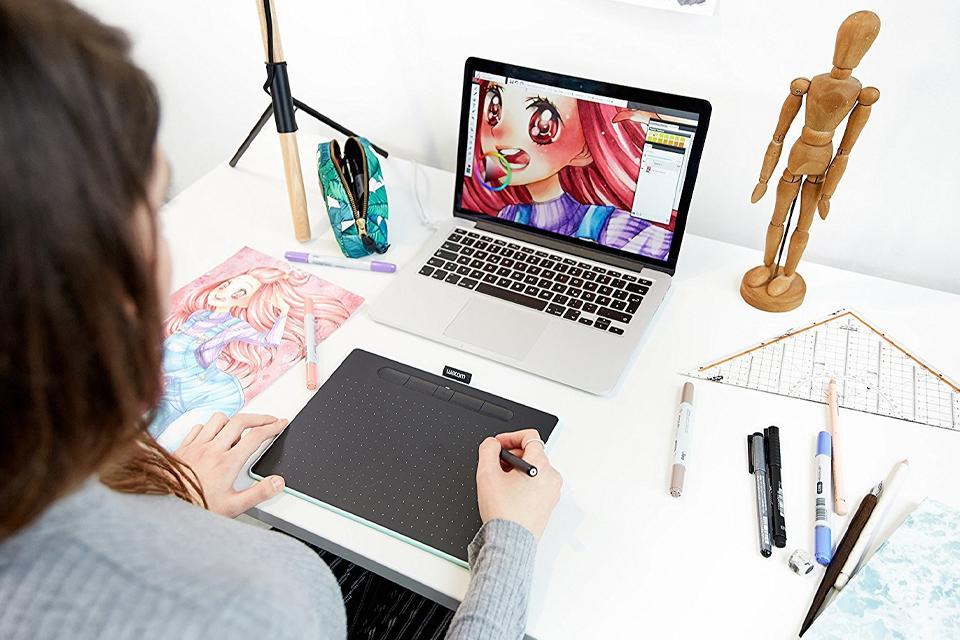 Does your course have any specific tech requirements?
Check with your course department to see if they recommend any PC specifications, software or additional pieces of tech to support your studies. Some creative courses may require a higher spec PC, or drawing tablet for example. Take a look at this guide for some pointers.
Setting up your home office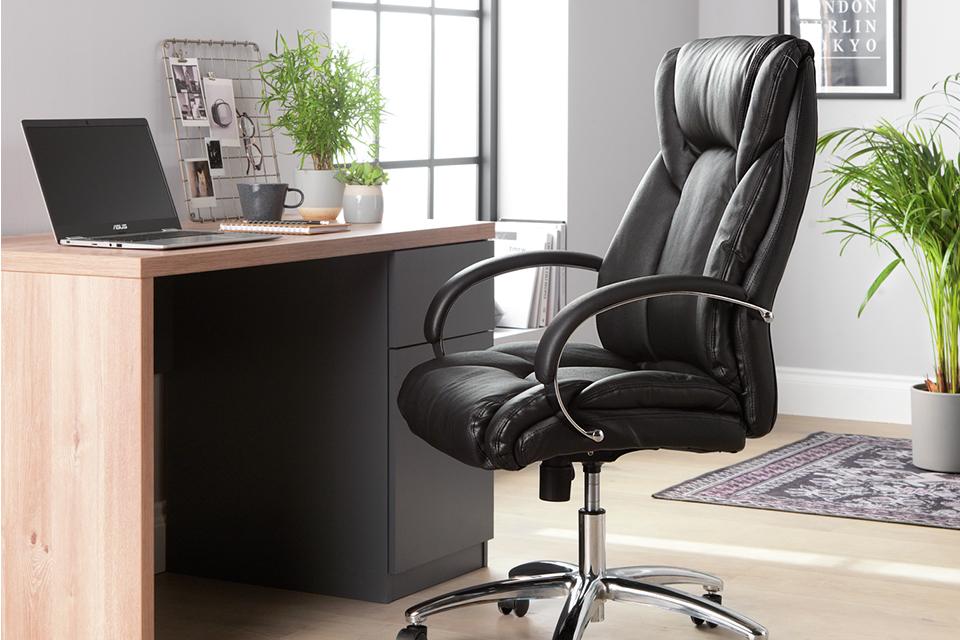 Carving out a space to study
It's important to create a distraction-free zone that you feel comfortable working in. This can include;
Looking for a small space solution?
What is ergonomic furniture?
Even if you don't have existing joint or muscular pain, an unsupportive chair or desk can be uncomfortable and may lead to health issues. Ergonomic furniture is designed to provide specific support; find out more here.
Tips for staying productive
Easily distracted? Here are three of our favourite ways to stay focused, but there are lots of helpful apps and resources online too.
Stay organised
Before you start your course set up your study space with folders and storage boxes. These will help you keep course notes and resources organised, and help clear your workspace from clutter.
Noise cancelling headphones
Many people find playing music through noise cancelling headphones a great way to zone out of any surrounding distractions. Just make sure the music isn't distracting you - try listening to foreign music.
Create a schedule and stick to it
It can help to have a work schedule. Plan out your day or week on your computer, phone, journal or on a whiteboard, and tick off tasks as you go. Wellbeing is really important, so schedule in lunch, tea breaks and even exercise to break up your day.