Use up and down arrows to review and enter to select. Touch device users, explore by touch or with swipe gestures.
Dash cam buying guide
Peace of mind for your journey. Discover the best dash cam for you.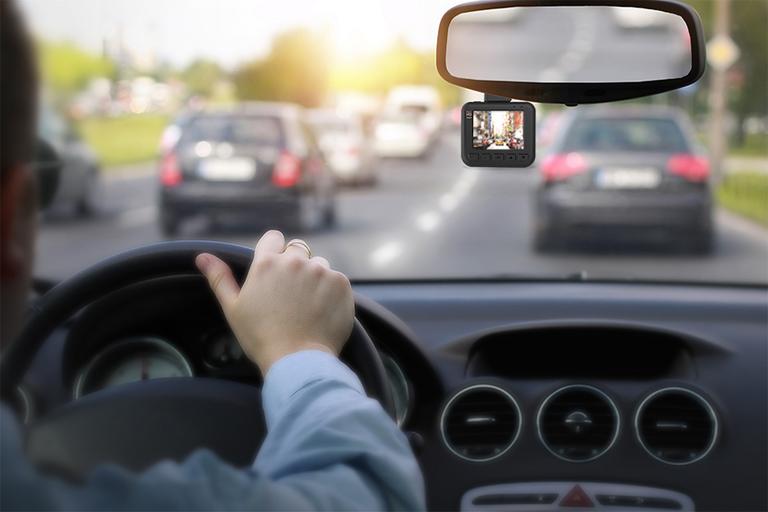 What is a dash cam?
Dash cams record what happens during your car journey. They are great 'eyewitnesses' and the recorded video can be used as evidence following accidents or other incidents driving, which in turn make them very helpful in keeping insurance premiums low. If you're fond of a road trip, a dash cam is also the perfect way to record that memorable journey so that you can look back on it whenever you want.
Types of dash cams - front and rear facing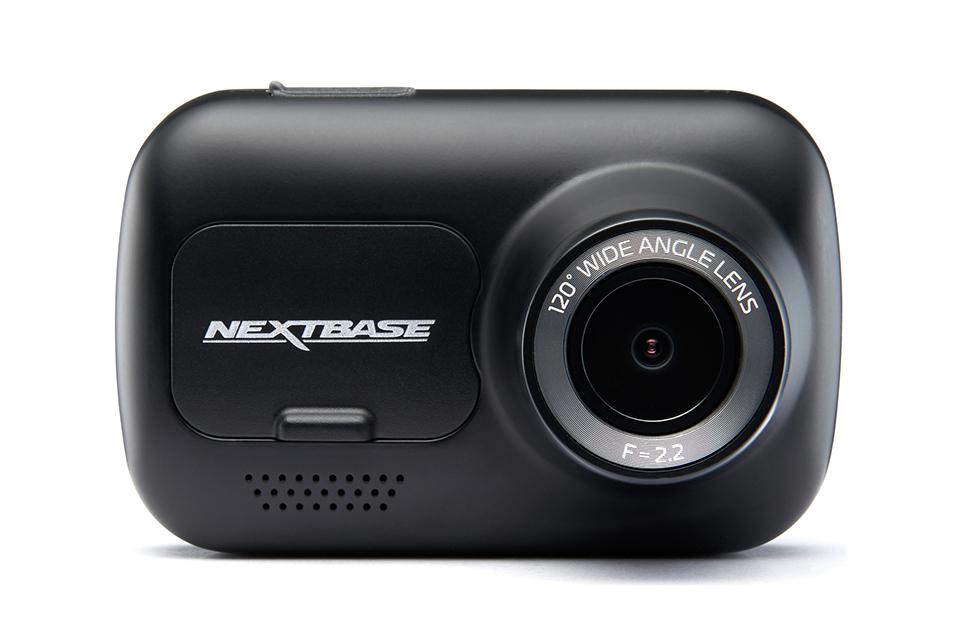 Front facing dash cams
Best bits
They're easy to set up.
They can be hardwired or plugged into the 12V cigarette lighter socket.
Less expensive than combined packages. A rear dash cam can be added at a later date if you want to upgrade to get more coverage around your vehicle.
Things to note
Records forward facing video only, so it may miss events that happen on either side or the rear of your car.
Front and rear facing dash cams
Best bits
They're easy to set up, the front camera is set up first then the rear camera is connected to this.
They can be hardwired or plugged into the 12V cigarette lighter socket.
Combined recording area means they can capture incidents from the front, back and sides of your car.
Things to note
Tend to be more expensive than a front camera on its own as you are getting two cameras.
Our favourite dash cams
Specification information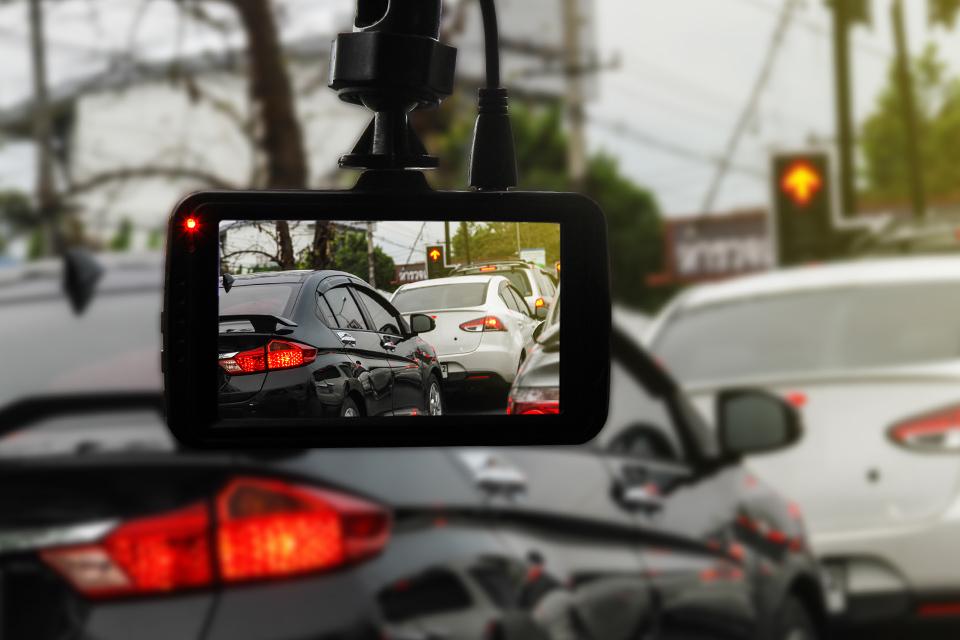 How good is the camera picture?
The quality of the camera in your dash cam will determine the detail that you capture. The higher the number of pixels the sharper the footage captured will be. It is also worth noting that cameras that are of a higher quality will record in higher definition, therefore using space quicker on memory cards. An SD card with higher gigabytes would be more beneficial for dash cams that record in HD. Take a look at the three main dash cam camera definitions below to determine what quality suits your needs.
Comparing dash cam image quality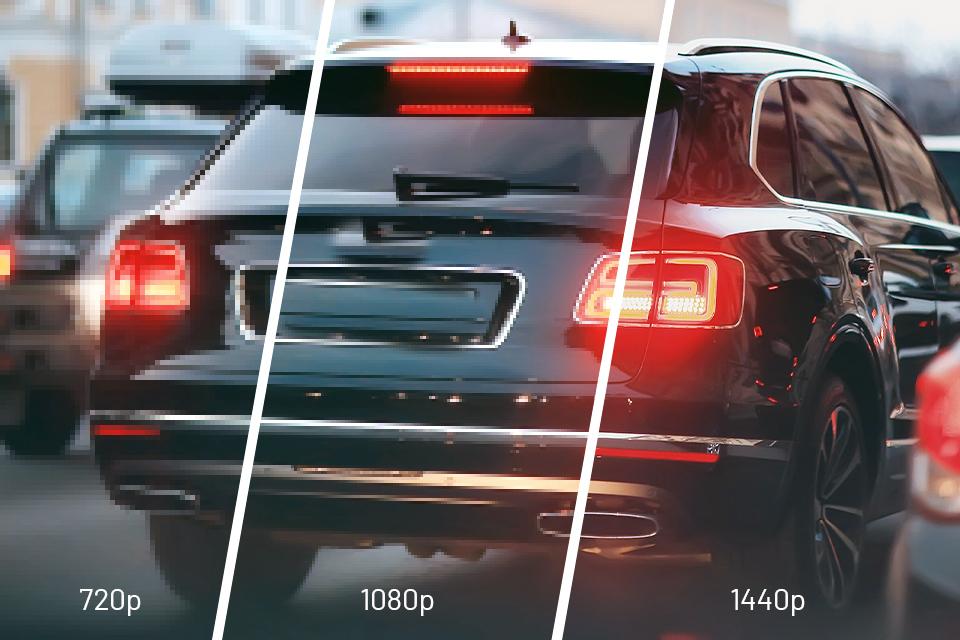 720p standard definition
1080p Full HD
1440p Quad HD
Other key features
GPS
This is very useful when making insurance claims. It can pinpoint your location, how you arrived there and what speed you were travelling at.
G- force sensors
When your camera detects an impact against your vehicle it automatically saves the footage and prevents it from being overwritten.
Parking mode
If your vehicle is hit while it's parked, the camera switches on automatically as soon as the impact is felt to capture the incident.
Night vision
Infra-red night vision records clearer images in the dark in areas where there's not much street lighting.
Auto start
The dash cam starts recording automatically when your car starts to drive.
Loop recording
Once your memory card is full, the dash cam will record over old footage, so it never stops filming. Any important footage can be easily saved and protected.
How do dash cams work?
How do dash cams record and store video?
Dash cams will store video on an SD card, which is usually sold separately. Most cameras will record on a loop, recording over old footage once the card gets full. You can save important footage from being taped over, before downloading it to another device.
Dash cams with built-in screen
You'll be able to immediately view footage on your camera whenever you need to.
WiFi enabled dash cams
You can download your footage to a device to view. You can also send footage direct to your insurer.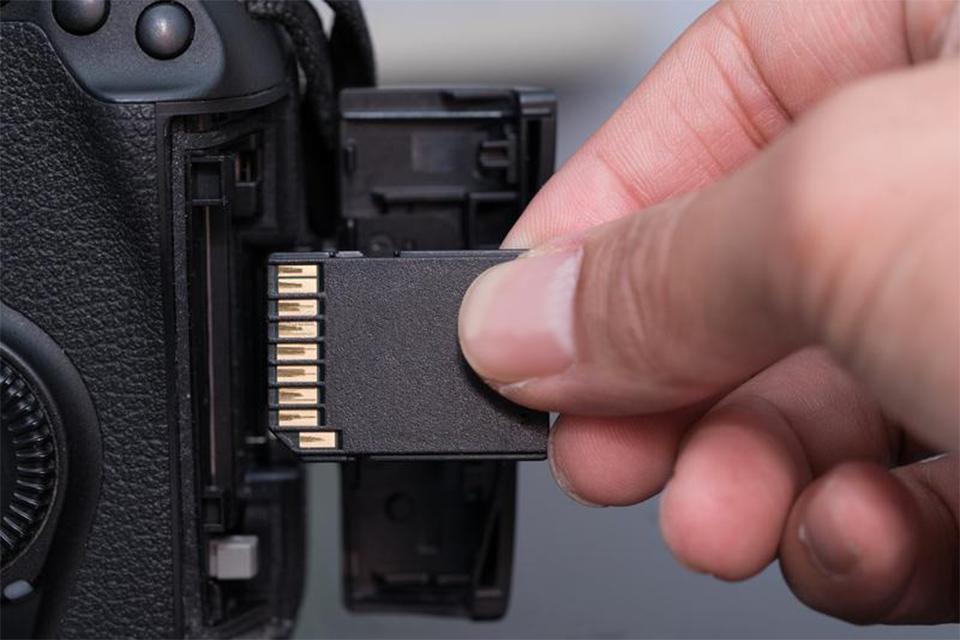 No screen or WiFi?
You can remove the SD card and view footage on a tablet or computer and then send the file to your insurer.
What memory card do I need for my dash cam?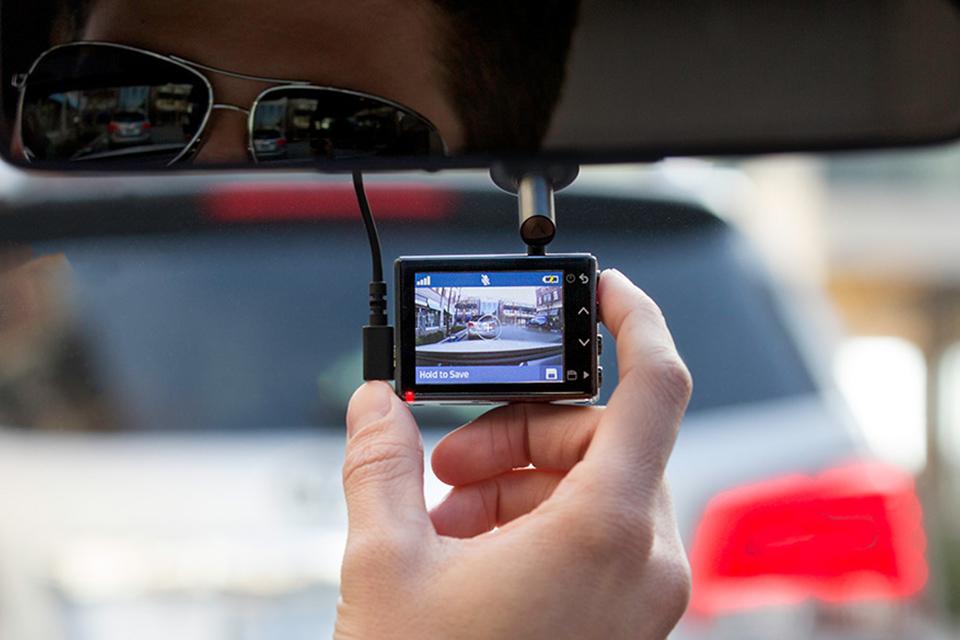 How long do dash cams record for?
Most dash cams will take either an SD or Micro SD card. The more gigabytes (GB) a memory card has, the more video it can store before it gets recorded over. If you record at the highest quality, the memory card will fill up quicker. An example of recording time for memory card size is shown below.
Estimated recording time in HD
2 GB - 20 minutes
8 GB - 40 minutes
16 GB - 80 minutes
32 GB - 160 minutes
64 GB - 640 minutes
Want to know more? Check out our Shop all memory cards
Install and go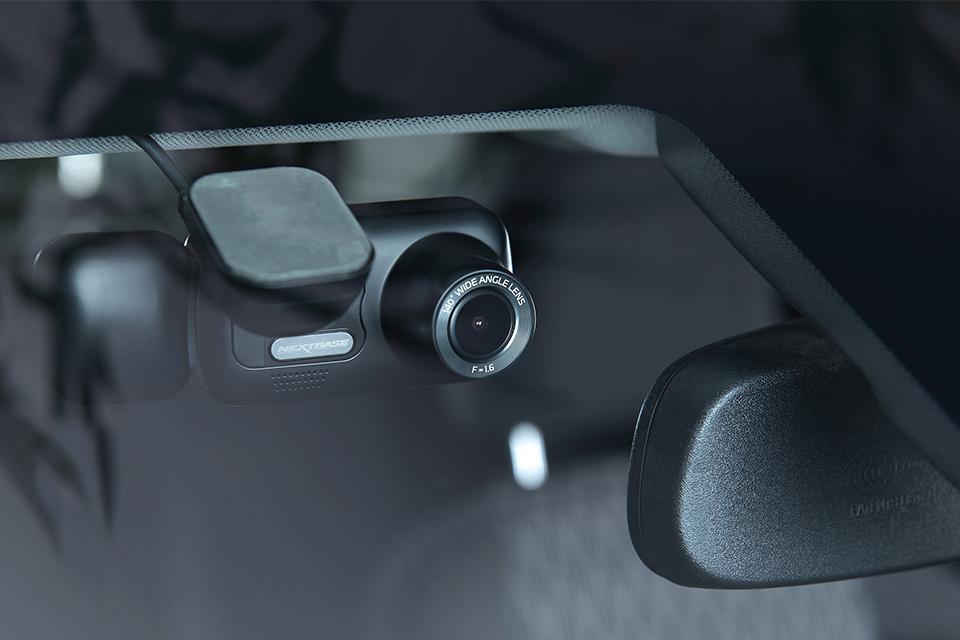 How do you install a dash cam?
Most dash cams attach to your windscreen or dashboard via a suction cup. Some will attach to your rear-view mirror.
The recommended position is beneath your rear-view mirror, as this provides a full view of the road without restricting the drivers vision.
Dash cams are powered by your car's cigarette lighter. Some can also be charged via USB. They can last a short time on battery power.
You can also get a dash cam installed professionally and wired to your car's power.
Tried, tested and user recommended
Check out these dash cam reviews.
More inspiration...
Why buy at Argos?