Cross trainers, also known as elliptical machines, are a great low-impact way of toning muscles and burning calories. Whether you're an exercise newbie or full-time fitness fanatic, we'll help you find the right cross trainer for your workout needs.
Cross trainer benefits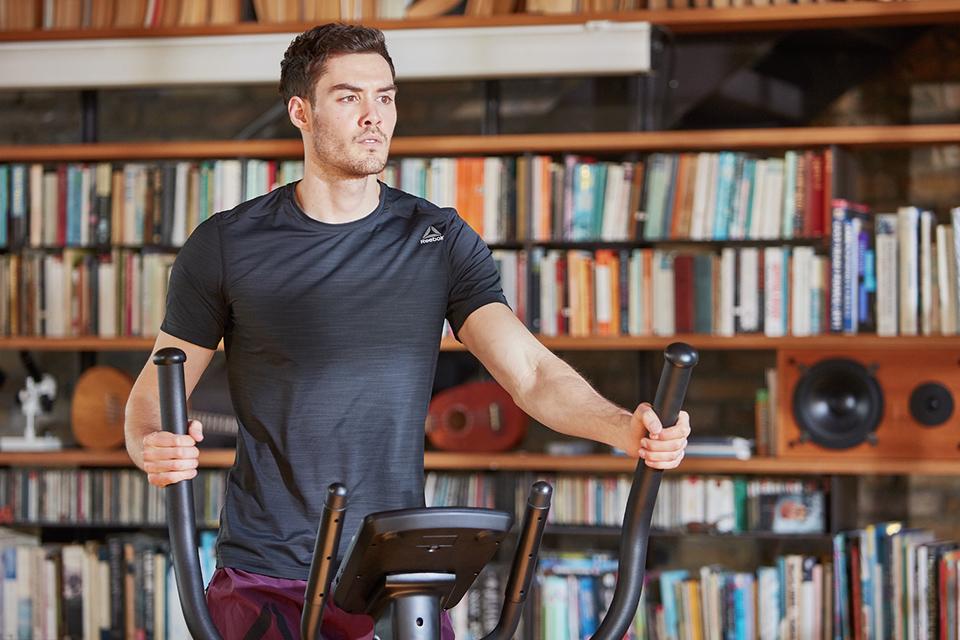 What does a cross trainer do?
Cross trainers are exercise machines that simulate walking, running or stair climbing. They work your upper and lower body simultaneously, providing a full body workout. And if you just use your legs to power the machine (without your arms), you can engage your core for some tummy toning too.

They're also low impact (if any impact at all) so they don't put any stress on your joints which makes them particularly good if you have knee troubles. Despite this, cross trainers are great calorie-burners as you're using so many muscles at once. Ramp up the intensity enough and you may even burn more calories than you would running or cycling. Result!
Argos cross trainer top picks
Features to look out for
Workout programmes
Many cross trainers come with pre-set workout programmes. The more programmes they have, the greater variety of workouts you can enjoy, with more levels of challenge to put you through your paces.
Flywheel weight
The flywheel is the large wheel which sits at either the back or the front of the machine and moves when you push the pedals. Heavier flywheels allow for smoother pedalling and greater resistance, so it's worth checking.
Stride length
This refers to the range of motion you can get on the machine, and a bigger range usually gives you the option of a tougher workout.
Find the best cross trainer for you
Entry level
Best for a home gym on a budget, these are simple cross trainers without the bells and whistles.

They generally have...
Workout programmes ranging between 0 and 7
Flywheel weight ranging between 2kg and 6kg
Stride length ranging between 11in and 14in
Max user weight ranging between 100kg and 125kg
Mid-range
These cross trainers are generally sturdier and come with LCD screens and more workout programmes.

They generally have...
Workout programmes ranging between 8 and 12
Flywheel weight ranging between 6kg and 9kg
Stride length ranging between 14in and 16in
Max user weight ranging between 100kg and 125kg
Professional level
For anyone who wants premium features and the greatest variety in their workouts.

They generally have...
Workout programmes ranging between 12 and 32
Flywheel weight ranging between 6kg and 13kg
Stride length ranging between 17in and 43in
Max user weight ranging between 113kg and 150kg
Want an exercise bike too?
2-in-1 cross trainers
These double as exercise bikes, offering you the versatility of more than one piece of equipment without having to find space for both. Exercise bikes help build strength in your lower body, tone your legs and bum and burn more calories too.
Recommended by you
Shop with confidence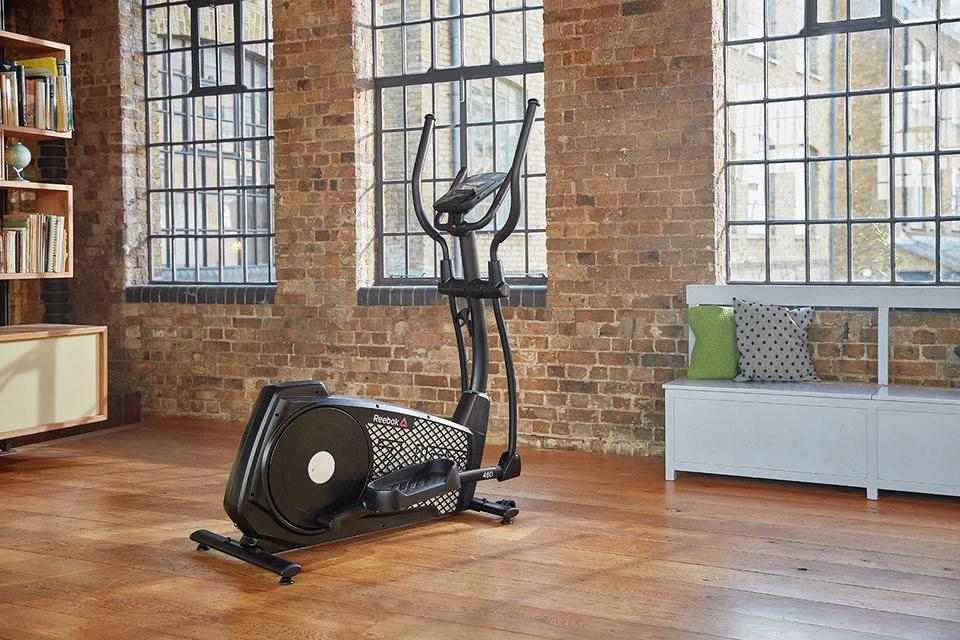 Get fit now
Spread the cost with an Argos Card.

Representative 34.9% APR variable.

Credit subject to status. T&Cs apply.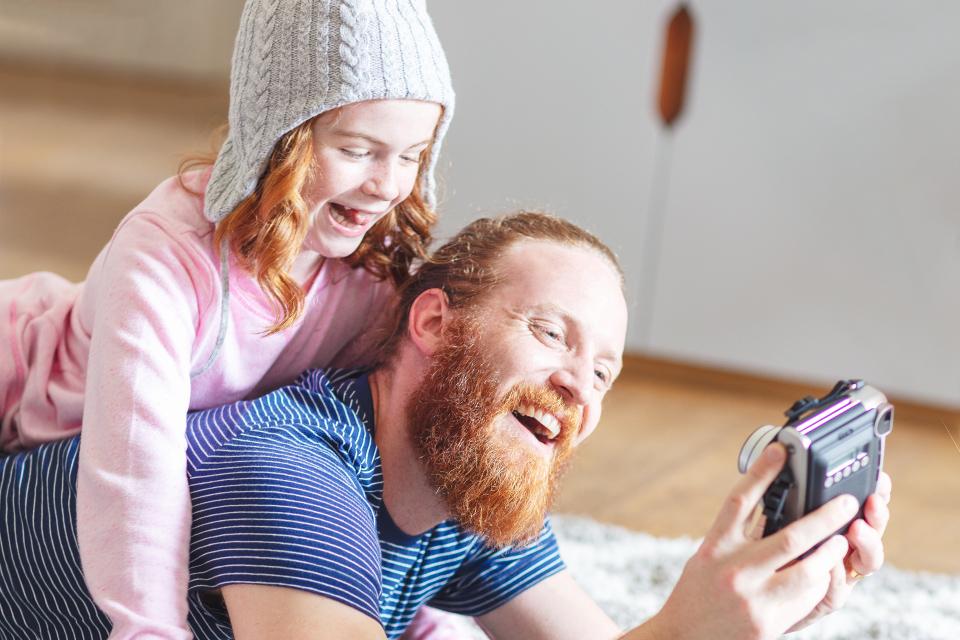 Keep on enjoying with Argos Care
We know that sometimes life just happens...protect your new stuff with one of our Argos Care policies. Each is tailored to your product and offers extra protection in addition to your standard manufacturer's guarantee.*
*Argos Monthly Care, Argos Breakdown Care, Argos Jewellery & Watch Care and Argos Replacement Care are provided by Domestic & General Insurance PLC.
More advice and inspiration
Why buy at Argos?