Christmas hosting
Start the preparations early and find all you need for hosting perfection.
Family sat around table enjoying Christmas dinner.
Is it your first-time hosting? Or maybe you're a seasoned pro. Either way, there's no need to stress over the big or little things, especially when you have the top tools to help. By picking up all the bits you need throughout the year, your kitchen will be equipped for any occasion – and you'll be the ultimate host.
Christmas Day dinner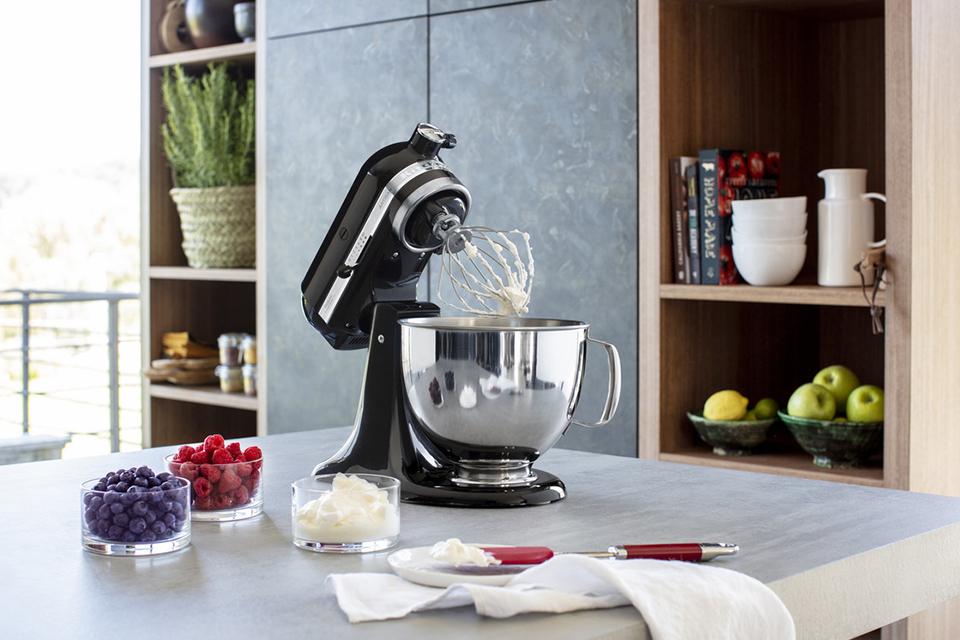 Your kitchen elves
With planning, timings and hosting, there's so much to organise. Get some help in the kitchen and pick up the best kit to host the perfect roast.

Make sure you've got:
Chef accessories
Act the part and complete your hosting look with a chef's apron. Don't forget your oven gloves and tea towels for those hot from the oven dishes.
Emergency chairs
There's always room for a little one. Stock up on additional seating for surprise visitors. Why not mix it up with different colours and styles?
Have a smart Christmas
Upgrade your appliances
With innovative ovens, dishwashers and speakers, it couldn't be easier to play host. Monitor your dinner, clean the pans and play your favourite tunes all from your smartphone. Whilst you sit back and enjoy the fun.
Christmas table decorations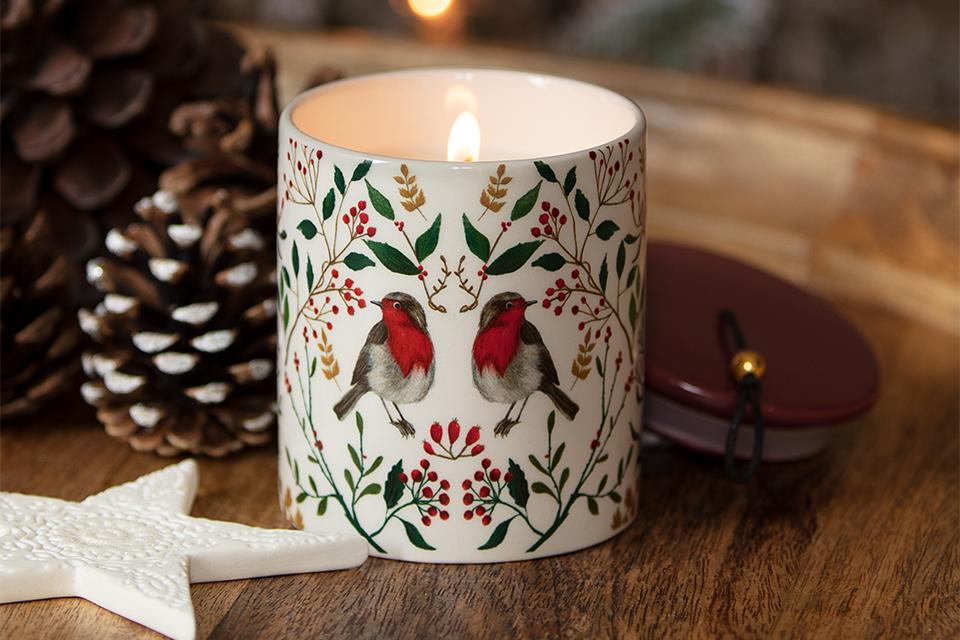 Talk of the table
A delicious dinner deserves beautiful dinnerware. Add those finishing touches with new serving bowls, platters, runners and napkins.
Boxing Day buffet
Buffet essentials
Hot plates, plenty of tableware, extending tables - all the must-haves for a hassle-free food fest.
Storage saviours
Food storage will keep your leftovers fresh for that leftover turkey sandwich... and the leftover turkey curry... and the leftover turkey pie...
Christmas heroes
Extra furniture for festive guests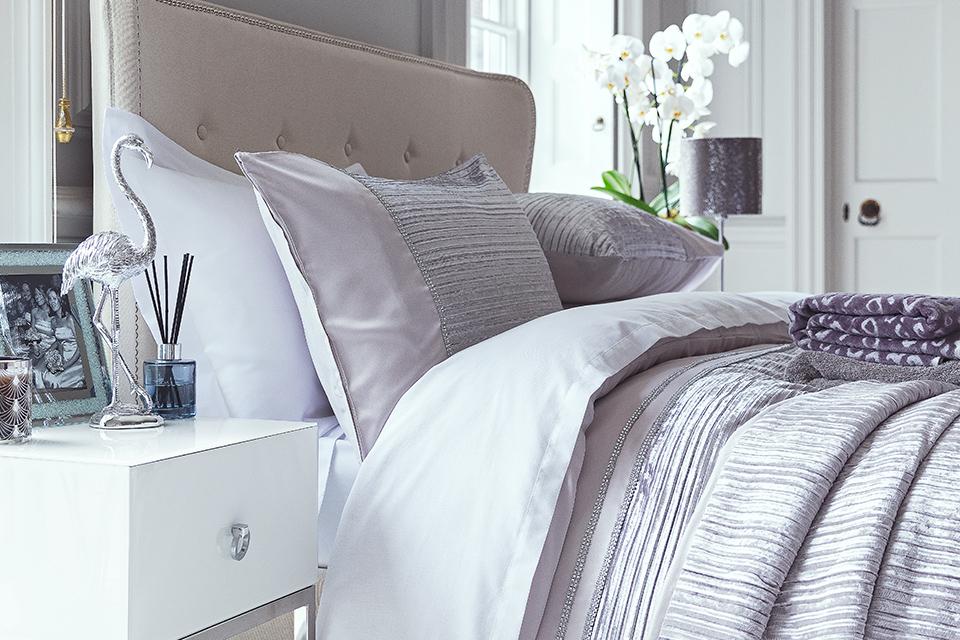 Make room at the inn
More the merrier couldn't be easier. Be prepared for any surprise visitors with a stylish sofa bed. And emergency chairs are always a must-have for additional seating around the table.

Even with smaller spaces, a blow up air bed or foldable tables are ideal to tuck away and bring out when you need them.
Christmas party ideas
Light the way
To set the mood and keep your celebrations going, simply scatter twinkling fairy lights, cosy candles and warming lanterns.
Turn it up
Pick up a wireless speaker to play your favourite playlists from any room. Perfect for morning wake-ups, background music and party tunes for the evening.
Cheers to Christmas
Create your own festive drinks station. With drinks trollies now a must-have accessory, they're perfect for any kind of soiree.
Evening entertainment
More Christmas inspiration
Why buy at Argos?