Christmas decorating ideas
Deck your halls with Christmas looks to match your own personal style.
Christmas decorating ideas.
Didn't you hear? It's over! Christmas has been packed away for another year. Find a few storage solutions below, as well as your Christmas questions answered. Come back later this year for Christmas 2020 decorating ideas!
Christmas decoration storage
How to store Christmas decorations
Sadly, at some point the tree, baubles, and lights have to be packed away until next year. But how do you store everything safely?
To keep everything dust-free we recommend putting into clear plastic storage boxes to make them easy to find again. Keep baubles and tree decorations safe by wrapping them up in bubble wrap to avoid any smashing or chipping.
Decorating dilemmas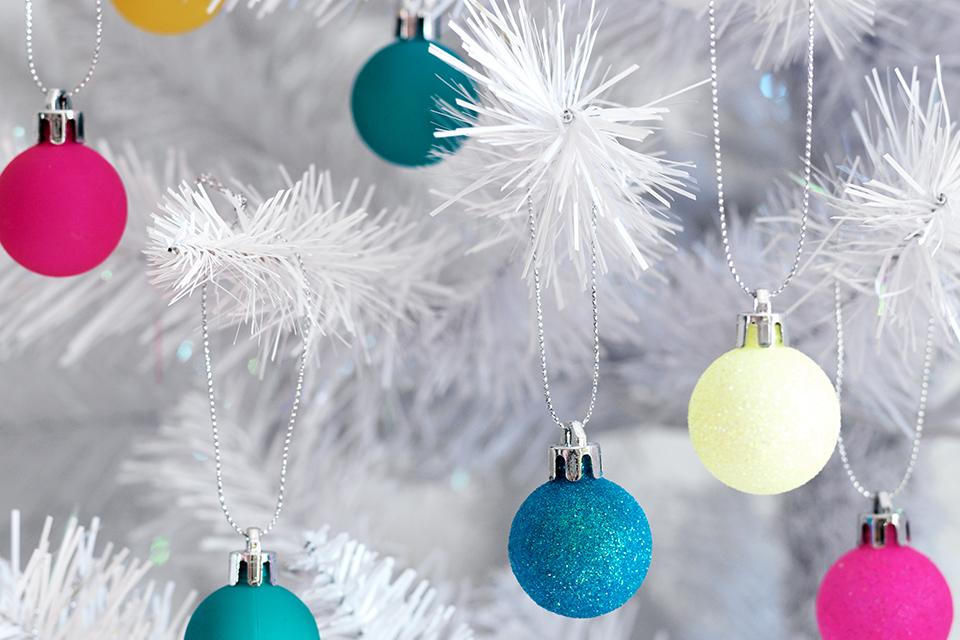 How many baubles do you need for your tree?
As a guide, 80 baubles should cover a 6ft tree nicely, but it also comes down to personal taste. A minimalist approach can work well, as can a tree bursting with baubles! Start from the middle of the tree and work outwards to avoid knocking any baubles off, and mix different sizes and colours to add interest.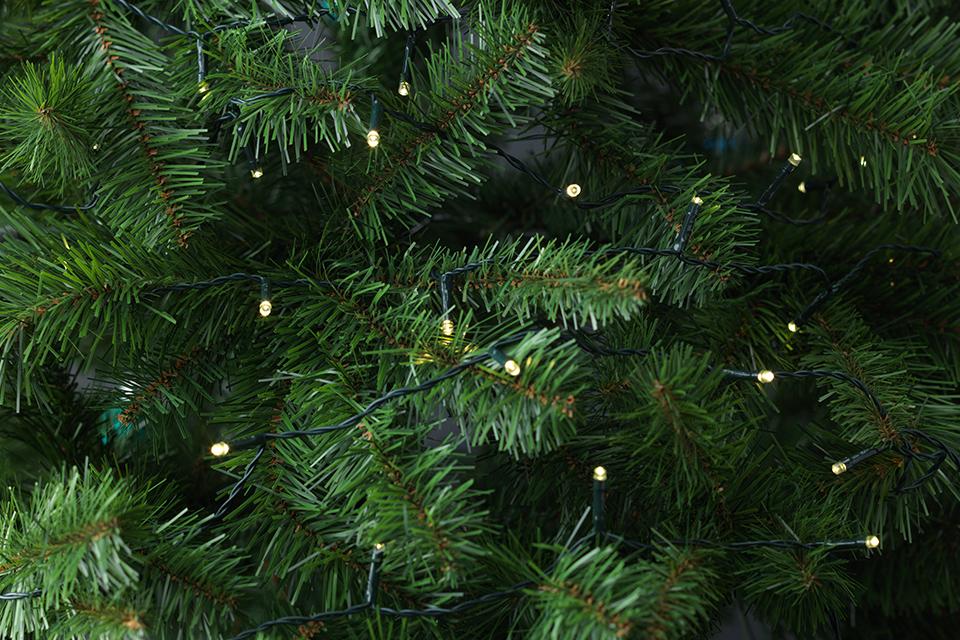 How many lights do you need for your tree?
Roughly speaking, we recommend about 5m of lights for every 2ft of tree - so about 15m of lights for a 6ft tree. Remember to measure how far the tree will be from the plug socket, and take that into account.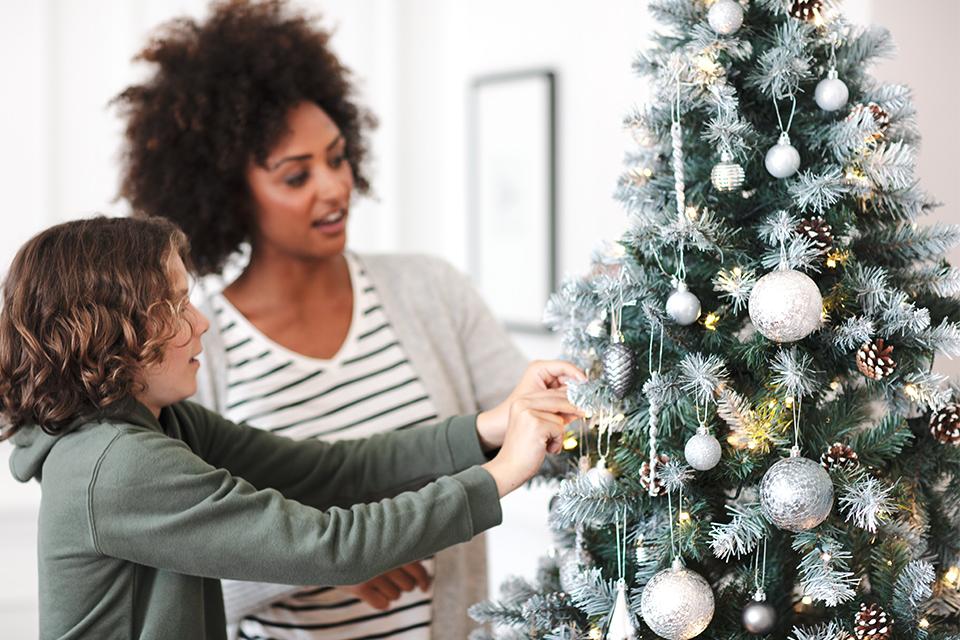 When should you put your tree up?
For some, the Christmas tree goes up at the start of advent, which this year is on 1st December. Others prefer to wait until the second week of December. For us, it's when you start to get that festive feeling!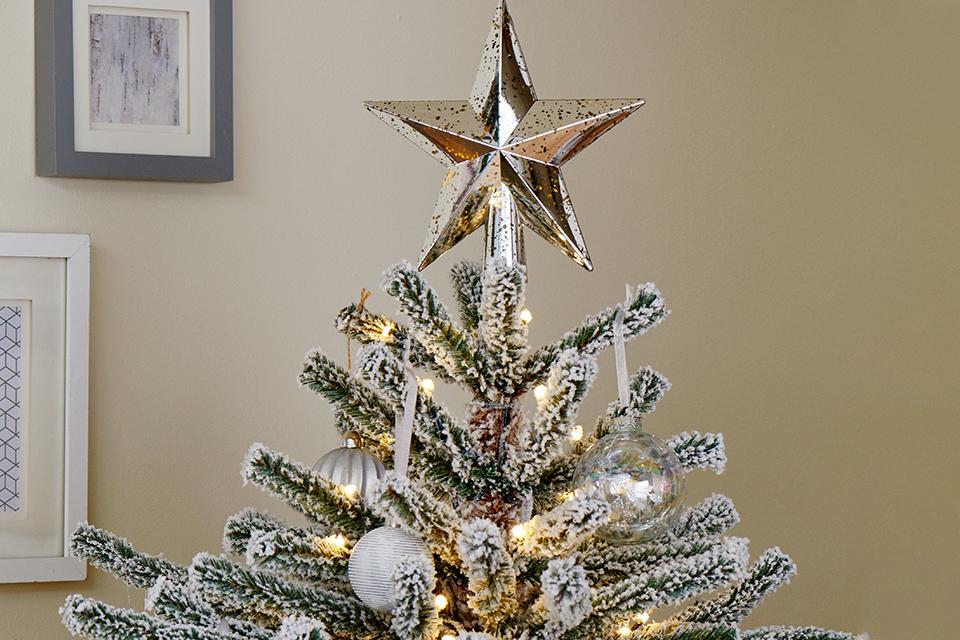 When should you take your decorations down?
Traditionally you take your Christmas tree down 12 days after Christmas - also known as Twelfth Night. There's debate on if this falls on the 5th or 6th January, so it's really up to personal preference.
More guides and inspiration
Why buy at Argos?