Use up and down arrows to review and enter to select. Touch device users, explore by touch or with swipe gestures.
Christmas decorating ideas
Deck your halls with our festive trends.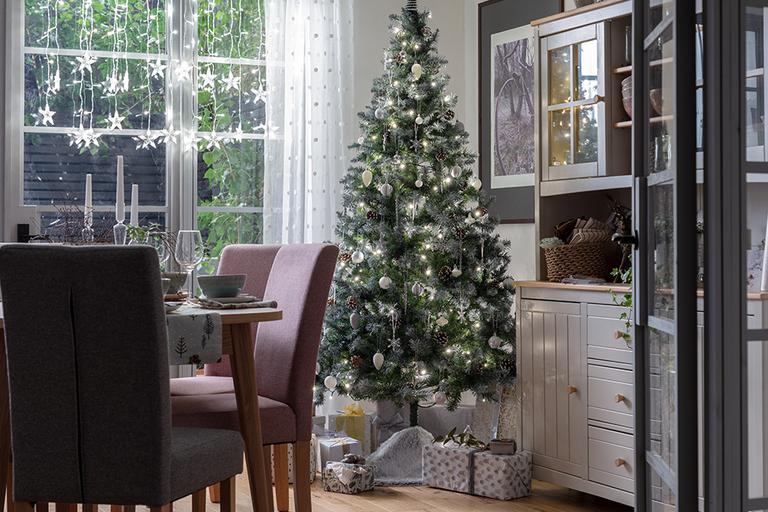 Didn't you hear? It's over! Come back later this year for more inspiring Christmas trends and decorating ideas for Christmas 2021.
Christmas decoration storage
Time to box away those baubles. Save yourself some post-Christmas stress by using stackable boxes to hold decorations, knick knacks and Christmas lights ready for next year. We recommend see-through storage boxes to keep them safe, dry and super easy to find again.
Decorating help
Can you use smart plugs for Christmas lights?
Yes you can - your days of worrying whether you've left the Christmas tree lights on are over! Smart plugs can go into any existing plug socket, and connect to your Wi-Fi system using an app on your smartphone or device. From this app, you can tell if the socket is on or off, set a schedule for your lights, and some are compatible with voice control systems like Alexa, Google Assistant and Siri.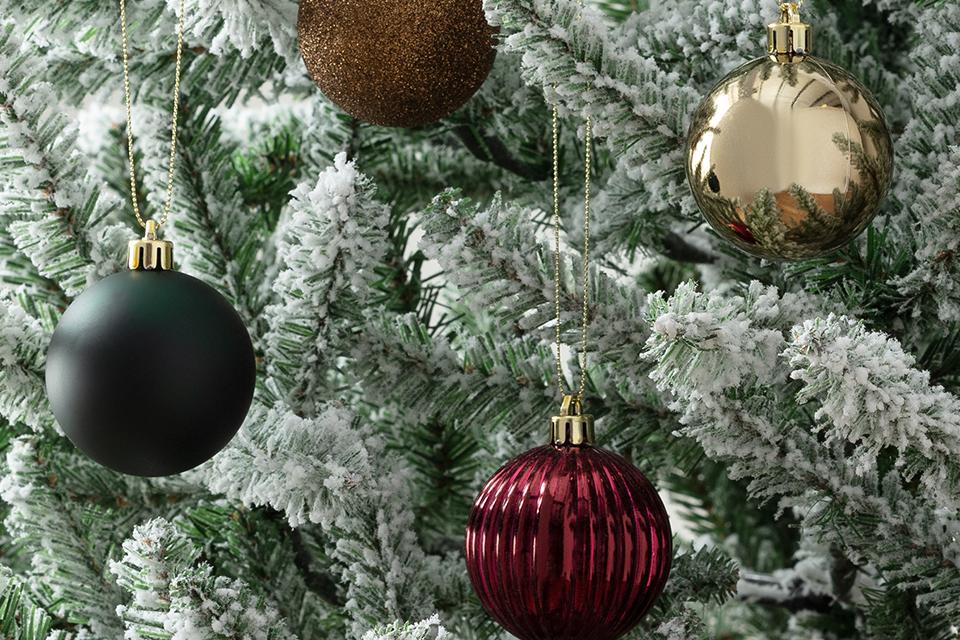 How many baubles do you need for your tree?
As a guide, 80 baubles should cover a 6ft tree nicely, but it also comes down to personal taste. A minimalist approach can work well, as can a tree bursting with baubles! Start from the middle of the tree and work outwards to avoid knocking any baubles off, and mix up different sizes and colours to add interest.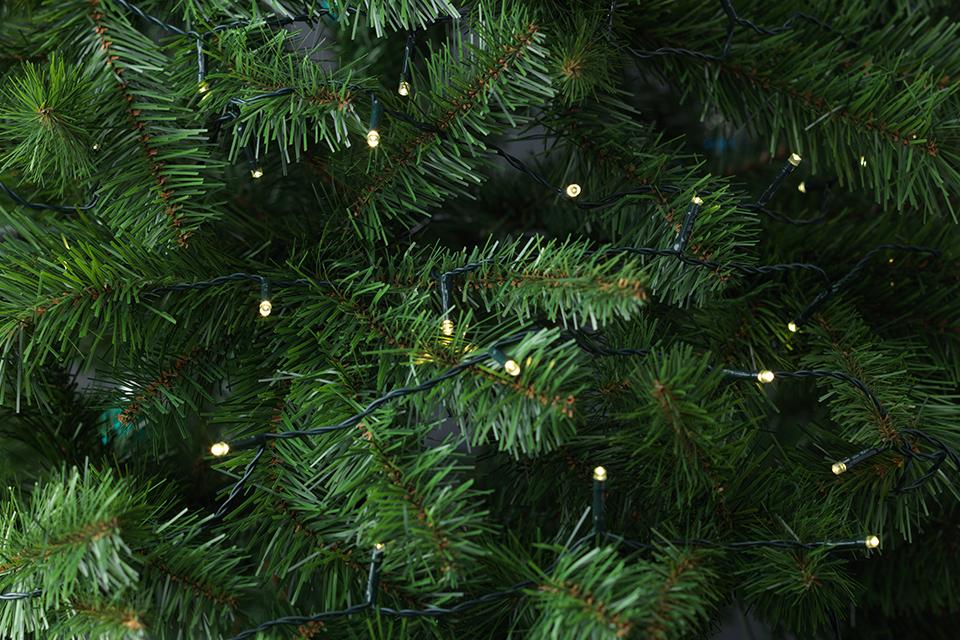 How many lights do you need for your tree?
Roughly speaking, we recommend about 5m of lights for every 2ft of tree - so about 15m of lights for a 6ft tree. Remember to measure how far the tree will be from the plug socket and make sure the lead length between plug and decoration is long enough.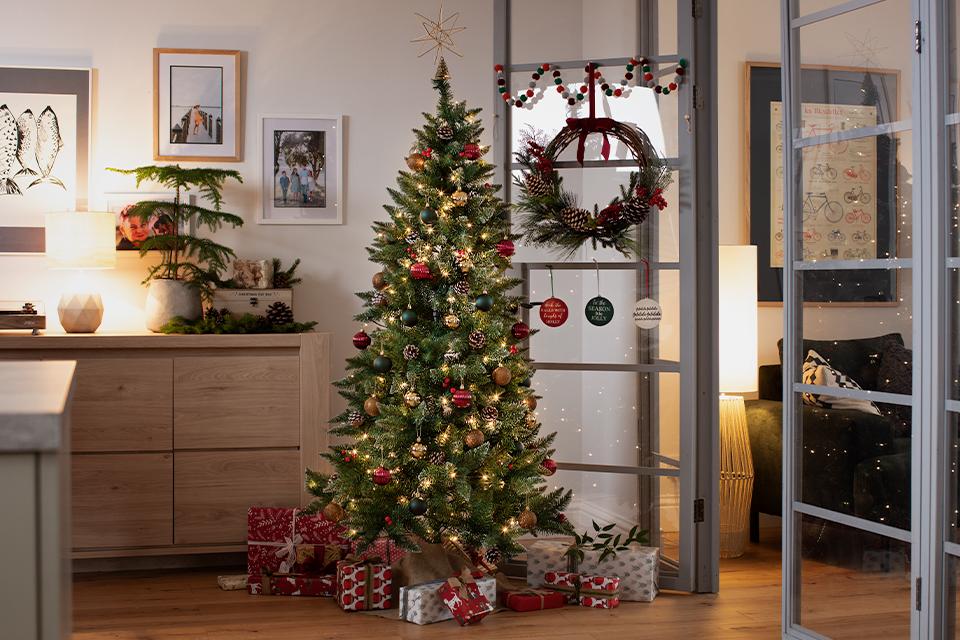 When should you put your tree up?
For some, the Christmas tree goes up at the start of advent, which this year is on 1st December. Others prefer to wait until the second week of December. For us, it's when you start to get that festive feeling!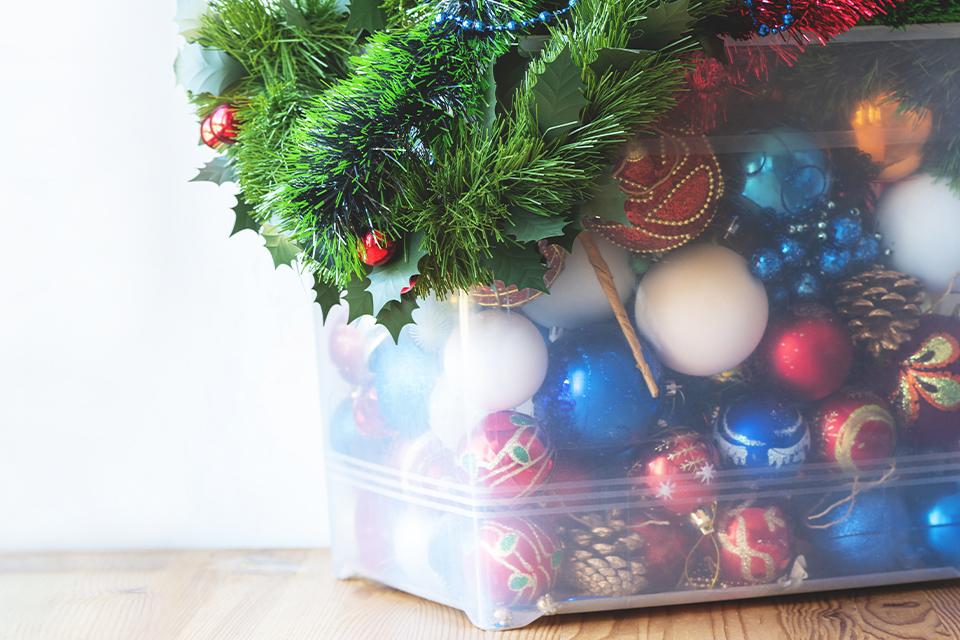 When should you take your tree down?
Traditionally you take your Christmas tree down 12 days after Christmas - also known as Twelfth Night. There's debate on if this falls on the 5th or 6th January, so it's really up to personal preference. Make sure you have plenty of storage ready for all of your new decorations.
Why buy at Argos?