Child development
Discover a world of activities that'll boost your little one's muscle, brain and social skills.
Shop all educational toys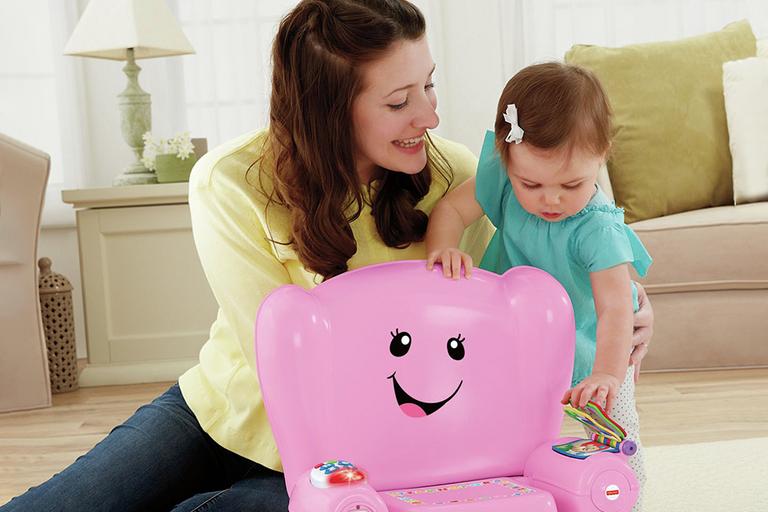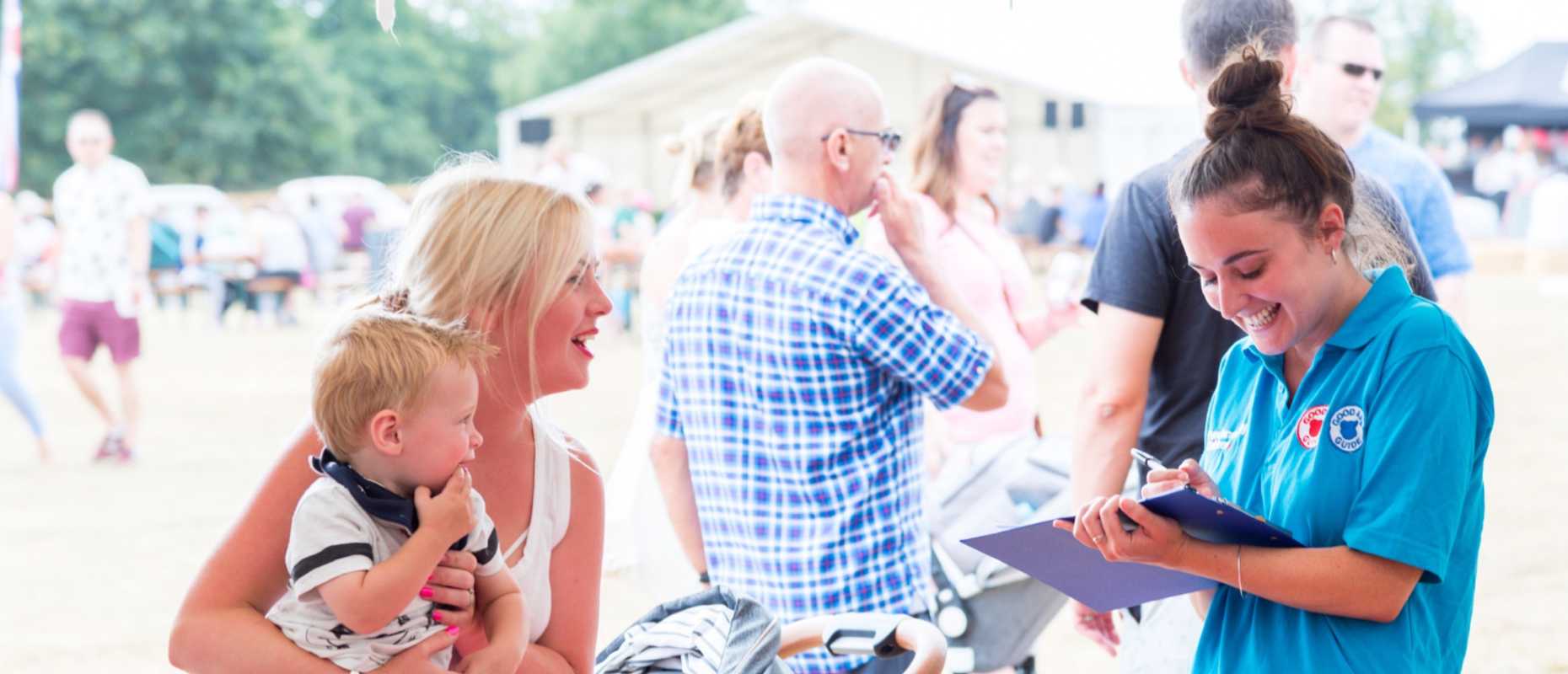 Hello, Fundamentally Children
Fundamentally Children are a dedicated team of professionals who promote the value of play in healthy childhoods. Endorsed by The Good Toy Guide, we couldn't think of anyone better to partner up with, to show how learning through play can develop children's key skills.
What are the areas of child development?
A child's growth can be split into specific areas, with each one focusing on particular skills, such as core muscles, hand-eye coordination, memory and communication. Every child will learn differently but there are lots of ways, especially through play, to encourage them.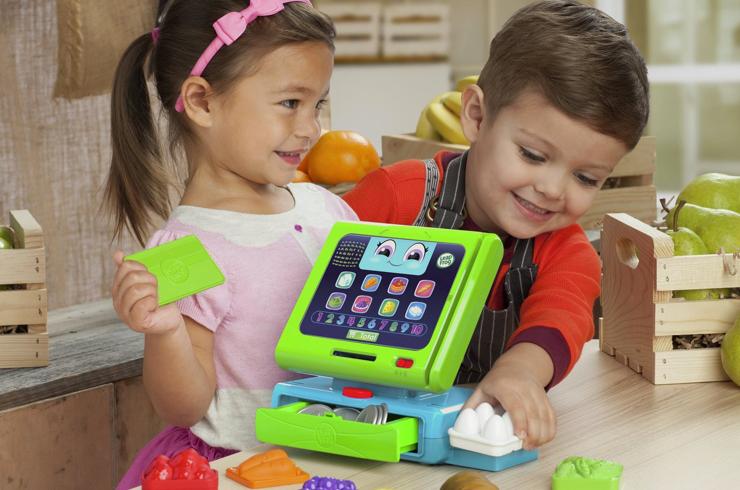 Brain development
Logic, reasoning, memory and attention skills allow your child to process information about the world around them. Helping them solve problems, recall knowledge and enable them to focus on a task without getting distracted.
Physical development
This includes 'big' muscles like legs, arms or torso, used for walking, running, lifting and sitting. As well as 'small' muscles like fingers, toes or face, needed for actions such as speaking, eating and writing.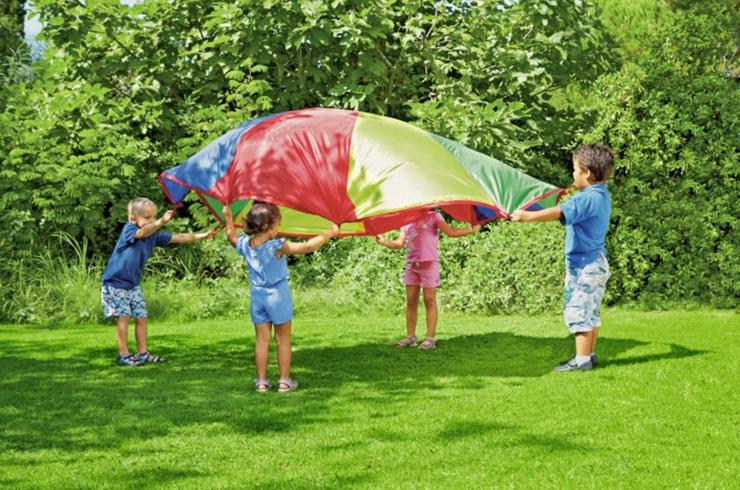 Social skills
These are vital for interacting with others and maintaining friendships. They include understanding, respecting other people's feelings and the ability to communicate verbally and non-verbally (through tone and body language).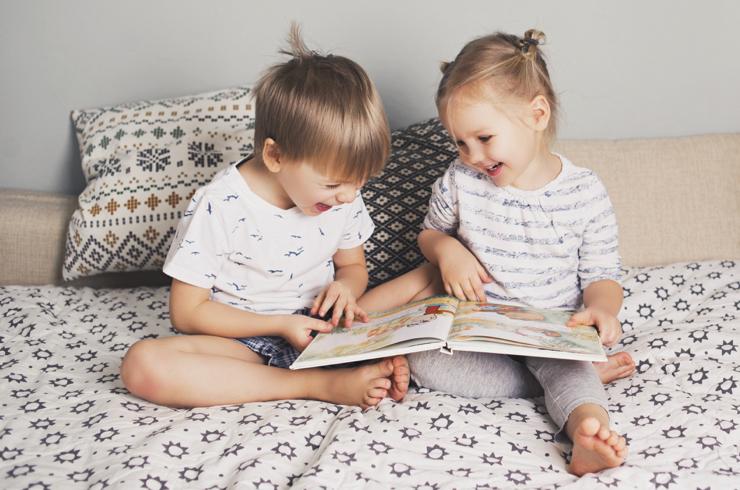 Language development
This allows children to express their feelings and ideas. Children under 3 struggle to put their feelings into words, becoming frustrated easily. But their listening and reading skills will be useful for receiving information and communicating with others.
Development stages by age
12 - 24 months
Your little one is on the move, eager to explore their surroundings. Encourage a variety of activities like running and jumping, to build muscle strength. Drawing and painting will refine skills that'll help with everyday tasks. Whilst singing and reading encourages their language and creativity.
Quick shop for 12-24 months
2 - 3 years
You may be hearing a lot of 'why' questions now. Be patient as your child tries to make sense of the world around them. They'll still enjoy independent play but will begin to interact with others – enhancing their social, language and creative skills.
Quick shop for 2-3 years
4 - 5 years
How have they grown so fast? Dressing themselves, improving their vocabulary and increasing their memory and attention span. You'll soon see how the skills they've been developing in their early years will aid them as they now start school.
Quick shop for 4-5 years
Top toy choices...
Shop by brand
Parent recommended...
Looking to learn more?
More help & inspiration
Why buy at Argos?