Car maintenance checklist
Not taken your car for a spin in a while? Here's what you should check before you hit the road.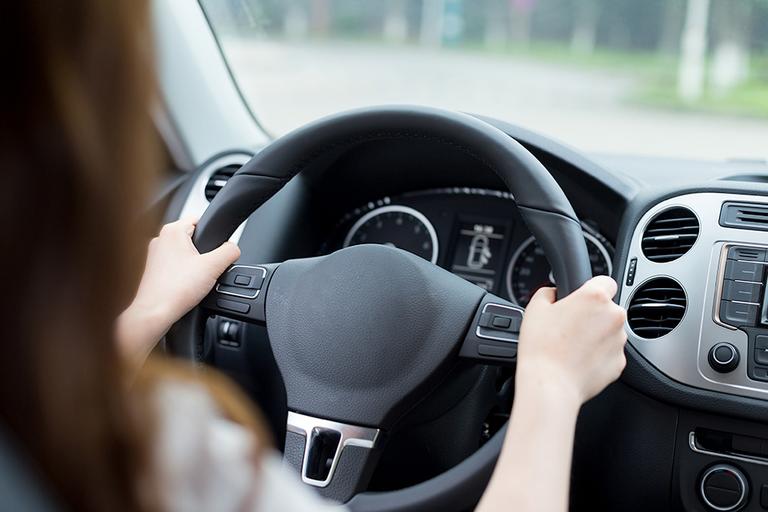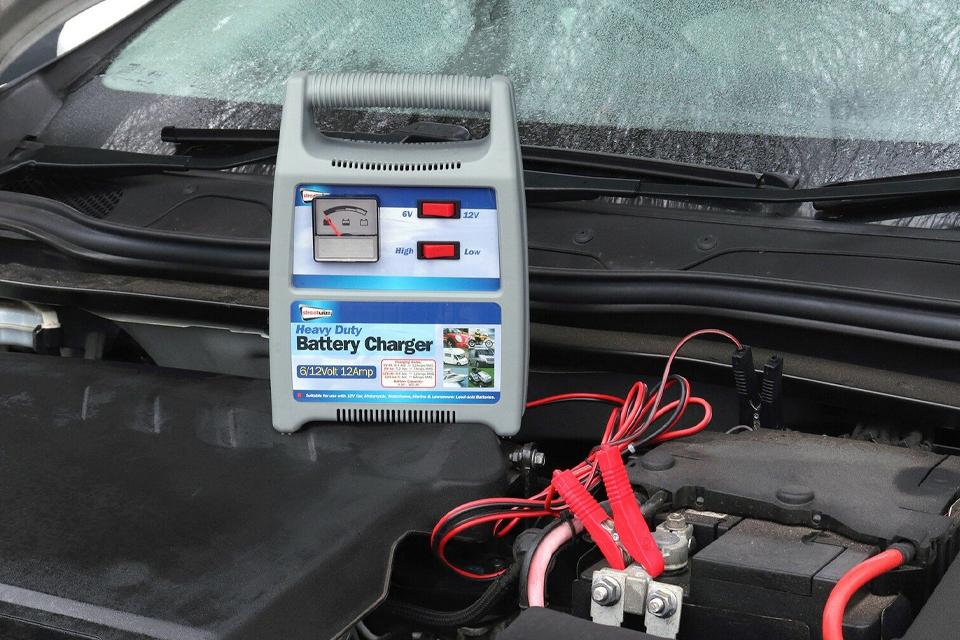 How to keep your car's battery charged
Worried about your battery going flat? There's some simple steps you can take to keep it charged up.
If you're not driving and your car is sitting idle on the drive, the best way to keep your battery charged is with a battery charger. They plug into the mains and easily connect to your car's battery – recharging it in a similar way to a phone charger. By charging your battery once a week, you can help ensure it never runs low enough to go flat.
You can also use a battery charger to recharge a flat battery, but this takes a little longer than jump starting it.
The other way to charge your battery is to take your car for a drive. It can take about 30 minutes of driving time to fully charge the battery, which isn't economic if the only reason you're driving is to charge the battery.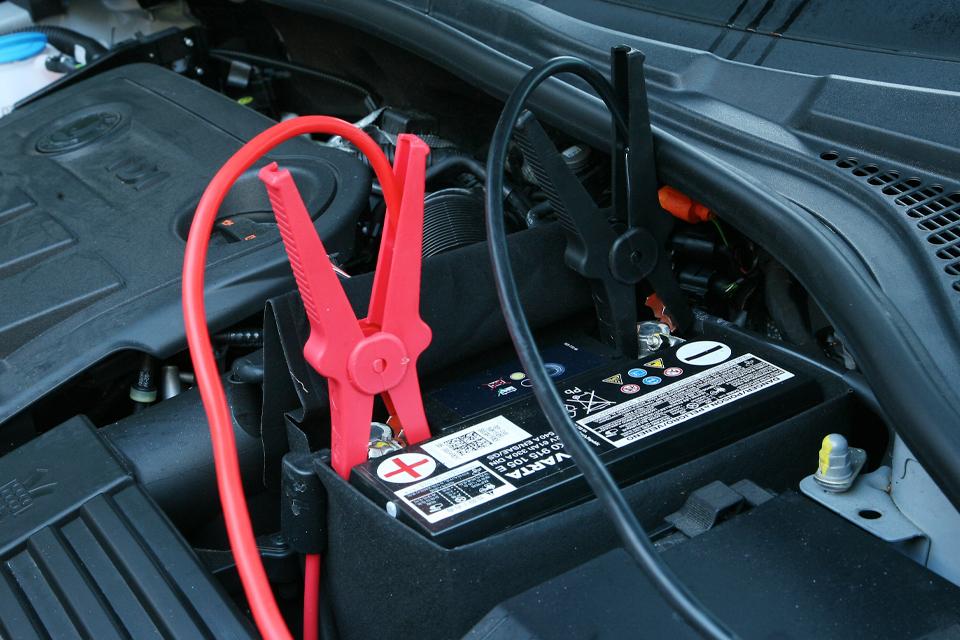 What if you have a flat battery?
Whether it happens at home or out and about, a flat battery can be a real inconvenience. But don't panic, there's a few ways you can get your battery back up and running again. If you're at home, you can use a battery charger to top up the power, but if you're out and about, it's best to use some jump leads or a jump starter.
How do jump leads work? – Jump leads work by transferring power from a working battery to a flat battery. For this method you'll need another car with a charged battery and a pair of jump leads.
How does a jump starter work? – With a jump starter, you don't need another car. These transfer power from a power pack to your car's battery.
Jump start safety – Working with batteries can be dangerous, so it's important to follow the instructions included with your jump leads or jump starter. Incorrect connection of jump leads can cause damage to you and the electronics of your car. You should never try to jump start a damaged or leaking battery.
2. Tyres
Even if you haven't driven your car for a while, it's still a good idea to check the pressure and condition of your tyres.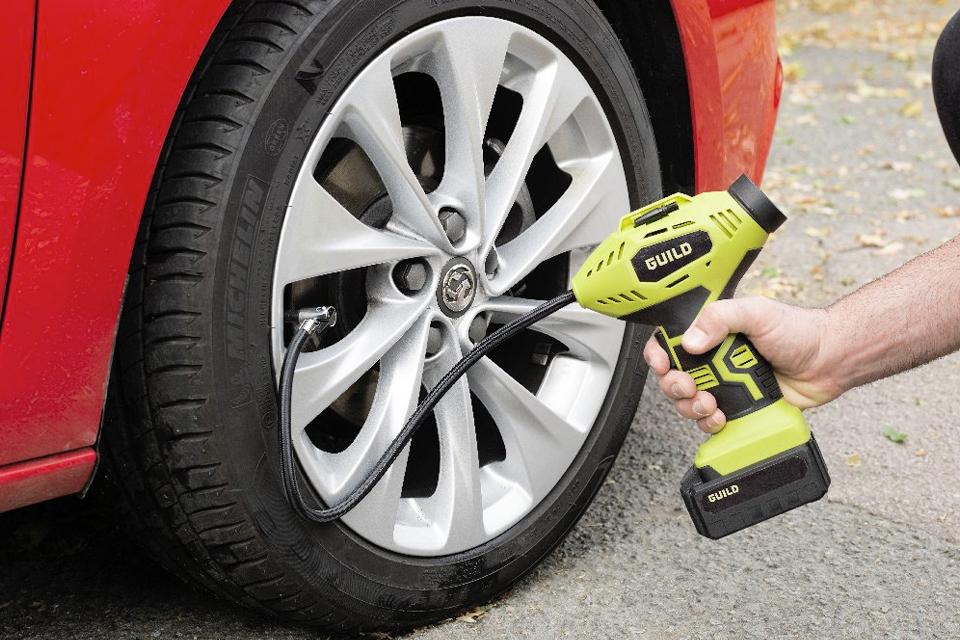 How to check tyre pressure
You can usually find the correct tyre pressure for your car in the manual, handbook or a manufacturers sticker somewhere on the bodywork. To check your tyre pressures at home, you'll need a tyre inflator with a pressure gauge.
These are great pieces of kit which tell you the current pressure and then let you inflate the tyre back to the correct pressure. To apply the inflator, you simply remove the valve from your tyre and attached it to the inflator.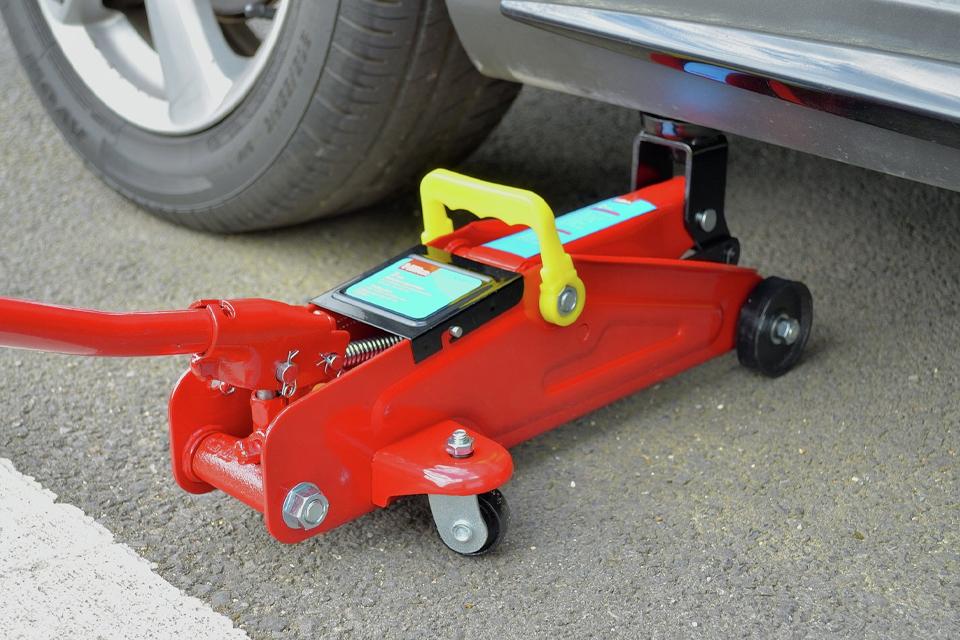 How to check tyre condition
Before you set off, check the condition of the tyres to make sure there's a suitable amount of tread, and that there aren't any scuffs or bumps on the tyre or rims.
If you want to change a tyre at home, or fit the spare, you'll need to invest in a car jack. This lifts the car off the ground, allowing you to remove the existing tyre.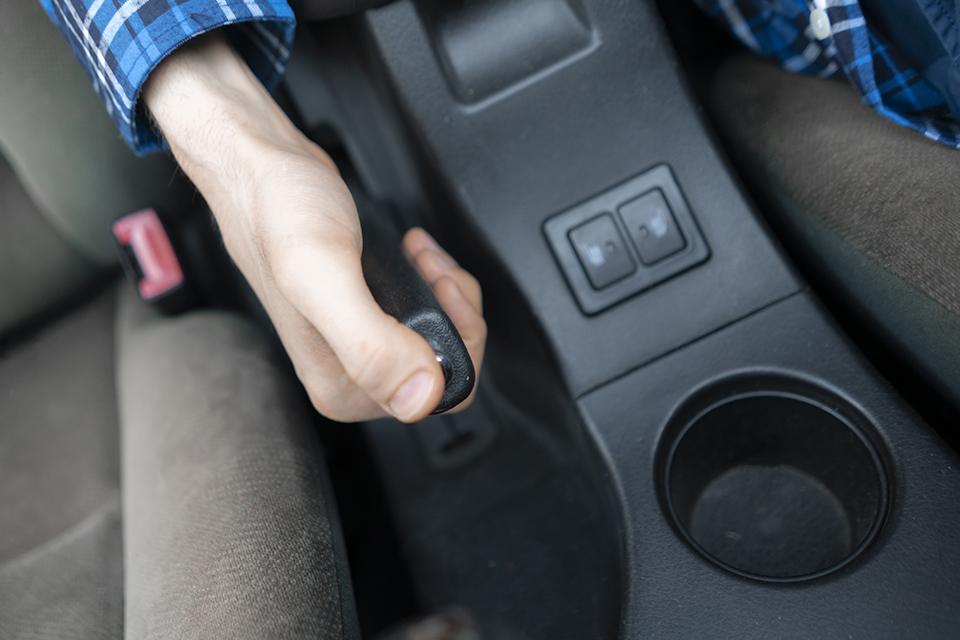 3. Brakes
When your car is idle, the handbrake is left on for an extended period of time. This can sometimes cause the brake pads to get stuck to the discs, even when you try to pull away.
You can avoid this risk by leaving it in gear instead and regularly moving your car, even just slightly backwards and forwards. If you have any concerns with the condition of your brakes, it's always best to seek professional help.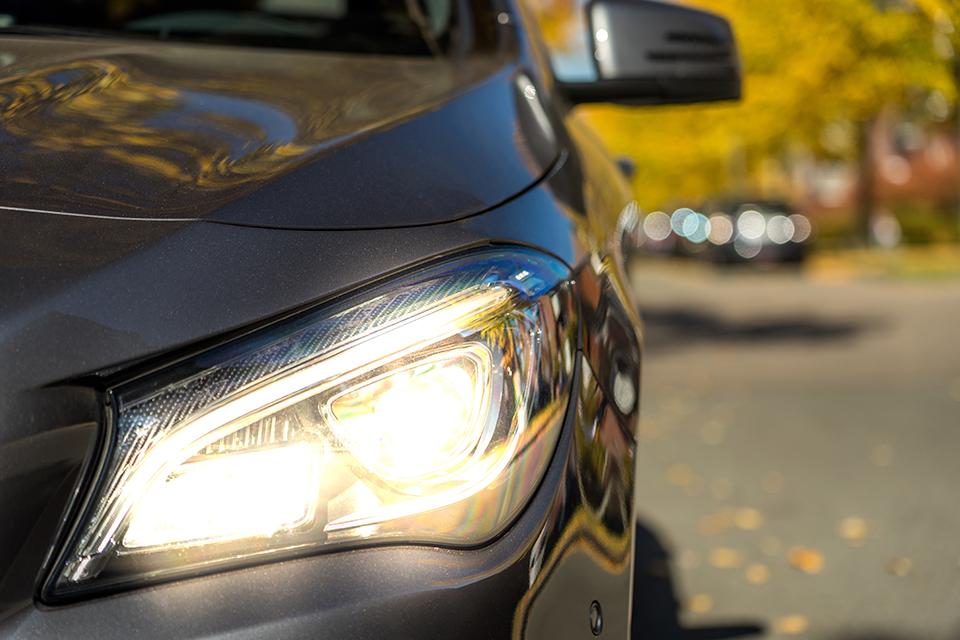 4. Lights
Give your headlights and brake lights a quick check over before you set off to make sure they're still working. You don't want it to be dark before you realise you've got a light out.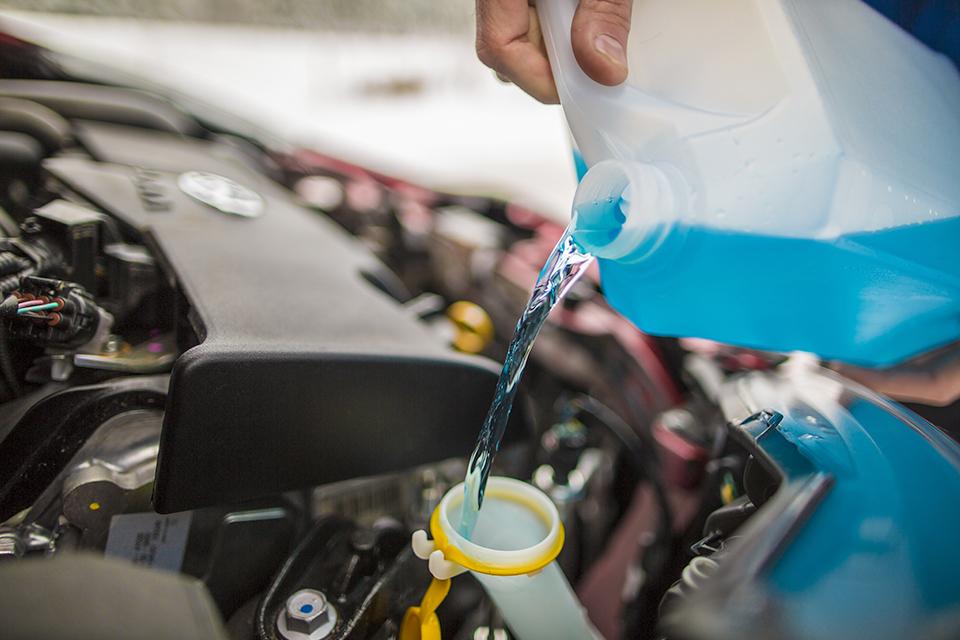 5. Screen wash
Not only could your screen be dirty from sitting idle, but you may be unaware how much or how little screen wash is left in the bottle.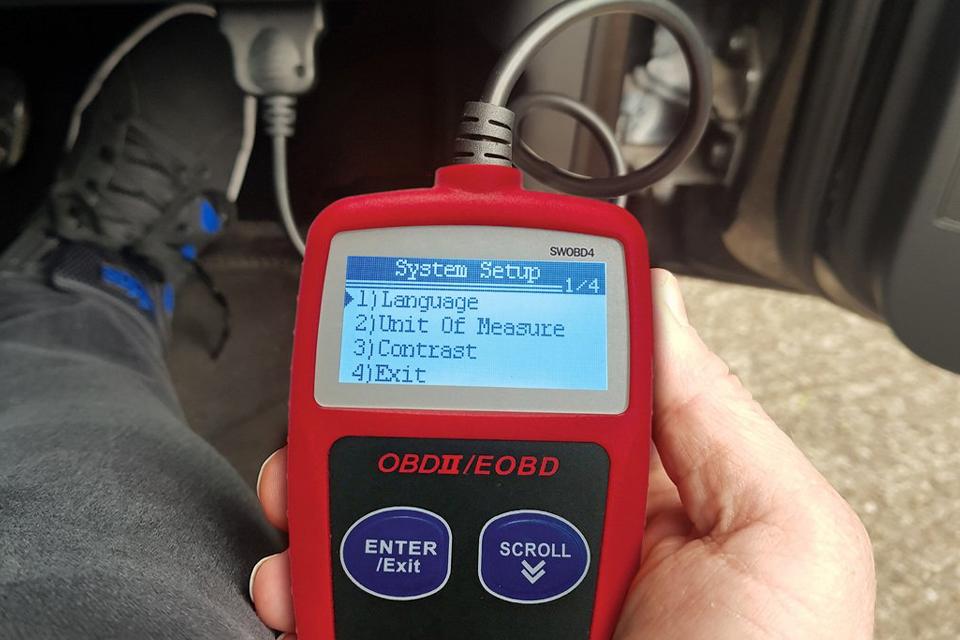 6. Car diagnostics
Got a warning light and not sure what it means? A code reader or diagnostic tool can help identify exactly what the problem is before you take your car to the garage.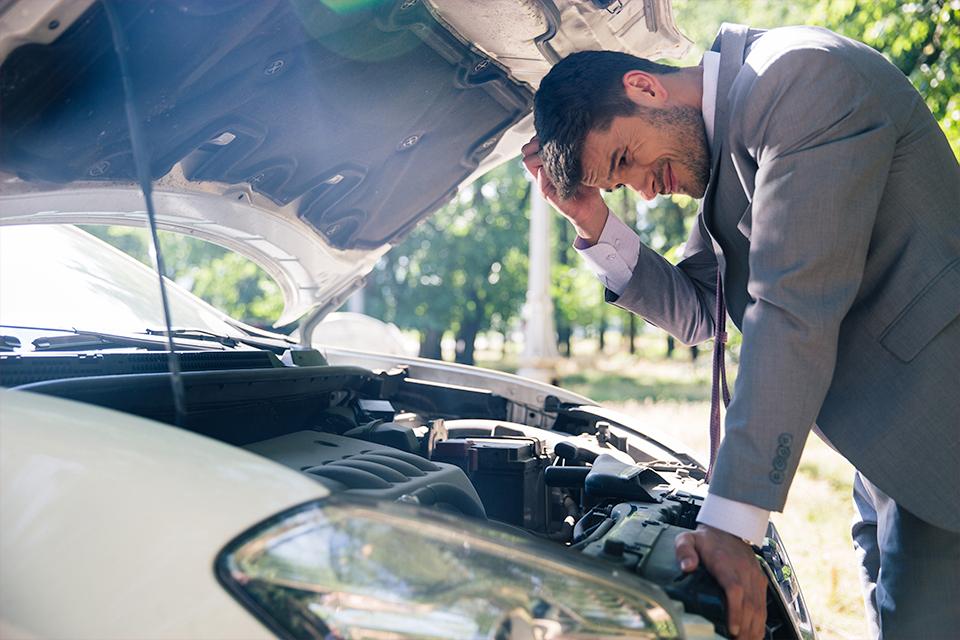 7. Unwanted visitors
Surprisingly, parked cars can often be a happy home for a variety of creatures. If you've not driven in a while it's always worth checking you haven't got any unwanted passengers under the bonnet.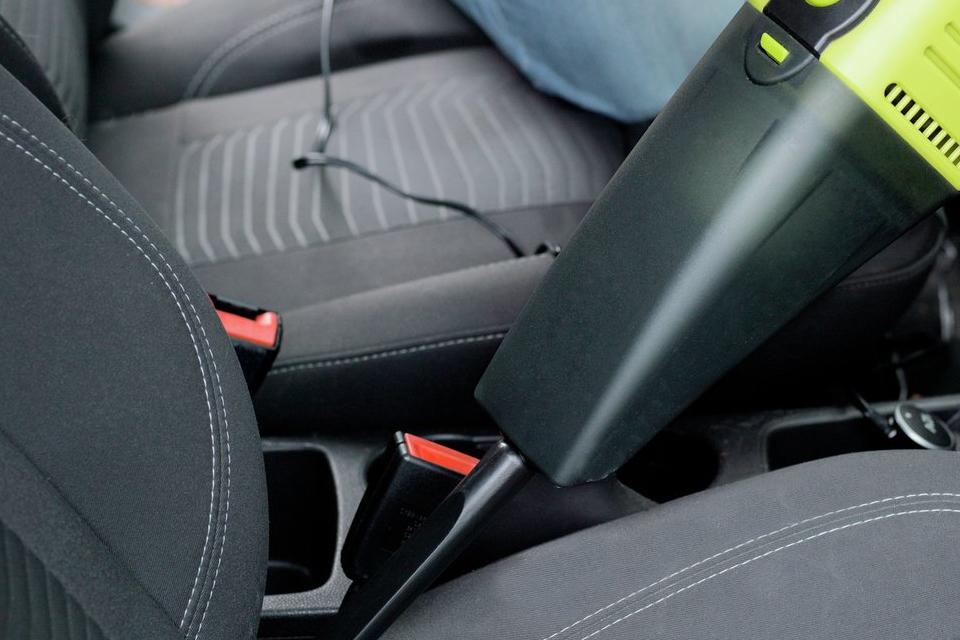 8. Cleanliness
Inside and out, your car may be in need of a quick clean before you set off. Whether it's food wrappers, drink bottles or unsavoury stains on the paintwork or windows, it's always much nice to set off with a clean car.
Top car maintenance equipment
More help and inspiration