Use up and down arrows to review and enter to select. Touch device users, explore by touch or with swipe gestures.
We know how important it is to get around, especially when it comes to travelling with kids and pets, or in difficult weather conditions. So we've pulled together a few things to help you get you on your way. From in-car tech to electric charging cables, or pressure washers to tyre inflators, we've got it all. Let us help you take care of your car for a safe and joyful journey.
Scorching summers, sudden rains or icy winters, keep your car ready, whatever the weather. Taking the family and need to fit everything in? Get set with all the gear and make loading the car a breeze.
Car maintenance quick shop
Did you know? Keeping your car at its best will improve safety and your car's reliability, plus it'll help to retain its value. Here are our 7 car care must-haves:
A quick wash or a deep clean and polish - whichever you choose, inside or out, your car will look and feel better for it.
Car washing
Pressure washers are an easy and effective way of removing dirt and mud off your car. Simply pre-rinse, apply detergent, sponge and rinse off. Depending on your needs, they also come with various attachments to help you with other tasks such as cleaning patios and driveways. Great all-rounders, some pressure washers can even help you save water.
No pressure washer? No problem. A good old bucket and hosepipe attached to your outside tap will do the job. Just pre-rinse, sponge on the suds and rinse off. We've got hoses of different lengths, wall-mounted hoses, hoses with trolleys and more.
Time for a polish? We can help with that too.
Car interior cleaning
Keep the inside of your car looking its best too. Vacuum your car thoroughly every few days and wipe down the interior surfaces with a soft cloth. Remember to clean the inside of your windows to reduce smears and glare.
Car seat covers
Protect your seats with a set of car seat covers. From spills and stains, to pet hair and dirt, they help to keep your upholstery fresh and clean. Some even come with added comfort.
Car mats
Car mats keep your car carpets in tip top condition. Easy to remove and clean, they protect your car's interior from dirty shoes. And if they wear out, they're easy to replace for an instant refresh.
Pumped up? Prepare for every journey with these car care accessories that'll help keep your car safe and roadworthy, and avoid breakdowns.
Secure your car when you're away
Locking all the doors and windows, parking in well-lit areas, and not leaving visible valuables in your car are all great ways to protect your car when you're not using it. But using anti-theft devices like steering wheel locks and wheel alarms will give you added peace of mind. Make sure you never leave your spare keys inside. To protect against keyless car theft, use a signal blocking pouch and store your keys well away from doors and windows.
FORCES - 6 things to regularly check to avoid a car breakdown
For a seamless drive, make sure you get your car regularly serviced and checked by a professional automotive technician. Also, for every journey, and for your peace of mind, always remember the acronym FORCES to help you know what to check: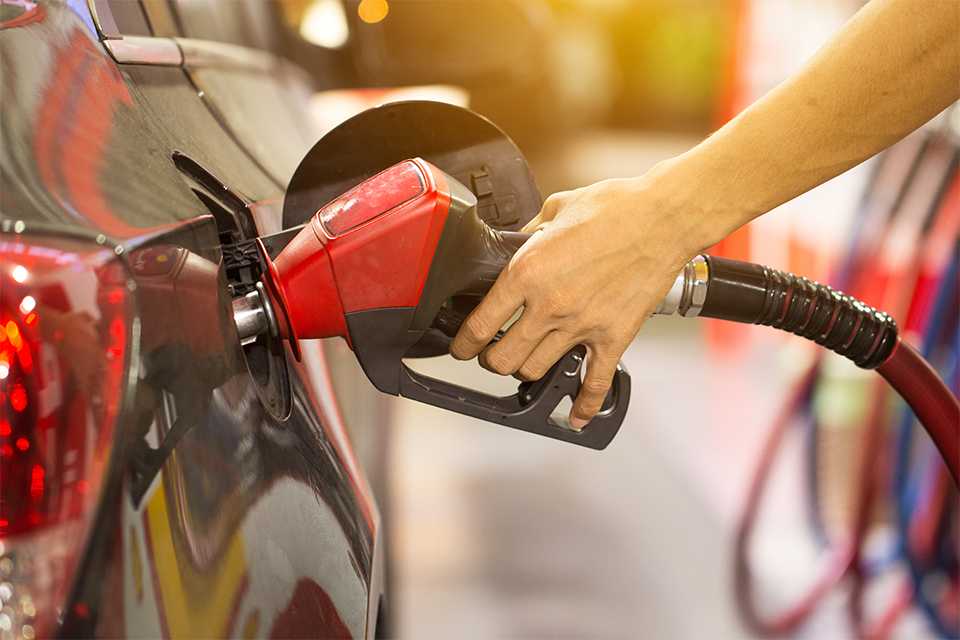 F- Fuel
Make sure you have enough fuel for your journey.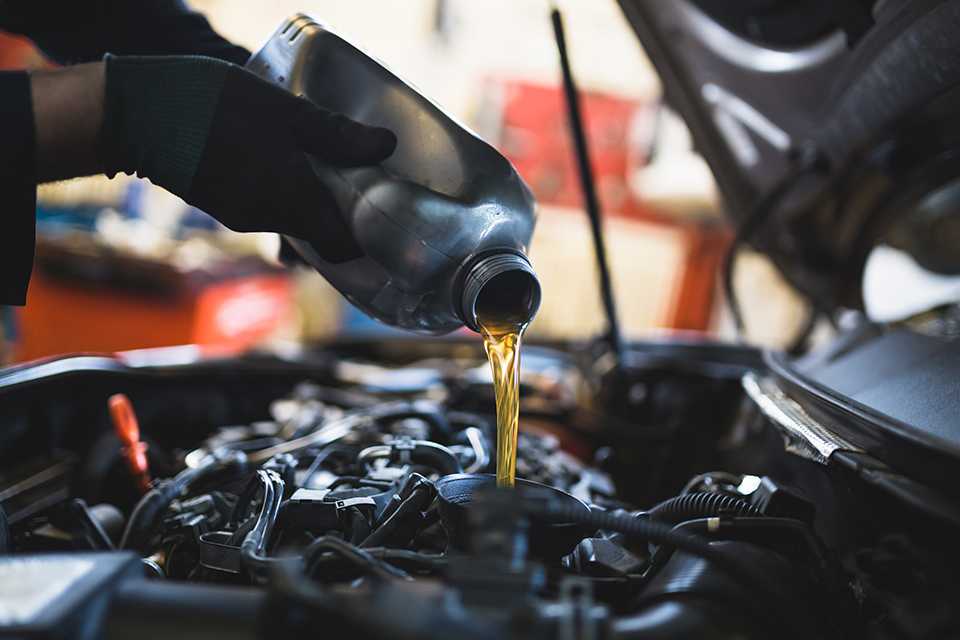 O - Oil
Keep your oil topped up to prevent engine damage.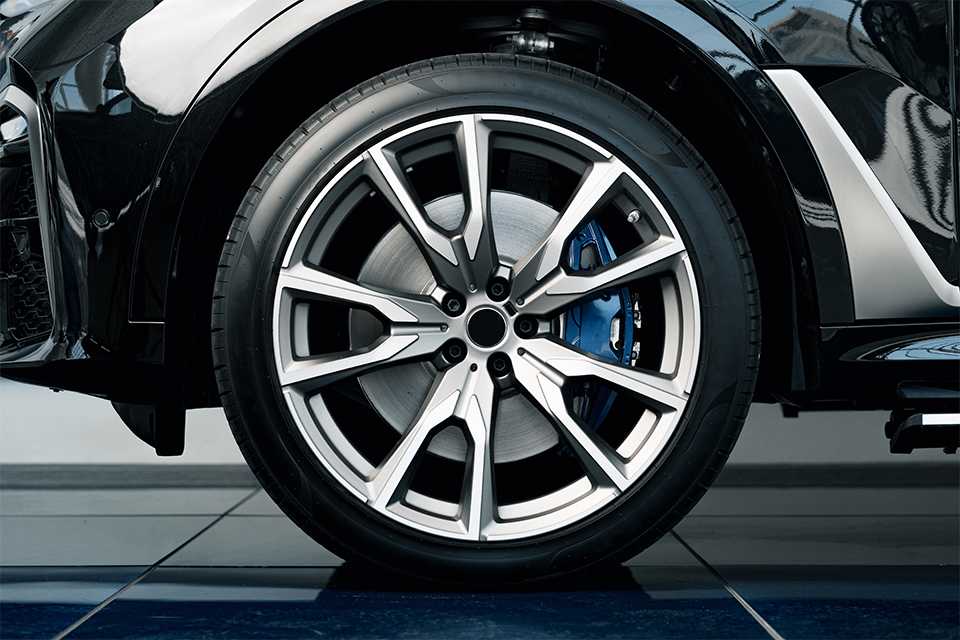 R - Rubber
Check your tyres for wear and tear, and keep the pressures topped up.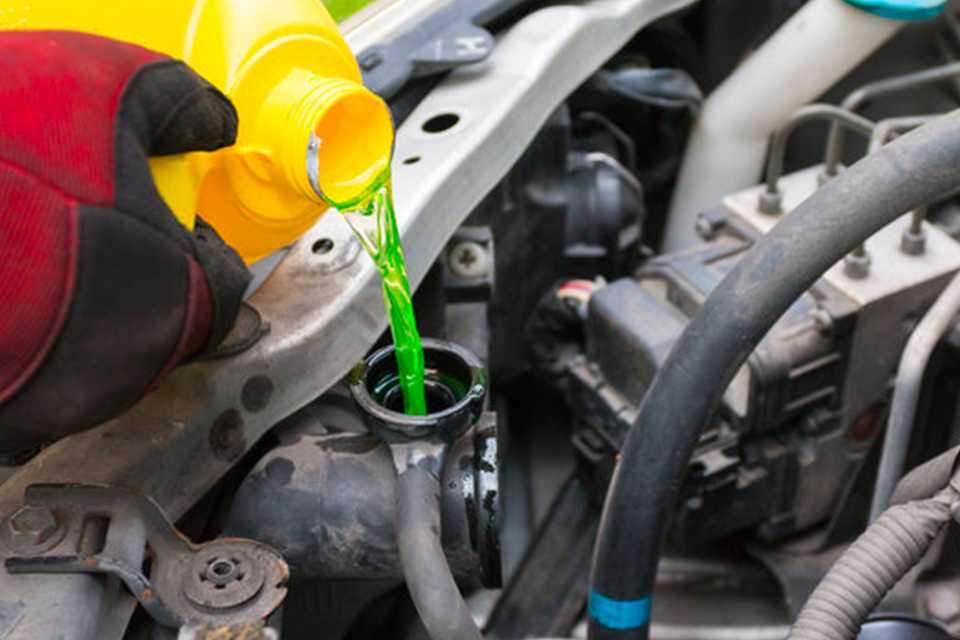 C - Coolant
Top up regularly to avoid a frozen or overheated engine.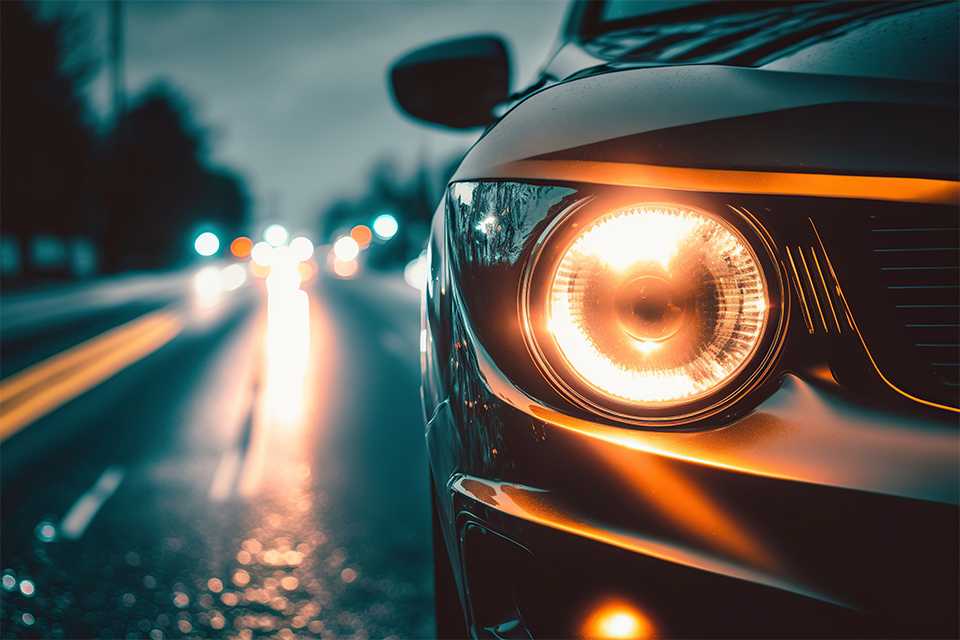 E - Electrics
Does everything work? Check headlights, fog lights, wipers, and number plate lights.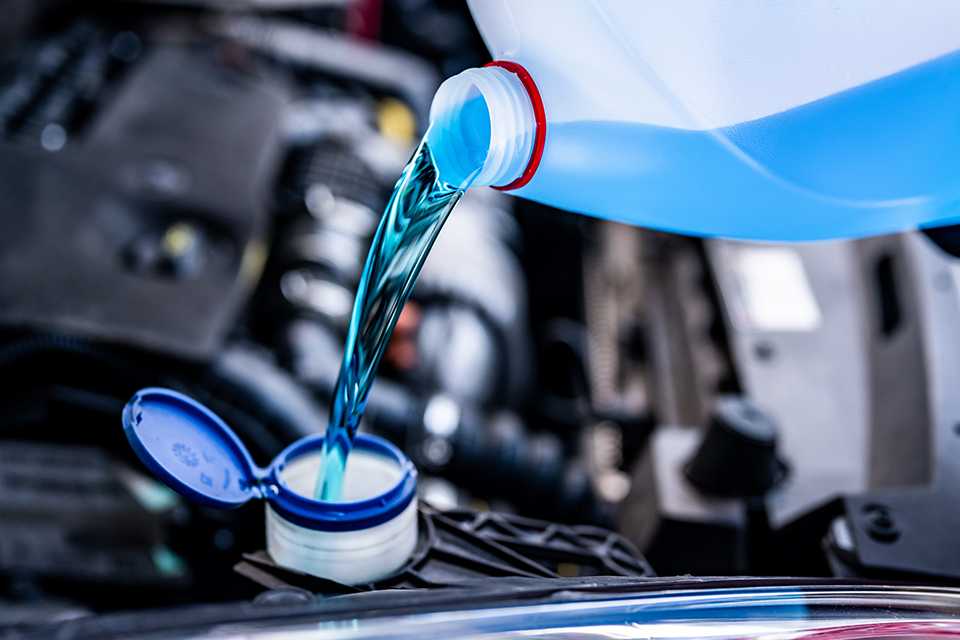 S - Screen wash
Dirty windscreens are your biggest enemy so top up regularly.
More help and inspiration