Camping essentials checklist
All the camping gear and equipment you need for when adventure comes calling.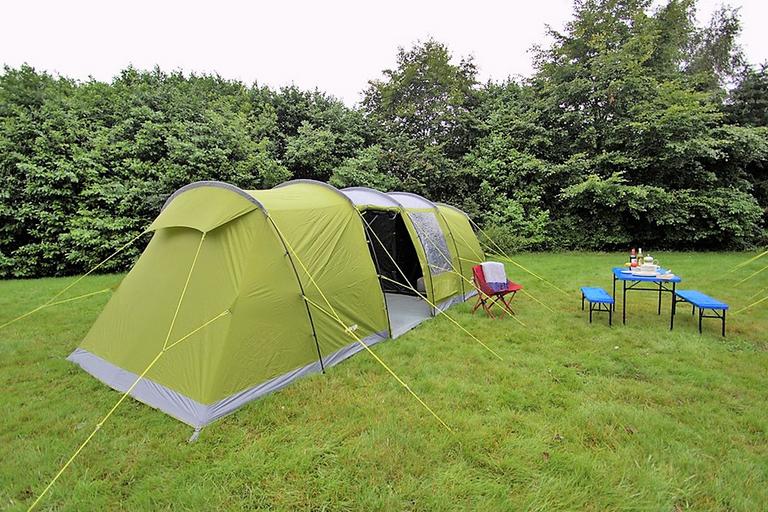 Camping checklist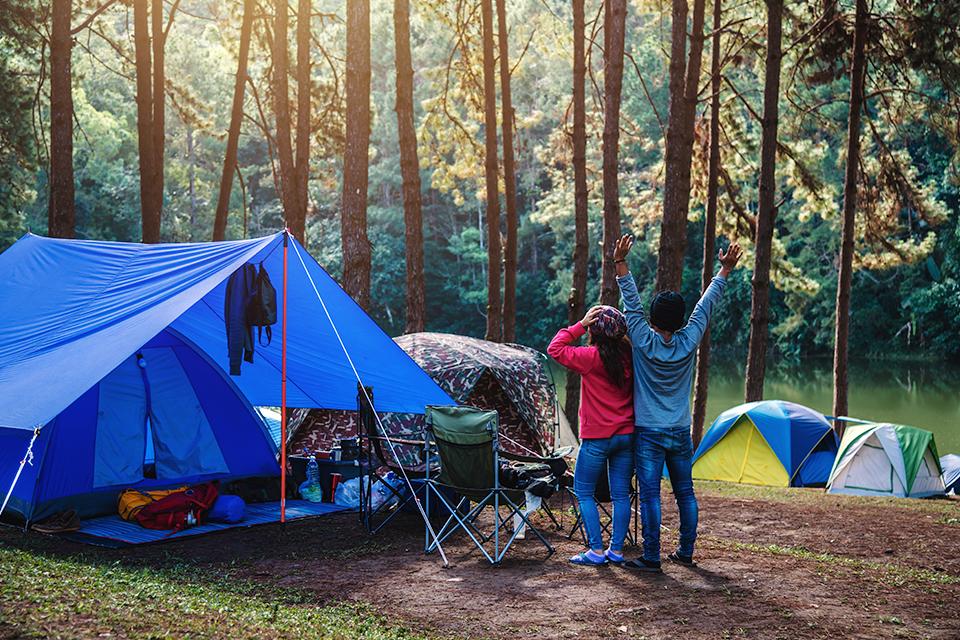 Camping essentials
The essential home-from-home items that you can't go camping without.
- A tent and sleeping bag are the two most obvious must-have items. Scroll a little further down to find our guides to choosing the best ones for you.
- Tent pegs, and a mallet to hammer them with, can protect your tent from getting blown away, while a ground sheet can help to keep the elements at bay.
- Sit in comfort under the stars with a camping chair.
- If you're far from any amenities, a water carrier is a must-have, while a cool box can keep your food supplies in fresh condition.
- Keep your essentials close-to-hand with a camping rucksack.
- Keep the darkness at bay by bringing some camping lights and lanterns. It's also useful to bring a torch... and not just for telling scary stories.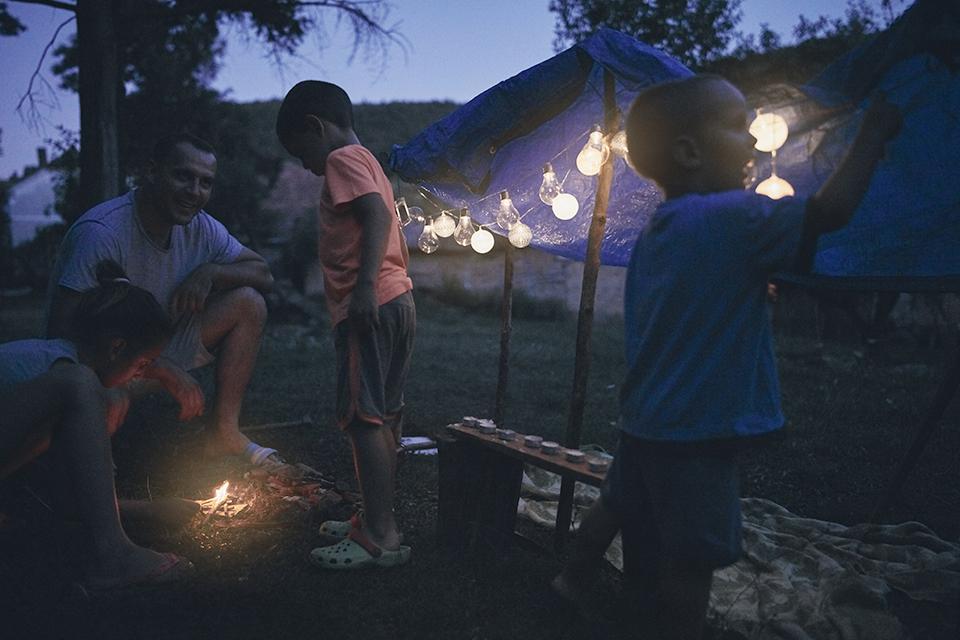 Kit out your camp
Less camping... more glamping. These items had extra convenience to your camping trip.
- A foldable, lightweight camping table gives you somewhere to put your food, drink and any portable appliances.
- Make the cold, hard ground a little more comfy with an air bed (some even come with headboards!), camping mat or camp bed. And don't forget to pack a pillow!
- A soft and comfortable tent carpet gives your home-from-home an added touch of luxury.
- A portable toilet is a convenient addition, especially if you're away from any amenities.
- A windbreak can help fight off nasty gusts, especially on open campsites.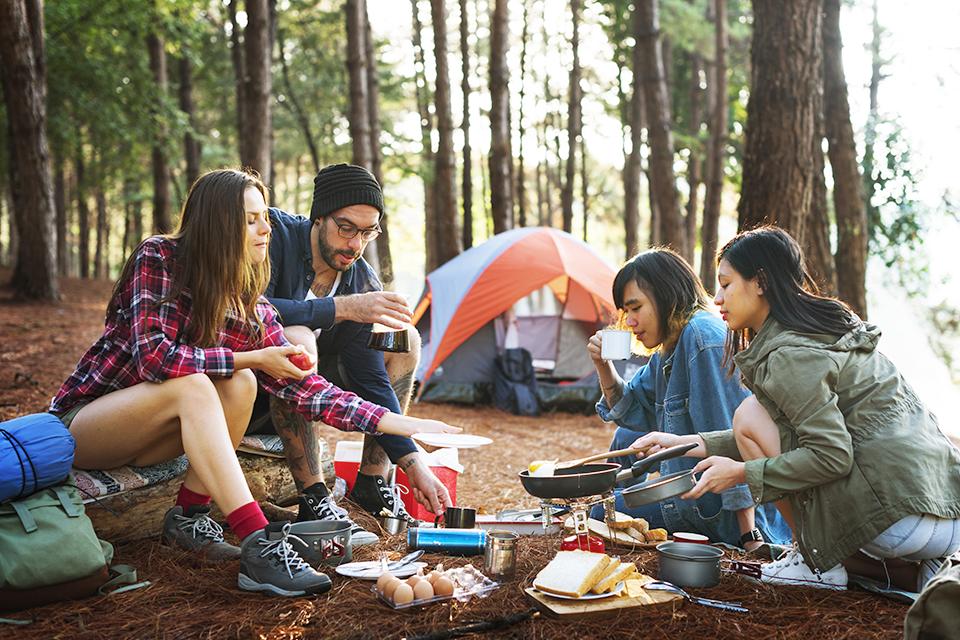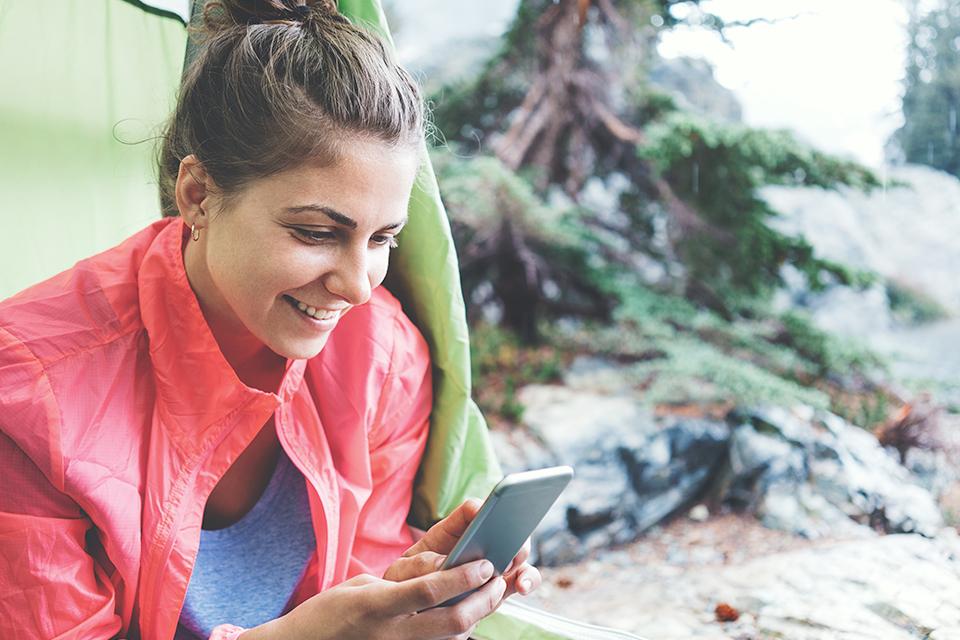 Have you thought about...
These items tend to be forgotten about when planning a camping holiday, but they can make your trip so much easier and enjoyable.
- A two-way radio is a handy way to communicate without needing phone signal.
- A basic mobile phone can often last for days without needing a charge.
- If you're taking a smartphone, you might benefit from a portable power pack, which can top your battery up without requiring a mains charger.
- Create a party atmosphere with some portable speakers.
- A car rack makes packing much easier, while a camping trolley is an easy way to transport all of your camping gear.
- Having the right clothes for both adults and children can help you enjoy your camping trip, no matter what the weather throws your way.
Choosing a tent
How to choose the best tent
Size and shape are the most important factors when choosing a new tent. Think about how many people will be using it and how much room you need.
Our guide to choosing the best tent will help you figure out which tent is for you.
Sleeping bag guide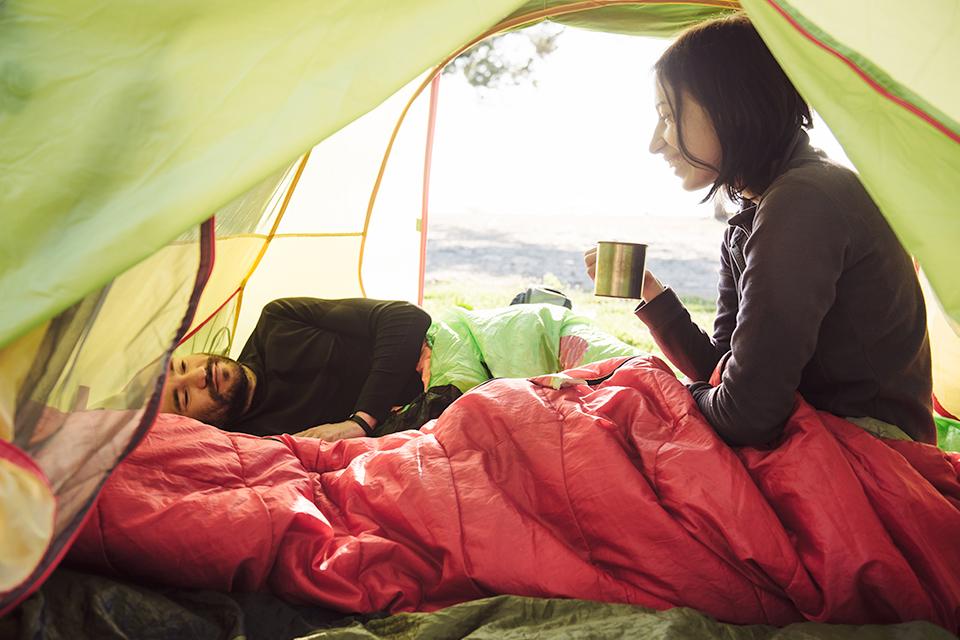 How to choose the best sleeping bag
Bright and beautiful camping gear
Kids' camping gear
Whether they're off on their first adventure…or just having a camp out in the garden, here's the kit they need to start camping.
More help and inspiration
Why buy at Argos?