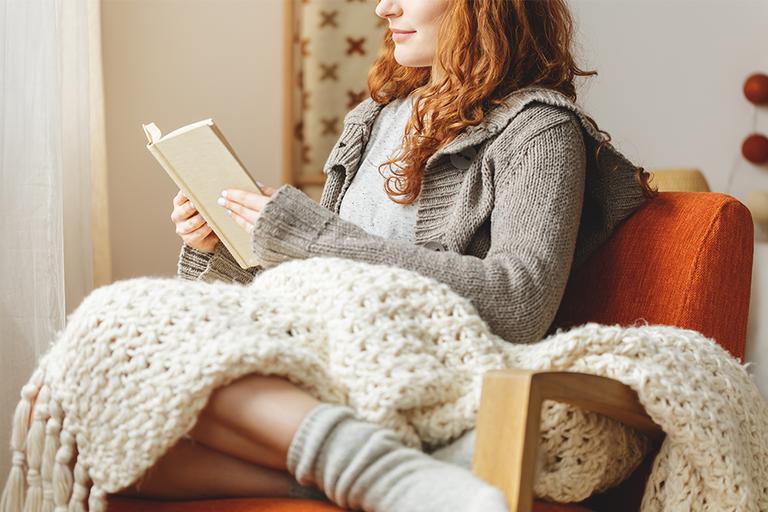 How to create a cosy reading nook
Like to escape in a good book? Then maybe you should consider turning an area of your home into a reading nook; where you can read without distractions. With a few key furniture pieces and somewhere to put your collection of books, you'll soon be ready to get lost in the latest page turner.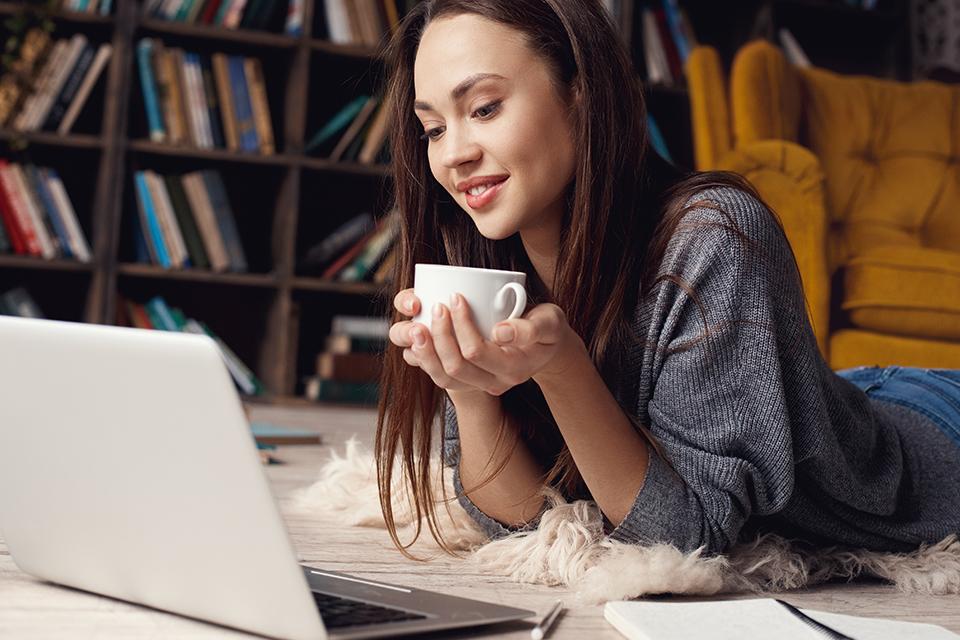 2. Build a library wall
If you have lots of books, you'll need somewhere to store them. One idea is to create a bank of bookcases. To achieve this, simply line up a few bookcases in a row along a single wall. For a tidier, uniformed look, use ones that are of the same design and height.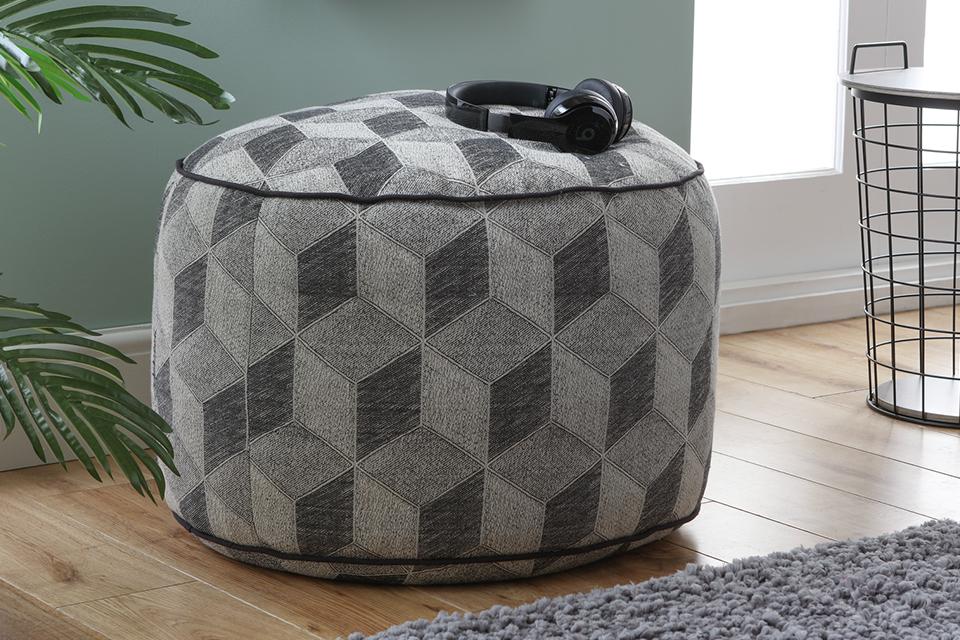 4. Include a footstool
There's nothing more relaxing than putting your feet up with a good book. So why not treat yourself to a cushioned footstool. Pair it up with a plush armchair and a snug blanket and you're all set for a reading session.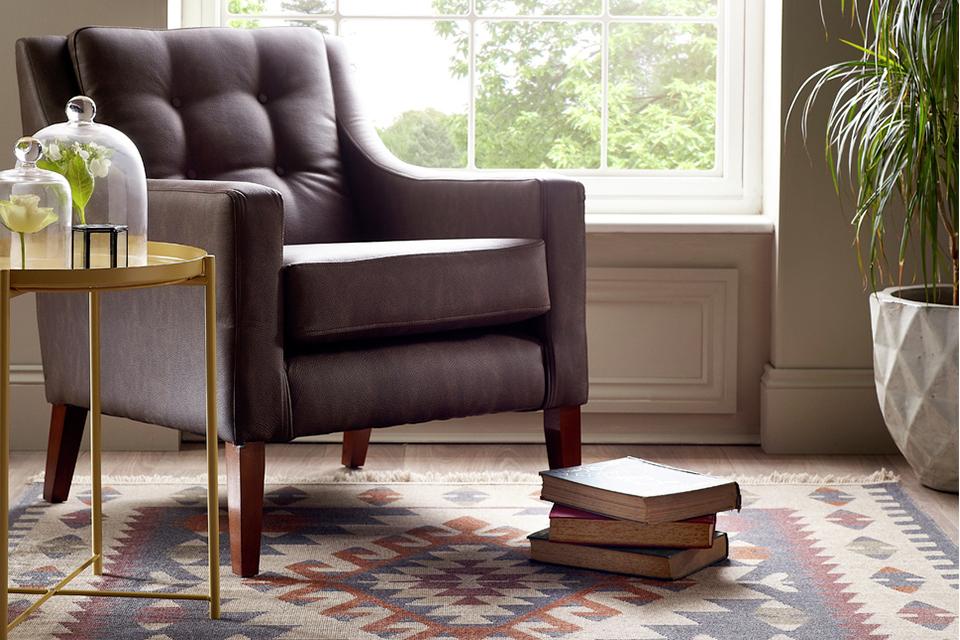 5. Lay a patterned rug
Add pattern and colour to your reading nook in the form of a statement rug. For some warmth and texture, go for a shaggy style that you can bury your feet into after kicking off your shoes.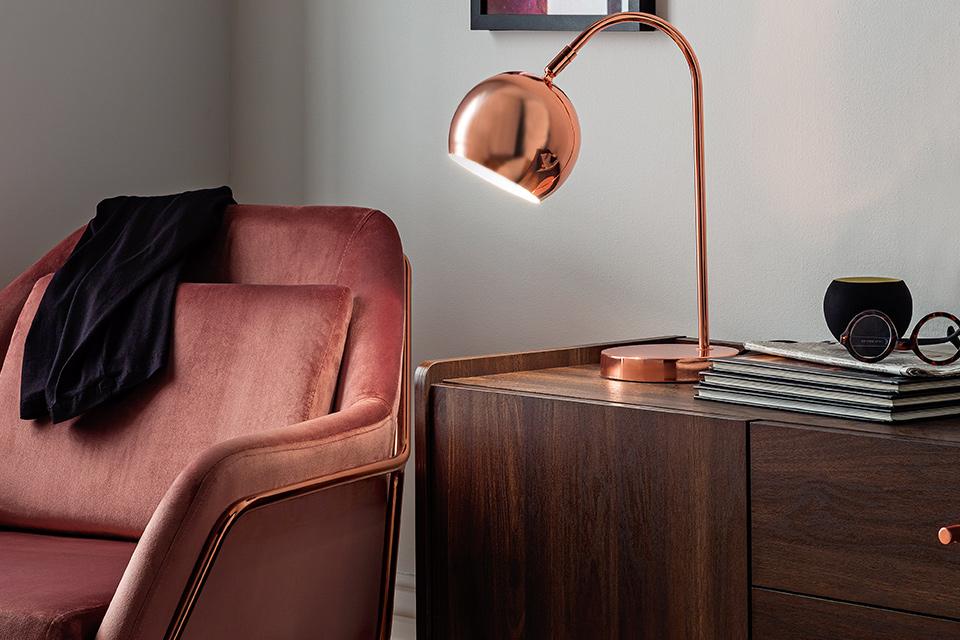 6. Light it with a lamp
Think about using a floor lamp to illuminate your late-night reading. A lamp like this casts a subtle pool of light, which makes the space feel more intimate. For more focused lighting, go for a table lamp or desk lamp.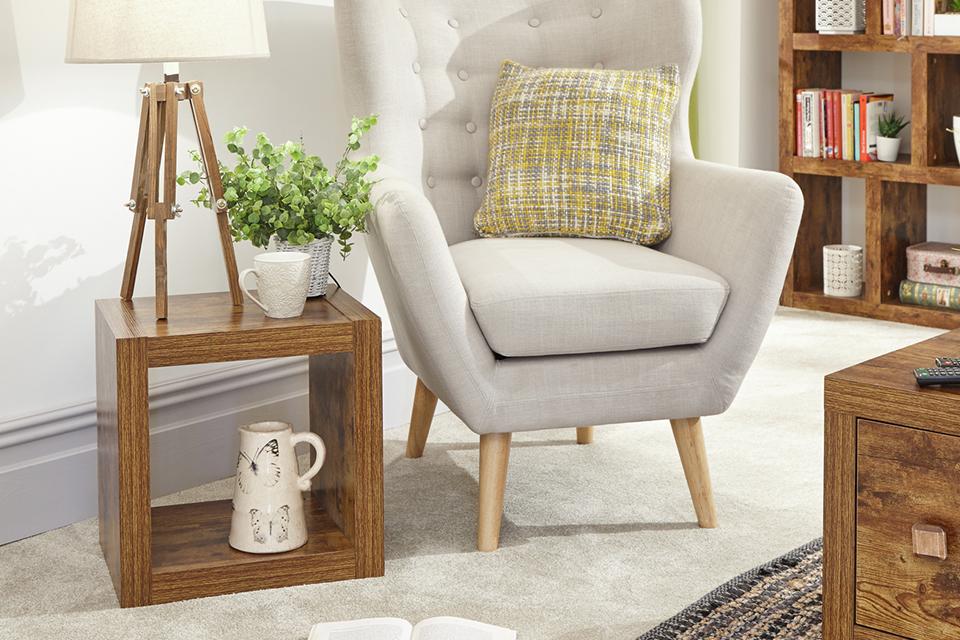 7. Squeeze in a side table
A side table offers a handy place to rest a book or coffee cup. Position it beside your reading chair, then top it with an accessory like a lamp or vase.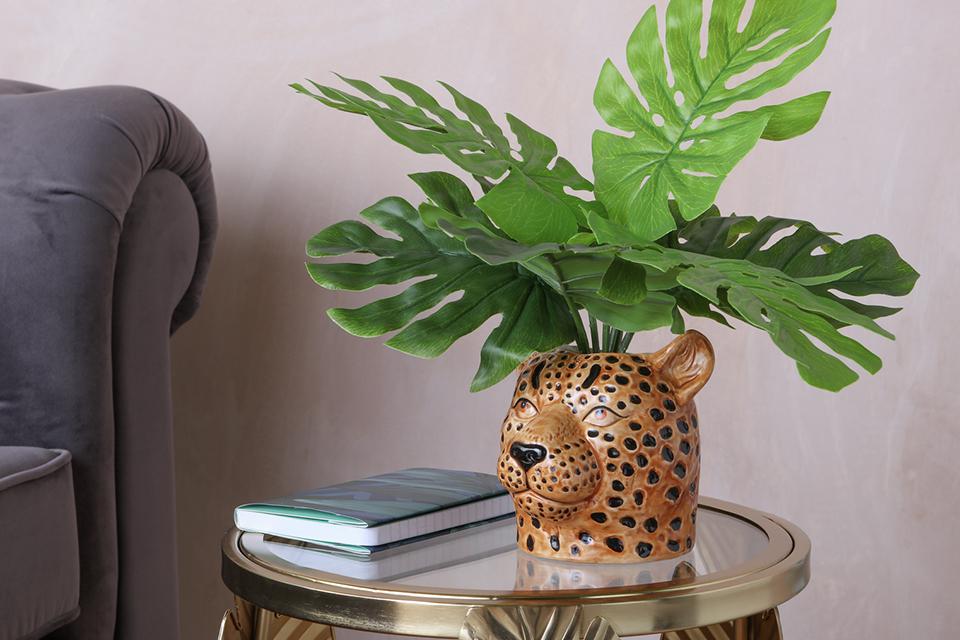 8. Invest in some house plants
Plants can be strategically placed to separate your bookish space from the rest of the room. Opt for large, leafy varieties to make the area feel more closed off.
Bookcase ideas
Need to organise your books? These freestanding and modular units will give your favourite reads the attention they deserve.
Creating a reading corner for kids
Having a dedicated area for reading in a playroom or child's bedroom can foster a love of books from an early age. A space like this should be cosy and inviting, away from the distractions of TV and technology. Decorate it with cushions and some blankets to make it a comfy place to read in.
Reading corner essentials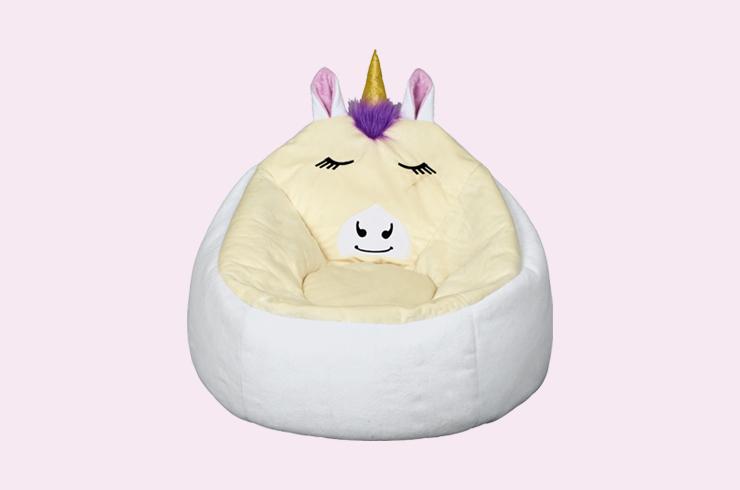 Beanbag
Instead of having a chair or stool in their reading corner why not opt for a beanbag instead. Available in a range of sizes, styles, colours and fabrics, beanbags provide a relaxed setting for reading.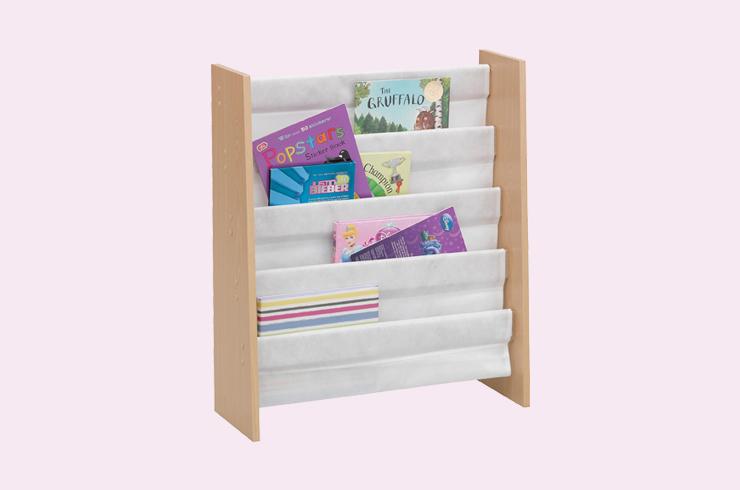 Sling bookcase
A sling bookcase can house books of all shapes and sizes. And, because it stores books with the covers facing outwards, kids can easily pick out their favourite stories.
More help and inspiration
Why buy at Argos?