WE'RE AS INTO THE MOVIES AS YOU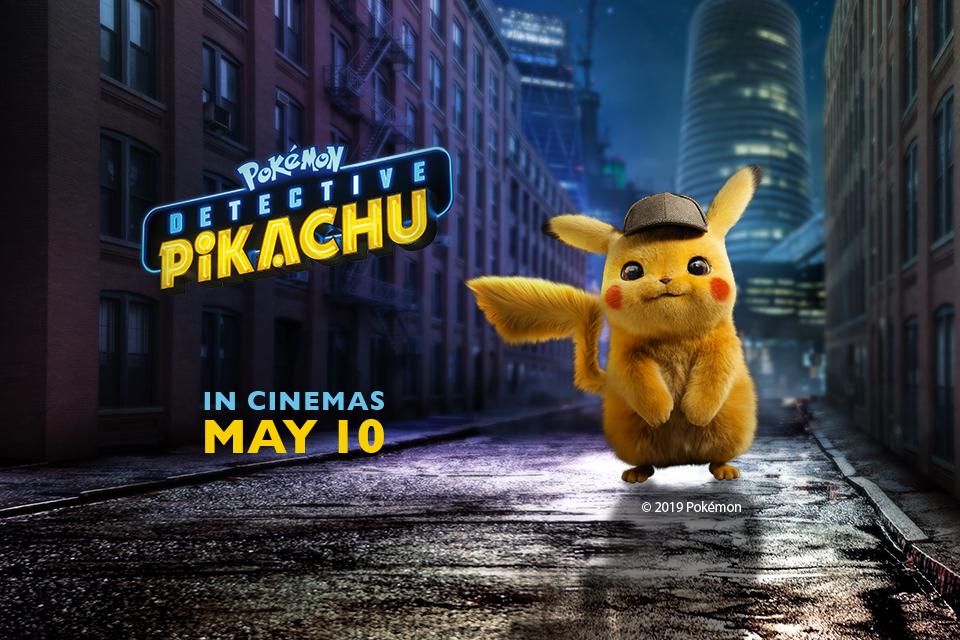 POKÉMON Detective Pikachu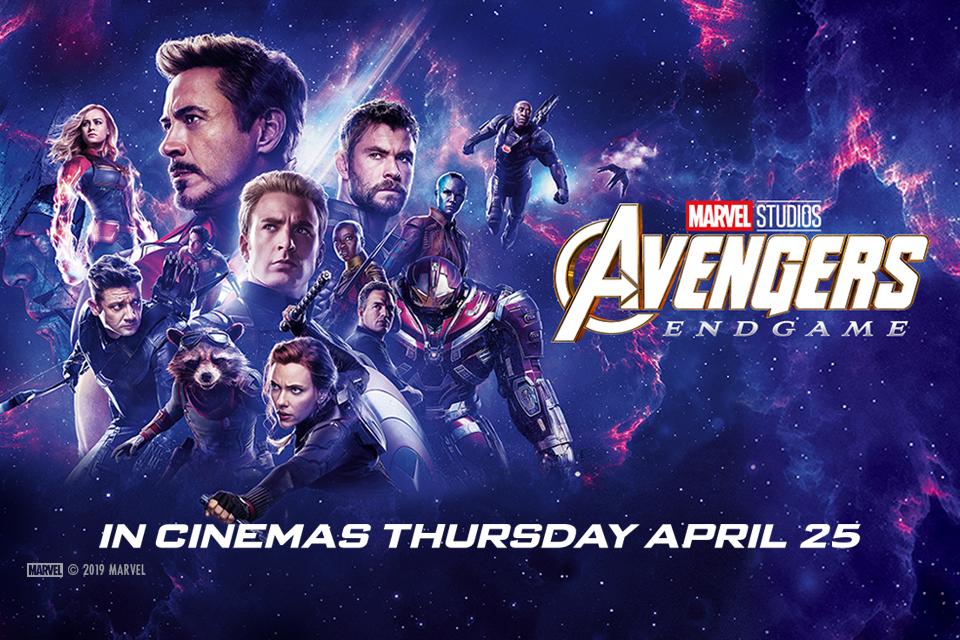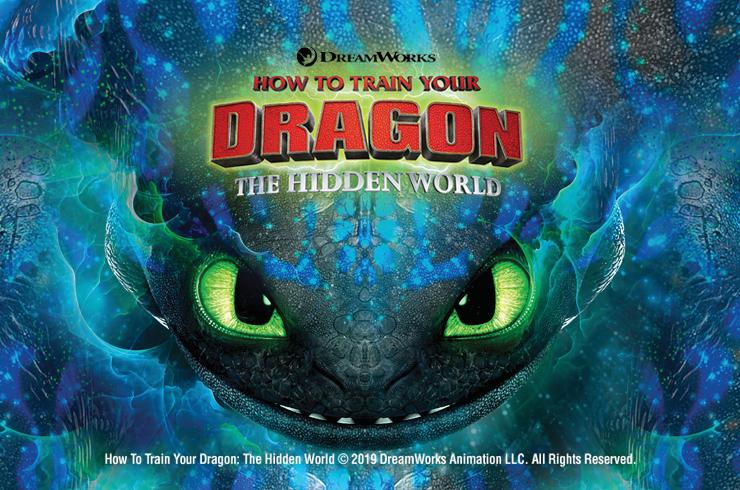 How To Train Your Dragon 3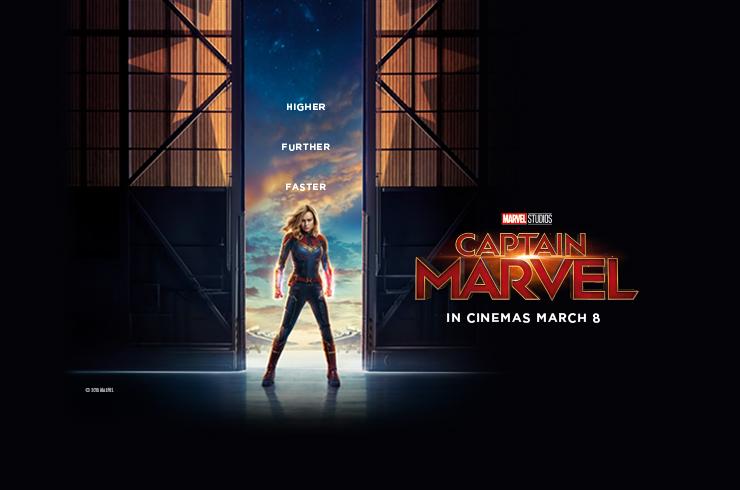 POKÉMON Detective Pikachu
Detective Pikachu
When Detective Harry Goodman mysteriously disappears, his son Tim teams up with cute Pokémon sleuth Detective Pikachu to crack the case... and a few jokes, while they're at it. Can Pikachu recover his memories and track down his missing partner?
Top picks
Shop the range
Avengers Endgame
Avengers Endgame
After the devastating events of Avengers: Infinity War, the remaining Avengers assemble one last time in a bid to defeat Thanos in this epic conclusion from Marvel Studios. But is it too late to save the universe? Only one thing is certain. We're in the endgame now.
Top picks
Shop the range
How To Train Your Dragon 3
How to Train Your Dragon: The Hidden World
Hiccup and Toothless must leave the only home they've known and journey to a hidden world thought only to exist in myth. Dragon and rider will fight together—to the very ends of the Earth—to protect everything they've grown to treasure.
Top picks
Shop the range
Captain Marvel
Captain Marvel
Carol Danvers becomes one of the universe's most powerful heroes when Earth is caught in the middle of a galactic war between two alien races.
Shop the range
Movie night done right
Movie night done right
Bring that big screen feeling to your sofa, with everything you need for the perfect movie night.
Why buy at Argos?
Film fever?
Has your kid got the film fever? Once they love a film, they just want to enjoy using their imaginations to go back into that world. Help them out with merchandise including action figures, clothing, LEGO and accessories. Shop our new DVD releases for when their energy is expended. Those Christmas gifts won't buy themselves and with Christmas approaching faster than you'd imagine, we've got a huge range of toys for all ages.
If you're wondering which toys are going to be this Christmas' top toys, we can help you out there. All sorts of unicorns are all the rage and LOL Surprise dolls are still taking the nation by storm.