Black History Month at Argos
Celebrating Black History Month.
Why does Black History Month matter to us? We want to celebrate Black heritage with our colleagues and customers. We recognise and embrace the contributions Black people have made in the UK and Ireland, both past and present, and acknowledge that Black history is UK history.
What is Black History Month?
Negro History Week started in the US in 1926, coinciding with the birthdays of Abraham Lincoln and abolitionist Frederick Douglass. This celebration then became Black History Month in 1970.
First celebrated in the UK in 1987, Black History Month is an annual celebration of achievements of the black community, recognising the central role Black people have played in British history. It's a time to look back, reflect and understand Black history. To raise awareness and to recognise there is still a lot more to do to establish equality.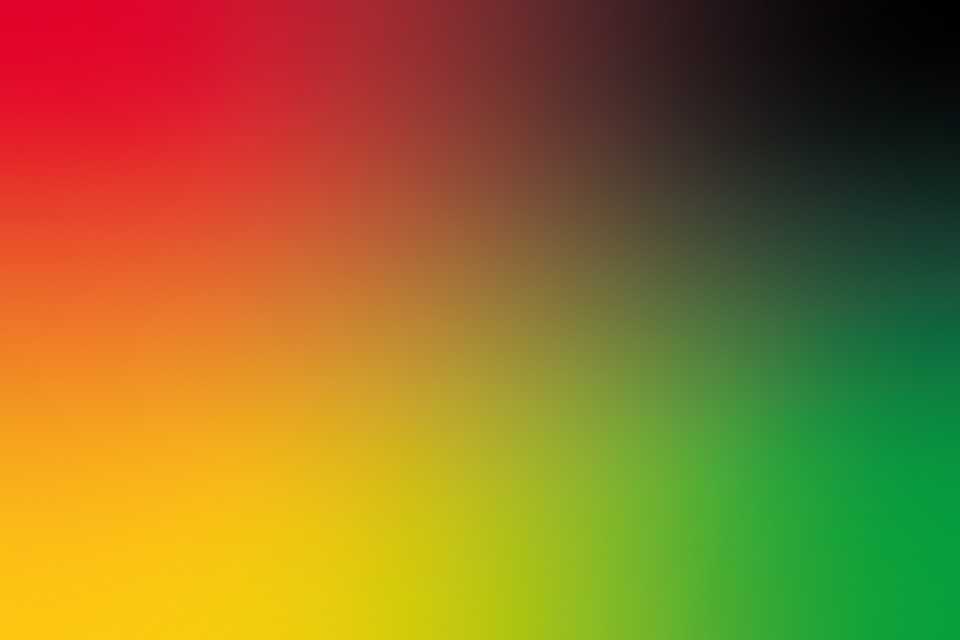 Our aim
To be the most inclusive retailer; where every single one of our colleagues feels safe and supported at work. We're actively pushing for change for Black people in the UK and Ireland. We want all our customers and colleagues to be themselves and feel celebrated when they shop at Sainsbury's and Argos.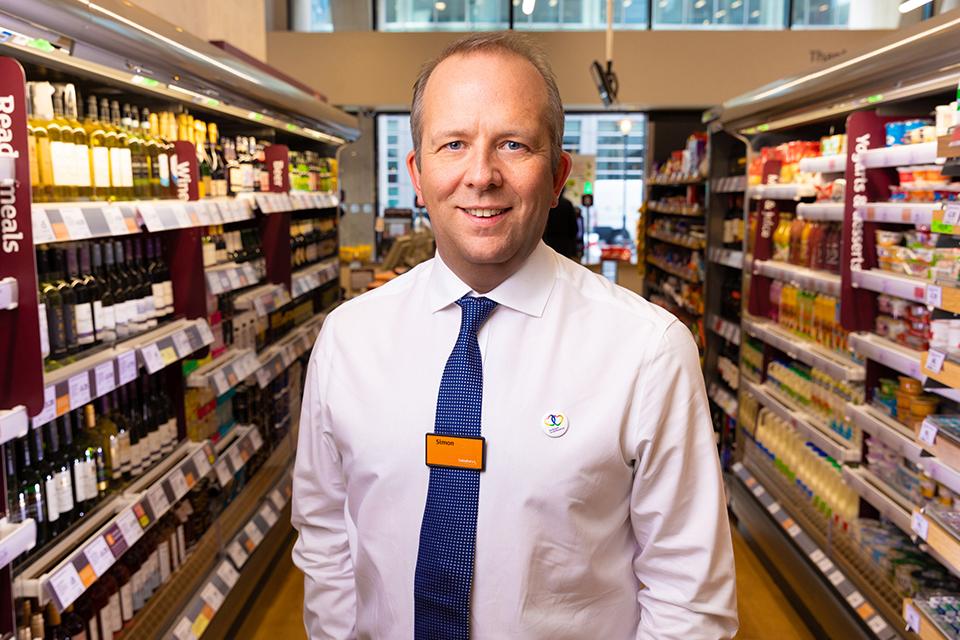 A word from our sponsor: Simon Roberts
As the board sponsor for Ethnicity, Religion and Belief, I am proud to stand with our Black colleagues and customers in celebrating Black History Month. We know 2020 has been a painful year for many of our Black colleagues and customers, who often face racial injustice and inequality in society today. It's time for us to come together and drive change. At Sainsbury's and Argos we are actively committed to becoming the most inclusive retailer where our vibrant and diverse population of colleagues and customers love to work and shop. I believe Black History Month is a great opportunity for us all to recognise and learn more about Black history, Black culture and the invaluable contributions Black people have made to the world we live in today. We have a number of activities planned instore and online and we hope you will join us as we celebrate Black History Month.
Black History Month for our colleagues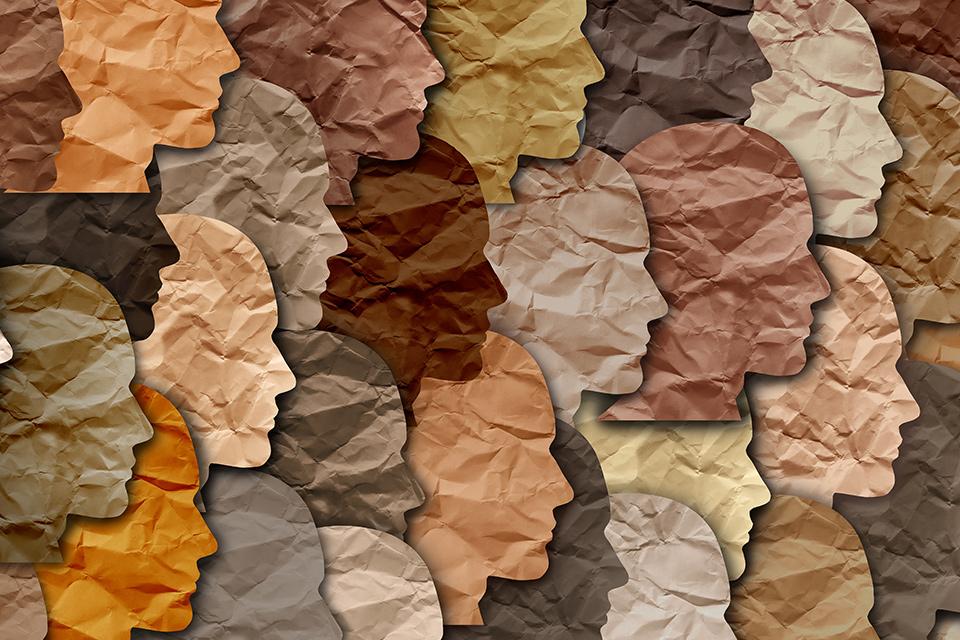 Supporting colleagues
At Sainsbury's and Argos, we've relaunched our network that supports ethnically diverse colleagues. I AM ME @ Sainsbury's and Argos, now has over 2600 members and a very active schedule of events. We run mentoring circles, awareness days, learning sessions and celebrations.
Recently we created online support groups for black colleagues across the business, in response to events earlier this year. These groups helped our black colleagues come together, share their experiences and support one another.
As part of our commitment to ensure that our black colleagues have a fair and enjoyable experience working at Sainsbury's and Argos, we are reviewing and publishing our ethnicity pay gap later this year.
What does Black History mean to our colleagues?
Supporting Black History Month across all our brands