Best monitors for work and gaming
After a new monitor for gaming or working at home? Our guide is here to help you choose.
Shop all monitors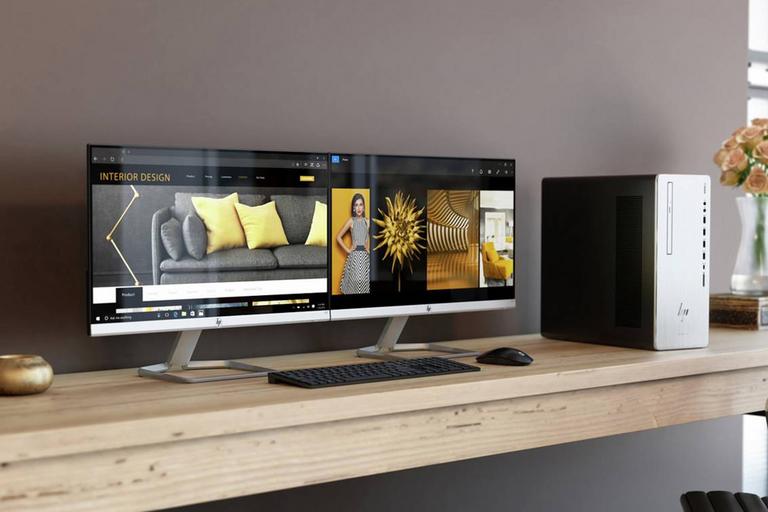 Whether you're working from home or a PC gamer, having a great monitor can make a big difference. Additional monitors can help to up your productivity, while specific gaming monitors can make play even more immersive.
Monitor guide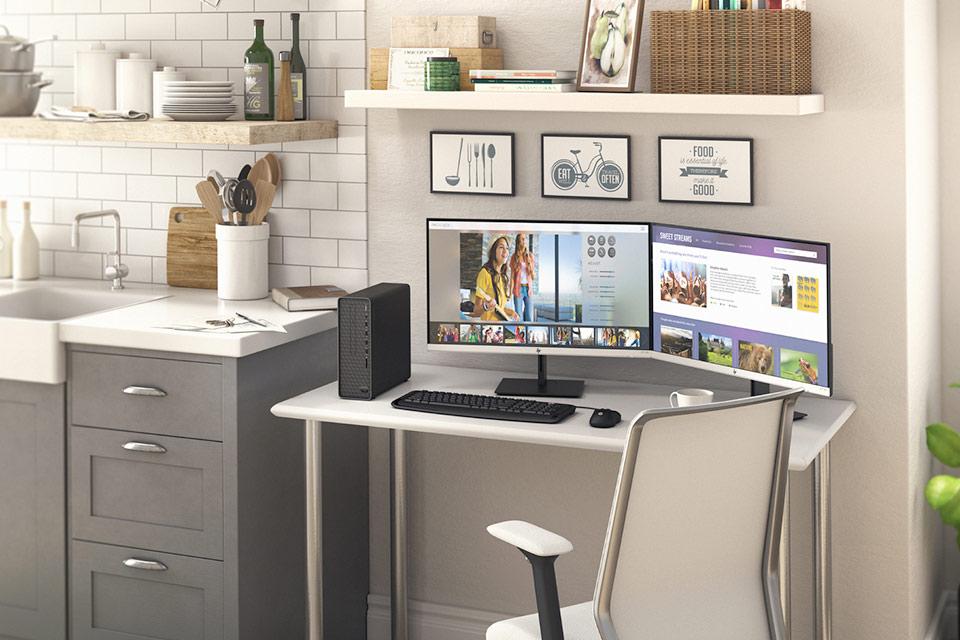 How to choose a new monitor
Choosing a monitor for working at home depends on the type of work you're going to be doing and the desk space you have available. It doesn't matter if you're using a desktop or laptop, there are many benefits to investing in a new monitor.
Here's the important features that can help you decide which one.
Monitor features
Best monitors for home working
How to connect your monitor to a laptop or desktop
Setting up a monitor is a straightforward process. All you need is a power socket and the relevant cables to connect it to your PC or laptop. Here's the most common connections: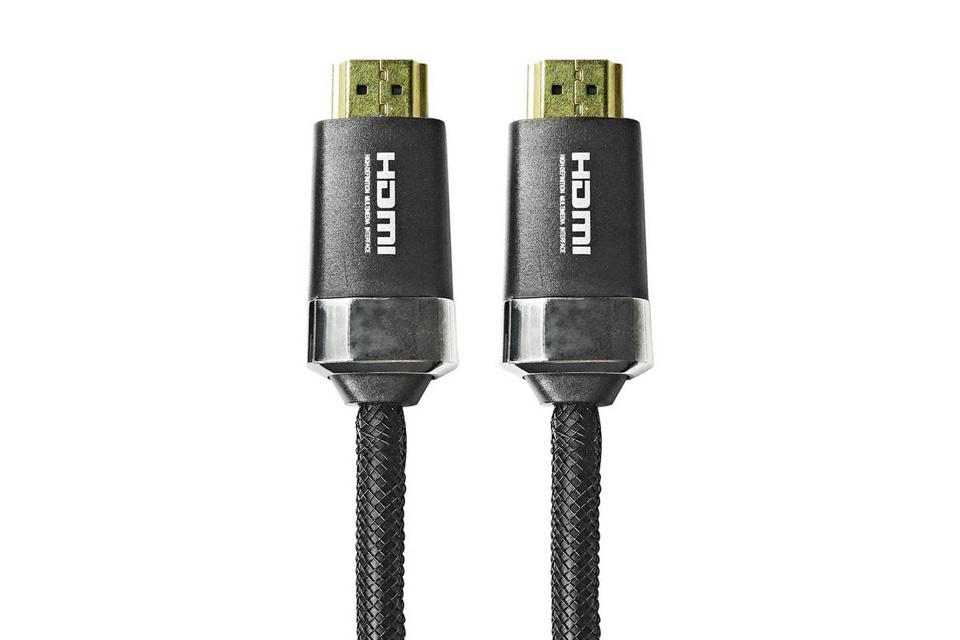 HDMI to HDMI
If you have a new monitor and new computer, HDMI will be the easiest way to connect. HDMI is a single connection for high quality audio and visuals. Simply connect the cable to the HDMI port on your computer to the HDMI port on your monitor.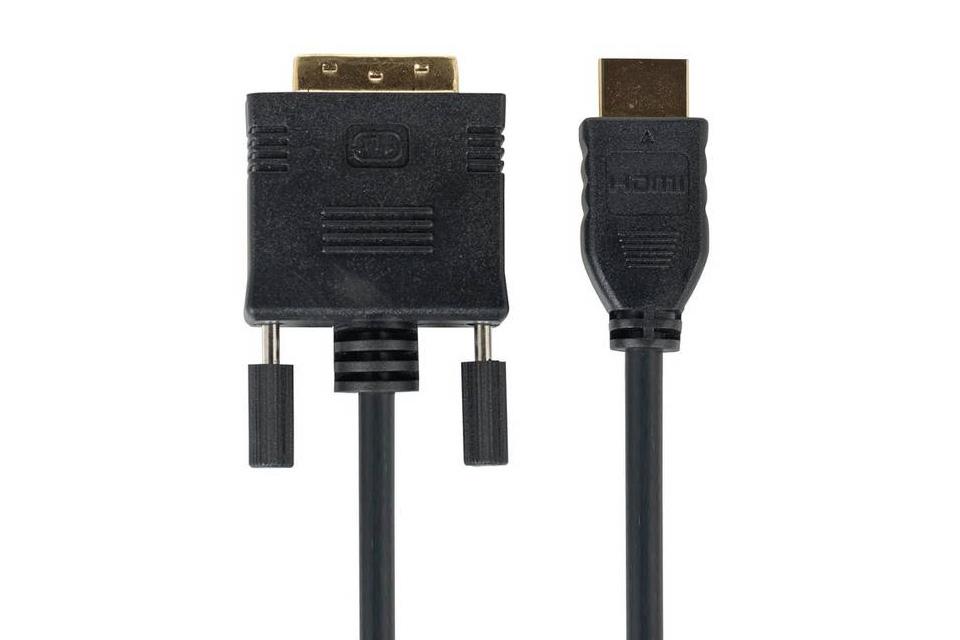 HDMI to DVI
DVI is an older type of connection that can't transfer in HD. The HDMI end goes in your computer and the DVI end connects to the monitor.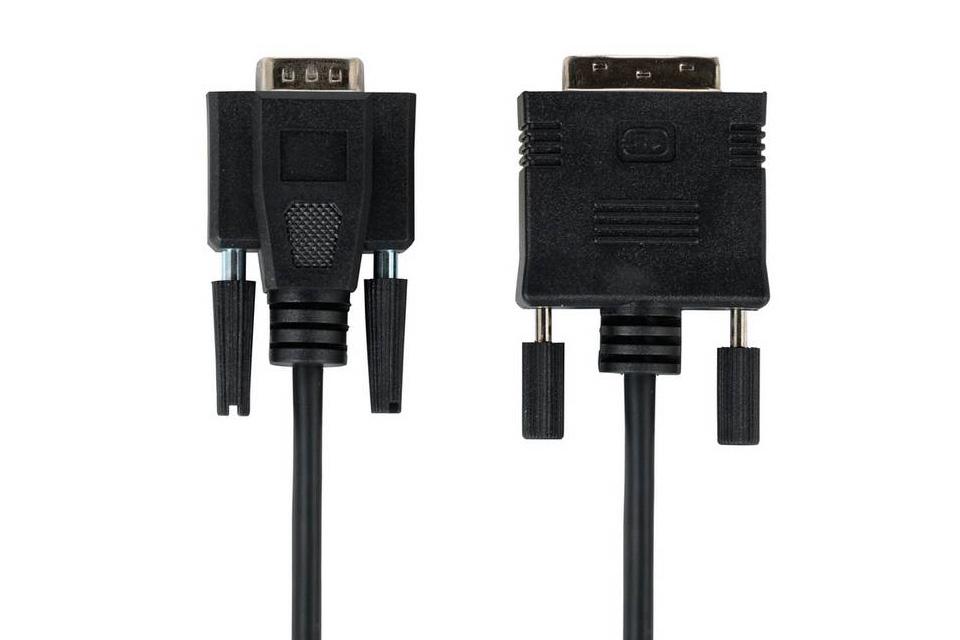 VGA
VGA is another older style connection. If your monitor has a VGA port, you may need an adapter to connect to your PC.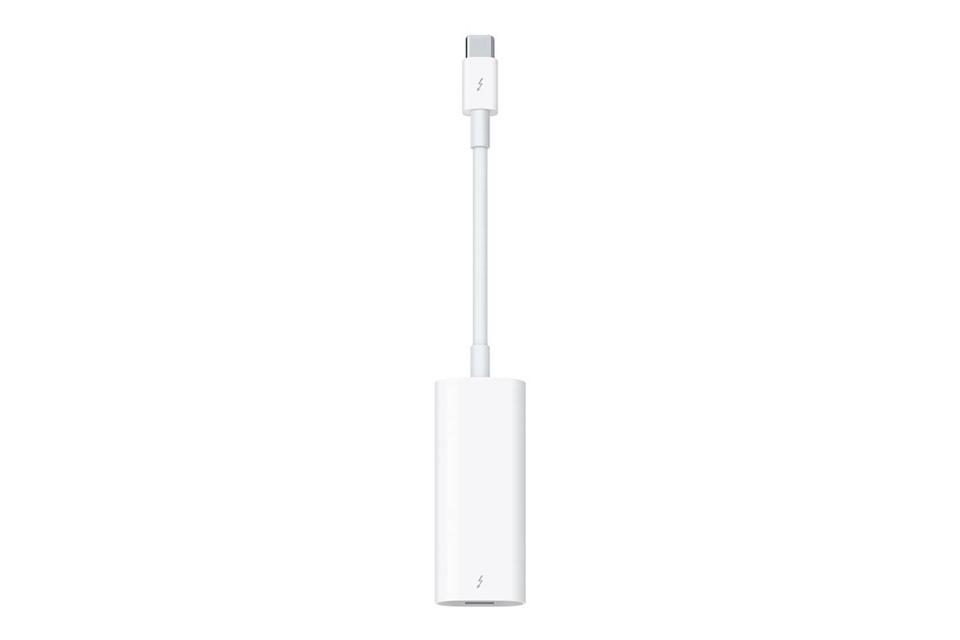 Thunderbolt
To connect your Mac or MacBook to a display, you may need an adapter which allows a Thunderbolt connection.
How to set up dual monitors
To add another monitor to your set up, there's a few more steps you need to follow. Firstly, consider if you have enough power sockets for another monitor. If not, you might need to invest in an extension lead.
Next you have to check what ports are available on your laptop or desktop. You're likely to be using HDMI for your primary monitor, so a second monitor needs to use one of the other ports. This is going to be a display, VGA or USB port. You then need to find the right cable to connect your monitor to that port.
Finally, you need to change the settings on your computer to enable multiple screens. In the display settings section, you should be able to change your screen layout so that your main screen is extended to the second screen. You should then be able to drag items across from one screen to the other.
Gaming monitor guide
How to choose a gaming monitor
Looking to take your game to the next level? Gaming monitors are specifically designed to keep up with the play, whilst offering a supremely immersive and vibrant display. Here's the key features you need to look out for.
Gaming monitor features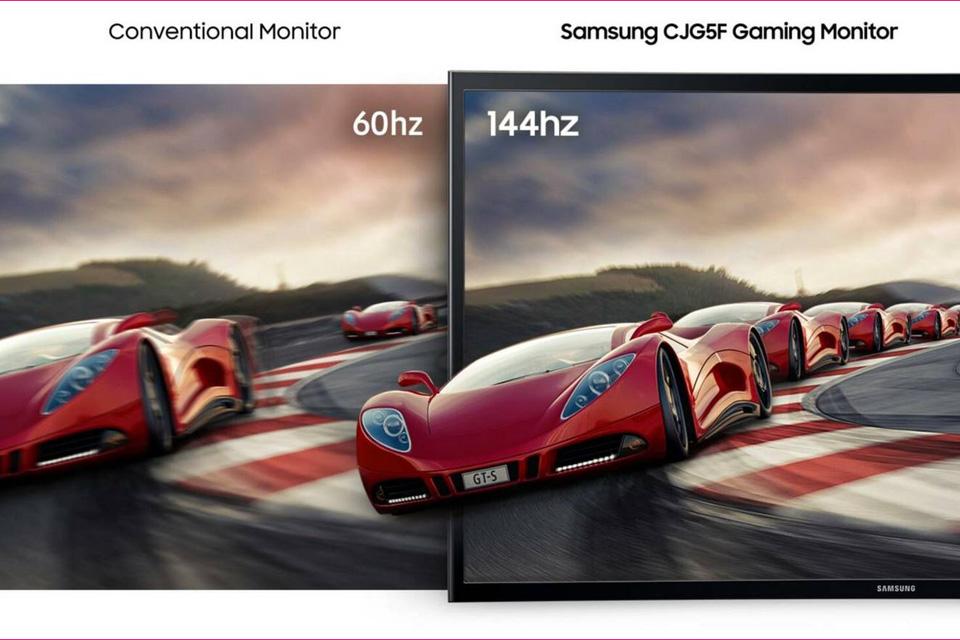 Refresh rate
Refresh rate is essentially how fast your screen can keep up with what's happening. A better refresh rate means better transition between visuals and less lag.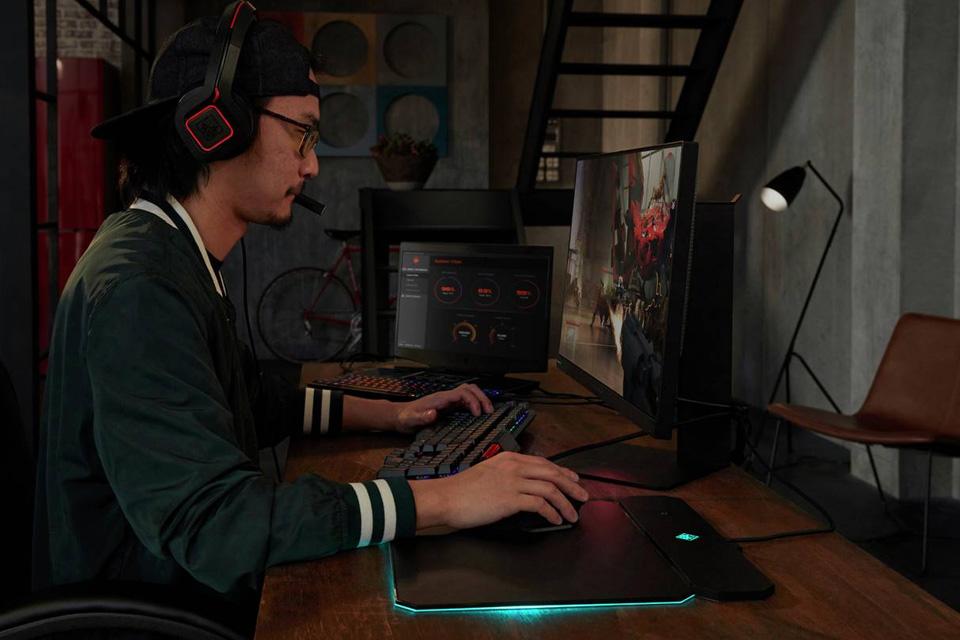 Response time
This is the time it takes for a monitor to transition between colours on screen. A better response time means less blur while you play. Gamers should look out for a response time of 5ms or faster.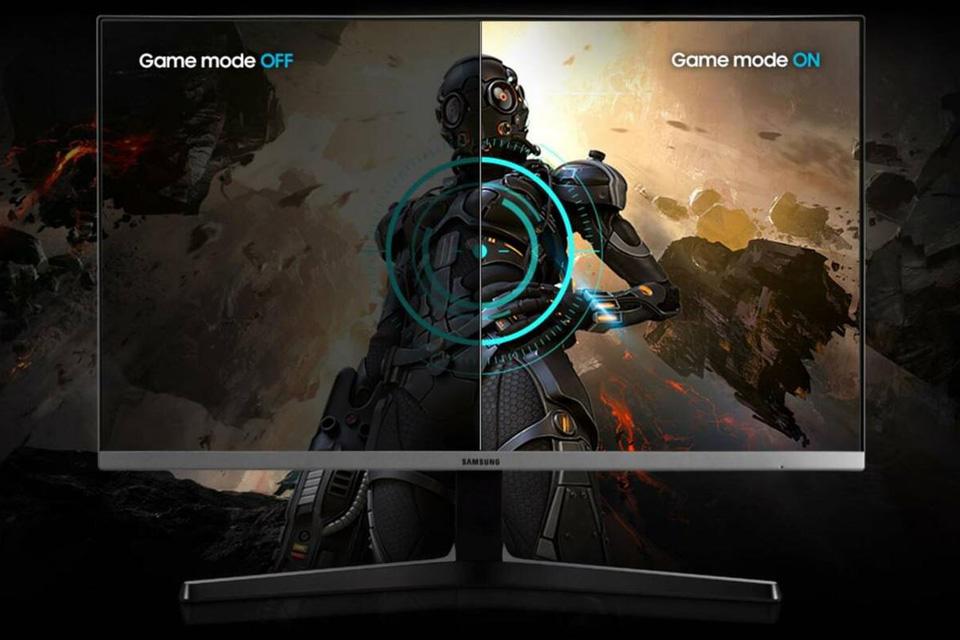 Screen quality
For the best picture, look out for 4K or QHD monitors. These will have the most pixels and therefore the most detailed and vibrant display. Some monitors may also have HDR (high dynamic range) for even brighter displays.
Curved
Curved displays have a great field of view, bringing the action even closer to you and giving you greater peripheral vision while you play.
Best monitors for gaming
More help and inspiration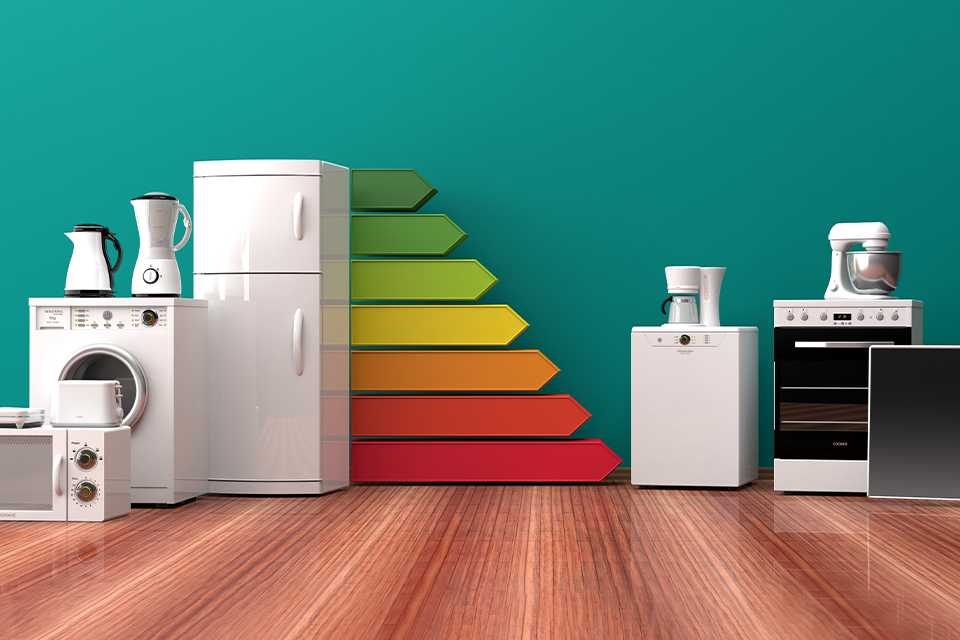 The energy label is changing
From the 1st of March 2021, the energy label is changing. To make it easier for customers to find the most energy efficient products, the current energy-efficiency scale of A+++ to D is being changed to A-G.
Why buy at Argos?