Kitchen gadgets and gifts
Our guide to the best kitchen gadgets looks at how to make cooking quicker and features some top gift ideas for what to buy the would-be-chef in your life.
Kitchen gadgets and gifts.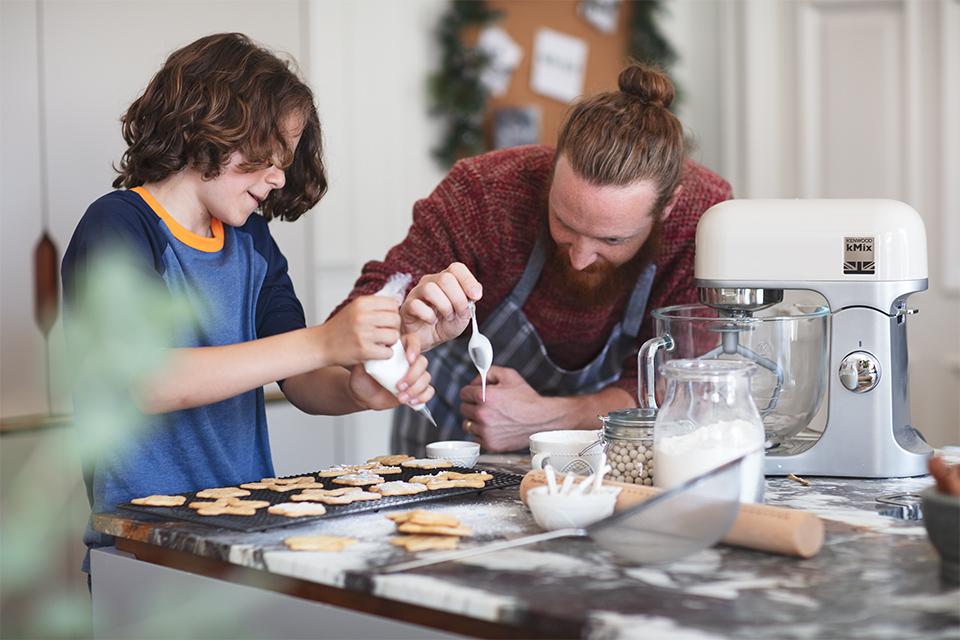 Kitchen gadgets to put on your Christmas list
Looking for a gift for a friend or family member who loves cooking and spending time in the kitchen? From speciality prep tools to the latest gastro gizmos, here's our pick of the best kitchen gadgets to buy this Christmas.
Food prep made easy
Dice, spin and slice your way to better cooking with these time-saving kitchen gadgets.
Spiralizers
Create curly goodness from your favourite fruit and vegetables. A handy gadget that's sure to save you tonnes of time.
Dicers
Want to stop the slog of chopping vegetables? A dicer can do it seconds, saving you precious minutes when you're cooking.
Juicers
Get the most out of your fruit and veg with a time-busting juicer. No cutting or chopping, just nutritious juice straight to your glass.
Kitchen gadgets - our top picks
Best kitchen accessories
Don't forget these super useful extras, which will make a great addition to any kitchen.
Kitchen utensil sets
Cover all bases with a set of kitchen utensils – all you need to serve, scoop, mash, peel and cut your way through day-to-day cooking.
Digital kitchen scales
Get accurate measurements with a digital kitchen scale. Giving you ultimate precision when making meals.
Chopping board sets
Sets with multiple chopping boards can help to prevent cross contamination, as you can use each board for different types food.
Best kitchen gifts
Know someone that loves to cook or fancies themselves as a bit of chef? Here's some of our favourite kitchen gadgets that make great gifts for foodies and kitchen connoisseurs.
More help and inspiration
Why buy at Argos?