Best hair dryers
Banish bad hair days. Find out how to choose the best hair dryer for your hair type.
Shop all hair dryers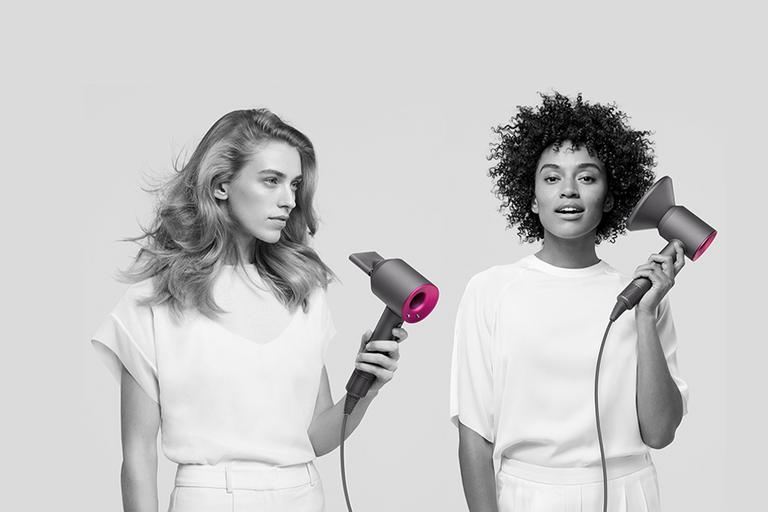 Fed up of tired tresses, limp locks and a messy mane? Replacing your hair dryer can work wonders for your hair. Everyone's hair is different, so it's important to take the time to pick a hair dryer with the right attachments and technology to suit your hair type. Not sure what all the techy stuff means? Jump down to the features and technology section.
What is the best hair dryer for your hair type?
Best hair dryer for curly hair
Use a diffuser to distribute the heat evenly and maintain the natural shape of your curls. Using low speeds will stop curls dropping, while hair dryers with ionic technology will prevent static. Finish off with the cool shot to keep your style in place.
Best hair dryer for fine hair
High heat will damage fine hair, so choose a hair dryer with variable heat. Ceramic technology is best for this hair type, as it provides even heat distribution and will prevent damage to fragile hair. You'll probably want to add volume to the roots, so choose a narrow concentrator nozzle. Steer clear of ionic dryers as they can reduce volume.
Best hair dryer for thick hair
Drying thick hair can be time-consuming. Pick a hair dryer with a higher wattage to reduce drying time. Go for a lightweight hair dryer, so your arm won't ache as you dry. Titanium or ionic dryers are often best for thick hair. Use a higher heat setting to ensure you remove any excess moisture to avoid your hair going frizzy. Keep the dryer moving constantly to avoid heat damage.
Best hair dryer for frizzy hair
Go for an ionic dryer with a cool shot button to seal your hair and stop it going frizzy. Don't over-dry frizzy hair, instead use a narrow concentrator nozzle to dry it in sections. Also look for Tourmaline technology, as this helps reduce static for a frizz-free finish. High heat can make frizz worse, so pick a hair dryer with a low heat setting.
Best hair dryer for afro hair
Continuous high heat can cause damage and hair breakage, so look for variable heat settings when selecting a hair dryer. Choose an ionic hair dryer to lock in moisture as you dry. You'll want to set your style with the cool shot, so make sure the hair dryer has this feature too.
Best hair dryer for straight hair
Use the concentrator nozzle to blow the air along the length from the roots to the end. It'll give your hair a sleek finish. Use a round brush and lift the hair from the roots to create body. Choose an ionic hair dryer to give your hair a smooth, shiny look.
Shop all hair dryers by price
Be blown away by the fast and powerful Dyson Supersonic™
Designed for fast drying, the Dyson Supersonic™ speeds up your morning routine. All thanks to its small and powerful Dyson digital motor V9. Air Multiplier technology produces a high-pressure, high-velocity jet of controlled air for fast drying and precision styling. The Supersonic™ also boasts intelligent heat control, measuring the temperature over 40 times a second to prevent extreme heat damage.
Engineered for different hair types, you get the following attachments included:
Styling concentrator to focus the airflow for precision styling
A diffuser for defining curls and waves
Smoothing nozzle for a smooth, natural finish
Gentle air attachment for fine hair and sensitive scalps
Discover our best blow dryers
Hair dryer features
Hair dryers come with snazzy technology. Not sure what it all means? Don't split hairs – we've got all you need to know right here.
Hair dryer attachments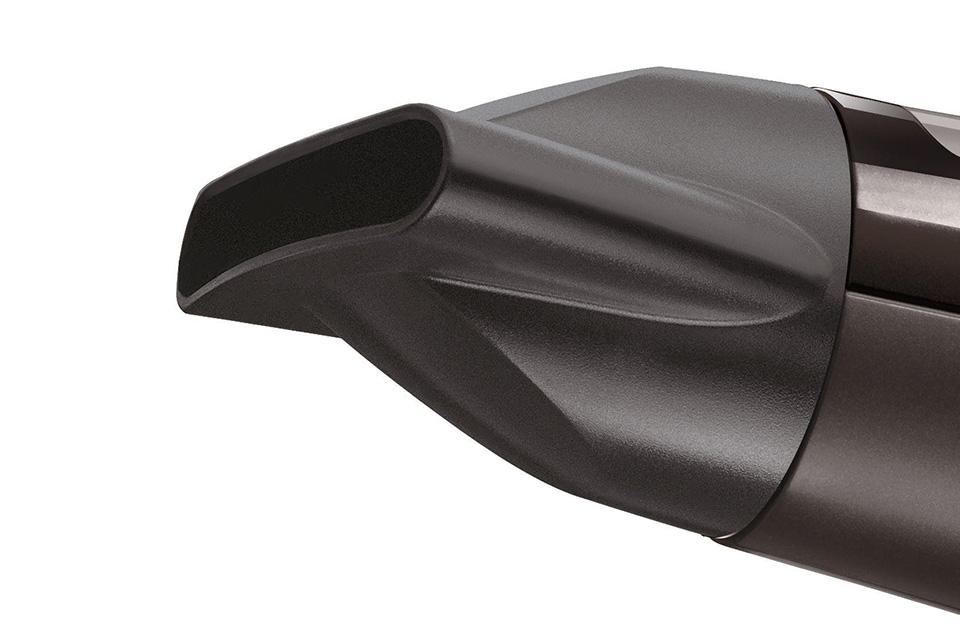 Concentrator nozzle
The concentrator focuses the airflow for targeted drying and precision styling. Without one, you risk frizzy hair. Choose a wide nozzle for long, thick hair or a thinner one for wavy and curly hair. Check out the slim concentrator nozzle on the Babyliss Super Power Pro.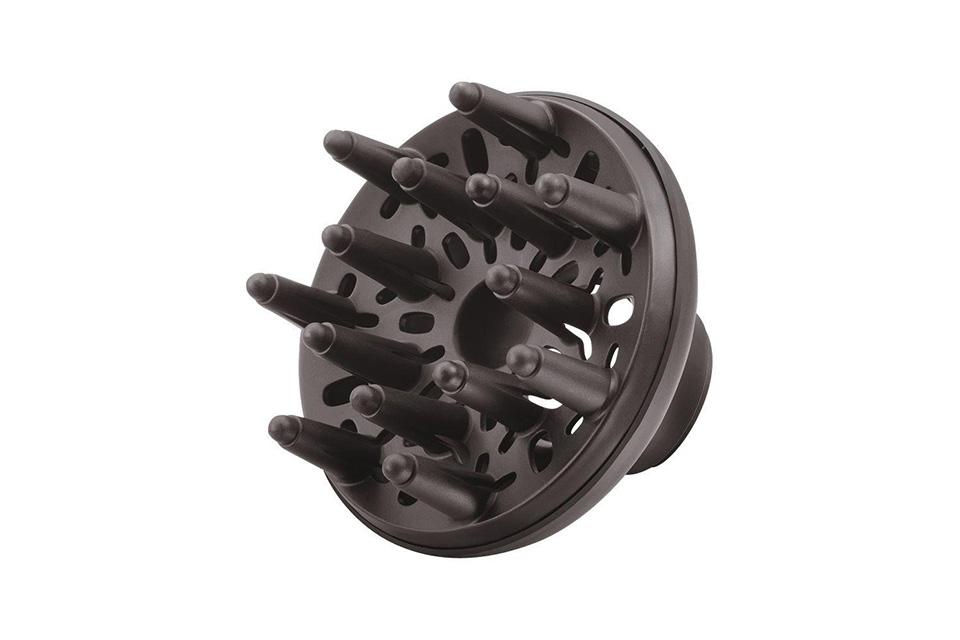 Hair dryer diffuser
Ideal for curly hair, the diffuser spreads the airstream over a bigger surface. It gently dries and defines curls without causing frizz. For extra oomph, dry your hair upside down. Why not try the BaByliss Curl Dry Hair Dryer with Diffuser?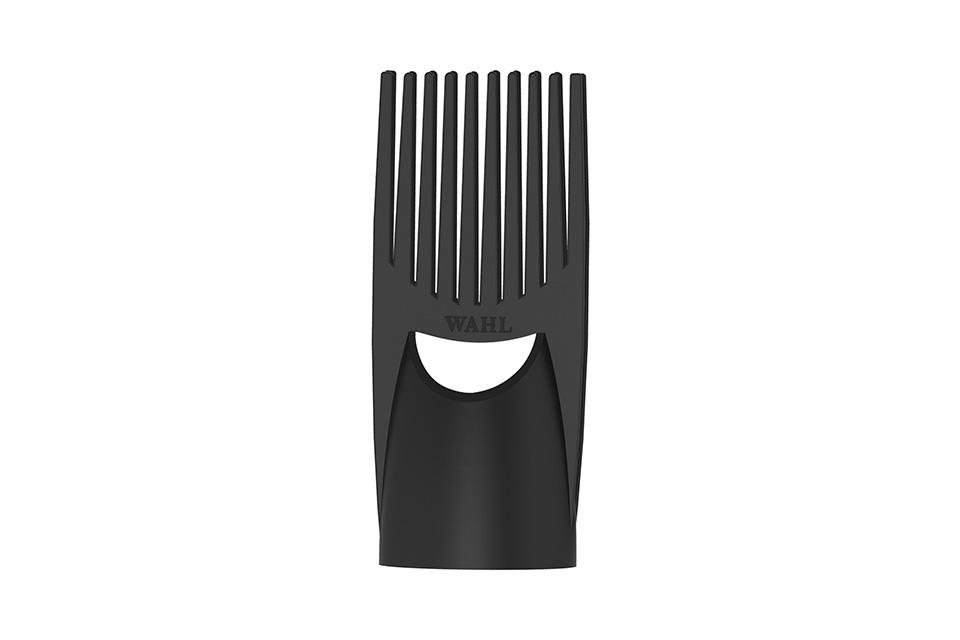 Pik attachment
This comb-style attachment stretches out and untangles curls. It creates volume at the roots. It's great for Afro Caribbean hair types and tight curls. Take a look at the Wahl PowerPik 2 Hair Dryer.
Hair care technologies
Weight
It's important to check the weight of a hair dryer, especially if you have thick or long hair that will take a while to dry. You don't want your arm to ache!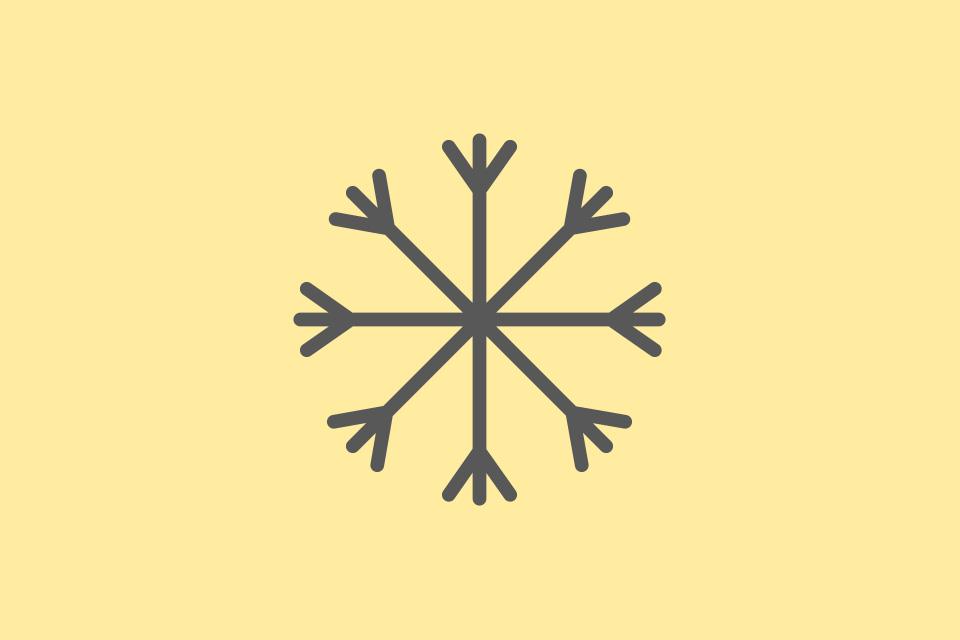 Cool shot
Once you've finished styling, use the cool shot to set the style in place. It does what the name suggests and blasts out cool air. It also improves shine and softness. The cool shot button usually has to be held down. Check out the Cloud Nine Airshot.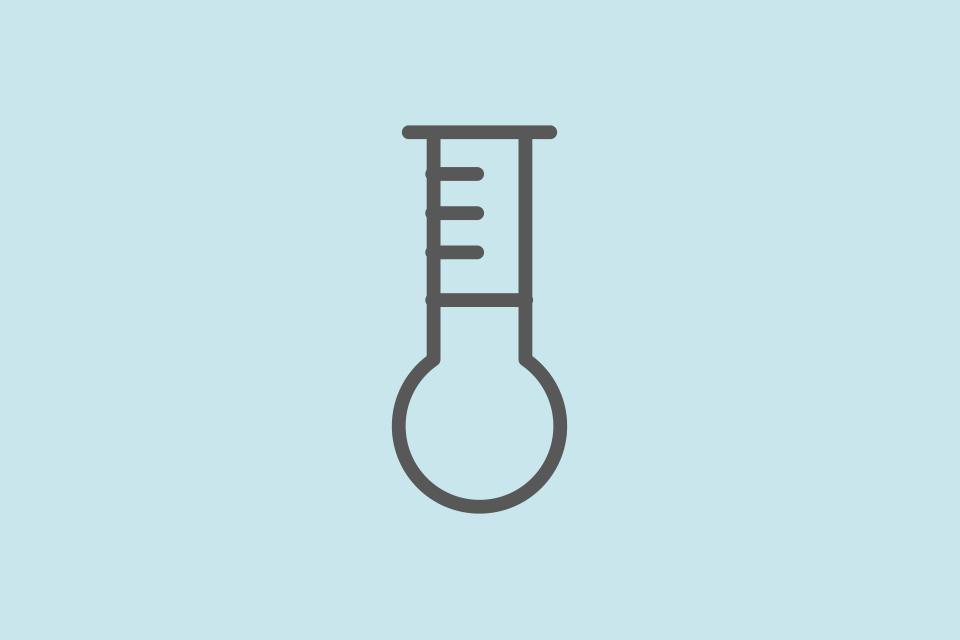 Heat sensor
Some hair dryers have heat sensors that constantly regulate the temperature to detect excessive heat-build up. This will help prevent damage to your hair. Take a look at the Dyson Supersonic Hair Dryer.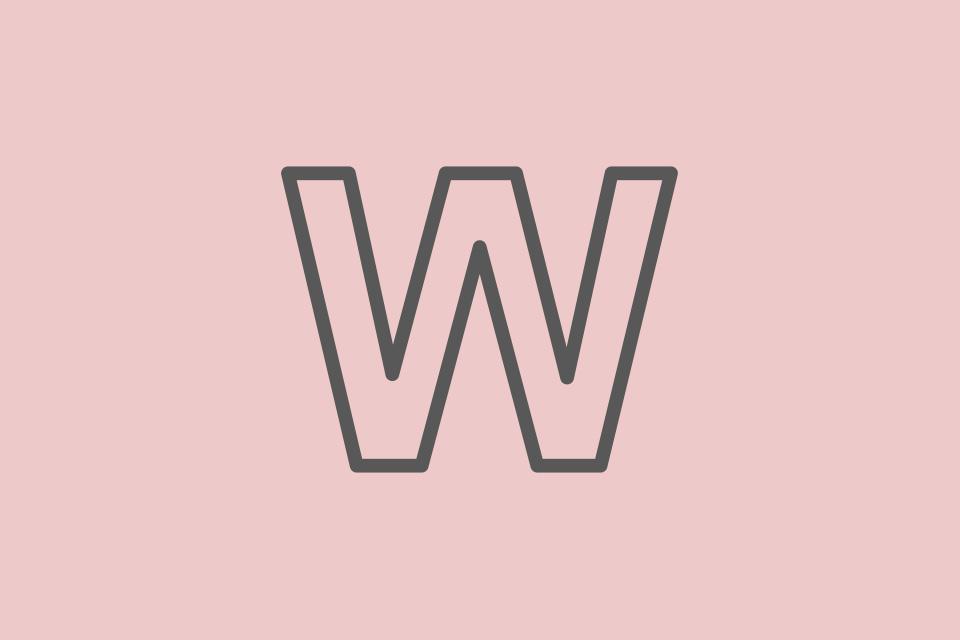 Wattage
The higher the wattage, the more powerful the hair dryer. The stronger airflow will reduce drying time; perfect if you have thick hair. A higher wattage tends to mean a hotter hair dryer, so avoid these if you have fine hair.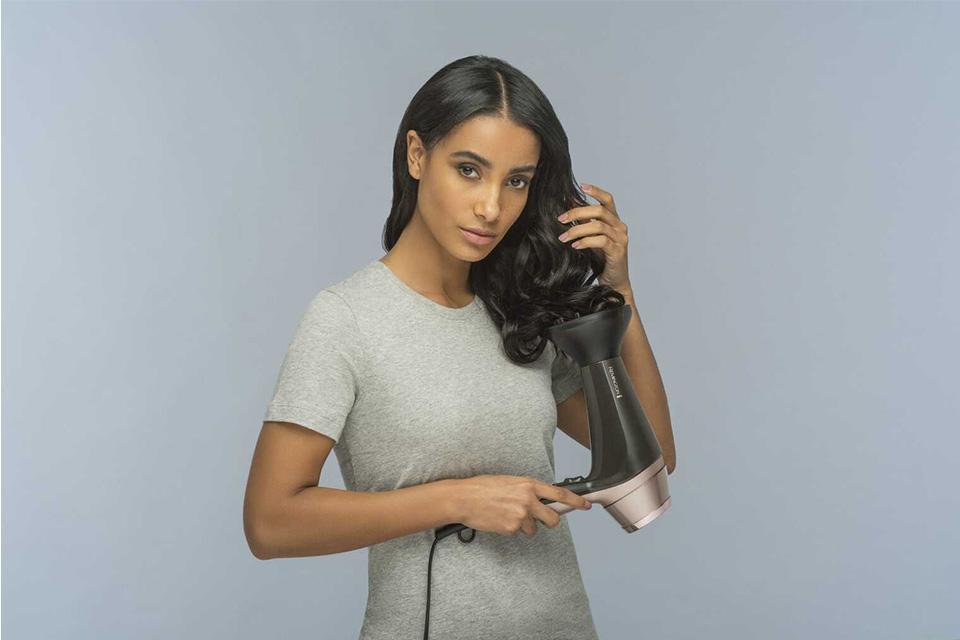 And everything else...
Cord length - Check the cord length before you buy to make sure your hair dryer will reach your plug socket from your dressing table or mirror.
AC or DC motor - AC means alternating current and DC means direct current. For AC motors, the heater and fan motor operate independently. Whereas for DC, they operate together. AC motors make for heavier and more powerful hair dryers with longer life spans.
Speed settings – You can control the speed of the airflow.
Heat settings – You can control the temperature. A low heat is great if you're trying to protect your hair from heat damage.
Removable filter – You can remove the cap at the back to clean out any dust and keep your dryer in tip-top condition.
Once you've found the right hair dryer, why not try to re-create that salon blow dry at home? Put a bounce in your step - and your hair!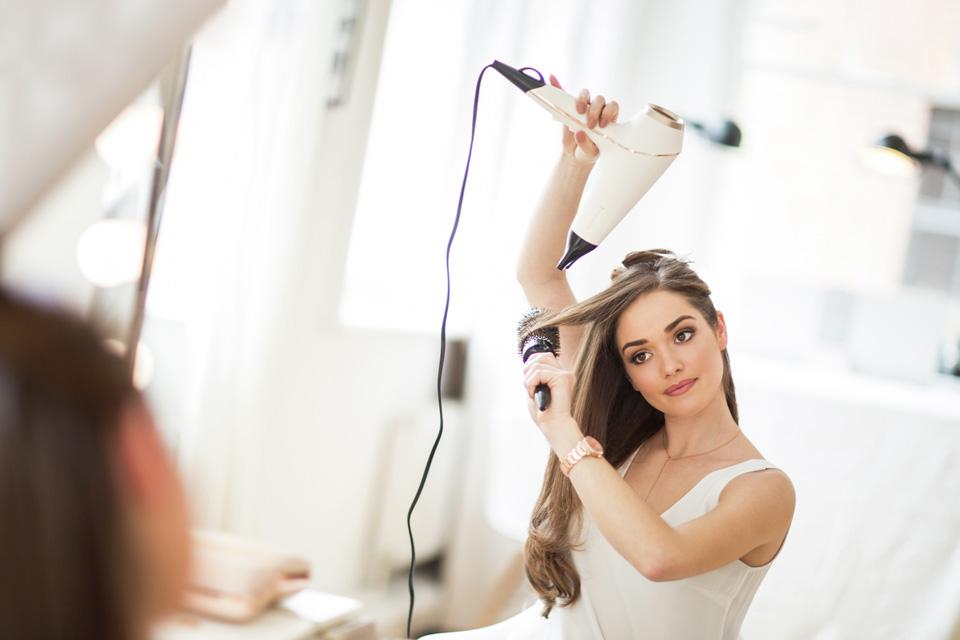 Perfect the DIY blow dry
Spritz your hair with heat protection spray before you blow-dry to help protect it from heat damage.
Try to avoid blow-drying your hair when it is soaking wet. It will take a lot longer to dry, so there's more potential for heat damage. Allow it to air dry to about 60%. If you towel dry, be very gentle.
Use a paddle or detangling brush to remove knots. You need to begin with the lower layers. Section your hair so you can work your way up. Use sectioning clips to secure the rest of your hair out of the way and to prevent wet hair touching finished hair.
Use a medium to high heat. You need to point the dryer's concentrator nozzle down to create smooth, shiny hair. Using a round brush, roll the hair around the brush and run it through it as you glide your dryer from the top to bottom. Roll the brush at the ends to create curls at the bottom.
Make sure each section is thoroughly dried before moving on to the next.
When you get to the top layer, aim at the roots to add volume and work towards the ends, using the hairbrush to pull hair forward and out.
Set the style with the cool shot. Just-stepped-out-of-the-salon style achieved!
Recommended by you
More help and inspiration
Why buy at Argos?