Best fans for cooling your home
Our guide to electric fans
One of the easiest ways to keep cool during the warmer months is to use fans throughout your home. From desktop and tower units to fans that work like air conditioners, there are many ways to beat the heat. Find the best one for your living space with our handy guide.
Types of fans
Not sure what size or type of fan you need? Here's a brief overview of the different options available.
How do bladeless fans work?
A bladeless fan works similar to a vacuum but in reverse – it pushes out air instead of sucking it in. Built inside the body of these fans is an electric motor that pulls air in through small vents in the base. The air is then forced upwards to the circular ring section of the fan, where it is pushed out at high speeds.
Features to look for
Any fan will provide a cooling breeze, but some offer more advanced features. Certain units can be controlled through your smartphone, while others have sleep timers and auto shut-off functions. Here's some of the key features to look out for.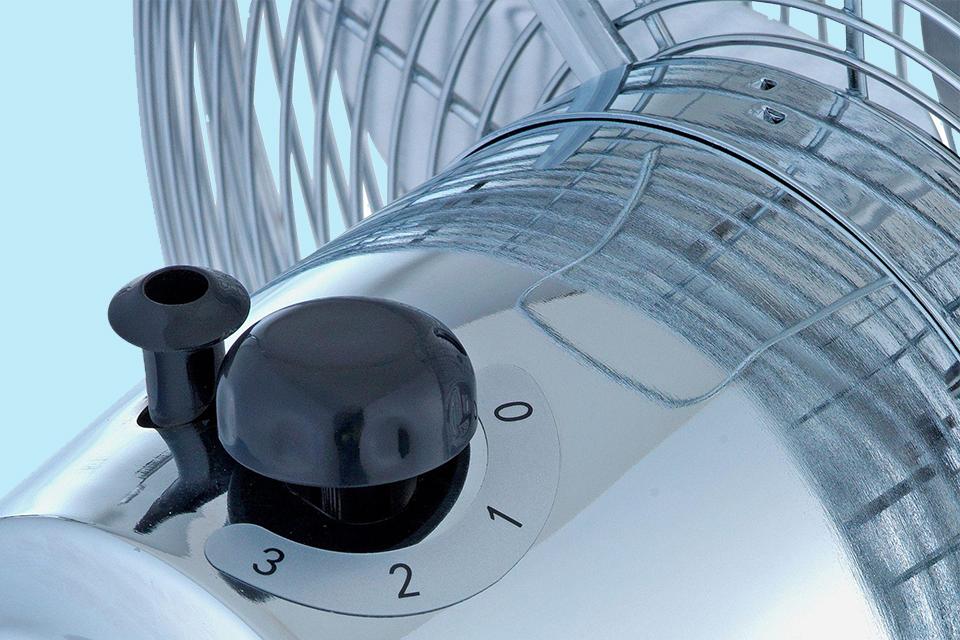 Speed settings
Most fans offer at least three speed settings, ranging from light breeze to a more powerful blast of air.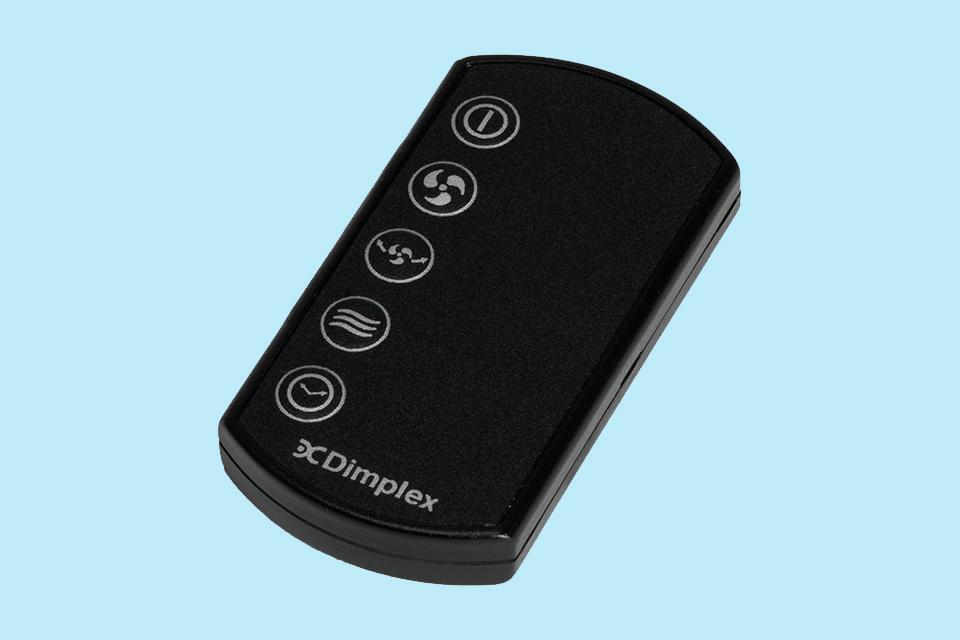 Remote control
A remote control gives you the ability to directly control the functions of a fan from anywhere in a room.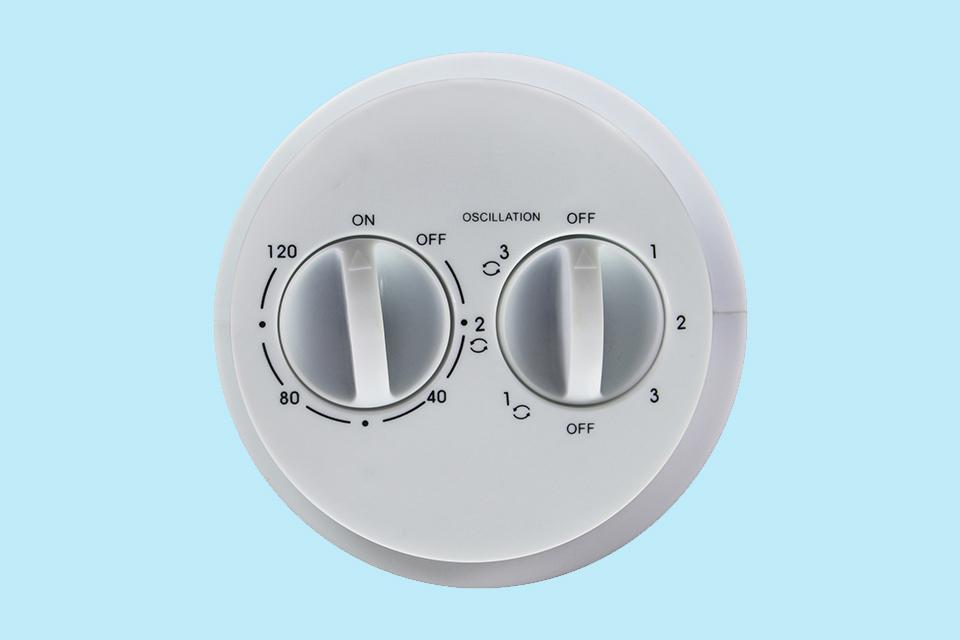 Timer
An adjustable timer lets you programme a fan to run for a preset period of time before switching off.
Oscillating
Instead of blowing air in one direction, oscillating fans swing back and forth to evenly distribute air around a room.
Quiet fans for bedrooms
The whirling noise that some fans make can be a distraction, especially if they're operating in a quiet space like a bedroom. Luckily, there are a number of models designed with quietness in mind. These fans circulate air as silently as possible, so you can run them all night without disturbing your sleep.
Fans that heat and cool
Some fans combine heating as well as cooling capabilities into a single unit. These fans draw in air from around a room, and release it back, either as heated air or as a cool high-powered breeze. The main benefit of this type of fan is that it can be used all year round.
Our top picks
Other ways to cool your home
Air conditioner units
If you require more cooling power than an electric fan provides, then you may want to opt for a portable air conditioner instead. This type of air conditioner requires no installation and can be moved from room to room with ease. It works by blowing a continuous stream of cold air into a room, reducing the temperature to a comfortable level.
More help and inspiration
Why buy at Argos?