The best coffee machine for your home
We know it's not a "good" morning until you've had the perfect cuppa. Whether you want fuss-free coffee to kickstart your day or enjoy the brewing ritual, there's a coffee machine for you.
What accessories do I need?
It's the little things that make a large difference. Don't underestimate the power of frothy milk, flawless coffee grounds, and a clean machine. From frothers for that perfect foamy brew, to descalers, find everything to help your machine make that indulgent pick-me-up every time.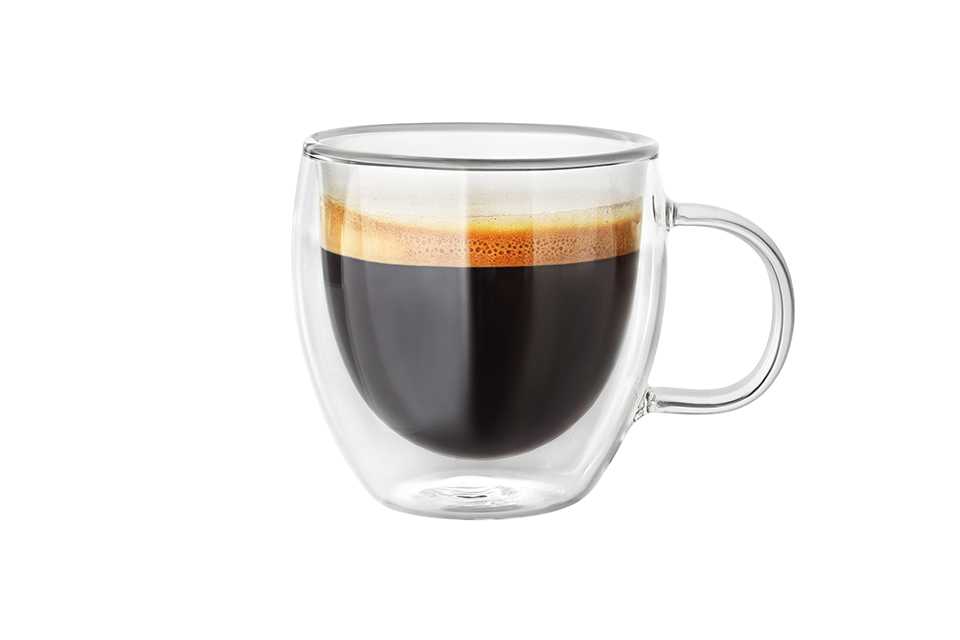 Espresso
Concentrated coffee, often served like a shot. Espresso is strong and flavoursome and there are no bells and whistles like other options. The truest coffee experience you can get.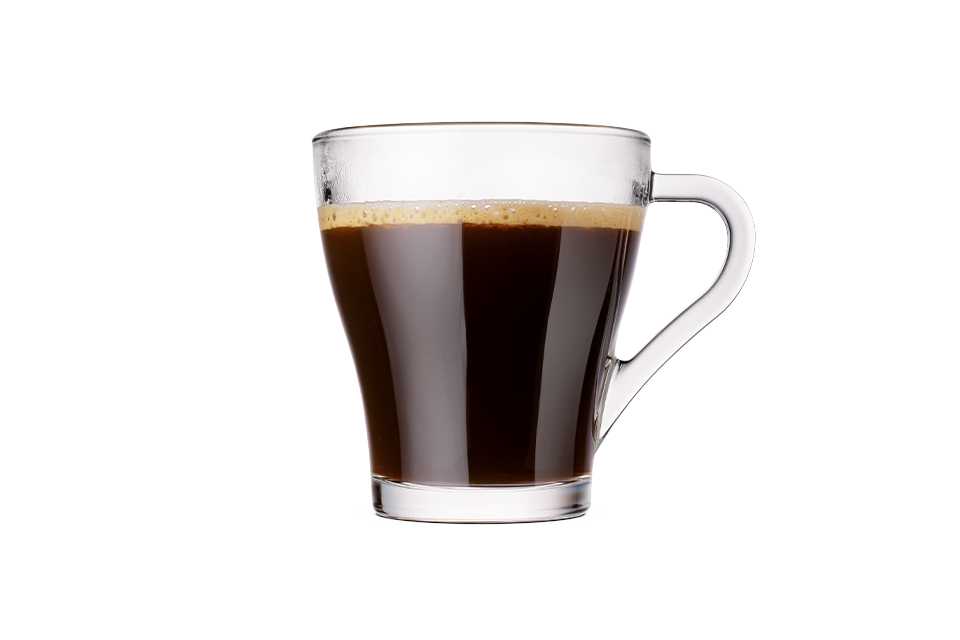 Americano
A shot of espresso, mixed with hot water. You get to decide the ratio of coffee and water. Americano doesn't include milk or cream. Think of it like a diluted espresso that you can enjoy for a little longer.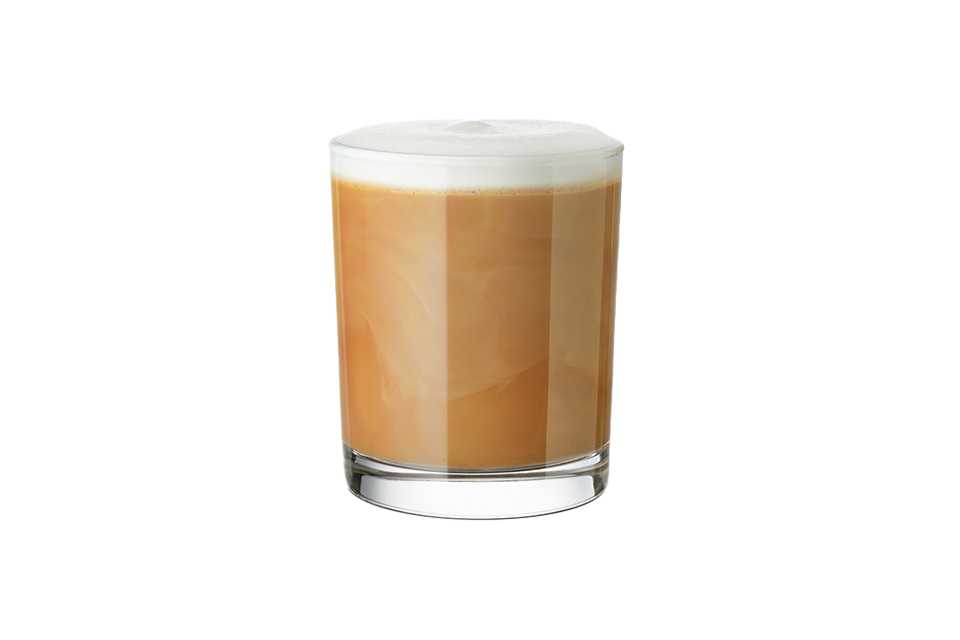 Flat white
Cappuccino meets an americano mid-way. Flat white is made by pouring micro-foamed milk over a single or double shot of espresso. If you're wondering, the milk is what gives it a creamy texture.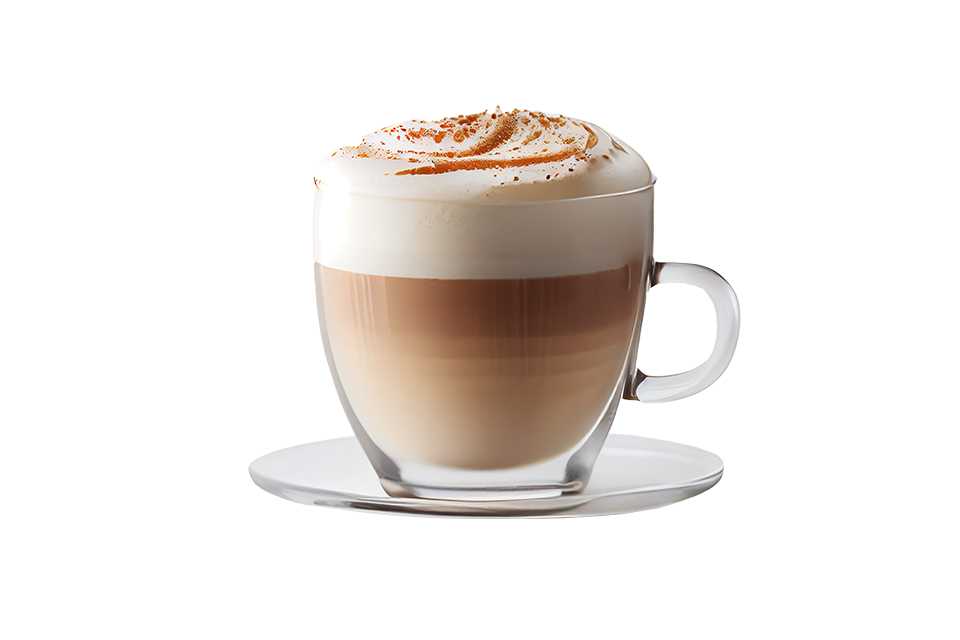 Cappuccino
One of the most-liked coffee types, cappuccino is made with equal parts espresso, steamed milk and foam. It often comes with a sprinkling of chocolate too, probably why it's so popular.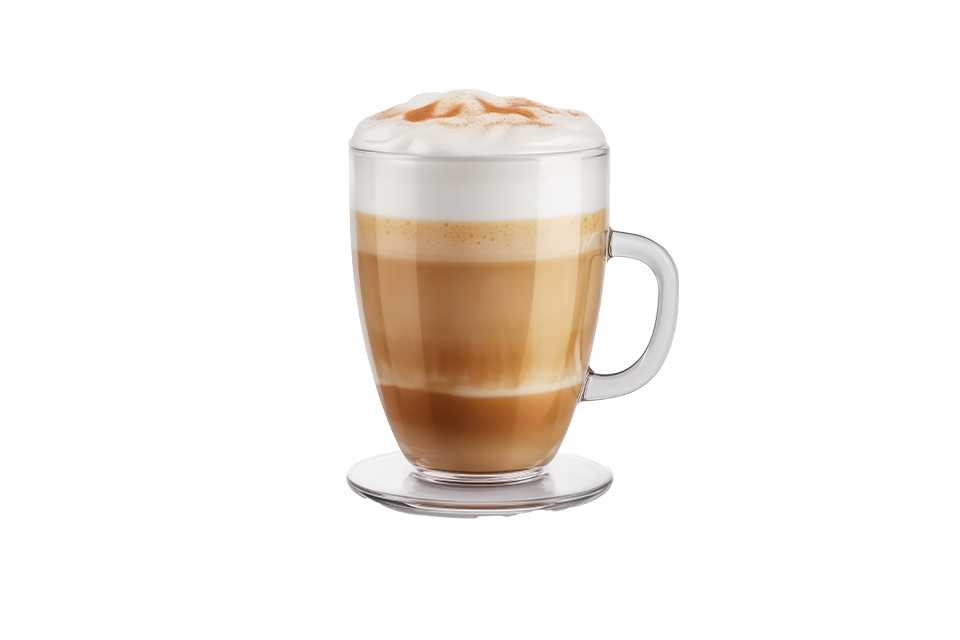 Latte
Milky goodness in a cup. A latte is made with 1 or 2 shots of espresso, topped with steamed milk and a layer of micro-foam (frothy milk with tiny bubbles).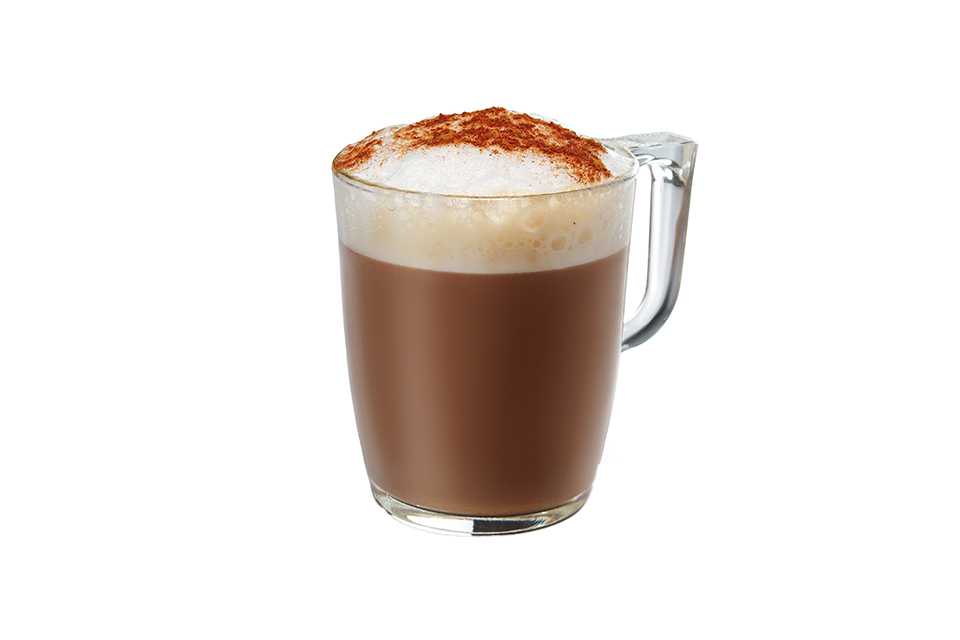 Mocha
The perfect marriage of your fave flavours. A mocha coffee is a winning blend of espresso and chocolate, topped with milk or cream.
Top coffee machine reviews
Discover and shop by brands
More help and inspiration
Coffee pods
You've got the machine, now get the coffee. Visit Sainsbury's and view the full range of coffee products.
Cooking inspiration
Would-be chef or star baker? Look no further than our cooking and baking advice and inspiration.
Go get baking
Whether you're just starting out or an experienced baker, find everything you need to create a showstopper right here.
Are you or someone you know a coffee connoisseur? Well you've come to the right place. We've put together a special selection of products dedicated to all the self-proclaimed bean experts and caffeine enthusiasts. Whether you prefer the slow grind of bean-to-cup models or the fast brew of a coffee-pod machine, you'll find the perfect gift to treat yourself or someone who appreciates a quality cup of coffee just like you do.

Coffee machines
Whether you need a cup of fresh homemade coffee in the morning or a mid-day pick me up in the office, our coffee machines come in different sizes and offer varied functions, so you can have your desired brew whenever you like, just the way you like it. There's no doubt the coffee lover you're gifting is already clued up on the latest machines and methods of making coffee so, we're here to help you pick the right one. Check out our Nespresso machines, widely loved and wildly recommended, you simply cannot go wrong. They'll feel like a certified barista with one of our stylish coffee machines sat on their kitchen counter top. Choose from compact designs or more traditional café style models for a coffee making experience like no other!

Coffee making accessories
There's nothing like a fresh, full-bodied and rich cup of coffee in the morning and if you enjoy a more personal and raw coffee making experience then our coffee grinders are a must-have. Achieve the perfect texture and intensity with our stylish coffee grinders. Enjoy a freshly brewed cup of your favourite coffee bean made precisely how you like it, every time.

Coffee cups
For such a sophisticated drink, it's only right that you have an equally glamourous cup for your brew to flow in to. Sip your coffee in style with our glass coffee cups for a modern yet chic drinking experience; pair with one of our beautiful placemats and coasters for a look that's totally Instagram worthy. Or if you prefer the traditional ceramic feel of a coffee cup in your hands, then our mugs would be the perfect finishing touch to complete your experience. Choose from modern or contemporary mug designs for a minimal touch or traditional patterns for a charming and rustic look. For the coffee lovers that are always on the go, get them a trusty travel mug to keep their drink warm and on hand throughout their busy day.