Best beds for kids and toddlers
We've put together some tips and ideas to help you find the best bed for your child, whatever their age or gender.
Shop all kids' beds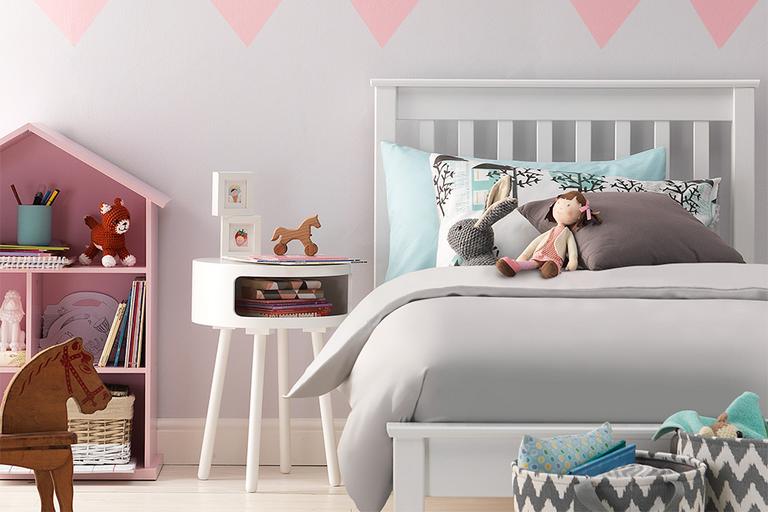 Moving from cot to bed
The move from cot to a proper 'big kid' bed is a key milestone in the development of any child. Typically, children make this transition between 18 months and 3 years. When choosing their first bed, try to involve them as much as you can, as this will help them better settle in when they move.
What is a cot bed?
Cot beds are cots that convert into toddler beds. They are usually larger than cots but not as large as a single bed. Most cot beds will last until a child is around 5 years old, making the transition to a real bed that little bit easier.
Types of children's beds
From tots all the way up to teens, there's a bed for every age, taste and budget.
Themed kids' beds
How to pick the best mattress for your child
Once you've decided on the bed, you'll need to determine the best mattress to buy. A good mattress can last through childhood and beyond, so picking the right one is especially important.
How firm should it be?
When choosing a mattress for your child, consider the level of comfort and support it provides. Some mattresses may be too hard for children to sleep on, while others offer little to no support. Look for models that will gently cradle your child's body while keeping their spine in a natural position.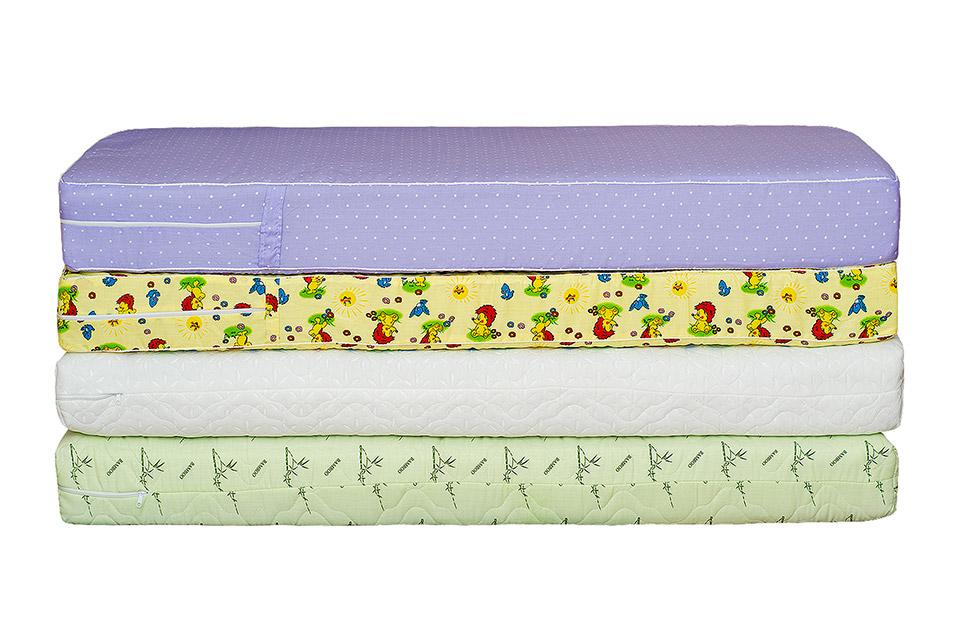 Kids' mattress sizes
Mattresses for children are available in several different sizes:
Toddler bed - width 70cm, length 140cm
Small single - width 75cm, length 190cm
Single - width 90cm, length 190cm
Kids' mattress protectors
At bedtime, little accidents can occur, so you may want to invest in a mattress protector. These are designed to go over the top and sides of the mattress, keeping it fresh and free of stains. Some mattress protectors are also waterproof, which prevents the mattress from absorbing any liquids or odours.
Kids' bedding sets
Sleepover beds
Whether your child is having a sleepover with friends or spending the night at the grandparents, they're going to need a comfy place to snooze. From airbeds and sleeping bags to all-in-one ready beds, you'll find sleepover solutions to suit kids of all ages.
More help and inspiration
Why buy at Argos?