How to choose a baby monitor
Find the best monitor to ensure your little one is safe and comfortable.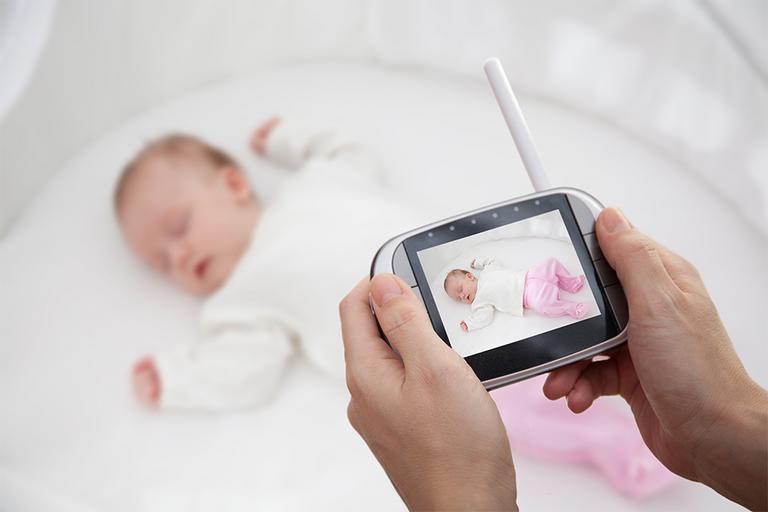 Using a baby monitor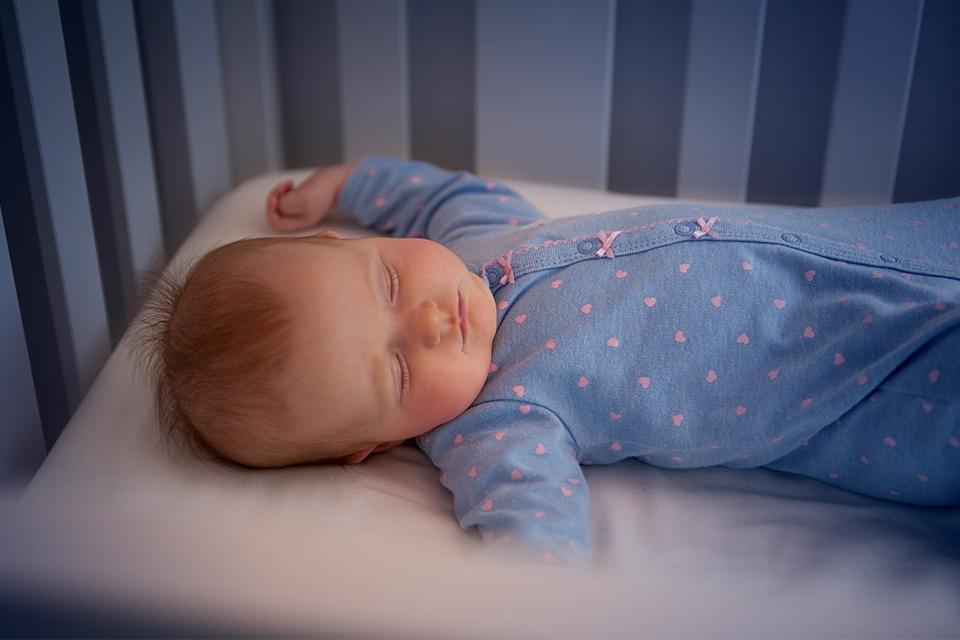 When should I buy a baby monitor?
A baby monitor helps to give you peace of mind that your little one is safe and sound when you're not in the room. You'll most likely need one when they move into their own room – and if they sleep in a different room to where you are in the day.
Which baby monitor to buy?
Although there are many different baby monitors on the market, they can be broken down into three types: audio, video and movement.
Audio baby monitors
Audio monitors allow you to listen in on your baby when you're not in the room. These will also have a visual representation of the level of volume too, meaning you won't miss any sound, even if the monitor is on mute.
Audio monitors include 2 units: baby and parent. The baby unit should stay in the room that your baby sleeps whereas the parent unit can be both wired and battery-powered, offering more flexibility on where you use it.
Video baby monitors
Video monitors allow you to both see and hear what your baby is up to for greater peace of mind. Some video monitors have smart technology too for flexible viewing wherever and whenever.
They consist of a camera (the baby unit), which needs to be set up in your baby's room, and parent unit which has a screen for easy viewing. Some cameras can be mounted to the wall, whereas others will need to be placed on a flat surface.
Movement baby monitors
Baby monitors with movement sensors can detect your baby's slightest wriggles and will alert you if baby needs you.
Simply slip the sensor pat under baby's mattress – it never touches them and they won't know it's there. This mat will pick up on how much they are moving around and you'll get alerts if they haven't moved for a certain period of time (usually about 20 seconds).
Features to look out for
Signal range
Many baby monitors have a portable parent unit so you can carry it around with you as you go about your day-to-day jobs. But it's important that you still remain within the signal range.
The range is how much distance can be put between the baby and parent units before they stop working. If you've got a big house, it's a good idea to find a monitor with a long range. But if you're in a flat, or small house, shorter ranges should be suitable. These ranges also differ depending on whether they're indoors or outdoors.
The signal can also be impacted by the build of your home as the brickwork of older buildings and structural elements, like metal posts, can cause interference.
Lullabies
Giving you the ability to play songs right from the monitor to soothe your restless baby.
Infrared night vision
Built in to most video monitors, the feature allows you to easily see your baby even when they're in a dark room.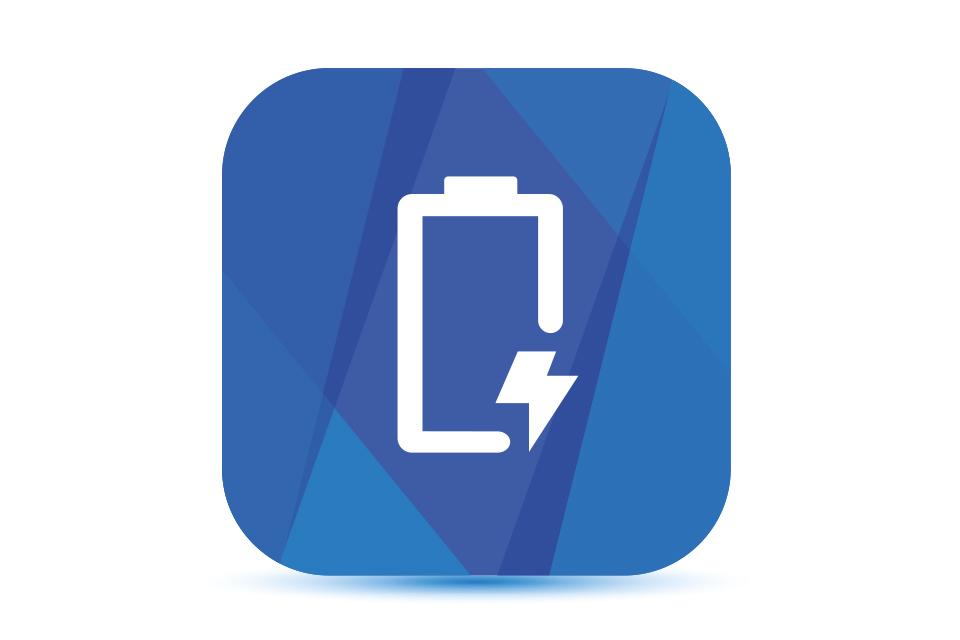 Battery powered
These monitors carry on going, even during a power cut. Before using the device for the first time, you must fully charge it according to the manual otherwise you risk lowering its life.
Vibration
Many monitors feature LEDs to provide a visual signal when baby needs you, but some also feature a vibration alert to ensure you don't miss a thing.
Baby monitor reviews
The best monitors don't have to be the most expensive, or the ones with the most features - it just depends what you're looking for. To help you decide, take a look at the monitors our customers love.
Safety considerations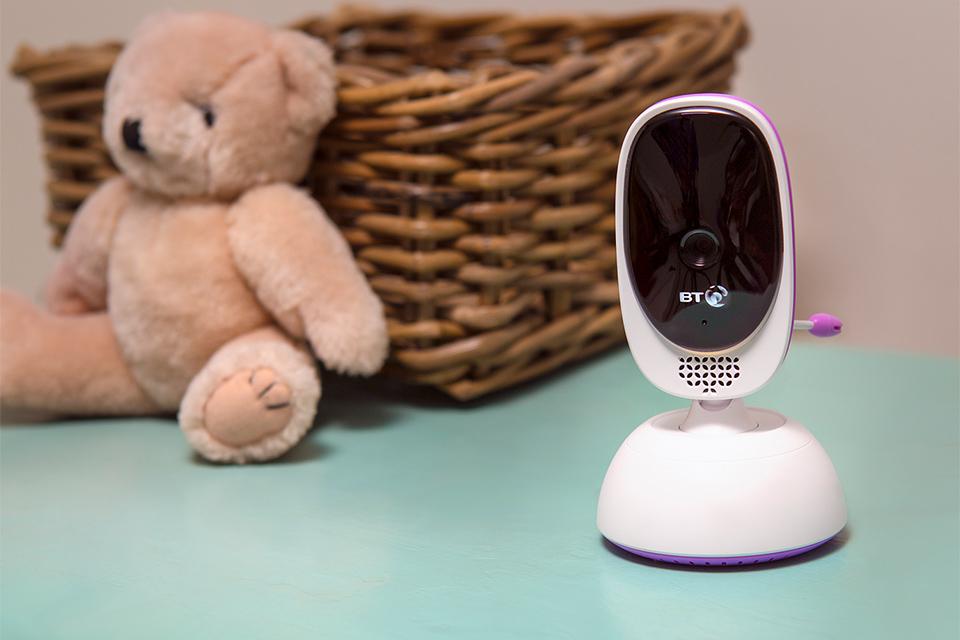 Safety tips
Never place the baby unit inside your baby's cot, bed or playpen.
Keep the baby unit, parents unit and any electrical cords out of reach of baby.
If you use a monitor that links to the Internet, be sure to create strong passwords for both your home network and the baby monitor, make sure you go through the default settings and activate all of the available security features.
Never plug in a monitor where it can get wet or damp.
More advice & inspiration
Why buy at Argos?