Baby advice and inspiration
Help and guidance for the little ones in your life.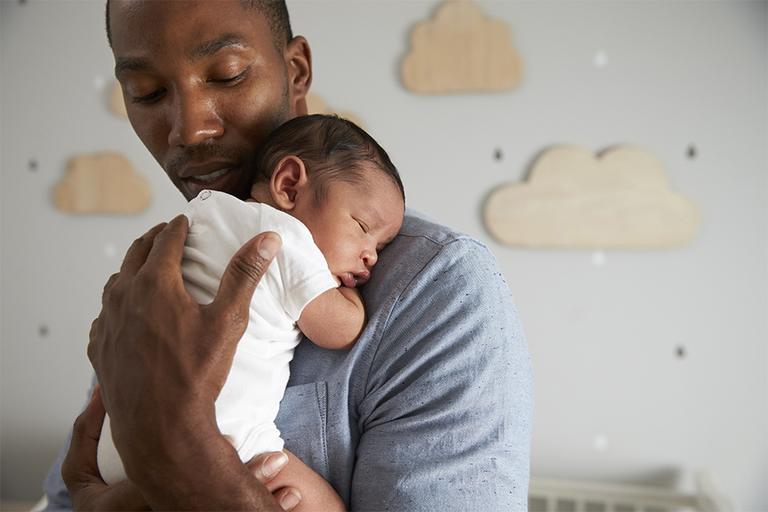 With guides and advice for baby development, nursery inspiration, travelling, playtime and more - we're here to help.
Pregnancy and preparing for baby's arrival
Pregnancy stages
What to expect for mum and baby in the first, second and third trimester.
Baby shower gifts & ideas
Find the perfect gift for the parents to be and discover tips for hosting a baby shower
New baby checklist
Prepare for your new arrival with all the essentials you'll need using our handy checklist.
Hospital bag checklist
Not sure what to pack? Find everything you and baby will need for the big day.
Argos' pregnancy and baby club
The experience of pregnancy and parenthood is the most amazing time of your life and we'd love to come along with you on the journey. Sign up to our club for top tips, advice and offers sent straight to your inbox.
Baby milestones
Baby's first Christmas
Make their first Christmas an extra special celebration with these loving gifts for little ones and new parents. Although they might not quite be opening presents just yet, they're sure to enjoy whatever Santa has left under the tree for them.
Baby development stages
You and your baby are on an exciting, rewarding journey, with various development stages to look out for! Discover when babies start teething, crawling, walking and more.
Baby weaning
Is your baby ready to move onto solids? Discover the different weaning methods for a smooth transition.
Nursery ideas
Nursery furniture & decor ideas
Get the nursery ready for your new arrival with our guide to furnishings, bedding and the perfect finishing touches.
Sleep time
Make sure they sleep safe and sound with our top tips and napping necessities.
Baby monitor guide
Find the perfect monitor to keep an eye and an ear on baby wherever you are.
At home with baby
Baby feeding
Feeding advice from breast to bottle. Ensuring feeding is relaxing and comfortable for you and baby.
Baby healthcare
Top tips to help keep baby healthy and happy from taking their temperature to finding the right humidity level and more.
Baby play
Tots, toys and tummy time - stir their senses, awake imaginations and make playtime fun.
Travelling with baby
Baby travelling tips
Hints and advice to make getting out and about with your little explorers as easy as possible.
Car seat guide
Learn which car seat you'll need to keep you little one safe and sound.
Baby's first wardrobe
Browse the collection with Tu's range of essential baby clothing for any occasion.
Emma's Diary
Join the club
Emma's Diary has been giving parents-to-be friendly expert advice for nearly 25 years - supporting every stage of their journey into parenthood and beyond. Becoming a member of Emma's Diary will give you access to weekly pregnancy and baby updates as well as £400 of baby and nursery Argos vouchers.
More help & advice
Best baby brands
More inspiration
Why buy at Argos?