Argos Testers
Learn about our testers and see the products they've given the stamp of approval.
Meet our testers, check out what they've been reviewing and discover how you could become a part of our testers community and join thousands of Argos customers who test and review the latest products.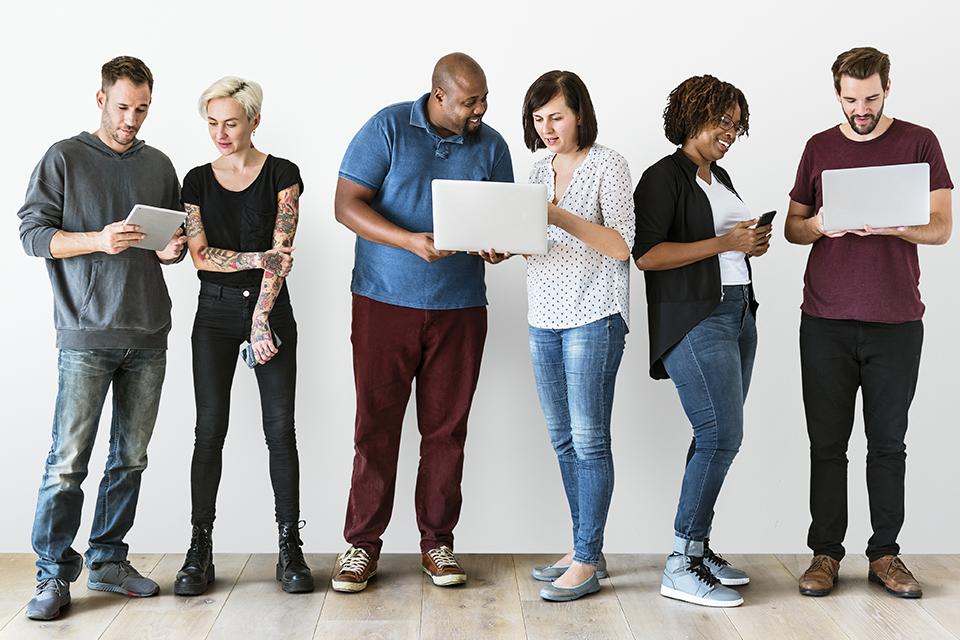 Who are the Argos Testers?
An exclusive group of Argos customers who test products for free in their own homes, in exchange for honest and independent reviews. Check out our tester's latest posts on social media with the tag #ArgosTesters.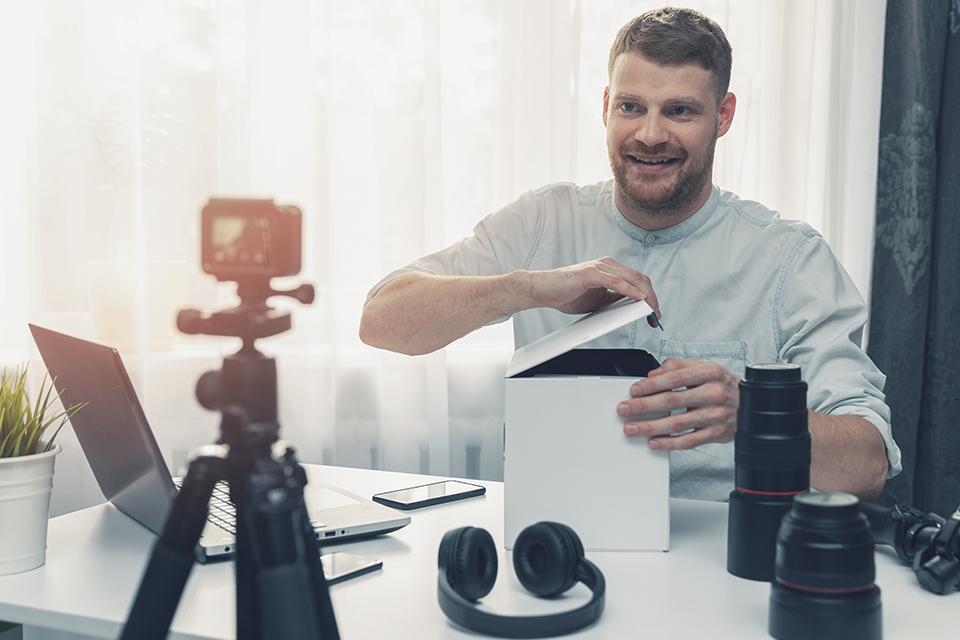 Why do we have Argos Testers?
We value feedback about our products and so do our customers. Argos Testers give us honest and unbiased opinions about new and existing products.
How do I become a tester?
Our applications are currently closed to new members, however, to increase your chance of a personal invite, be sure to review all products that you purchase from Argos.
Show us
Calling all Argos Testers! We'd love to see how you're owning your tester product and making it work for your life. Tag @argoshome on Instagram with #ArgosTesters to get your photo featured below...
Meet the Testers
Meet some of our top reviewers who have given feedback on lots of products, helping other Argos customers to shop with confidence.
Meet Abigail
"It's great being an Argos Tester, I get to try new products for free, and the whole family gets involved too, so it's a very balanced review that I'm able to give."
Tester tips
"Give the same review you would have given had you paid for it."
"Be fair, but be honest."
"Oh, and did I mention the free products? I love receiving them!"
Abigail, member since October 2015.
Meet Yassir
"It's been a fantastic opportunity to test new products. I've tested everything from washing machines and chainsaws to TVs and children's toys."
Tester tips
"Thoroughly test and be as honest as possible as it will help customers."
Yassir, member since May 2015.
Meet Alex
"The great diversity of people apart of the Argos Tester community, and the variety of products offered for testing is why I think the testers community is really unique."
Tester tips
"Be as detail orientated and technical as you like- from the feel and look of the packaging to functionality of the product."
"A great product should always still be useful in a year's time."
Alex, member since April 2015.
Recently tested
We often ask our testers to provide video content in addition to a written review. Have a watch of some of our latest tester review videos.
"Very good set for kids starting off with LEGO. My 5 year old son is now hooked"
- Darren, member since May 2017
Our tester's 5* rated products
We value our tester's honest and completely unbiased feedback on all products sent out. Here are some of the products that our testers have rated 5 star-worthy!
Additional content
Why buy at Argos?