Argos Testers
Learn about our testers and see the products they've given the stamp of approval.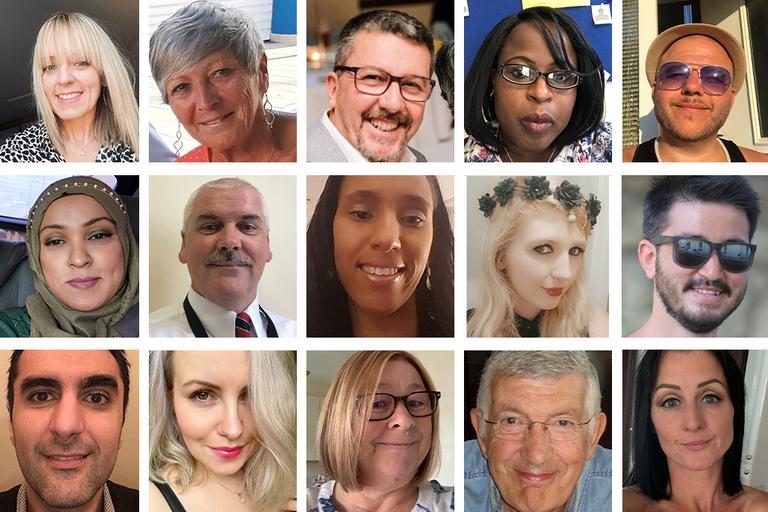 Meet our testers, check out what they've been reviewing and discover how you could become a part of our testers community and join thousands of Argos customers who test and review the latest products.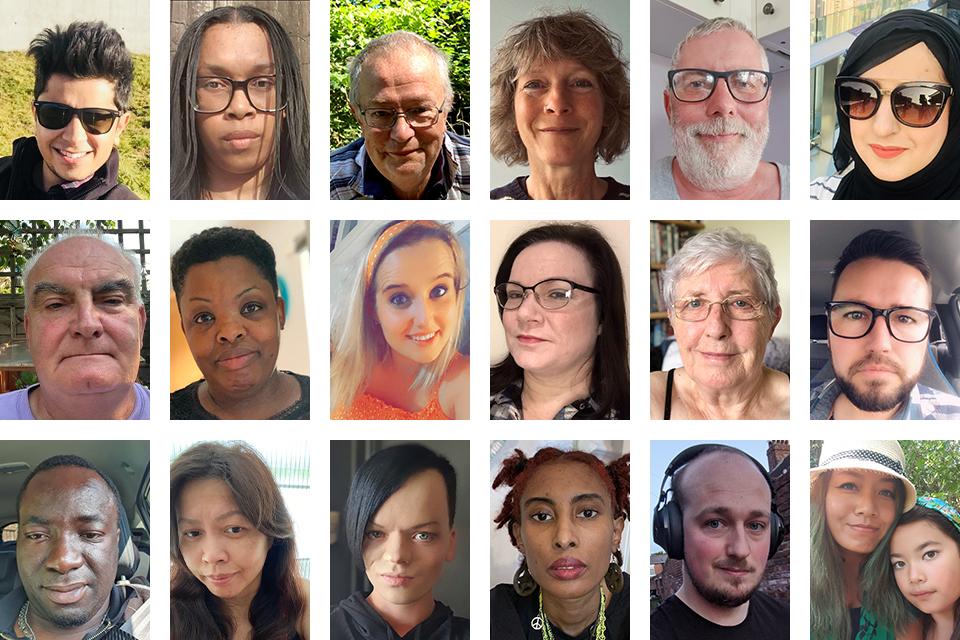 Who are the Argos Testers?
An exclusive group of Argos customers who test products for free in their own homes, in exchange for honest and independent reviews. Check out our tester's latest posts on social media with the tag #ArgosTesters.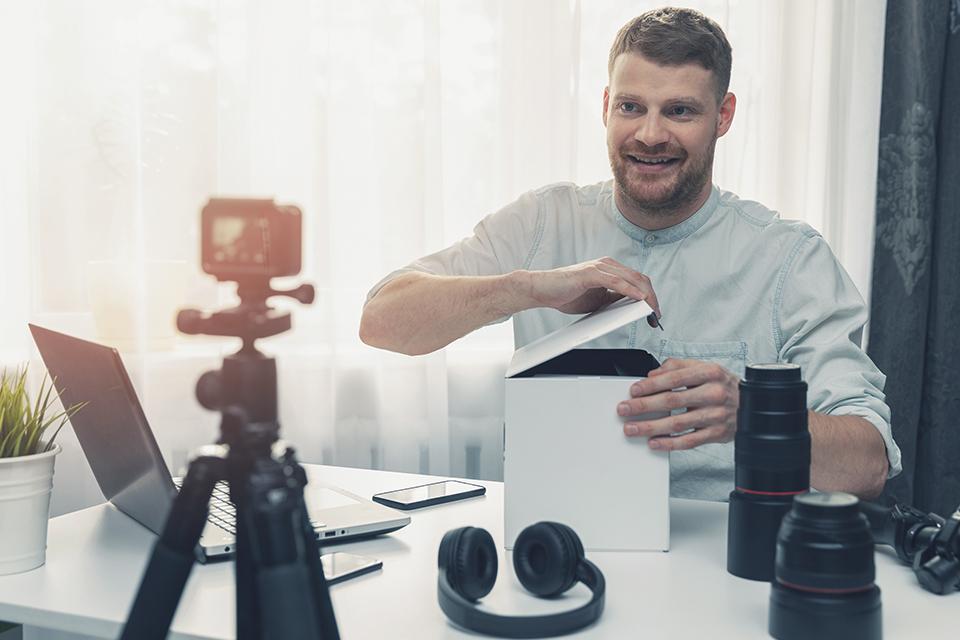 Why do we have Argos Testers?
We value feedback about our products and so do our customers. Argos Testers give us honest and unbiased opinions about new and existing products.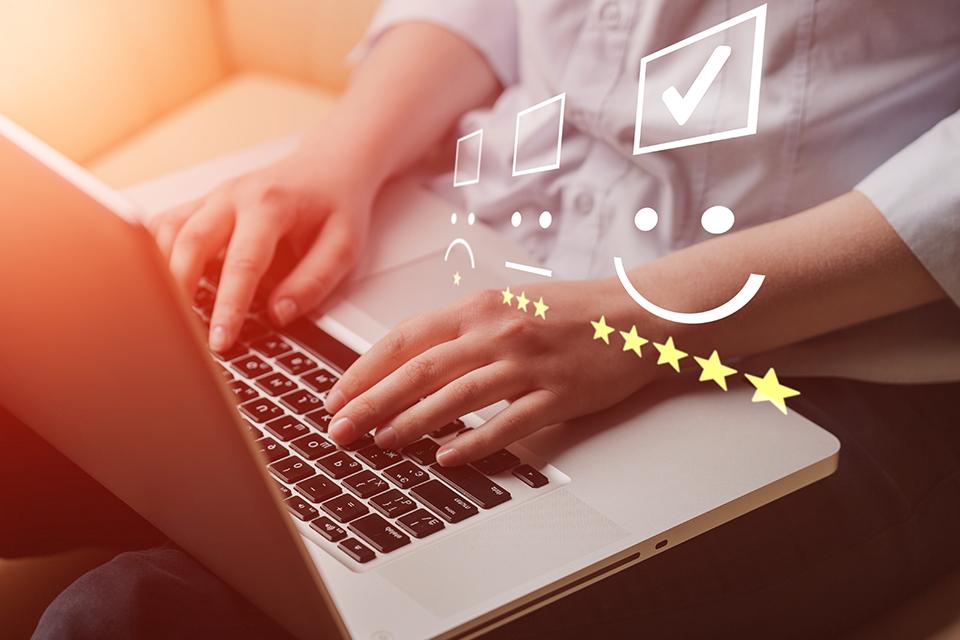 How do I become a tester?
Our applications are currently closed to new members, however, to increase your chance of a personal invite, be sure to review all products that you purchase from Argos.
Meet the Testers
Meet some of our top reviewers who have given feedback on lots of products, helping other Argos customers to shop with confidence.
Meet Carl
Tester tip
"The more correct and honest out reviews are the more the Public will use them and rely on them in the future. Be truthful and honest, if you receive a product to test and in your opinion, it has issues, design flaws, is misleading or not fit for purpose then say because as Argos Testers we are a small minority whose honest reviews are read by the General Public which use these guides before any purchases are made."
Carl, member since January 2020.
Meet Gemma
Tester tip
"My top tip would be as honest as possible and cover as much as you can about the product when reviewing because this is going to help others when deciding whether to buy it or not."
Gemma, member since January 2020.
Meet Yaqoob
Tester tip
"Always be honest and test thoroughly. If you receive products for the family then take their opinions on board, and enjoy :)"
Yaqoob, member since January 2020.
Recently tested
We often ask our testers to provide video content in addition to a written review. Have a watch of some of our latest tester review videos.
Our tester's 5* rated products
We value our tester's honest and completely unbiased feedback on all products sent out. Here are some of the products that our testers have rated 5 star-worthy!
Additional content
Why buy at Argos?