Argos' pregnancy and baby club
Sign up for tips and advice on your pregnancy and parenting journey.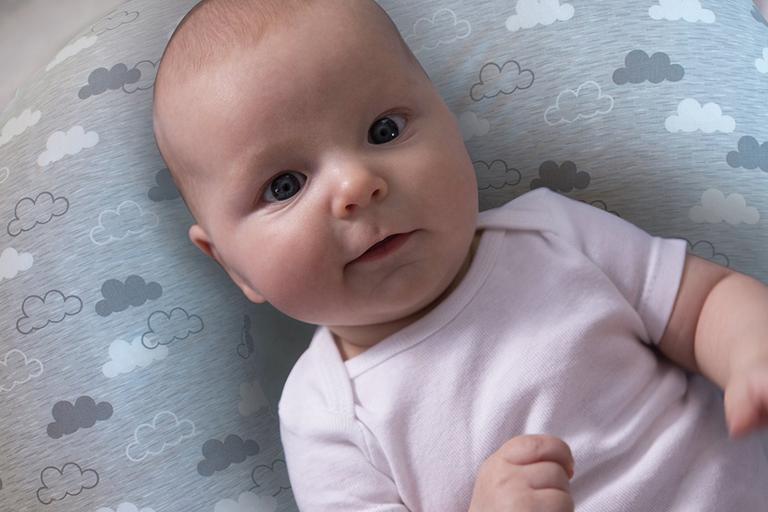 We understand that having a baby can be a little daunting (especially if it's your first). If you sign up to our pregnancy and baby club, we'll help you prepare for your new arrival. You'll receive regular emails that will include helpful tips and great products delivered straight to your inbox. We're here to offer support, throughout your pregnancy and beyond.
What you can expect as an Argos pregnancy and baby club member...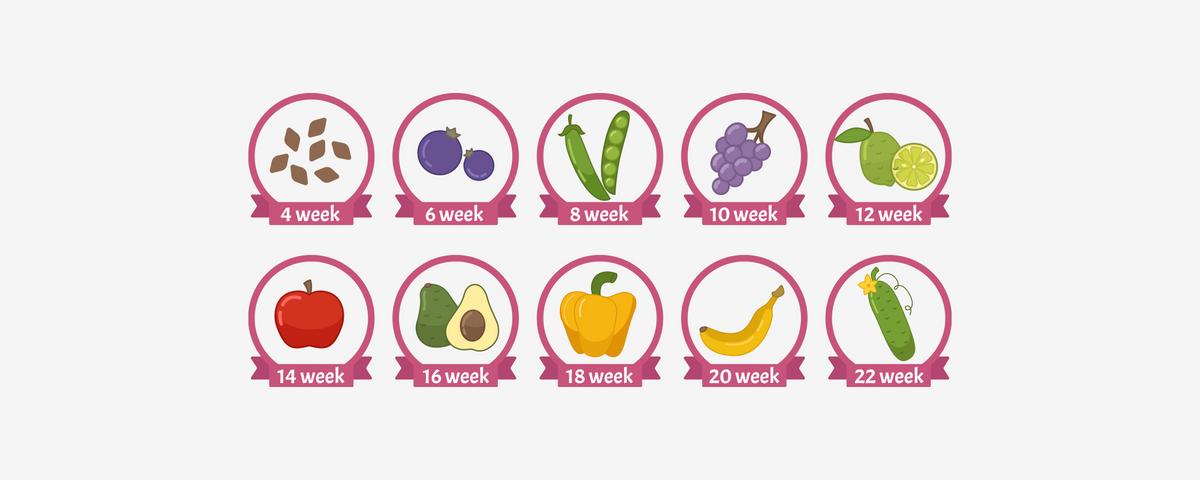 Your baby's growth
We'll send you updates on how your baby is changing and developing. It's always fun to have a fruit size to compare to!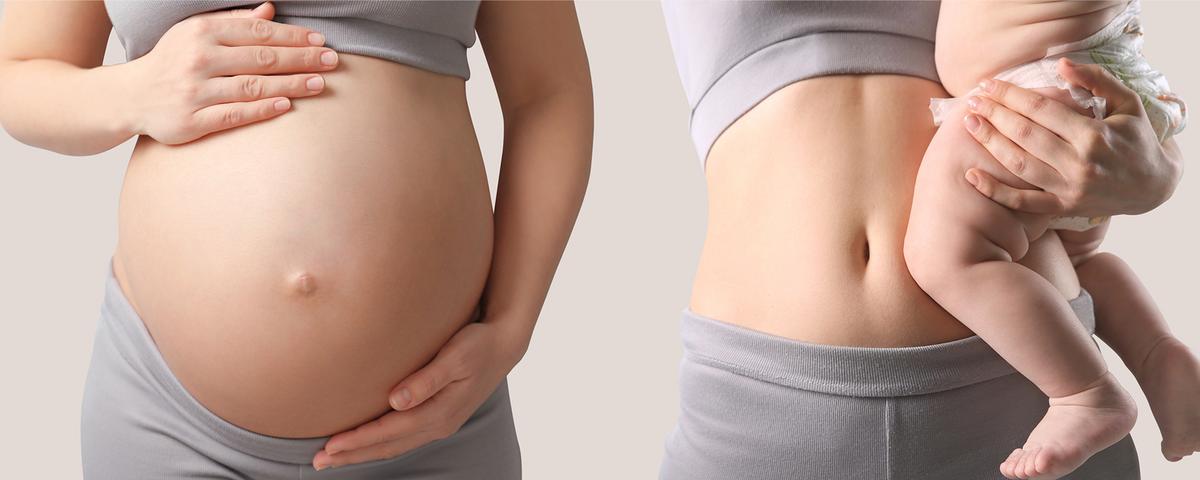 Changes to your body during pregnancy
Learn about how your body is changing to make room for your bundle of joy.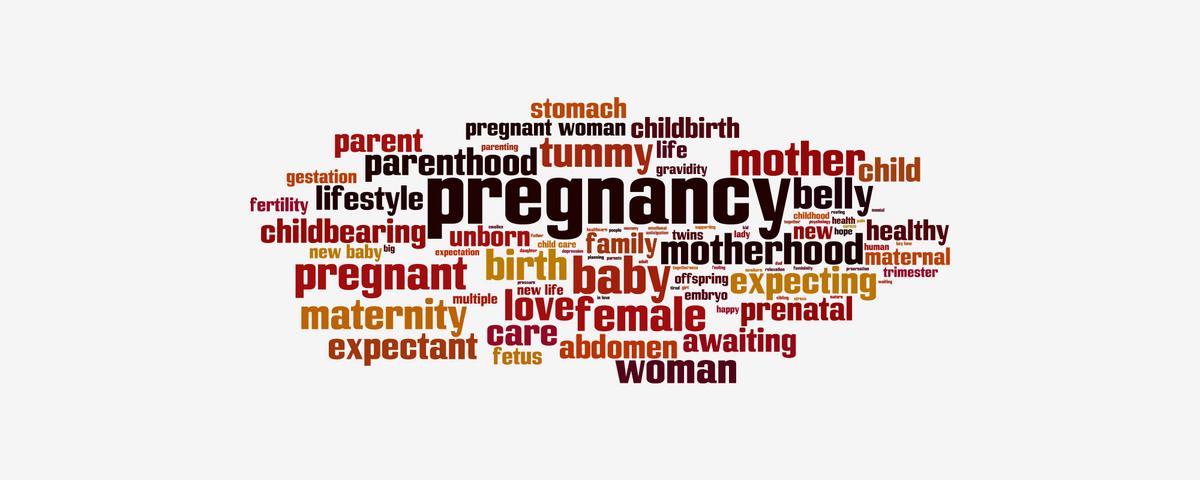 Helpful pregnancy tips
We will equip you with all the information and advice you need to make your pregnancy as comfortable as possible.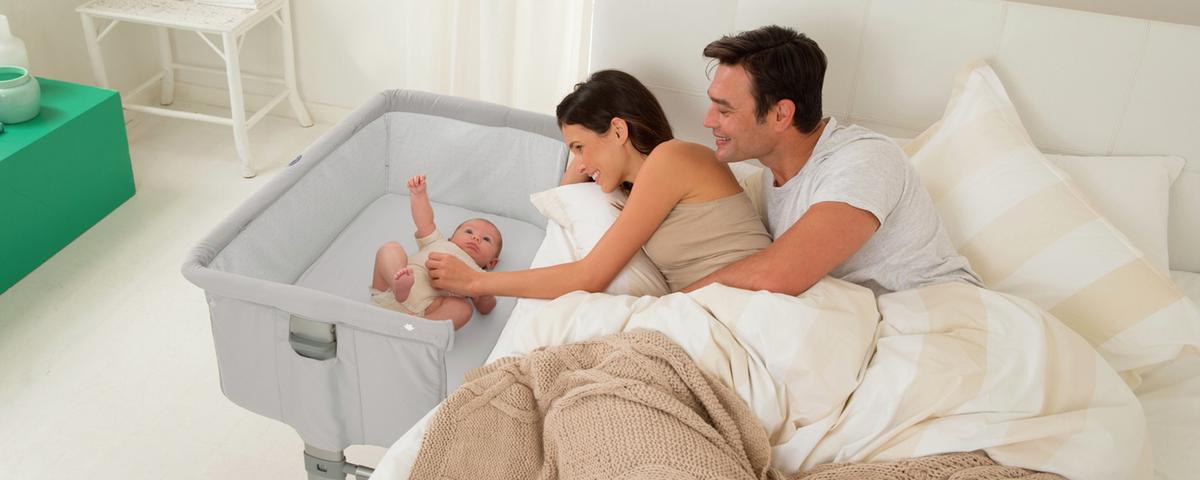 Post-natal tips and baby milestones
Once you welcome your baby into the world, we have plenty of advice and support post-pregnancy too.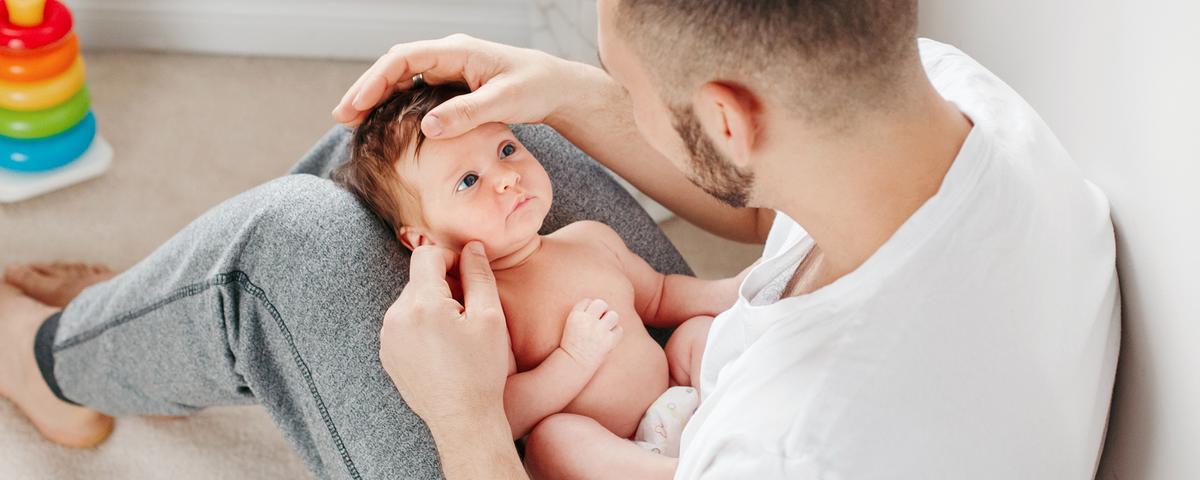 Exclusive offers
We have exclusive offers throughout for all our members. Always handy for new and soon-to-be parents!
Recommended by parents
With so much to buy and so many products to choose from, it can be hard to decide. We'll share reviews from other mummies and daddies on baby essentials, to help you find the right items for you and your little one.
Brands we love
Baby essentials
For more advice and inspiration, check out our baby essentials hub, full of helpful tips.
Why buy at Argos?