Appliance advice and articles
From dishwashers to irons, we've plenty of ideas and advice to help you choose the right appliance for your home.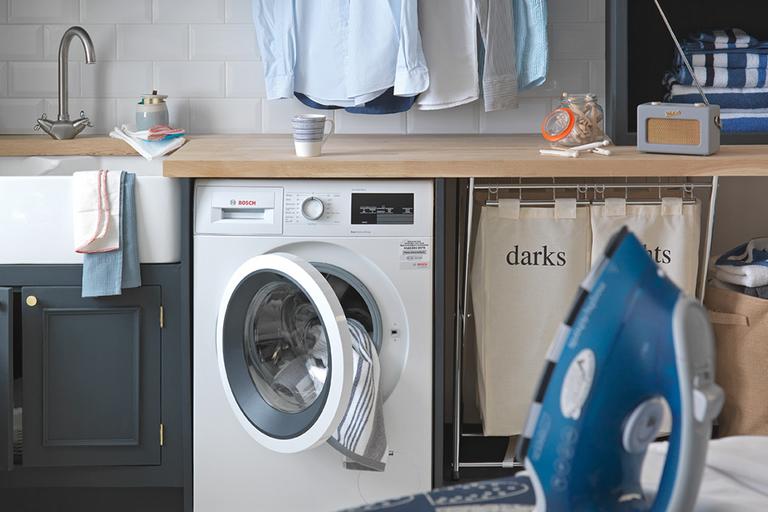 Large appliances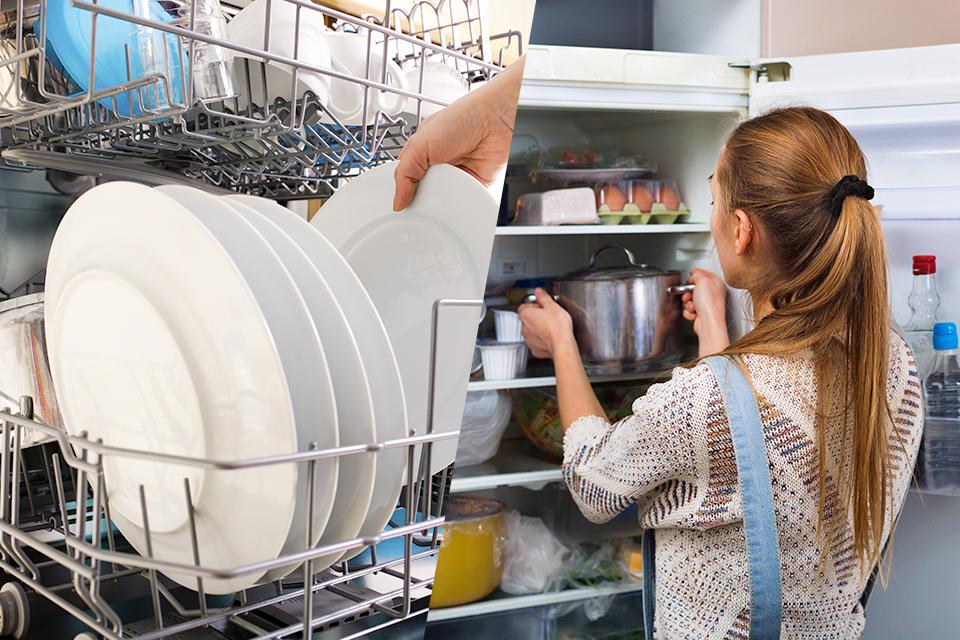 Small appliances & household
Healthier home
How tos for a healthier home
Home is the place where everyone should be happy and healthy. Discover how to beat allergies, rest easier and make your home smarter with our guides for better living.
Everything else
Why buy at Argos?