Appliance advice and articles
From dishwashers to irons, we've plenty of ideas and advice to help you choose the right appliance for your home.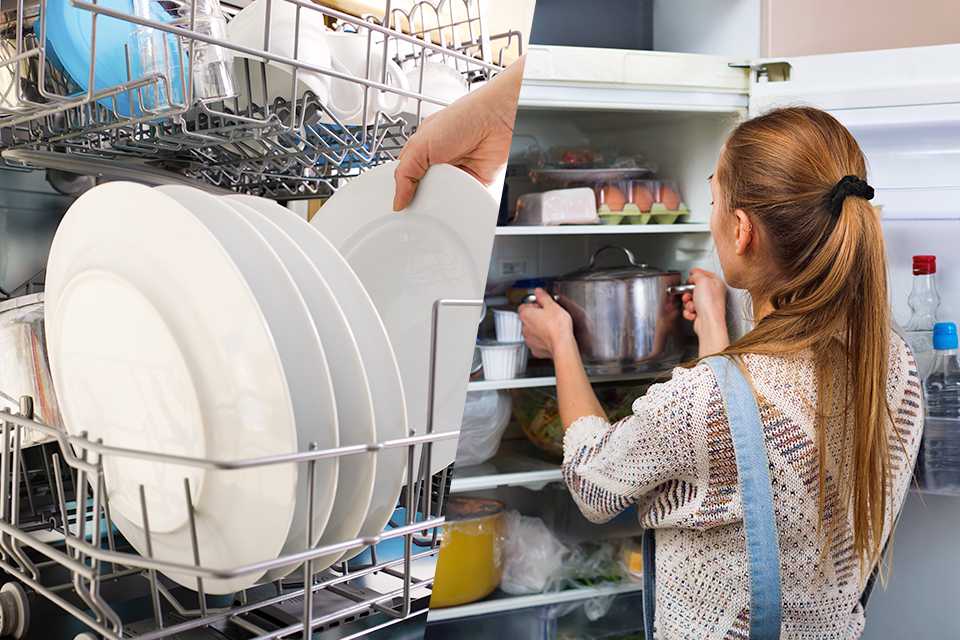 Large appliance guides
Looking for new or replacement appliances? Our guides are here to help you choose.
Cookers, ovens and hobs buying guide
Find out more about energy-efficient appliances or take a look into how you can make your kitchen smarter.
Small appliances & household
Dehumidifier guide
Discover how to protect your home from moisture, mould and condensation.
Fans guide
Beat the heat with our guide to electric fans and find the right size and type for you.
Light bulb guide
Find the right light bulb with our guide to the different types, sizes and fittings.
Microwave guide
Looking for a new microwave? Find the right size and features to suit you.
Vacuum cleaner guide
Choose the best vacuum for your needs with our buying guide.
How tos for a healthier home
Home is the place where everyone should be happy and healthy. Discover how to beat allergies, rest easier and make your home smarter with our guides for better living.