Allergy relief products
Learn how to help relieve your allergies.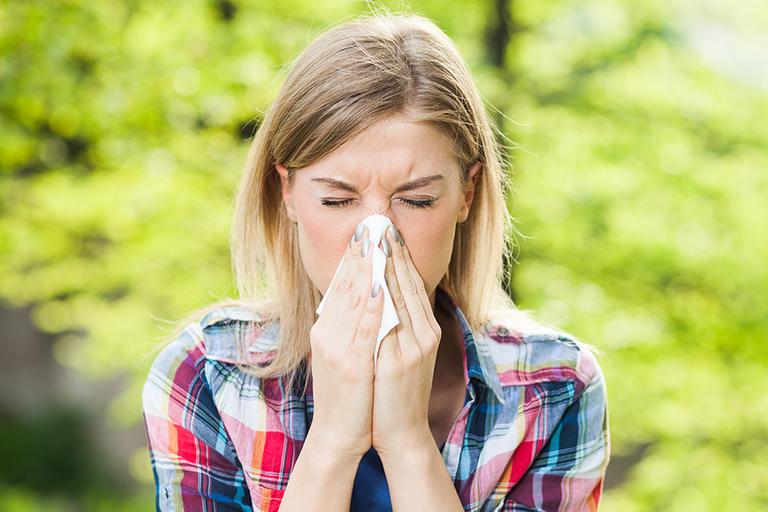 Stop sneezing, ease itching and breathe freely. Allergic reactions can be caused by all sorts of triggers including pollen, dust and animal dander, and our wide range of products are designed to tackle allergies and help you create a comfortable living space.
Protect your home from allergens
Air purifiers
Help keep your home's climate healthy with an air purifier that removes polluting particles like pollen. Carbon filters capture odours and harmful toxins like paint fumes, whereas HEPA filters trap 99.7% of particles 0.3 microns or bigger, such as pet dander and dust. Choosing an air purifier that has both will offer the most effective allergy relief.
HEPA vacuums
HEPA vacuums will pick up allergens that have settled on the floor. Vacuum cleaners without HEPA filters can't capture the smallest, most problematic allergens and will blow these back into the air. HEPA filter vacuums are designed to capture particles as small as 0.3 microns and trap over 99% of the dust mite matter, pollen, pet dander and other allergens.
Anti-allergy bedding
Chose bedding that's specifically designed to reduce allergens like dust mites and bacteria that can build up in your bed. Most anti-allergy bedding is chemically treated to make it anti-bacterial, making it harder for dust mites to survive.
Anti-allergy mattresses
There are a number of anti-allergy mattresses available for adults and children. The anti-allergy cover can help to prevent dust mites and skin irritation, while some are free of chemical treatment as well.
Tried, tested and user recommended
Customers always know best, so have a look at what they have to say about our allergy relief products?
Top tips for allergy sufferers
Soothing scents
Electric diffusers release a steady stream of mist, infused with your chosen scent. Great for relaxing but also handy when suffering with allergies. Pop by your bed or next to the sofa where you can breathe in a subtle, sinus-clearing aroma.
Popular allergy relief products
Approved and accredited allergy relief
Look out for our allergy approved and certified products, by these two organisations, on our packaging. 
Allergy UK
Products with the Allergy UK seal of approval have been scientifically tested to prove their effectiveness in removing or reducing allergens from a sufferer's environment.
Allergy Standards Limited
Products accredited by Allergy Standards Limited have been independently tested to determine that they are suitable and, most importantly, effective for allergy and asthma sufferers.
More help and inspiration
How to choose a vacuum cleaner
Choose the best vacuum for your needs with our buying guide.