Use up and down arrows to review and enter to select. Touch device users, explore by touch or with swipe gestures.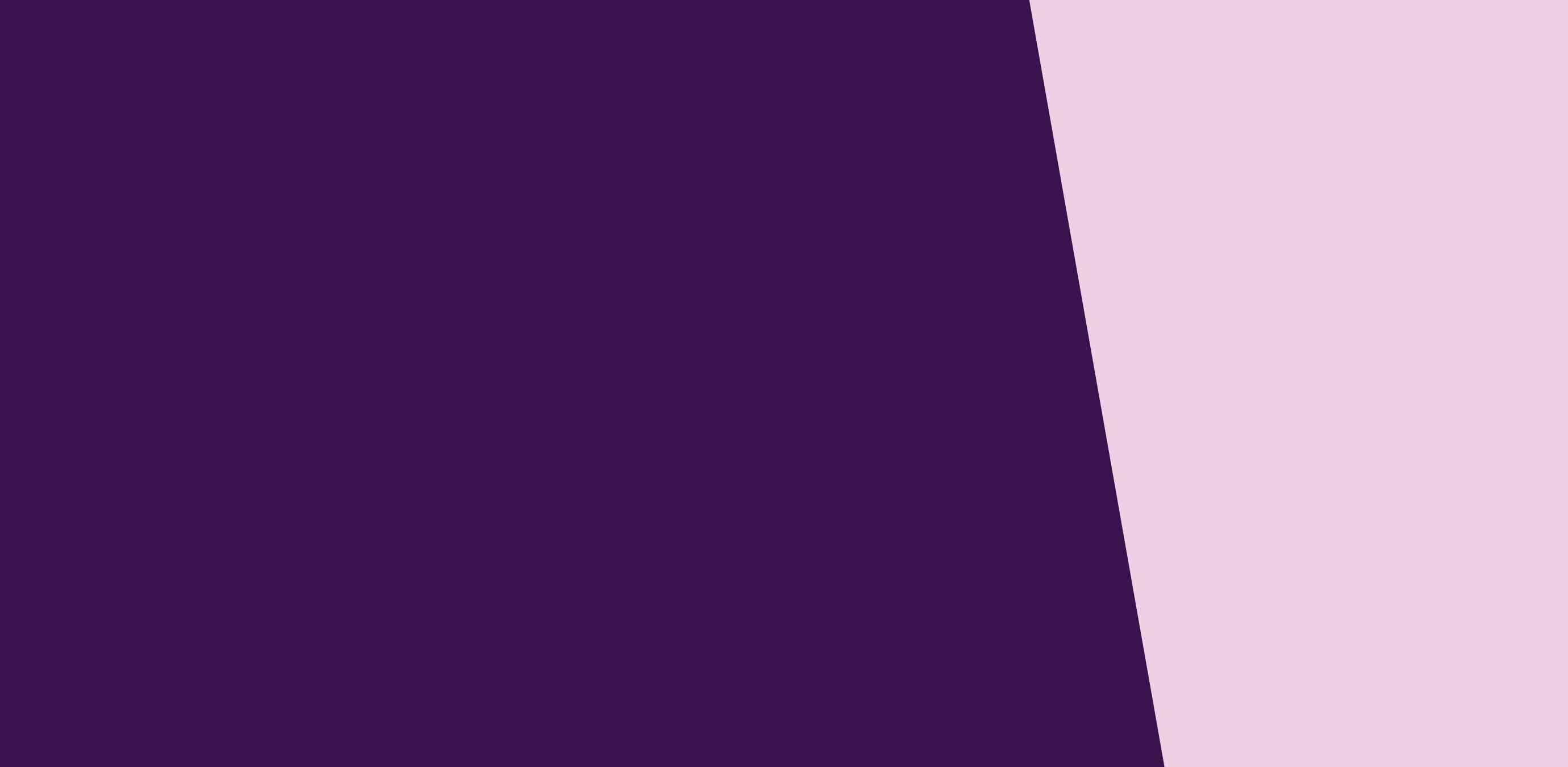 Advice & inspiration
Looking for a little help?
Help and inspiration for your home
Health and wellbeing guides
Essentials for the smaller members of your family
Inspiration for all occasions
Brands you love
From Apple to Vtech, discover our one-stop destination for all your favourite brands.