World Book Day costumes & ideas
Bring your favourite book to life! Get set to wow on World Book Day 2020 with our selection of fancy dress and book character costumes for all ages.
World Book Day costumes
Kids' fancy dress costumes
Choose from our selection of kids' fancy dress costumes. With popular titles and franchises such as Harry Potter, Matilda, Marvel, Alice in Wonderland, Horrid Henry, Elmer and much more, there's an outfit for every child.
Kids' fancy dress accessories
Make the outfit more convincing with some props and accessories. A Marvel prop like a Captain America shield, Black Panther claw, Thor's hammer will help cut an imposing figure and there are plenty more accessories like Harry Potter wands, princess tiaras and lightsabres to bring other themed costumes to life.
Kindles and e-readers
With a huge library of books, including many free e-books, Kindles and E-Readers are an easy way to explore the great wealth of literature available. Ideal for keeping both kids and adults reading and learning, many devices are light, read like paper and have glare-free displays.
World Book Day facts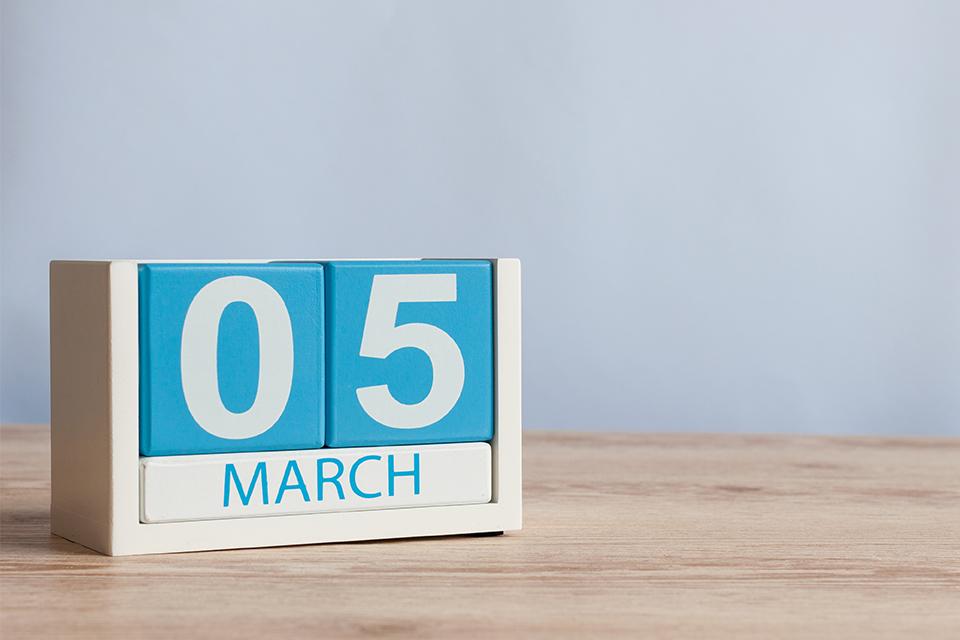 When is World Book Day?
Every year, World Book Day is on the first Thursday in March so, for its 23rd year running, World Book Day 2020 will be on the 5th of March. Elsewhere in the world, it is celebrated on the 23rd of April but was moved forwards in the UK and Ireland, to avoid falling during the Easter school holidays.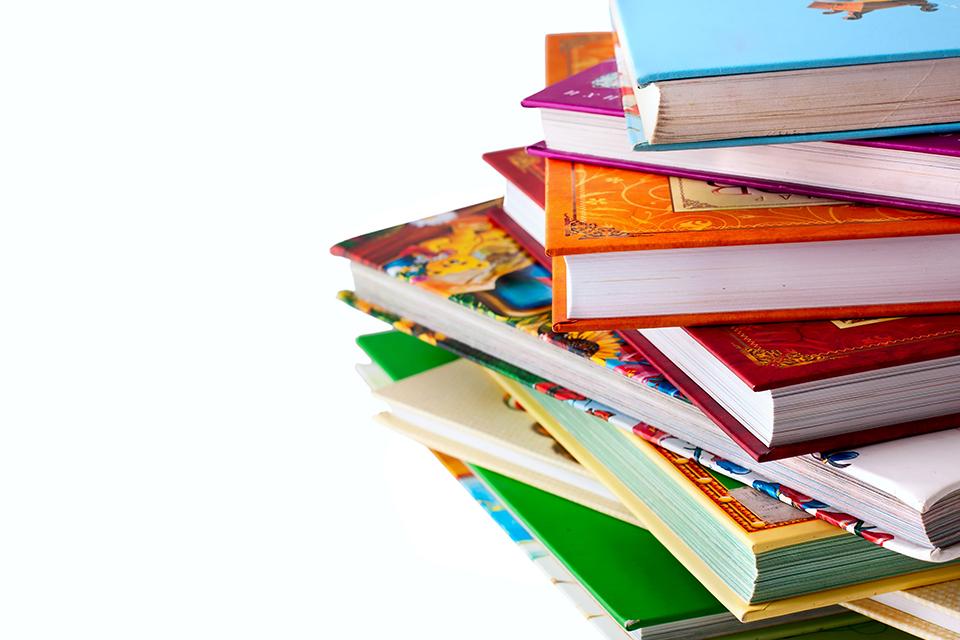 What is World Book Day?
World Book Day is a registered charity, focused on providing books to young people and, in doing so, encouraging them to embrace the joy of reading. Celebrated in over 100 countries worldwide, it is also a general celebration of literature, illustrations and creativity. In the UK, schools are sent book tokens, redeemable at book shops, and resource packs with activities in, designed to get children involved and reading.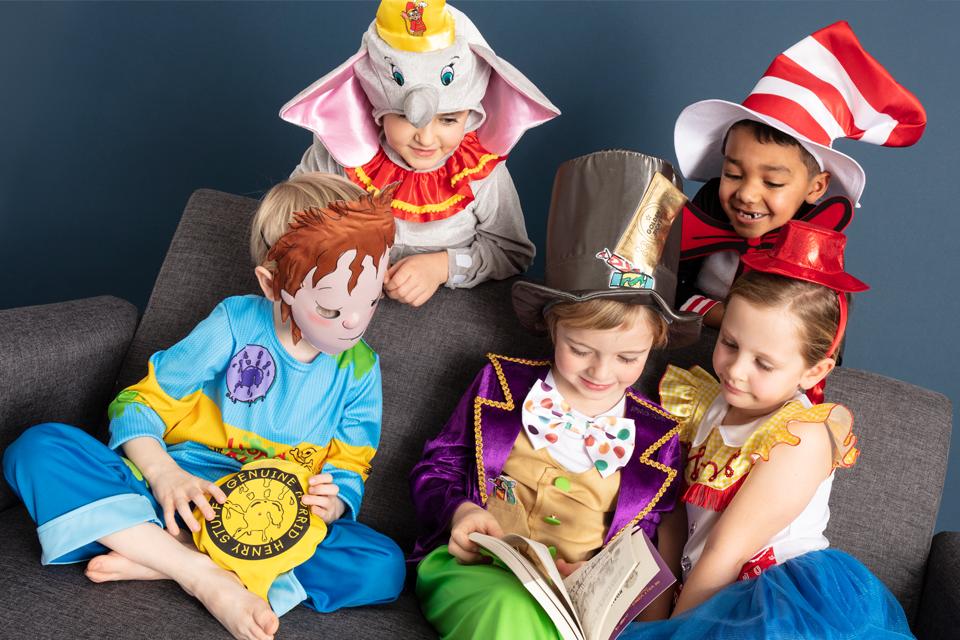 World Book Day ideas
Kids love to role play and get dressed up, so putting in the effort and bringing their favourite book to life goes a long way towards encouraging them to make reading a habit. Everyday items of clothing and outfits can be used to great effect. A surprising amount of book characters are identifiable by a simple prop or accessory combined with stripy outfits, pyjamas or sportswear.
Why buy at Argos?
World Book Day costumes & ideas
Choose from our selection of kids' fancy dress costumes from their favourite titles and franchises. To help them transform into their favourite characters, check out our kids' masks and fancy dress accessories.
Once you've got the costumes sorted, pose for a picture and stick it on Twitter. Then you're in with a chance of featuring on the World Book Day dressing up gallery, a great place to celebrate creativity and get costume ideas to use yourself.
World Book Day costumes for adults
Why not join in the fun and grab a costume for yourself. Get stuck in with our adult's fancy dress range, with great picks for teachers and carers from Roald Dahl, Disney and more.
World Book Day boy's costumes
Between characters like Darth Vader, Where's Wally, Peter Pan and Gruffalo, there's no shortage of choice for young men looking to transform for the day. Will they become menaces, like Horrid Henry and Dennis the Menace, or heroes like Captain America, Batman and Spiderman?
World Book Day girl's costumes
Disney princess costumes are always a popular choice and we have fairy-tale outfits for all, including Rapunzel, Cinderella and Sleeping Beauty. Of course, the choice isn't limited to Disney - choose from a diverse range of other literary characters - classics like Little Red Riding Hood, Matilda and Tinkerbell are instantly recognisable.
Argos takes no responsibility for the content of external sites.