World Book Day costumes & ideas
4 March 2021
Take your pick of fantastic stories and costumes to celebrate World Book Day on Thursday 4 March. Dress up as your favourite characters with ideas for readers big and small, and find your next great title to take home.
Top picks
Shop by age
Favourite themes
More World Book Day ideas
All about World Book Day
World Book Day is a charity on a mission to help change children's lives by making reading together and reading for pleasure a habit for life.
Sharing stories together for just ten minutes a day will encourage a love of reading and it's fun for everyone! You can read together anywhere and everywhere, from breakfast to bedtime!
What is World Book Day?
World Book Day changes lives through a love of books and shared reading. Our mission is to promote reading for pleasure, offering every child and young person the opportunity to have a book of their own.
World Book Day competition
Win the ultimate family 2-night break with Zog at Warwick Castle
Enter for a chance to win a family 2-night stay in a Woodland Lodge in the grounds of the Castle with 2 days of Zog fun!
Prize: A family 2-night break at Warwick Castle including Breakfast and one goody bag from Magic Light Pictures.
End date: 2 March 2021
People love us... See what our customers said about us on Trustpilot
Spread the cost of World Book Day with the Argos Card
Representative 29.9% APR variable.
Credit subject to status. T&Cs apply.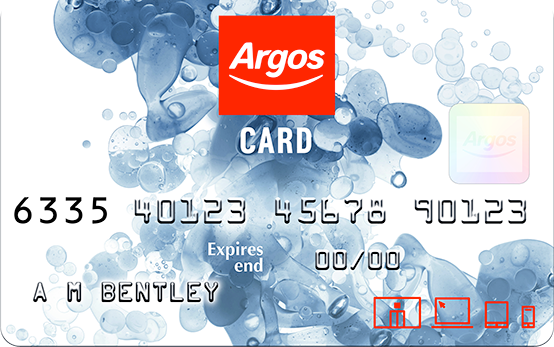 Why buy at Argos?
Celebrate World Book Day on Thursday 4 March by reading your favourite books, dressing up as your favourite characters and even writing your own stories and poetry.
What is World Book Day?
World Book Day! The annual charitable celebration of creativity in literature is fast approaching. Schools and organisations everywhere participate in the drive to encourage children to enjoy reading! Children and Teachers all around the country dress up as their favourite fictional characters, whether learning from home or school. Schools are sent book tokens, redeemable at book shops, and resource packs with activities in, designed to get children involved and reading.
World Book Day ideas
Our range of World Book Day costumes includes popular characters from the books of Roald Dahl to the world of Harry Potter, Marvel or Disney, so get yours early to avoid missing out on your favourite character!
To add to the costume, why not send them to school with matching stationery sets? Or a new backpack? We've got you covered with our range of school backpacks and stationery sets including Minions stationery to Harry Potter stationery and more to encourage your child's imagination. And for the final special details to complete their look check out our selections of kids' face paints.
Whether your children are going to school or home learning or you just want some weekend fun, why not get creative? Take a look at our range of arts and crafts to keep your little ones busy.
World Book Day reading
As we all know, reading is a past time everyone enjoys, no matter your age. We've got you covered with our range of Kids books for all ages including Disney books, Star Wars books & beyond.
If you want to switch between what you're reading at any point in the day, why not take a look at our range of e-readers. One single charge of an e-readers can last weeks. They are slimline & lightweight for carrying around in your bag or taking a lunch break. If you need more ideas for home learning then check out our tech for education guide
World Book Day costumes for adults
Reading is a past time everyone enjoys, no matter your age. So why not join in the fun and grab yourself a costume! Get stuck in with our adult's fancy dress range, with great picks for teachers and carers from Roald Dahl, Disney and more.
World Book Day boy's costumes
Between characters like Harry Potter, Where's Wally, Peter Pan and Gruffalo, there's no shortage of choice for boys to get in to character. Will they become menaces, like Horrid Henry and Dennis the Menace, or heroes like Captain America, Batman and Spiderman?
World Book Day girl's costumes
Disney princess costumes are always a popular choice and we have fairy-tale outfits for all, including Rapunzel, Cinderella and Frozen's Elsa. Of course, the choice isn't limited to Disney and princesses - choose from a diverse range of other loved literary characters - classics like Little Red Riding Hood, Matilda and Tinkerbell are instantly recognisable.