Top toys
The latest and greatest must-have toys.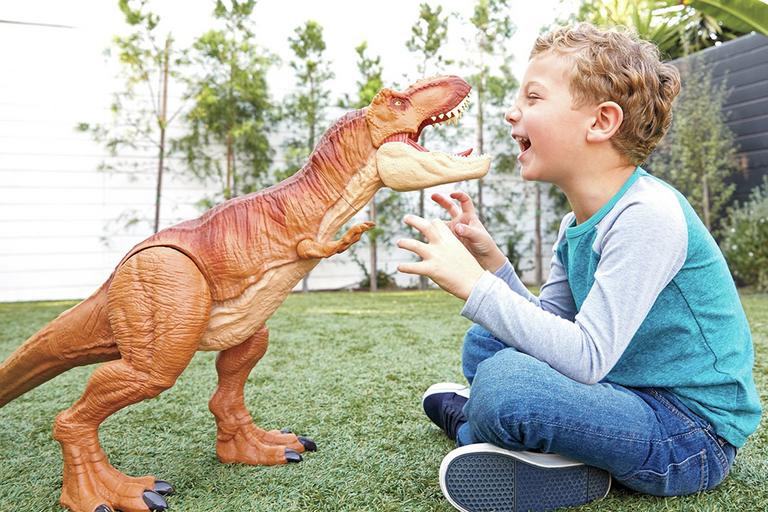 A few of our favourites
Need some toy inspiration? Whatever the occasion, here are some great ideas to get you started.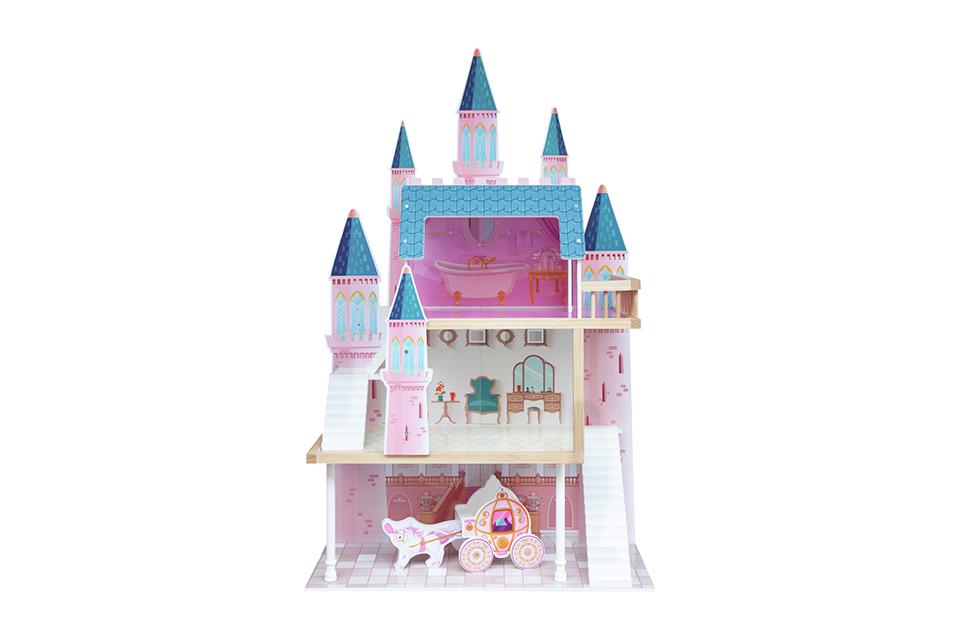 Fantasy Castle & Carriage Doll House
Who's it for? Royal role-players (3+)
This beautiful wooden castle is great for role-play fun. Children will have hours of fun creating scenarios inspired by their imaginations.
Coming soon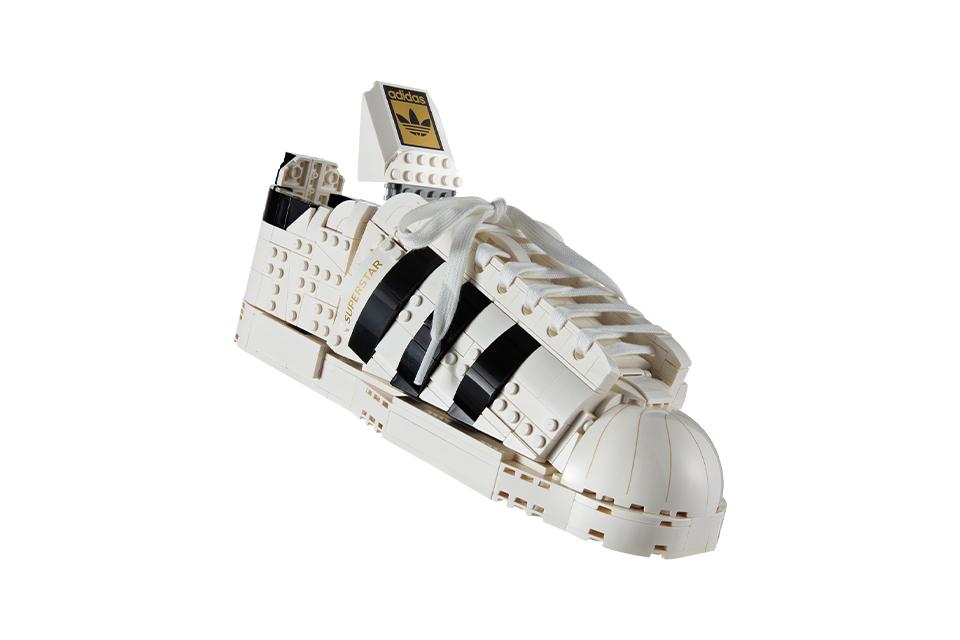 LEGO® adidas Originals Superstar 10282
Who's it for? LEGO® lovers (18+)
Recreate a classic with this detailed model of the iconic adidas originals superstar trainer. Complete with laces, you'll love building this realistic tribute.
Coming soon
Bluey Family Home Playset
Who's it for? Bluey buddies (3+)
This detailed Bluey Family Home playset has lots to explore. Recreate your favourite moments and imagine up some new games!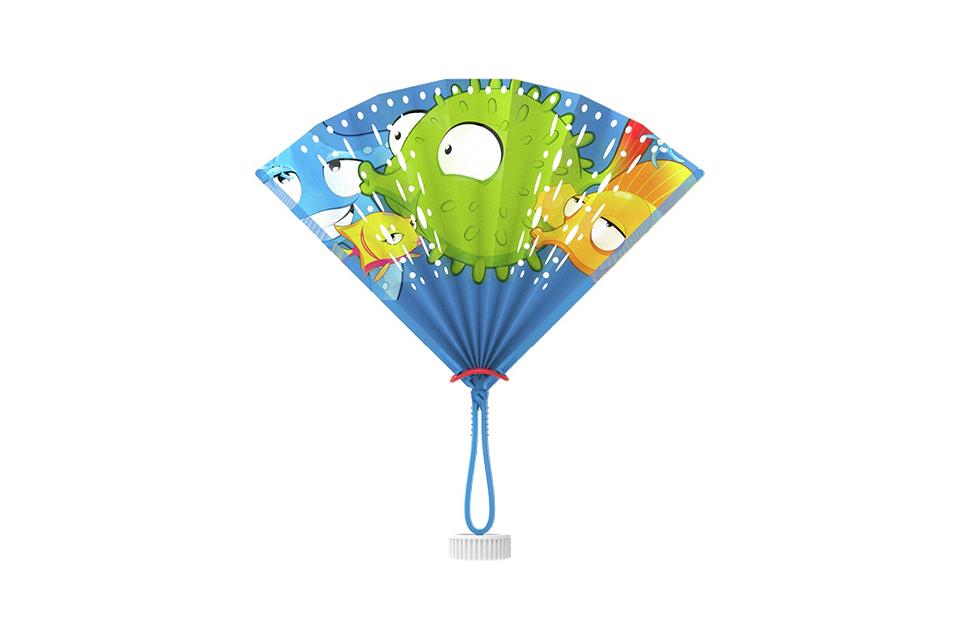 Fan-O-Rama Bubble Fan Assortment - Twin Pack
Who's it for? Bubble blowers (3+)
Fan-tastic fun! Create hundreds of bubbles in seconds with the Fan-O-Rama. They're easily portable and come in several cool designs too.
Coming soon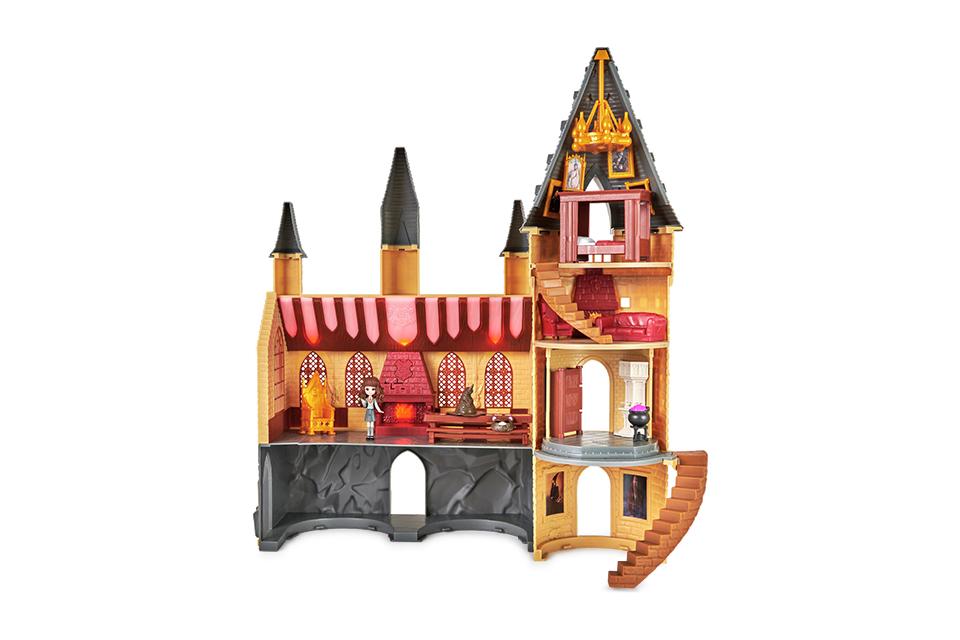 Harry Potter Hogwarts Castle Playset
Who's it for? Potterheads (5+)
This fantastic Hogwarts Castle playset has lots of magical hidden features to discover. Grab your mini's and create your very own Hogwarts adventures.
Coming soon
Monster Jam 1:15 RC Freestyle Force Grave Digger Truck
Who's it for? Whizz kids (4+)
Perform loads of cool stunts and impress all your friends. This RC Monster Truck can replicate over 12 different stunts, so put on your very own Monster Jam show!
PAW Patrol Movie Marshall's Transforming City Fire Truck
Who's it for? Pup pals (3+)
Join Marhsall and the gang as they race to save the day with this fire truck set. Re-enact your favourite scenes from the tv show!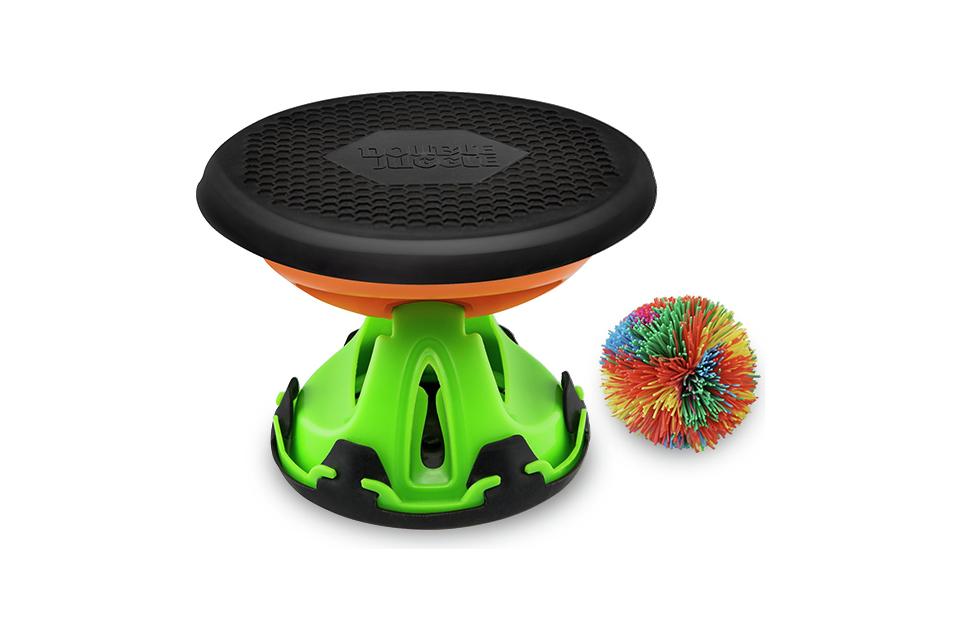 YULU Double Juggle
Who's it for? Jazzy jugglers (6+)
Take juggling to the next level. See how long you can juggle for, try out some tricks, or separate the two sections for multiplayer fun.
Coming soon
Barbie Day to Night Dreamhouse Dolls House
Who's it for? Barbie besties (3+)
Move your new roomies into this fab 3 storey doll-house, complete with furniture and accessories. It also comes with a pool and a slide, for more fun outside!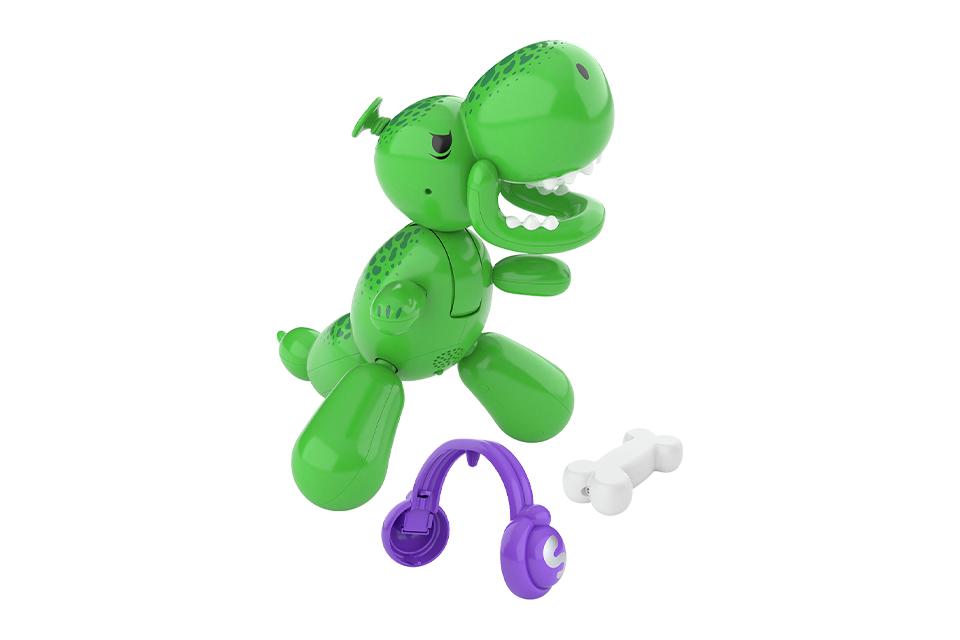 Squeakee the Balloon Dino
Who's it for? Dino devotees (5+)
Squeakee is an interactive electronic balloon dinosaur, whose fun sounds and movements will keep you entertained for hours!
Coming soon
Kindi Kids Poppi Pearl Bubble N' Sing
Who's it for? Bright personalities (3+)
Get ready to meet your new best friend. Poppi Pearl is the bubbliest baby around, who loves to sing and blow ice cream scented bubbles.
Kindi Kids Junior ReadyBed Air Bed and Sleeping Bag
Who's it for? Snuggle bugs (3+)
A sleeping bag and an air bed in one, this colourful Kindi Kids ReadyBed is perfect for camping trips and sleepovers alike.
Outdoor toys
From paddling pools to bubble machines, make the most of summer with these latest outdoor toy must-haves.
Keeping kids entertained
Discover lots of ways to keep kids entertained at home, with things to make, learn and play.
Top brands of the toy box
LEGO®
Build your own adventures with the latest sets from LEGO®. Check out our LEGO® Super Mario interactive course playsets, or discover one of the many other LEGO® worlds. From Star Wars and superheroes to LEGO® City and LEGO® Friends, there's building fun for everyone.
And for those big kids at heart, why not check out our LEGO® for adults shop?
With so many fun options to choose from, what will you create?
Barbie
Be anything you want to be with Barbie! From pilots and vets to mermaids and princesses. Make a big statement with the Barbie Extra range or put your care skills to the test with Barbie Skippers Babysitters dolls and accessories.
DesignaFriend
Say hello to your new fashionable BFFs, the DesignaFriend gang! There are lots of accessories to style them in and each doll comes with a charm bracelet. You get a new charm with every DesignaFriend outfit too!
LOL Surprise!
It's all about fierce fashion and fabulous accessories with LOL Surprise! dolls. With lots of stylish surprises to find and characters to collect, create your own looks and help them stand out from the crowd.
Little Tikes
With over 50 years experience of making toys, like the classic cosy coupe, combining fun with development is the name of the game with Little Tikes.
Bluey
Join Bluey, Bingo and all their family and friends as they invent lots of games to play. From plushes to playsets, jump in to the playful world of fun.
Disney
Discover family favourites and bring home the magic of Disney. Explore our fantastic range of toys from Disney, Pixar, Marvel & Star Wars™!
Toys to talk about
Why buy at Argos?