Top Tech
Great gadgets here for the taking!
What are you looking for?
Trending tech
Top rated drones
Don't just take our word for it. Based on customer reviews and ratings we've pulled together our top performing drones. From the DJI Mini 2 Fly More Drone Combo, ideal for beginners, to the DJI Mavic 2 Zoom 12MP Camera Drone for seasoned flyers. We've got a drone to suit any pilot.
Portable projectors
Bring the big screen home, or to wherever you are. Whether you're in the garden, on holiday or snuggled up in bed, these palm sized travel companions can project a 65" screen for ultimate viewing. And with built-in speakers and up to 3 hours cordless battery time, you can enjoy the big blockbusters, the way they should be watched.
Oculus
Explore awe-inspiring games and experiences with Oculus Quest 2 - the most advanced Oculus yet. With a blazing fast processor, next-gen graphics and unparalleled freedom, Quest 2 brings more VR to you and more of you into VR.
Garmin Forerunner® 55 GPS Running Smartwatch
See yourself as a runner. Forerunner® 55 is the GPS running smartwatch that goes beyond pace and heart rate stats. Personalised training guidance helps you to keep improving, while advanced wellness tracking puts you in tune with your body.
New Sony products
In-Ear True Wireless Earbuds are the latest release from Sony. Available in black or silver, they have been carefully designed for improved performance. The upgraded noise-sensing microphones and innovative noise isolation earbud tips, silence even more unwanted sound. So you can use Alexa or Google assistant, to flip from music, podcasts or calls.
The brand new Oppo phone
Enjoy smooth scrolling with a phone that combines high-performance and sleek design. The rear quad camera and dual-view video allows you to capture all angles, with enhanced focus, colour and exposure. And with fast charging from 0 – 100% within 35 minutes, you'll never miss a moment.
Same day home delivery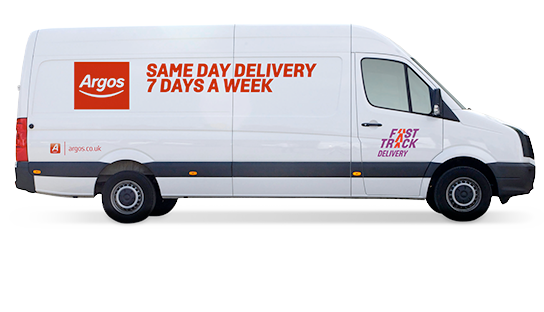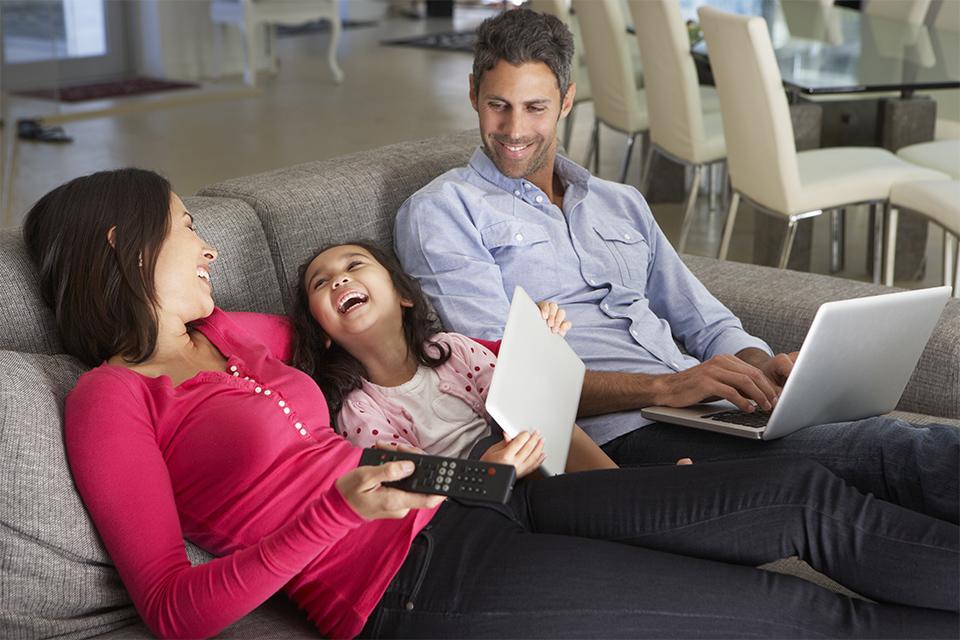 Argos Care
Life on-the-go sometimes means things don't go to plan - we'll fix or replace your item even if it's broken by accident. T&Cs apply.
Provided by Domestic & General Insurance PLC.
Discover more
Why buy at Argos?