Top Tech
Great gadgets here for the taking!
What are you looking for?
Trending tech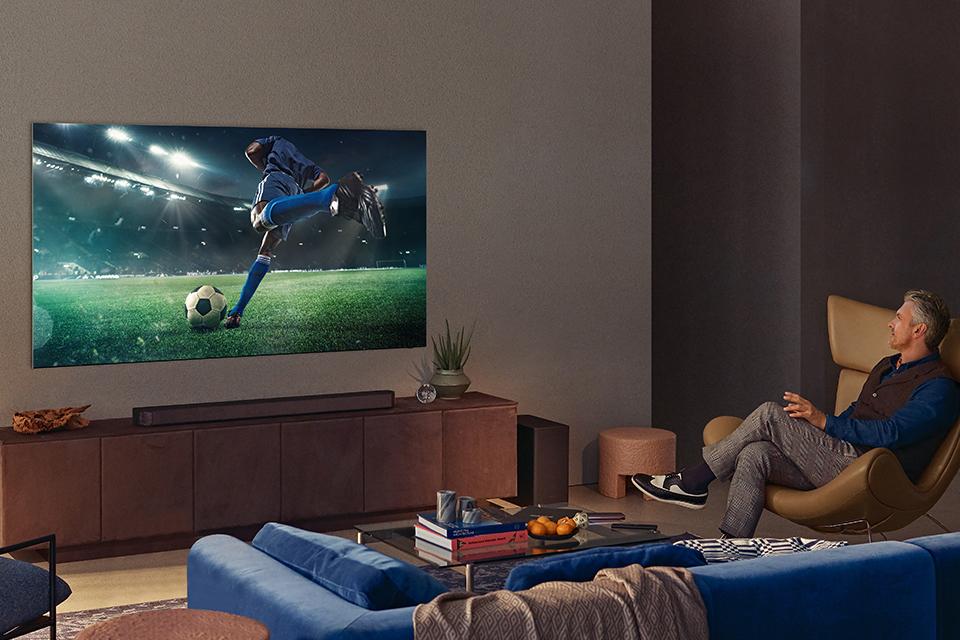 Win your money back on a new 60+ inch TV
Transform your living room into a stadium this summer and be in with a 1 in 15 chance of winning your money back if you buy a TV with a 60+ inch screen.
Prize: Win the price of your TV back in Argos vouchers
End date: 22 June 2021
Mesh Wi-Fi
Mesh wifi, or whole home wifi, is a way to spread your wifi throughout your entire house - from the bathroom, to the summerhouse. It identifies and targets each of your devices and the speed they can handle, then gives them what they need. This method optimises speed and strength of wifi as it's specifically targeting each device. Some brands enable you to implement parental controls so you can manage kids' screen time and what they view. And some offer a mesh wifi system with security features that will protect all devices when connected to your wifi.

Oculus
Explore awe-inspiring games and experiences with Oculus Quest 2 - the most advanced Oculus yet. With a blazing fast processor, next-gen graphics and unparalleled freedom, Quest 2 brings more VR to you and more of you into VR.
Garmin Forerunner® 55 GPS Running Smartwatch
See yourself as a runner. Forerunner® 55 is the GPS running smartwatch that goes beyond pace and heart rate stats. Personalised training guidance helps you to keep improving, while advanced wellness tracking puts you in tune with your body.
Sonos Roam Wireless Speaker
Size-defying sound in compact size. The Sonos Roam offers everything you'd expect from a large speaker, you can even sync up with compatible Sonos speakers for room-to-room surround sound. Designed to be slim, lightweight, water resistant and drop resistant – you're ready for any adventure.
New TCL handsets
Stream the big screen with no compromises. The high-res audio, NXTVISION and dual speakers of the TLC 20 will enhance your viewing experience, no matter where you are. Along with a bigger battery to sustain longer streaming sessions, these are just a few of the features you won't want to miss out on.
Same day home delivery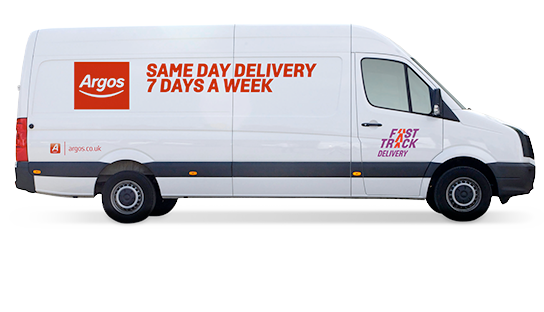 Discover more
Why buy at Argos?