Top Tech
Great gadgets here for the taking!
What are you looking for?
Trending tech
Firestick TV stick with Alexa Voice
Stream your favourite shows from Netflix and Prime, to BBC and Disney+ all from one stick. No more searching for batteries either, as the next-generation Alexa Voice Remote allows you to take control and enjoy stunning 4K Ultra HD pictures, with compatible TV and soundbars.
Blink outdoor and indoor cameras
Whether you're at home, on holiday or just nipping to the shops, feel safe and secure with Blink indoor and outdoor cameras. Easy to set up with clear HD displays, motion detection and crisp 2-way audio, you can monitor your home from any room, or via an app on your phone.
Oculus
Explore awe-inspiring games and experiences with Oculus Quest 2 - the most advanced Oculus yet. With a blazing fast processor, next-gen graphics and unparalleled freedom, Quest 2 brings more VR to you and more of you into VR.
Fitbit Versa 3 Smart Watch
Everything you need, rests on your wrist. Available in 3 stylish colours, the Fitbit Verse 3 not only keeps you connected to the world by accepting calls, texts and notifications, it tracks your fitness levels too. Enjoy 20+ exercise modes, sync up to your workout playlist and with 12 minute fast-charging, you'll always be a step ahead.
DJI Mini 2 drone
If you're new to drones, then look no further. This beginner-friendly model allows you to explore an entirely new perspective, as well as all the incredible features that come with it – stunning images, creative videos and the start of a brand-new hobby of flying drones.
Motorola G8 Power Lite
Capture ultra-wide panoramic pictures or close-up detail with the Al-powered quad camera system. It's water-repellent design, means you don't need to worry about splashes or spills either and with a battery to brag about, you can stay connected for up to 3 days with just a single charge.
Same day home delivery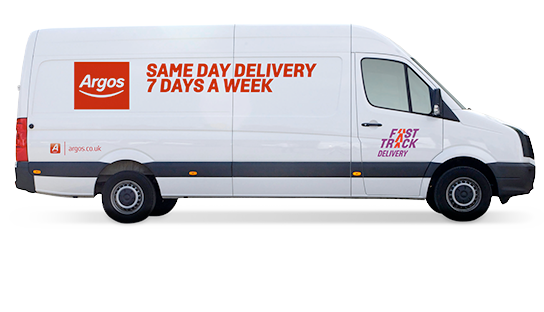 Discover more
Protect your purchase!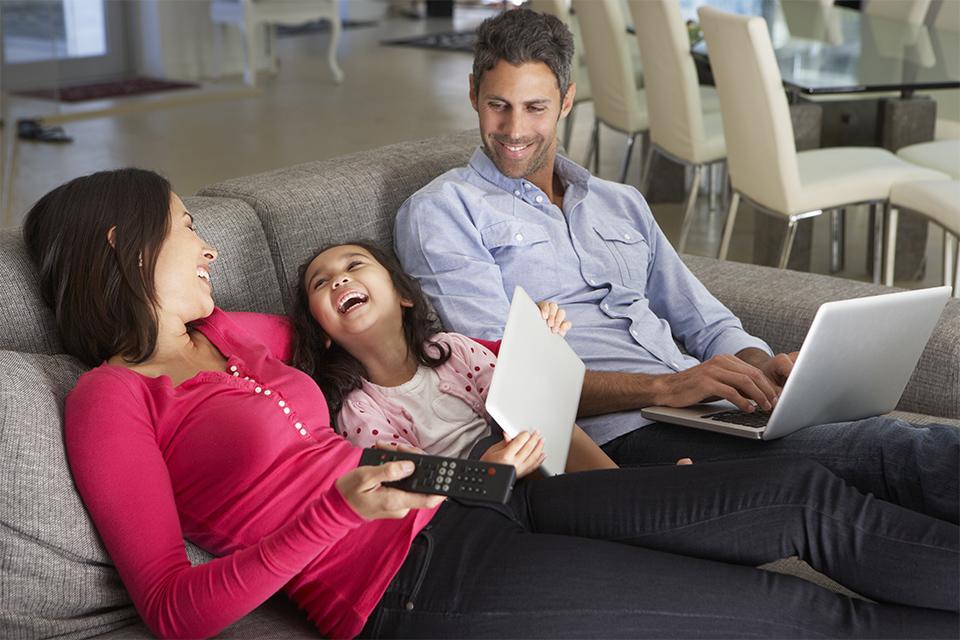 Argos Care
Life on-the-go sometimes means things don't go to plan - we'll fix or replace your item even if it's broken by accident. T&Cs apply.
Provided by Domestic & General Insurance PLC.
Why buy at Argos?