Top Tech
Great gadgets here for the taking!
What are you looking for?
What's new in tech?
Call of Duty: Black Ops Cold War
The iconic Black Ops series is back. Drop into the depths of the Cold War's volatile geopolitical battle of the 1980s, come face-to-face with historical figures and battle around the globe through iconic locales like East Berlin, Vietnam, Turkey, Soviet KGB headquarters and more. Available on PS5, PS4 and Xbox.
PS5 games and accessories
Enjoy a library of titles now with PS5. Swing through the streets of New York with Spider-Man: Miles Morales, descend into a global conspiracy with Call of Duty: Black Ops Cold War and much, much more. Bring gaming worlds to life, feel your in-game actions and environment simulated through the PS5 DualShock controller and other accessories designed for the PS5.
Xbox Series games & accessories
Browse our roster of Xbox games, playable on both the new Xbox Series consoles and the Xbox One. Start your viking legend on Assassin's Creed Valhalla, become your favourite comic villain with Fortnite: The Last Laugh, and much more. Have the best experience possible with your new console with our range of Xbox Series controllers and accessories.
New Amazon Firestick and more
Enjoy favourites from Netflix, YouTube, Prime Video, Disney+++, Apple TV and others. Stream live news, sport and must-see programmes. Access thousands of HDR titles. Play millions of songs through apps and services such as Amazon Music, Apple Music and Spotify. Subscription fees may apply.
Same day home delivery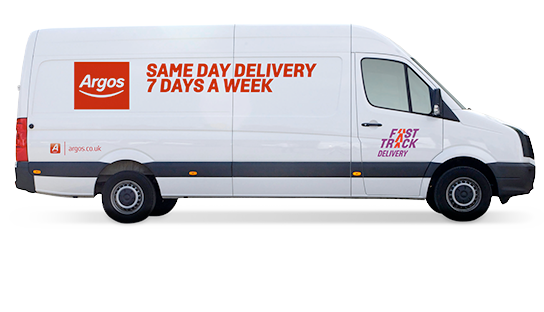 Christmas tech gifts...
Discover more