Top Tech
Great gadgets here for the taking!
What are you looking for?
Trending tech
Introducing the Sonos Ray - The all-in-one soundbar for all
Upgrade your TV, music, and gaming experiences with this impressive compact soundbar. Get balanced sound, crisp dialogue, solid bass, and streamlined control with your TV remote, the Sonos app, Apple AirPlay 2, and more. It only takes two cables and a few minutes to get set up.
The new Samsung Galaxy Book 2 Series
The new Galaxy Book2 series ushers in a completely new generation of laptops – unbelievably thin, super-light, and packed to the brim with powerful tech. The range has a device for everyone, including options like touchscreen 2-in-1s, S Pen compatibility, 5G connectivity and fresh colourways.
Meta Quest 2
Step inside new realities with Meta Quest 2, our most advanced VR system yet. Explore new dimensions of gaming, social and entertainment or revolutionise your fitness regime. Easy setup means you'll be ready to go within minutes. Immerse yourself in 3D positional audio and mind-blowing high-resolution graphics. There's no end to what you can play, create and discover with Meta Quest 2.
Introducing the Nokia C21 Plus
Nokia's signature durability in a sleek new design. A bigger screen, HD+ display, and huge battery life makes this the perfect phone for streaming or scrolling. With two years of free security updates, the Nokia C21 Plus doesn't compromise on durability, security, or battery life.
Take your content to the next level
The mini-sized, mega-capable DJI Mini 3 Pro is just as powerful as it is portable. Weighing less than 249 g and with upgraded safety features, it's not only regulation-friendly, but also the safest in its series.
Every image is enriched with a higher dynamic range to reveal more detail in highlights and shadows.
Acer 314 Pentium Chromebook Bundle
Our exclusive Acer Chromebook 314 is a brilliant all-rounder, with everything you need for work or play. Equipped with a 14-inch FHD screen and a massive battery life of up to 12.5 hours, the Chromebook 314 can handle all your needs. Google's Chrome OS gives you lightning-fast start-up times of under 10 seconds, plus the peace of mind of in-built virus protection.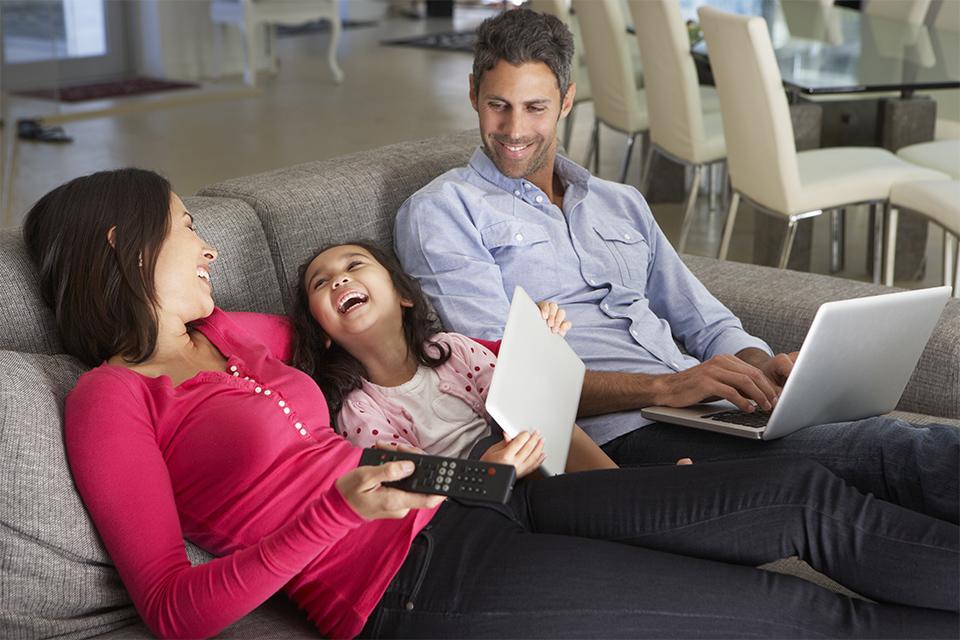 Argos Care
Life on-the-go sometimes means things don't go to plan - we'll fix or replace your item even if it's broken by accident.
T&Cs and exclusions apply. Provided by Domestic & General Insurance PLC.
Discover more
Why buy at Argos?
Live life hi-tech minus the high prices! That's right – just in time for the gifting season, grab our eye-catching tech offers to treat yourself and your loved ones to the hottest tech. Whether you're in the market to explore the latest TVs to upgrade your home entertainment setup or find out what's new in laptops to maximise your efficiency – our impressive January sales will help you bag a bargain on your favourite brands.
Perhaps you're hunting for the ultimate Christmas gift ideas – let our tech do the talking. Our wide range of tech highlights everything from wearable techs like fitness bands and smart watches for fitness freaks, to top game consoles like PS5 and Xbox for serious gaming hobbyists. Tablets and iPads make an ideal gifting option for students and artistic friends. Whatever you're after, we've got it for you without burning a hole in your pocket.