Top Tech
Great gadgets here for the taking!
Brought to you by...
What are you looking for?
What's new in tech?
Call of Duty: Black Ops Cold War
Team up with friends or go it alone as you immerse yourself in the shadowy world of Black Ops. Set in the early 1980s with the Cold War hotting up, you'll encounter historical figures and travel to Vietnam, East Berlin, Turkey, and Soviet KGB Headquarters hot on the heels of Perseus, a mysterious figure seeking to destabilise the fragile peace. Available on PS5, PS4 and Xbox.
PS5 games and accessories
Experience the PS5's lightning-fast load speeds, incredibly realistic graphics and fully immersive games. With a crystal-clear camera for seasoned streamers, a DualSense controller for multi-player games, a sleek media remote, and a wireless headset for distraction-free gaming, you can kit yourself out for the next generation of gaming.
Xbox Series games & accessories
Whether you're battling through England's dark age in Assassin's Creed Valhalla or on the path to glory in FIFA 21, play like a pro with the latest from Xbox. With a new wireless controller and stereo headset, you can take your gaming to the next level.
New Amazon Firestick and more
Enjoy favourites from Netflix, YouTube, Prime Video, Disney+++, Apple TV and others. Stream live news, sport and must-see programmes. Access thousands of HDR titles. Play millions of songs through apps and services such as Amazon Music, Apple Music and Spotify. Subscription fees may apply.
Same day home delivery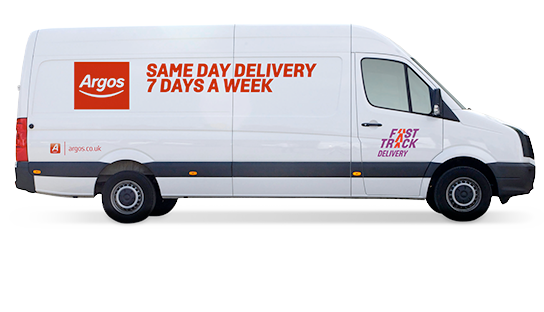 Christmas tech gifts...
Discover more