Top Tech
Great gadgets here for the taking!
What are you looking for?
Trending tech
Great prices on QLED and OLED TVs
Switch on and upgrade your TV with the latest technology. If you want to feel like you're in the middle of an action-packed film, sat front row cheering on your favourite team or looking to enhance your gaming experience, QLED and OLED technology boosts the colours on your screen for a more vivid and immersive experience.
Ring alarm system
Secure your home with ring's 5-piece security kit. Find everything you need to easily sync-up your components, no matter where they're placed and control via your phone or voice recognition. Download the Ring App too, for real-time notifications, altering your alarm modes as well as the ability to set or disarm your alarm, even when you're there.
Xbox Series S
Xbox Series S brings the speed and performance of a next-gen, all digital console at an accessible price point. With more dynamic worlds and faster load times, the all-digital Xbox Series S is the best value in gaming. Look for the Xbox game pass too for online multiplayer.
Fitbit Luxe out now!
The Fitbit you always wanted has now launched. Your sleek fitness and wellness essential. Feel equipped for more feel-good days with the Fitbit Luxe - The sleek finish and comfortable band makes Luxe ultra-wearable for all day fitness and wellness management. It has tools to manage your stress - Calm your mind and monitor your stress with Mindful Minutes, Stress management Score and more. Have a restful night for energised days - with the sleep tracking and sleep score in the Fitbit app. Also level up on your activity with this new Fitbit the Active Zone Minutes helps your benchmark and progress your workouts by buzzing on your wrist when you enter your personalised target heart rate zone!
New Sony products
In-Ear True Wireless Earbuds are the latest release from Sony. Available in black or silver, they have been carefully designed for improved performance. The upgraded noise-sensing microphones and innovative noise isolation earbud tips, silence even more unwanted sound. So you can use Alexa or Google assistant, to flip from music, podcasts or calls.
The brand new Oppo phone
Enjoy smooth scrolling with a phone that combines high-performance and sleek design. The rear quad camera and dual-view video allows you to capture all angles, with enhanced focus, colour and exposure. And with fast charging from 0 – 100% within 35 minutes, you'll never miss a moment.
Same day home delivery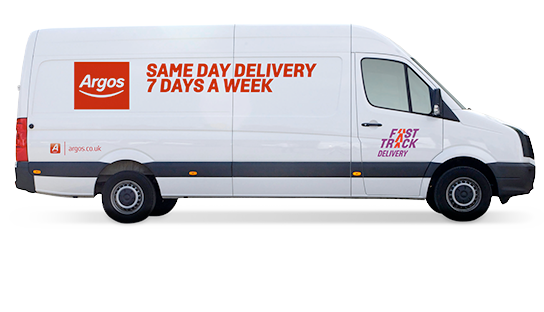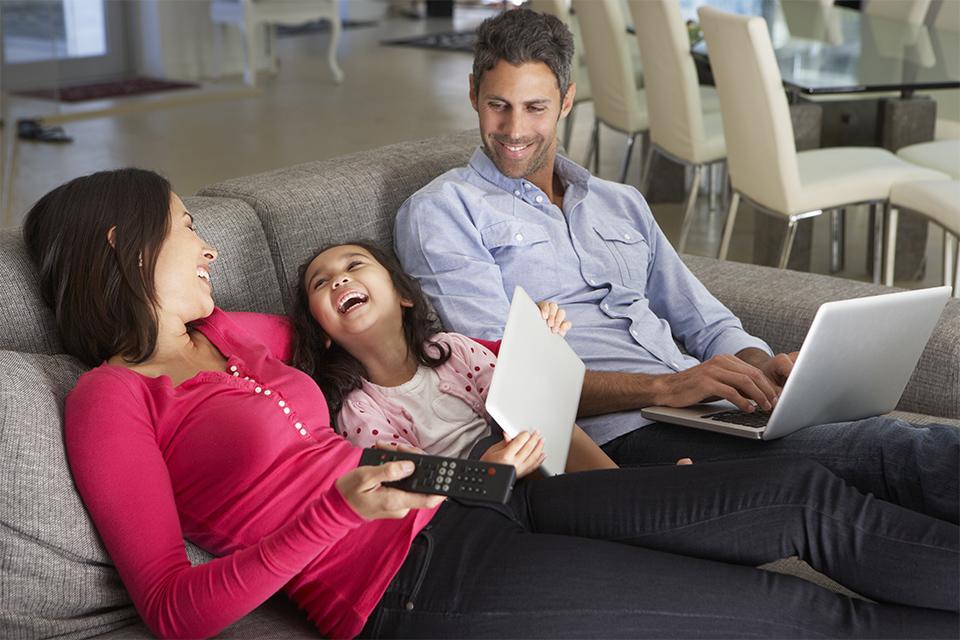 Argos Care
Life on-the-go sometimes means things don't go to plan - we'll fix or replace your item even if it's broken by accident. T&Cs apply.
Provided by Domestic & General Insurance PLC.
Discover more
Why buy at Argos?