Top Tech
Great gadgets here for the taking!
What are you looking for?
Brought to you by Xbox
Halo Infinite
The legendary Halo series returns with a ground-breaking multiplayer experience and the most expansive Master Chief campaign yet.
Xbox Elite Wireless Controller Series 2
Play like a pro with the world's most advanced controller.
Forza Horizon 5
Explore the vibrant and ever-evolving open world landscapes of Mexico with limitless, fun driving action.
Trending tech
A stunning Full HD entertainment experience with our Samsung exclusive T5300 TV
Enjoy crisp and clear Full HD picture quality with vibrant images. Discover an abundance of apps and services to simply enjoy, only on Samsung Smart TV. Enjoy striking images with enhanced depth and colour contrast.
Belkin Soundform Mini
Keep your kids' ears comfortable and protected with premium wireless on-ear headphones designed just for them. Whether they're doing schoolwork online or watching videos in the back seat, easy pairing and intuitive controls are perfect even for young kids. With a volume cap to keep them safe during longer listening sessions and a battery life of up to 30 hours.
Available in three colours, the perfect gift for Christmas.
Xbox Series S
Go all digital with Xbox Series S and enjoy next-gen performance at a great price.
Nokia C01 Plus
Meet the Nokia C01 Plus. Durable, with a crystal-clear HD+ screen perfect for video calling family and friends, or streaming your favourite shows. With our long-lasting battery, you have enough power to do both. Plus, with a flash on both sides, the HDR camera allows you to capture any moment so you can always catch that next special memory.
New GoPro Hero 10
All-out speed and ultimate ease come together in the most powerful GoPro HERO10 ever. The revolutionary GP2 processor brings twice the performance with higher resolution photos & videos, unbelievable image quality and the optimum stabilisation.
Pebble Gear Disney Kids tablets
Don't miss out with our Mickey & Friends tablet bundle, featuring all your favourite characters! We've packed our Mickey & Friends Pebble Gear tablet with games, apps, and eBooks that have been handpicked with kids in mind. The Mickey & Friends Tablet Bundle comes with our Mickey themed kid-safe headphones ready to go in the box. These headphones are volume limited, easy to clean, and can even be daisy chained to share the magic whilst playing, listening, or reading along.
Same day home delivery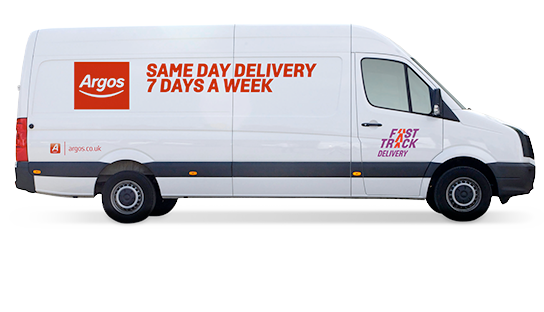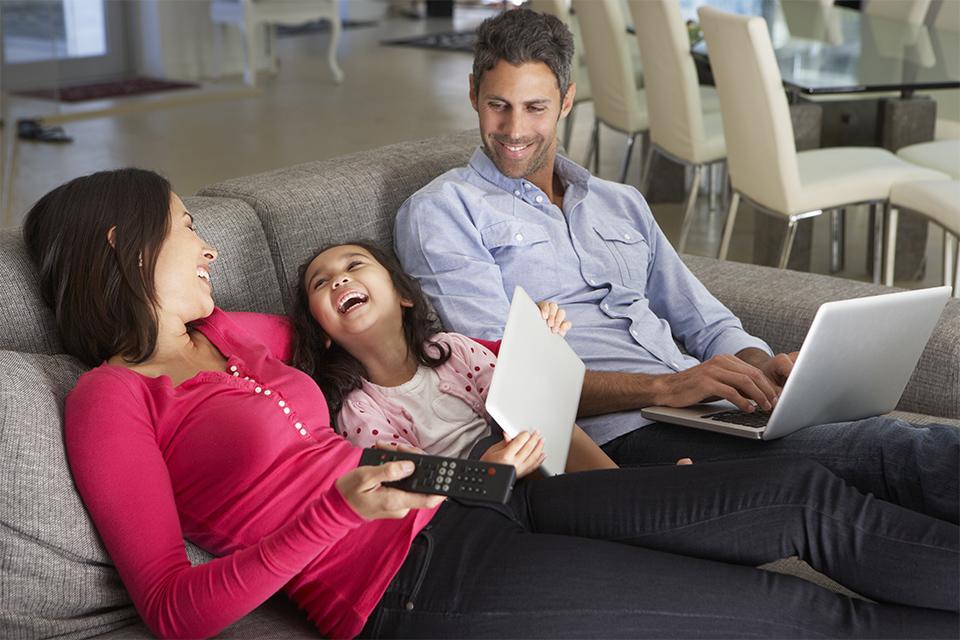 Argos Care
Life on-the-go sometimes means things don't go to plan - we'll fix or replace your item even if it's broken by accident.
T&Cs and exclusions apply. Provided by Domestic & General Insurance PLC.
Discover more
Why buy at Argos?
Live life hi-tech minus the high prices! That's right – just in time for the gifting season, grab our eye-catching tech offers to treat yourself and your loved ones to the hottest tech. Whether you're in the market to explore the latest TVs to upgrade your home entertainment setup or find out what's new in laptops to maximise your efficiency – our impressive January sales will help you bag a bargain on your favourite brands.
Perhaps you're hunting for the ultimate Christmas gift ideas – let our tech do the talking. Our wide range of tech highlights everything from wearable techs like fitness bands and smart watches for fitness freaks, to top game consoles like PS5 and Xbox for serious gaming hobbyists. Tablets and iPads make an ideal gifting option for students and artistic friends. Whatever you're after, we've got it for you without burning a hole in your pocket.