Big offers on small appliances
Check out our most sensational kitchen and home electrical deals and collections.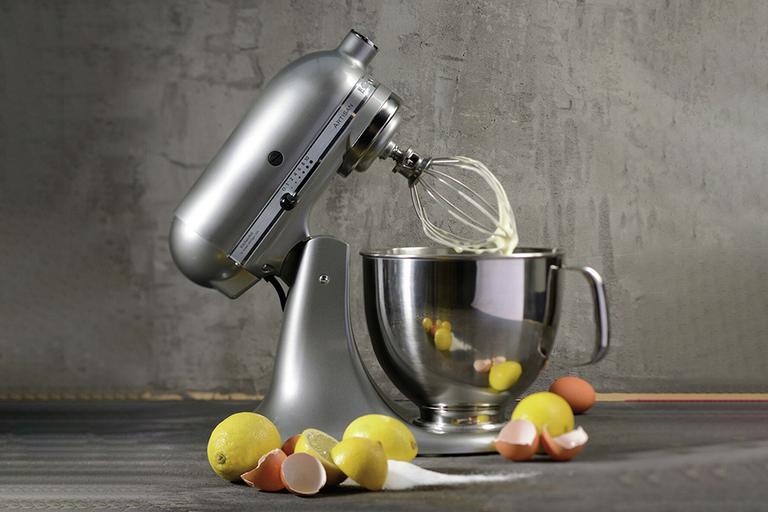 Be inspired
What's hot
Check out these..
Discover more
We know it's a bit frustrating when small appliances come with not-so-small price tags, but thank God for festive offers. Whether you're looking to upgrade your old appliances or want to get your hands on some countertop must-have like kettles, toasters, mixer-grinders and coffee machines – we hear you. Small appliances also make a thoughtful gift all year round, whether it's for Christmas or birthdays – they're a foolproof formula to win your giftee's heart. Get all your favourite brands at a bargain with our January sale deals. Explore our incredible range of air fryers and deep fryers – they qualify for the ultimate Christmas gifts for foodies.