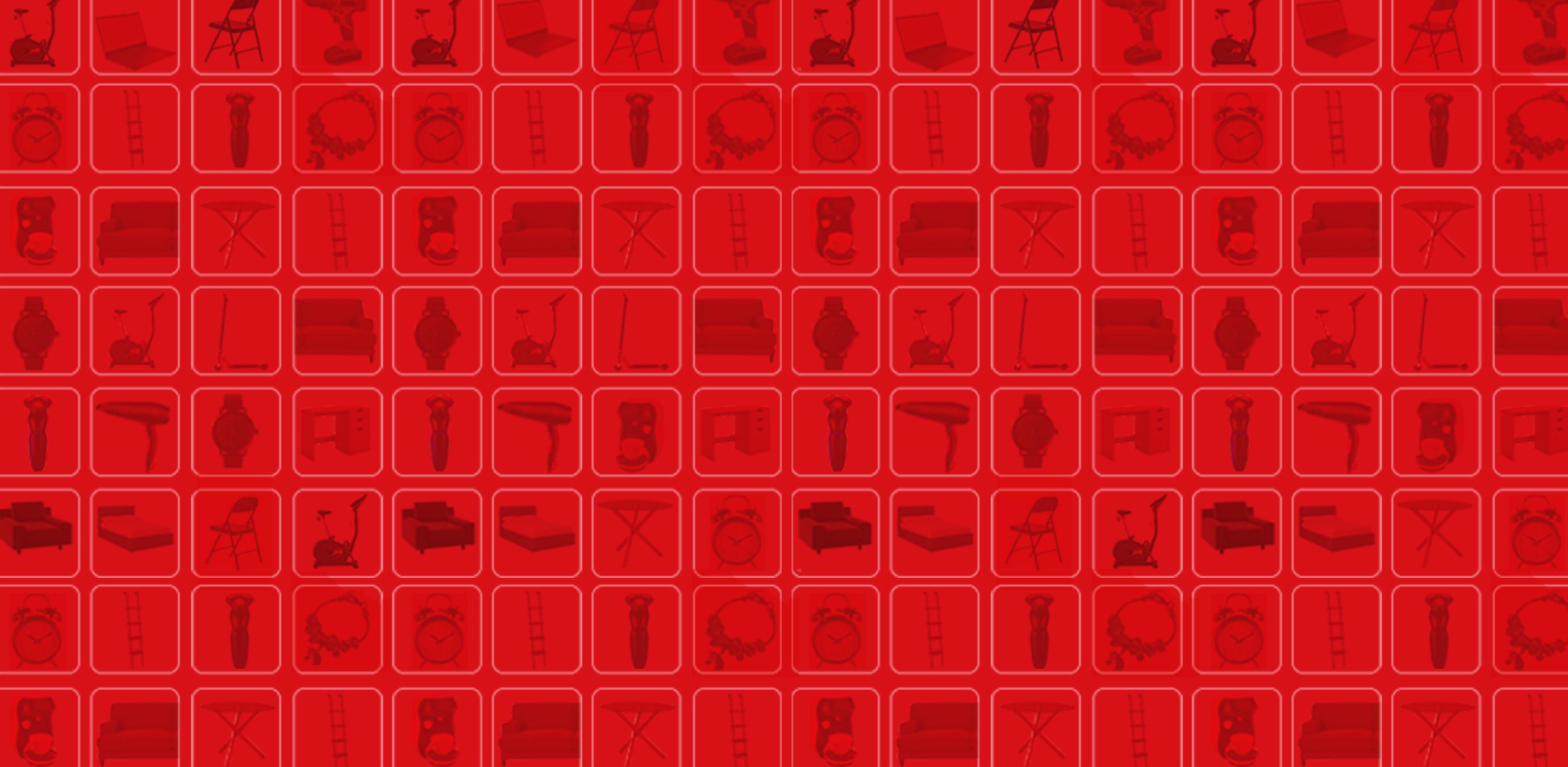 Sale
1000s of products included. Must end today
Furniture sale
Homewares sale
Jewellery & watches
Even more offers
Check out our other offers
Big offers on small kitchen appliances
Check out all our most sensational kitchen and home electrical deals.
Shop with Argos this Sale
Fast-track delivery
Buy online before 5pm and we'll deliver by 10pm, subject to availability. With a choice of delivery slots, your items will be left in a safe and sensible location at your doorstep.
†No interest will be charged if you pay in full within your credit plan period and keep your account up-to-date. If you don't pay in full, you'll be charged interest on any balance remaining at the end of the plan. This interest will be backdated to the date of purchase.
* Argos Monthly Care, Argos Breakdown Care, Argos Jewellery & Watch Care, and Argos Replacement Care are provided by Domestic & General Insurance PLC. Argos Furniture Care is provided by Novus Underwriting Limited on behalf of Helvetia Schweizerische Versicherungsgesellschaft in Liechtenstein AG and administered by Castelan Limited.
Argos Limited who is authorised and regulated by the Financial Conduct Authority as a credit broker, and works exclusively with Argos Card Lender, Home Retail Group Card Services, who are authorised and regulated by the Financial Conduct Authority to provide credit (716148).
As the Christmas period draws to a close spruce up your home, treat yourself or someone special to some jewellery or make that big furniture investment in our January sale event. Our sale kicks off on Boxing Day, so check offers across homewares, furniture, and fitness to help with any self-improvement goals you might have on your New Year's resolution list.
Now is a great time to invest in improving your home furniture. A sofa, the centre of your living room and entertainment space, needs to be comfortable and sized with your room in mind. Getting a good night's rest is vital to having a productive day and feeling well-rested. Take this opportunity to get yourself a bed that's right for you.
If you're looking for some other bargains to help start the new year right, check out our
clearance
offering across tech, toys and more!