Safety product recalls
Technology
KitSound/KSFUN25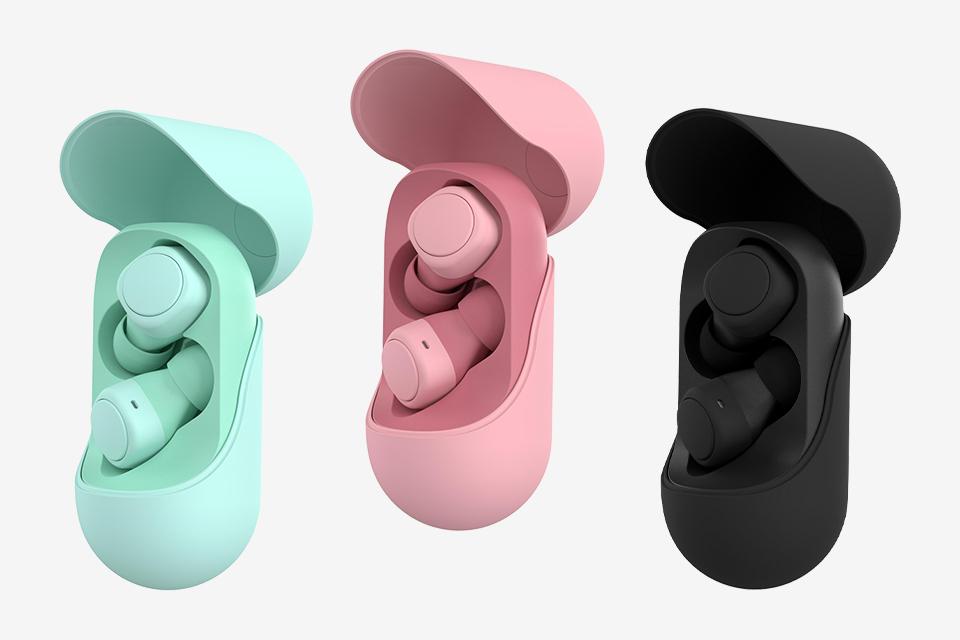 Notice updated on 07 July 2021
The products were on sale from July 2020 to June 2021 through retail outlets.
Brand: KitSound by Kondor Ltd - catalogue number 9187979, 9219036, 9163955
Product identified by a label "KitSound/KSFUN25" located on the charging case within the earbud recess.
All batches and all colours are affected by this product recall notice.
There is a risk of overheating of the charging case if it is connected to a charging device or power source which inputs more than 5 volts. There is a burn risk if the charging case overheats and is subsequently touched.
What do I need to do?
Stop using the product immediately.
Please return your KS Funk25 (charging case must be included) to the retailer you purchased the product from to receive a full refund of £30. You do not need proof of purchase.
Alternatively, please visit www.kitsound.co.uk/recall/funk25 and follow the instructions to return the product to Kondor free of charge and claim a voucher up to the value of £30.
Any questions?
If you require further assistance, please e-mail kitsoundrecall@kondor.co.uk or contact the below freephone helpline during usual business hours:
UK: 0800 414 8506
ROI: 014087135
TCP Smart Wi-Fi 2 Gang socket - White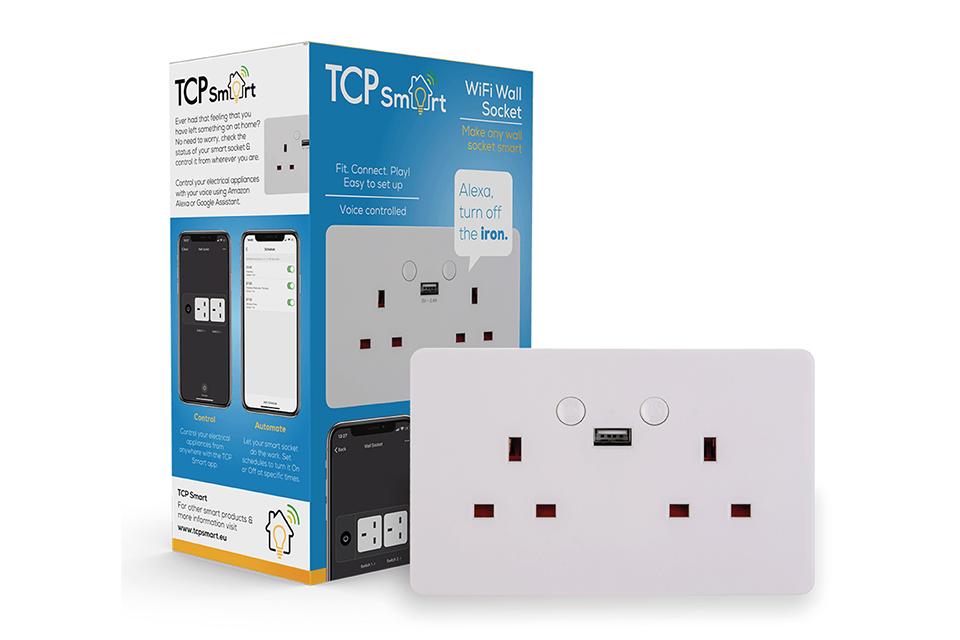 Notice updated on 06 April 2021
TCP would like to make customers aware that the above product has HIGH RISK OF ELECTRICAL SHOCK associated to incorrect electrical wiring instructions and design flaws.
Despite rigorous quality control procedures, TCP has identified a potential safety issue with these sockets and due to the potentially serious nature of the risk and our commitment to safety, we have take the precautionary decision to recall these products. The product affected is:
SMART WIFI 2 GANG SOCKET WHITE UK (catalogue number 763/0222)
Barcode 8719638018890
Model TAUWIS2GWUK
What do I need to do?
If you have purchased this product from us, please stop using it immediately, unplug all devices and contact TCP.
We have an alternative product available to offer as a direct replacement for this socket.
To receive a replacement, please email customerservice@tcpi.eu (ensuring the product code TAUWIS2GWUK is in the subject line of this email). If this isn't possible please contact us on 0808 2752669.
Thank you in advance for you co-operation in this matter and we apologise for any inconvenience caused.
LYNX the golden year with exclusive floating / shower speaker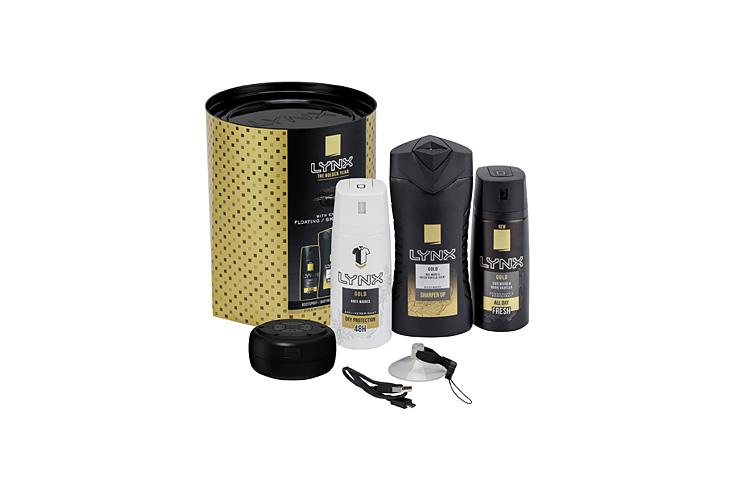 Notice updated 24th January 2019.
A small number of Lynx The Golden Year With Exclusive Floating / Shower Speaker have a defect which means the cable may overheat when charging the speaker.
Cat no. 810/6683
If you have a LYNX the golden year with exclusive floating / shower speaker gift set please follow the instructions outlined by Unilever below.
What you need to do?
The safety of the people that buy and use our products is always a priority at Unileaver, so as a precaution, we are recalling this product whilst we continue to conduct an on-going and thorough investigation with the supplier.
If you have the item listed above, or if you require any further assistance or information, please contact our customer care line on 0800146252.
Can I continue to use my product?
The toiletries contained within these gift backs are not affected and are safe to use. We can also confirm that no other Unilever or Lynx products are affected, including other gift packs containing a wireless shower speaker. In the meantime, please do not use either the charging cable or the speaker.
Why buy at Argos?